Train Like An Athlete
To Play Your Best.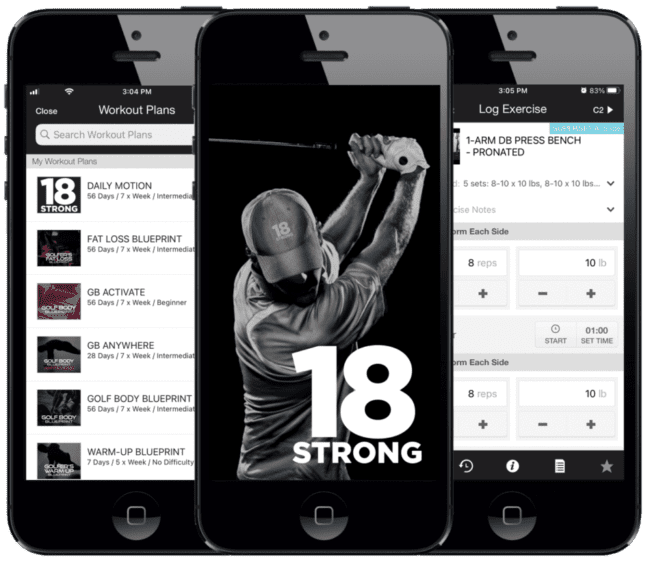 Get STRONG in the gym or at home with the #1 Golf Fitness Training App specifically built for golfers to unlock mobility, power, speed, control, confidence, injury-prevention and endurance.
THE HORSEPOWER TO COMPETE
Your Physical Limitations Are Fighting Your Skill On The Course…
Getting STRONG Is The Key To Unlocking Your Golf Potential.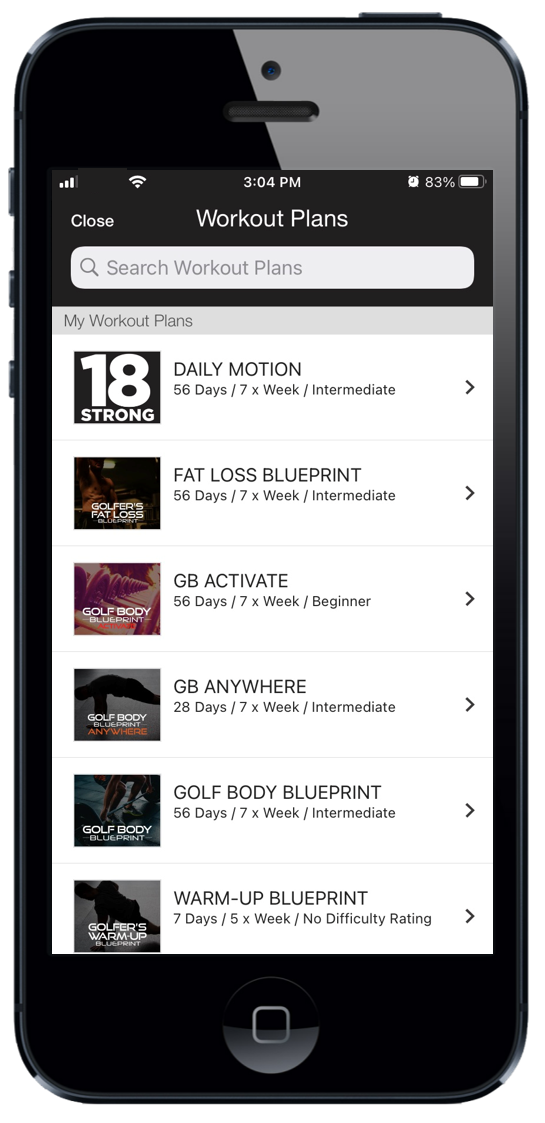 DIVERSE LIBRARY OF PROGRAMS TO CHOOSE
All designed to unlock your potential.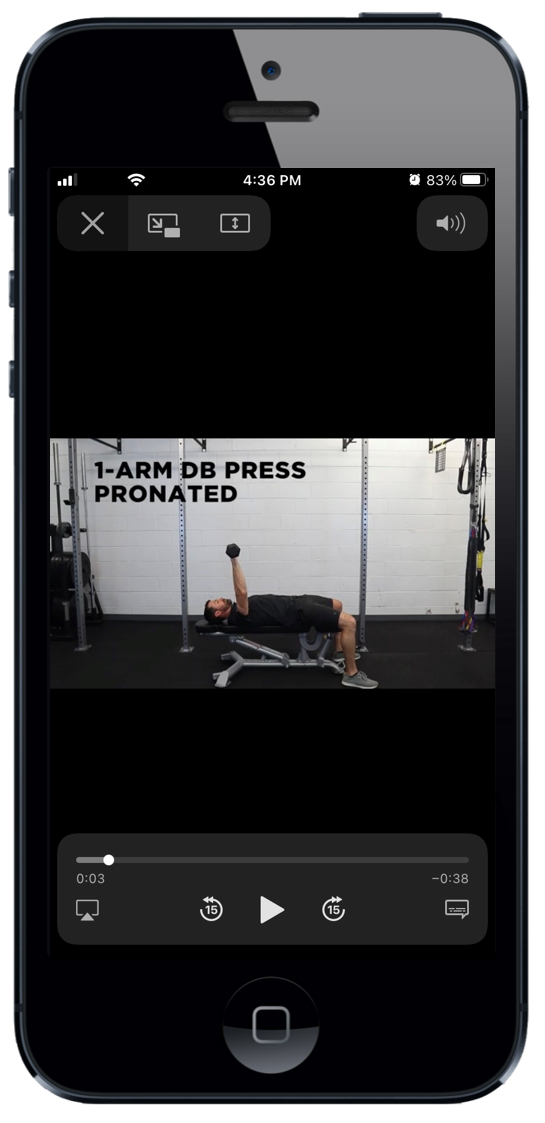 Keep your workouts fresh and inspiring.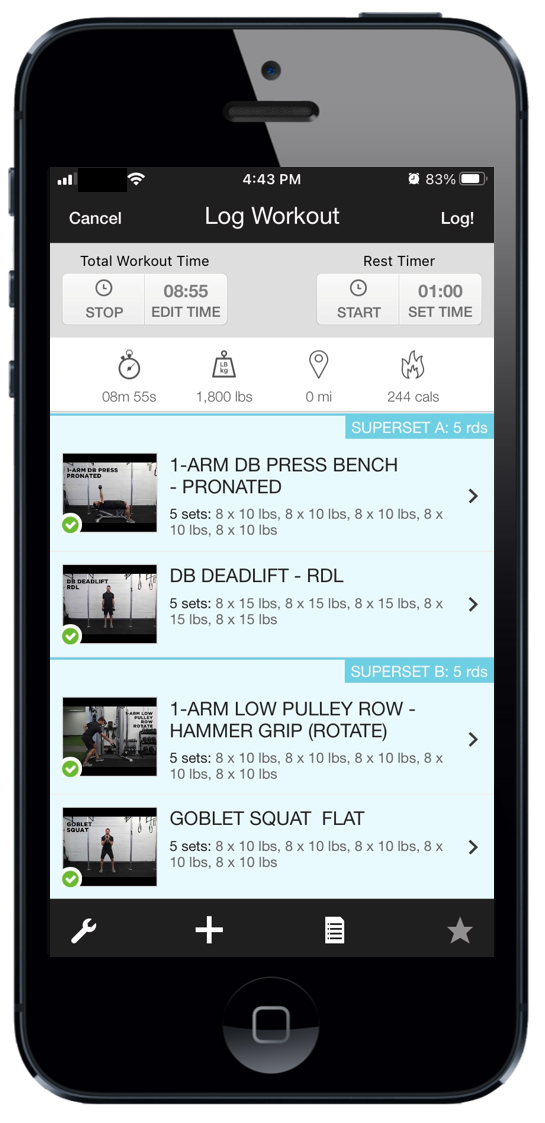 EASY-TO-FOLLOW INSTRUCTIONS
EASILY TRACK YOUR PROGRESS
Small wins are big motivators. 
FREQUENTLY ASKED QUESTIONS