"Doc called them obliques and said it's nothing to worry about."
–
Phil Mickelson
quipping about his newfound abs.   
NAVIGATING THE NEW PGA TOUR SEASON PROVING TO BE TREACHEROUS
And faster than you can say "Gunga Galunga", Brooks Koepka walks away with Player of the Year and the PGA Tour season is over…for a whopping two and a half weeks.  Yup, the 2019-2020 season starts on September 12th at Greenbriar, which creates a plethora of season-impacting decisions for the pros (for the record, there are 44 competitive weeks and 49 total events). 
And the new, upcoming fall schedule has golfers weighing the risk of taking time off to rest and recharge vs. taking time off and potentially losing momentum, feel for the game, earnings, and lest we forget losing ground in the FedExCup standings. 
According to an interview with Justin Rose in Golf Digest, he would typically start his season at the Farmers Insurance Open (Jan. 23rd, 2020), "But then you're 2,000 points behind the FedExCup leaders, so you're always playing catch-up."
Like an Indy or Formula 1 racer, these finely tuned athletes are going to have to decide whether to pit and refuel, or push for the win.
You'll have plenty of time to sleep when you're dead
NHL REFEREE JOINS NICKLAUS, MICKELSON AND WOODS AS TOURNAMENT CHAMPION
Garrett Rank, NHL referee and recipient of an Alex Ovechkin puck to the face, became the first Canadian since 1977 to win the 117th Western Amateur Golf Tournament in Benton, Michigan.  Of course, like all tough golfers, he finished the game.   
When asked by Brently Romine of golfchannel.com about his win, the 31-yr-old Rank said, "I've been chasing a major amateur title for a long time and the dream finally came true today…I'm super thrilled."
Rank is no stranger to top amateur golf as he qualified for the 2018 U.S. Open, has won a number of titles on the amateur circuit and is currently ranked #44 in the WAGR. 
Not too shabby for a guy who splits his year playing competitive golf during the NHL off-season and sending hockey players to the box to feel shame during the season.   
PHIL'S PHYSIQUE CONTINUES TO MAKE HEADLINES
The historically flabby, but under-ratedly strong and mobile Phil Mickelson's golf fitness journey to be more Brooks Koepka and less John Daly has added another chapter.  On a family vacation, Sister Mickelson snapped a quick picture of Phil and his now-visible abs.
Let's rewind: in an attempt to revive his season, leading up to the Open Championship in July, Phil went on a 6-day fast, lost 15 pounds and took to Twitter in a public therapy session.  Unfortunately, the system "recharge" did not cure what ailed him as he failed to make the cut and finished +8.
While extended fasts have shown to have physical and psychological benefits, such a drastic change so close to a major tournament appeared as no more than a Hail Mary from a guy who was at a complete loss for answers.  Now however, the 49-yr-old sure seems to have embraced a healthier diet with all of the long-term benefits (like a Masters win in 2020?).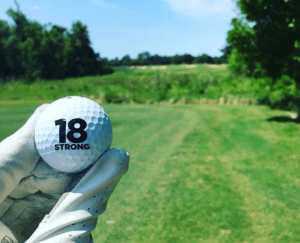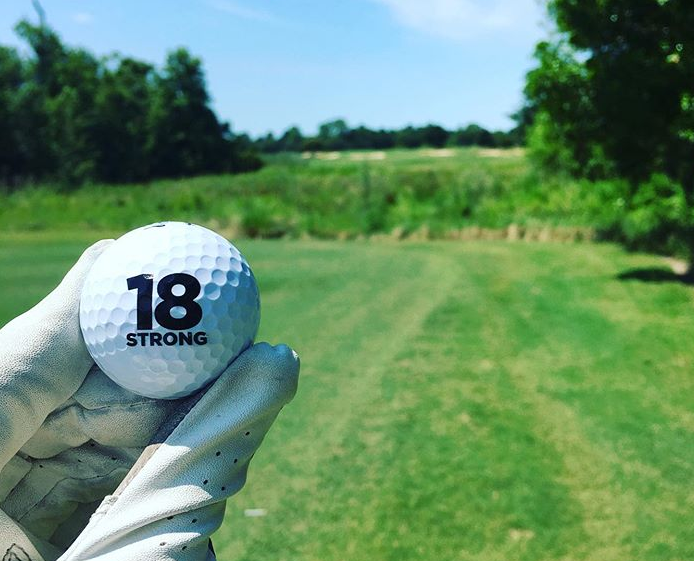 Another illegal tee from an 18STRONG golfer, but excellent photo composition.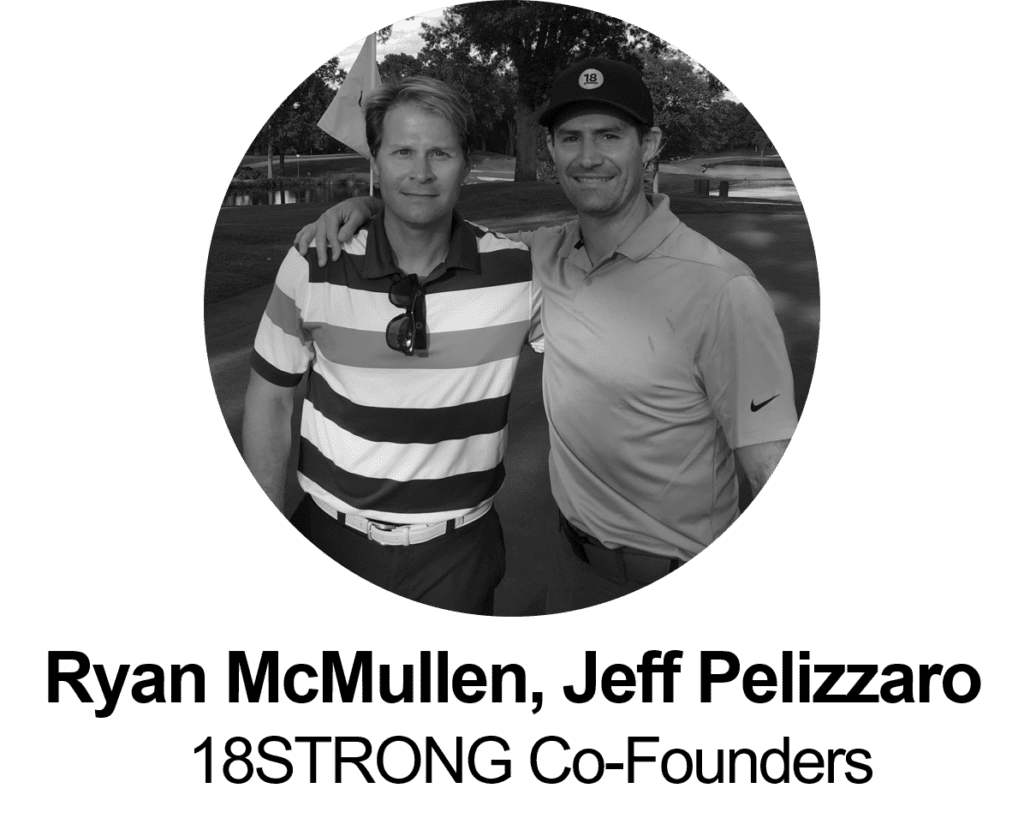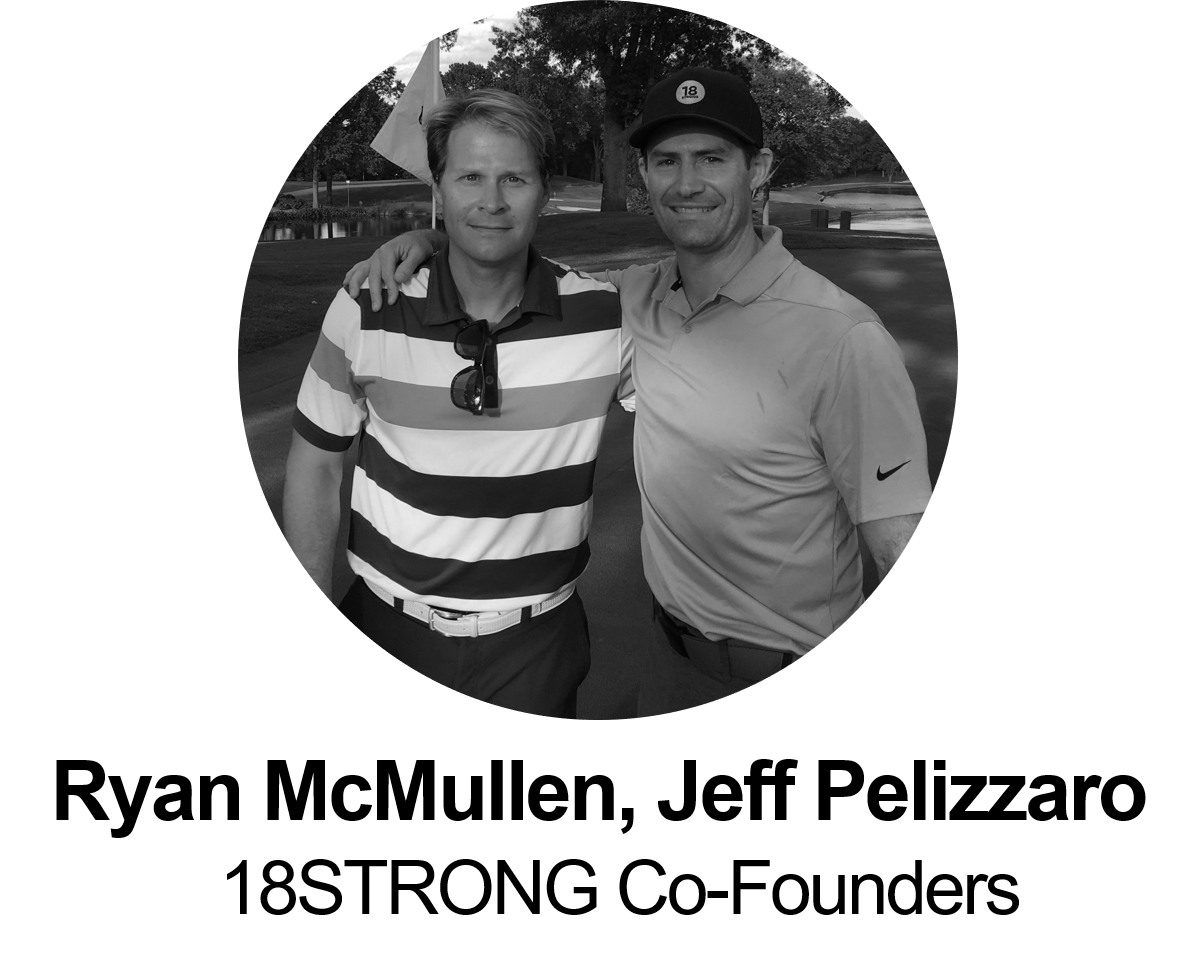 …check out this week's podcast with John Ashworth (yes, that John Ashworth) about his latest venture Linksoul and his lifelong quest to make golf cool.