FOR OCTOBER 10, 2019         By RYAN MCMULLEN



"I've changed to a later flight twice today if u guys were wondering how my missed cut Friday night in Vegas went."  – Tour Pro Max Homa reinforcing how there are way worse places than Las Vegas to miss the weekend cut.
Once upon a time, the Houston Open was the tune-up event played the week before The Masters.  Predictably, all of the big names would head to H-Town to load up on delicious Gulf Coast shrimps, get in some last-minute competitive preparation and then head east to Augusta.  Oh, how the times have sadly changed.   
Now played in the fall, the Houston Open has been demoted to a tune-up for the Asian swing and "boasts" only a single top-40 player in #37-ranked Henrik Stenson.  But all is not lost…despite the lack of household names, these guys are still professional golfers who do things on the course us normals can only do in our dreams.
Not surprisingly, Stenson is the favorite followed by Brian Harman, Cameron Champ, Daniel Berger, Pat Perez and Pat Perez's hair.  The tournament website instructs us to "Enjoy the Golf. Stay for the Party!", so you know the Golf Club of Houston is going to get weird.
Business in the front, party in the back
THE 2020 PLAYERS MEETS THE TRUMAN SHOW
In a headline I was certain was a typo, the PGA Tour announced that every shot during The 2020 Players Championship will be streamed live.  Yes, with enough bandwidth, devices and Adderall, you can literally sit down and watch every single shot of the tournament.  EVERY. SINGLE. SHOT.
How it works is that you are able to choose which players you want to watch during the 4-day tournament when you subscribe to the PGA Tour Live on either NBC Sports Golf or Amazon Prime.  As far as televised sports innovations go, this is like the PGA having a Zippo while the NFL, NHL, MLB and NBA are rubbing two sticks together. 
This is obviously great for golf's unofficial 5th major to increase its viewership, especially when we all have had our fill of #17, but it's even greater news for us fans when this becomes the norm for all events.  I was tired of being a husband and dad Thursdays thru Sundays anyway.  
DECHAMBEAU RUINING HIS CAREER BY TRAINING LIKE AN AHTLETE
Bryson DeChambeau is taking a month and a half break from the PGA Tour because he wants to get "way stronger."  According to a story by Josh Berhow of golf.com, DeChambeau told reporters, "I'm looking forward to an incredible offseason of getting really strong and really stable."  At 6-1 and 205 pounds, he's already a pretty big, strong guy, but he's still looking for even more.
And right on cue, GOLF Sr. Writer Alan Shipnuck chimed in with the classic, archaic response, "Haven't the players paid attention to Tiger's cautionary tale?"  You mean the one where you win 15 majors and own 81 total Tour victories?  Yeah, they're paying attention.
He goes on, "McIlroy has periodically been dinged up…vanity and longevity appear to be at war with each other."  Correct me if I'm wrong Mr. Shipnuck, but I believe most professional athletes with Rory's 10+ year, HOF career will take "periodically dinged up."  Looking great in golf clothes and dating professional tennis players is just a very fortunate by-product of training, not vanity.
Let's be honest, the lower scores DeChambeau shoots, the fewer 4-minute shots we all have to endure.  It's a real win-win.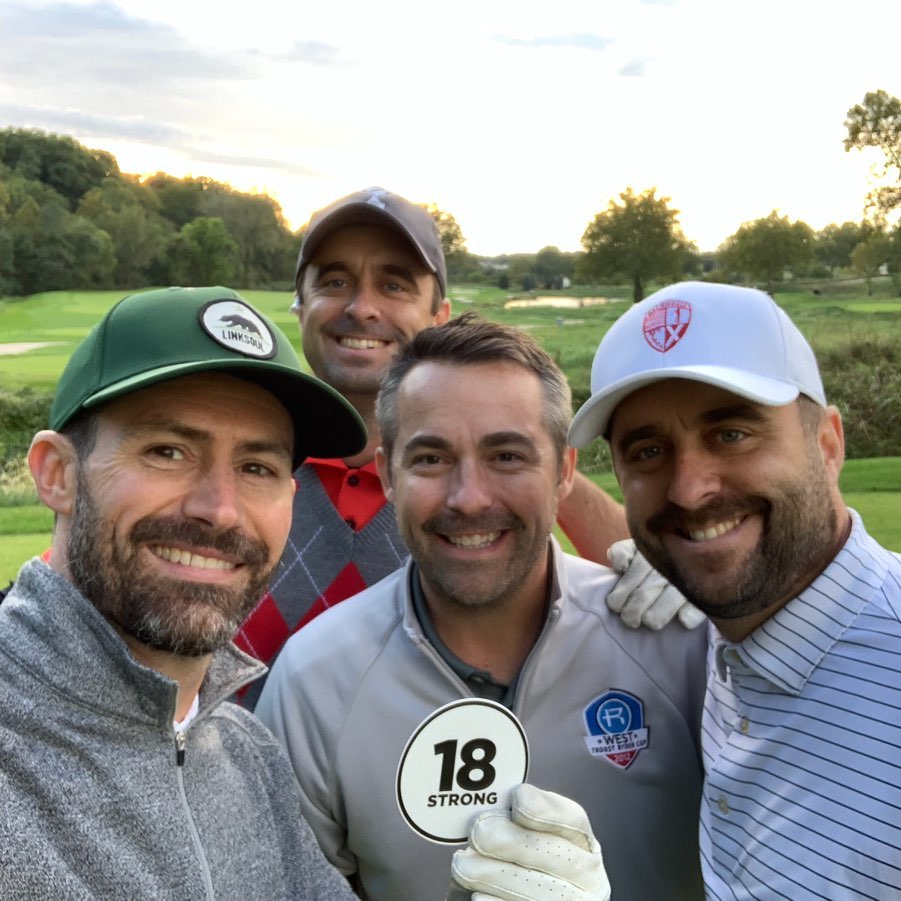 Just 26 college buddies vying for the very prestigious Troost Cup, pitting the St. Louis golfers against the Kansas City hackers.  KC you were a great host and sorry for…you know.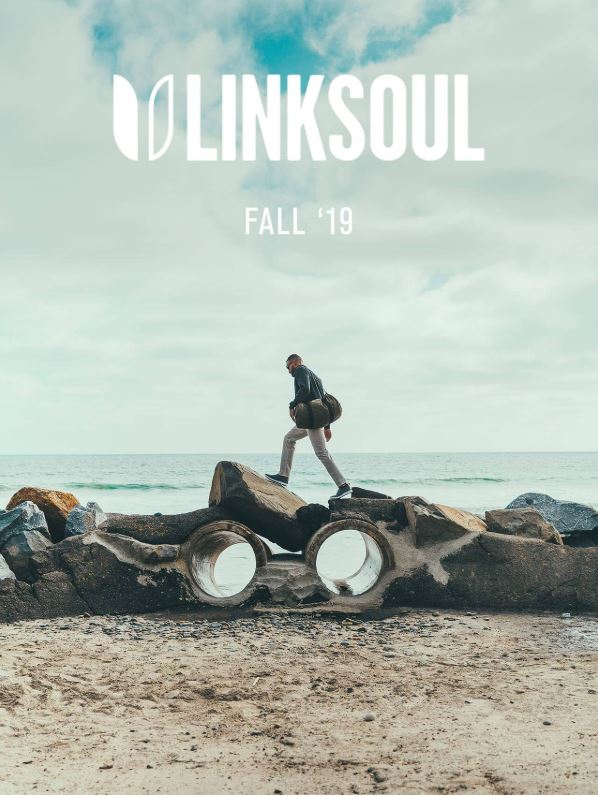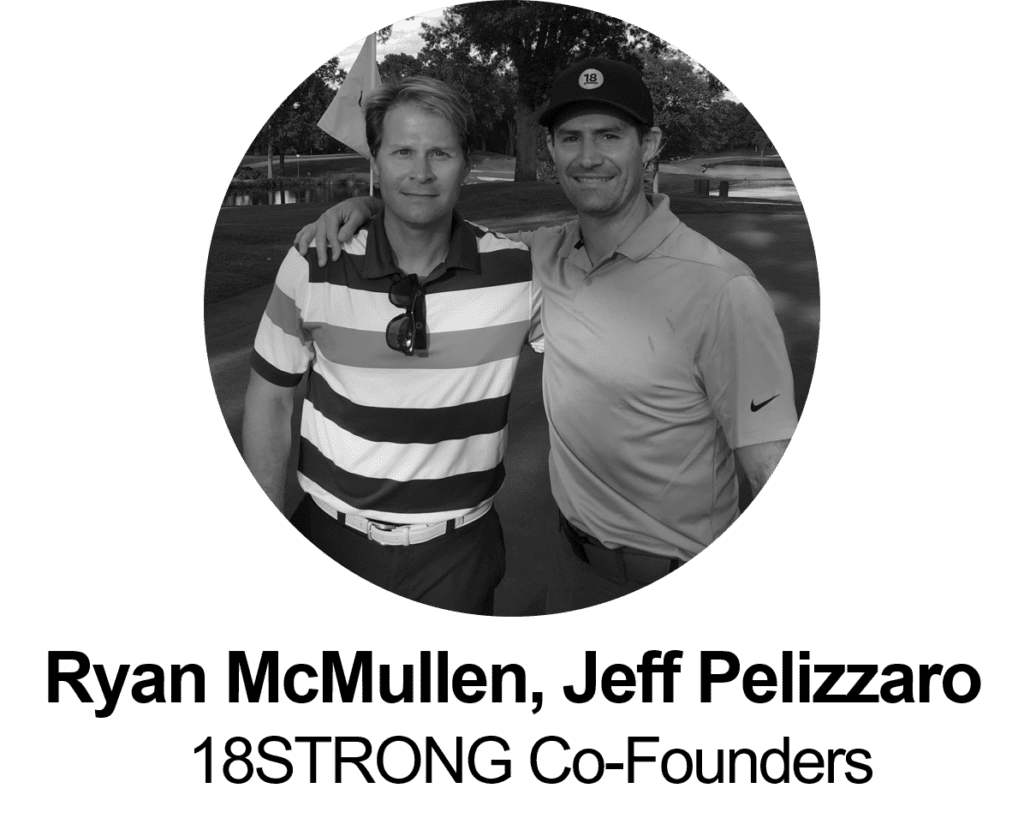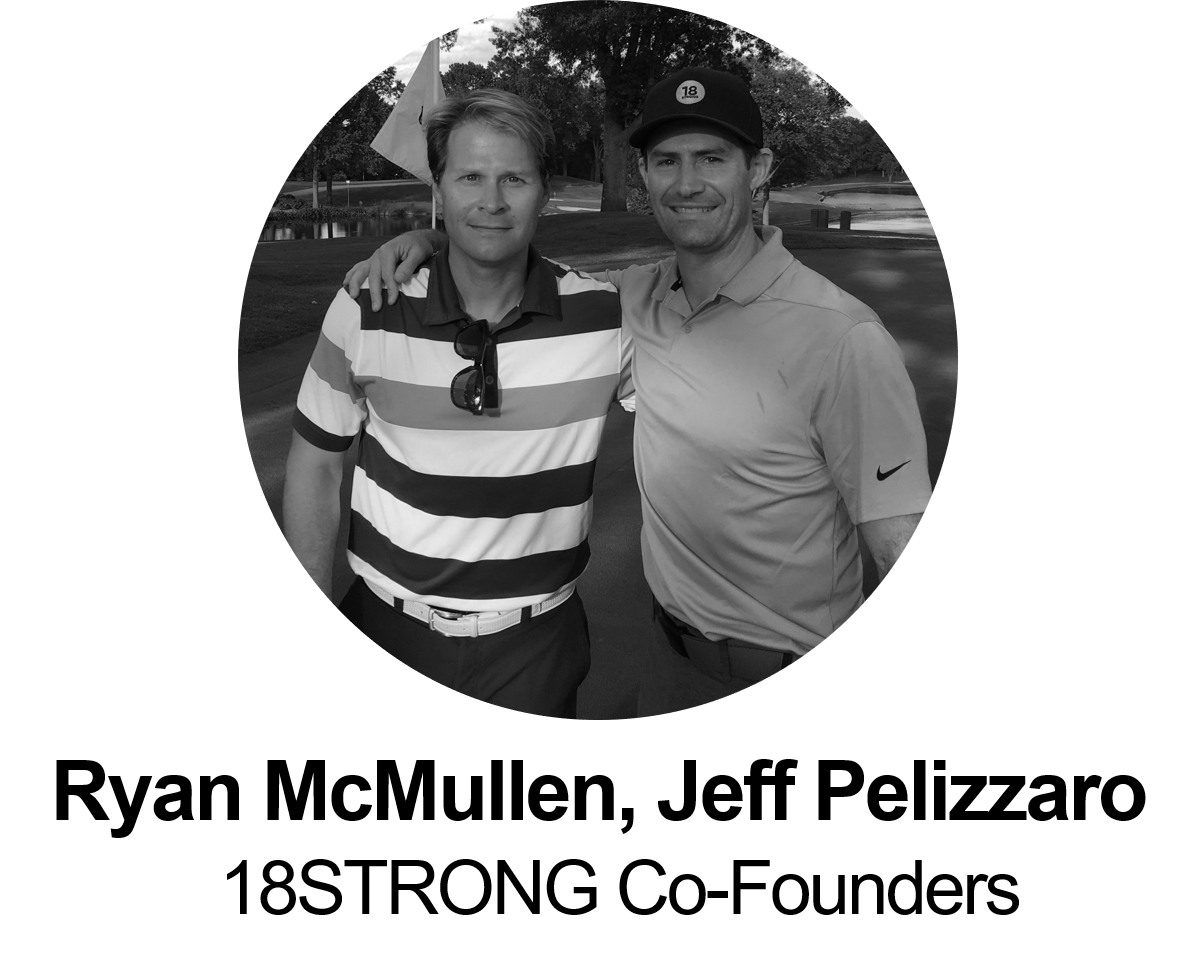 …be sure to check out the 
latest podcast episode with Matt Cardis and his "Golf Wall Project" to grow the game where there is no access to golf
.