FOR OCTOBER 24, 2019         By RYAN MCMULLEN



"Jason had tight jeans and wore a mullet."  – Japan  Skins winner Jason Day's wife Ellie on the only way to bag a classy lady.
After a Justin Thomas win last week at the CJ Cup, the Tour heads to Japan for the second of the three legs that comprise the Asian Swing.  This week's Zozo Championship marks the PGA Tour's first official tournament in Japan and will be played at Narashino Country Club, about 50 miles east of Tokyo.
The golf-crazy nation that is home to over half of all of the golf courses in Asia (2,300) is getting to the party with an all-star list of competitors on hand including a lot of single-named hackers like Tiger, red hot JT, Rory, Hideki and Spieth among other superstars. 
Although picked #10, Jason Day may have the longest odds as no golfer has ever won the Zozo Championship following a Japan Skins win.  Let's just hope Tiger lends him his mojo-filled sweater vest again this week.    
TIGER FOR PRESIDENT('S CUP)
With the Presidents Cup just over a month away and injuries mounting, Captain Tiger's eight automatic qualifiers are starting to look as unsure as his four captain's picks.  #1 Brooks Koepka had to withdraw from last week's CJ Cup after re-injuring his knee, #3 Dustin Johnson is recovering from arthroscopic surgery and is just now starting to practice, and Tiger, himself, is also recovering from his latest arthroscopic knee surgery.
According to Woods, he is "…probably a week early" with his rehab and intends to play his Hero World Challenge on Dec. 4th before heading to Royal Melbourne and their oppressive, "no track suits" dress code for the Dec. 12-15th Presidents Cup.  Is this eerily reminiscent of the guy who came back from injury to win the 2019 Masters? 
Perhaps Tiger's new reality is to have "off-season" surgery, win early, progressively get worse as the season rolls, then do it all over again.  Seems like a sound business model.
15-YR-OLD BECOMES YOUNGEST TO WIN OGWR EVENT
The year was 1991, I had just gotten my driver's permit, was settling into sophomore year in high school and paying strangers outrageous fees to buy me and my friends Natural Light.  That is what I was doing when I was 15 years, six months and 27 days old.  This week, Josh Hill was doing something quite a bit more impressive.
Hill, the Dubai-based Brit won the Al Ain Open in Abu Dhabi by firing a final-round 62 for a two shot, 17-under victory.  In doing so, he became the youngest player to ever win a professional tournament that awards Official World Golf Rankings points. 
The previous record was held by Ryo Ishikawa, the Japanese phenom who was a seasoned 15 years and eight months when he set the record.  Coincidentally, the now 28-yr-old will be making his first appearance on the PGA Tour since 2017 at the Zozo Championship.  Who writes this stuff?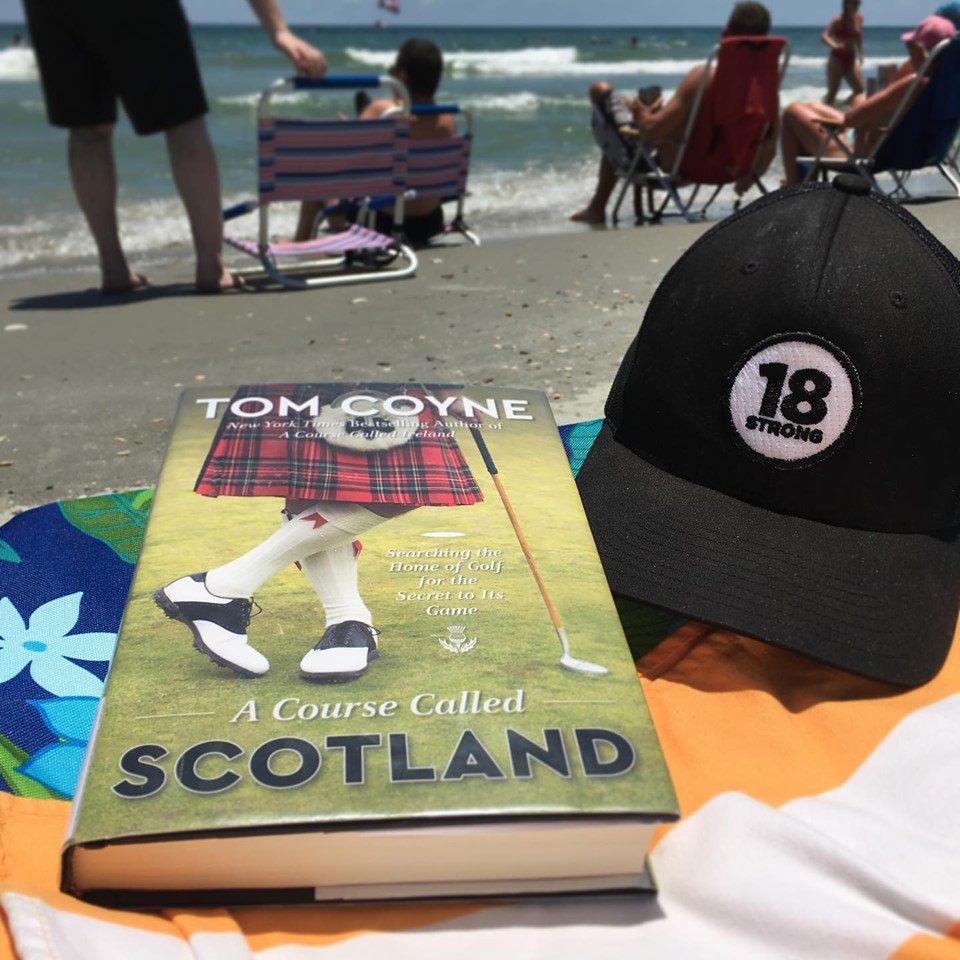 It's only October, but boy do we long to sit on the beach again (12 oz. dumbbells not pictured).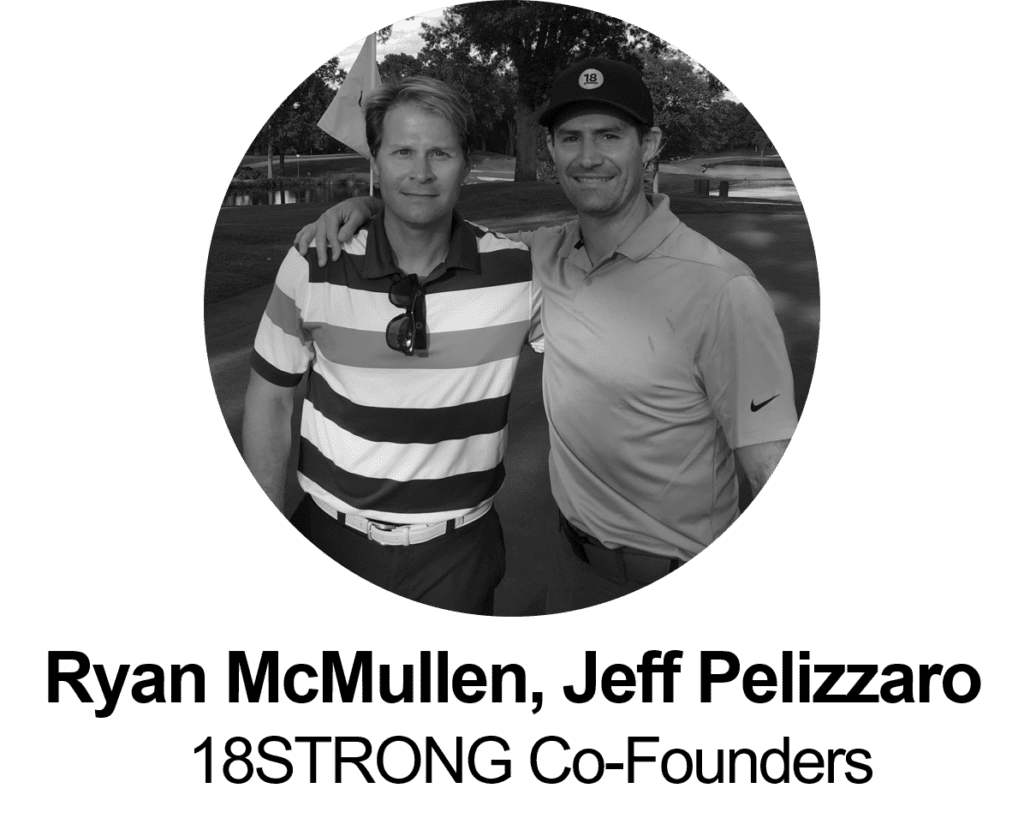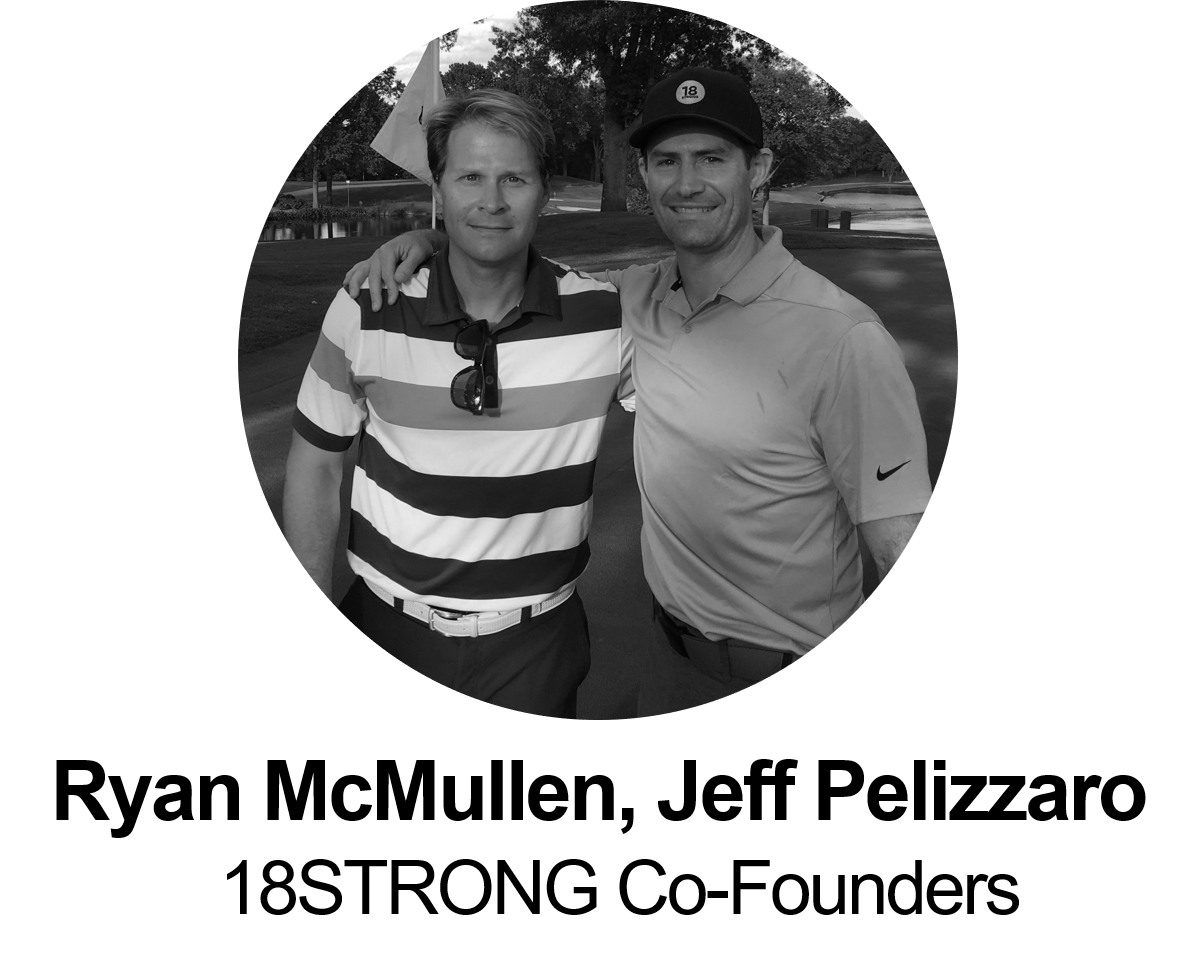 speaking of…be sure to check out the latest podcast episode with golf personality and current owner of the greatest job in the world, Matt Ginella.