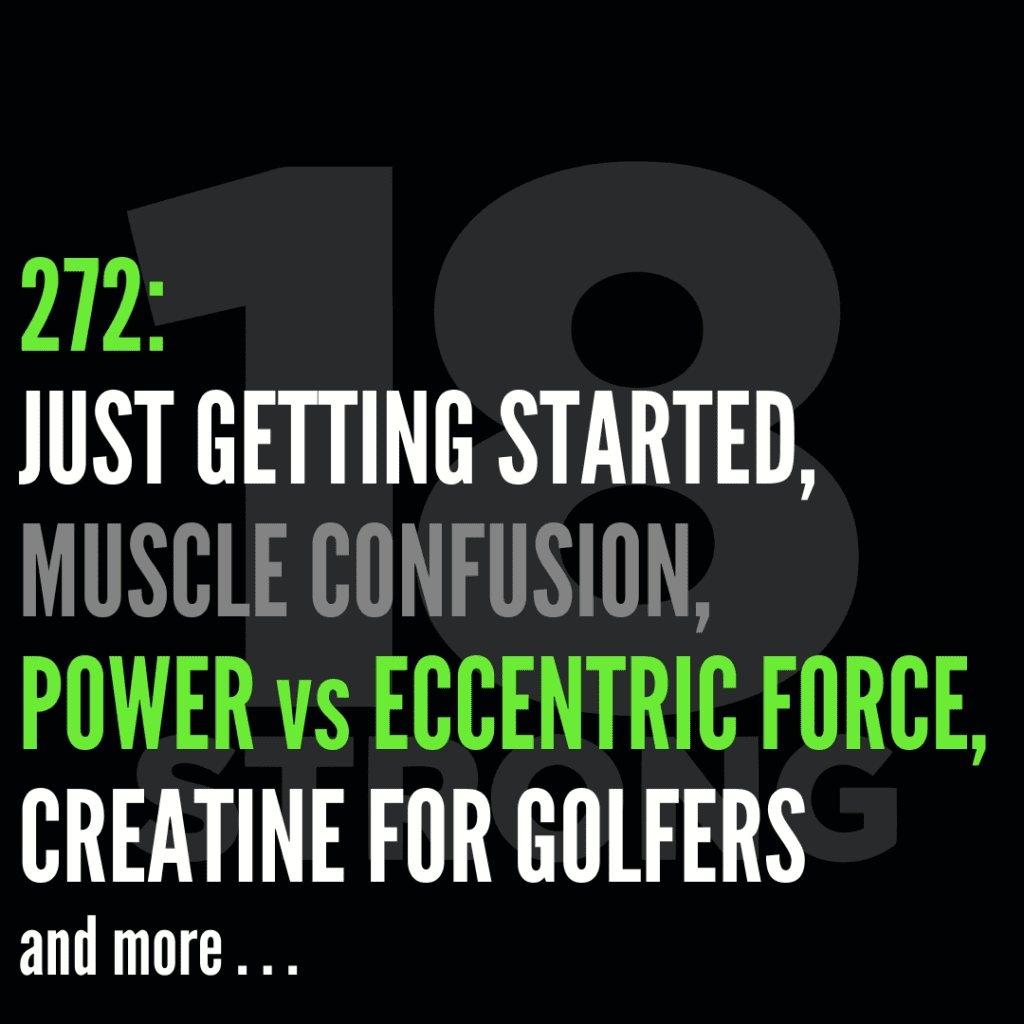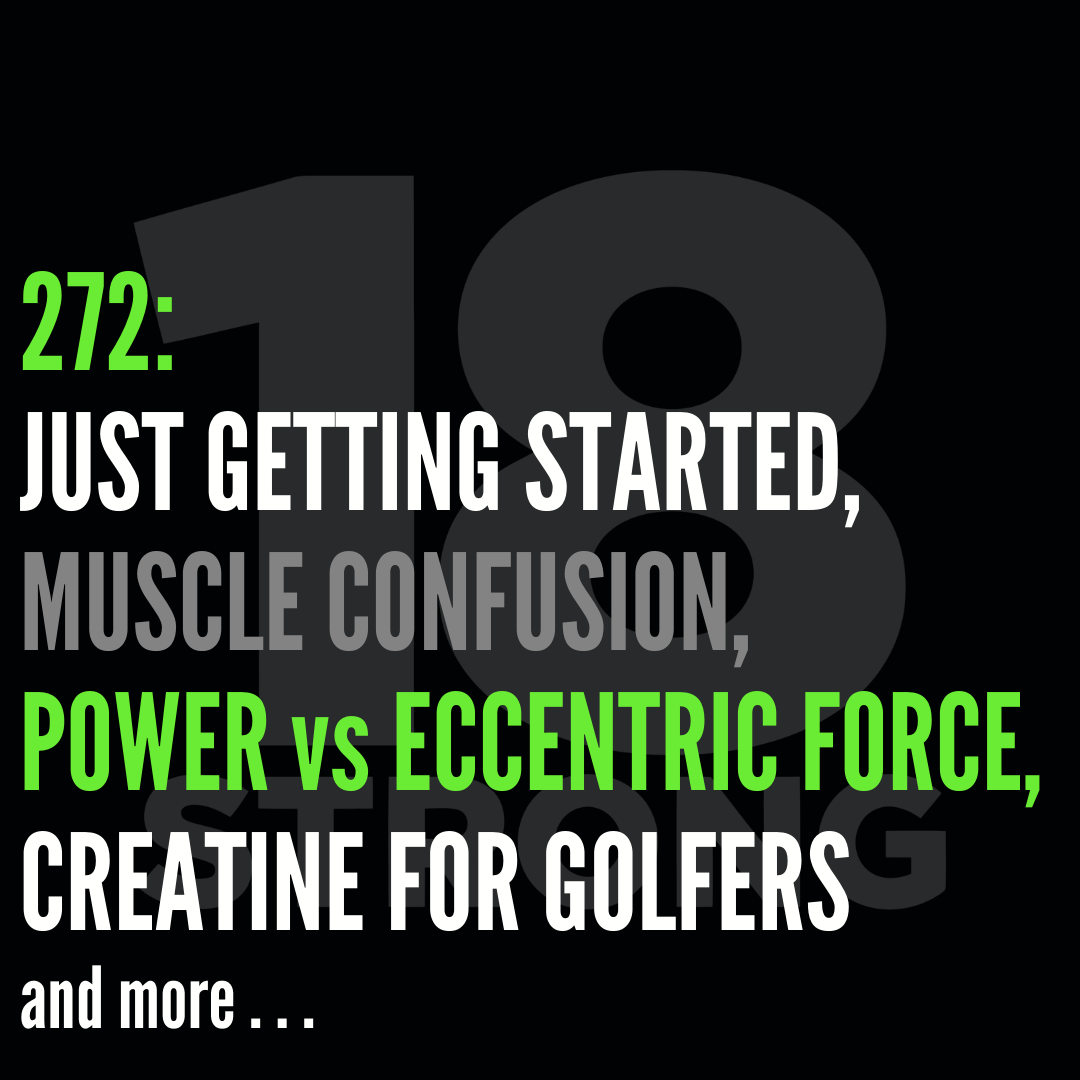 This week on the latest Shouts From the Crowd episode with Jeff and Tony, we start out with some conversation about general golf, sport, and fitness current events.
In the second half of the episode, we shift into our Shouts from the Crowd segment where we answer questions from the listeners and social media . . .
Highlights from this Episode
The USGA's distance report on how they believe golfers are hitting the ball too far and Tony's thoughts on whether or not this is a serious concern for the game.
The Premier Golf League: What it is, why it's creating the buzz it is, and whether or not we think it will get off the ground or fall flat.
Muscle Confusion and Tony's thoughts on the pros and cons of having a varying/random workout vs. the same workout and how to choose based on your goals.
A quick and easy way for golfers to institute arms training into their workout without neglecting the other essentials and to battle "linguini arms."
The Loose Impediment Rule and the Instagram clip Tony sent me of the latest boulder example.
Shouts from the Crowd
"What's more important? Power output or eccentric force control?" – John
"Where do I start? 49yo male, no health problems, but woefully out of shape. Just one or two things to get started while waiting for spring to arrive." – Gerald
"You guys were talking about working out when short on time. Any other strategies?" – Steve
"Do you recommend creatine to golfers? Never tried it, but in general, do you recommend it?" – Jon
"Supplements (Protein powders, Brands?)" – Jason
"Lifting shoes" – Pete
Episode Sponsors
LINKSOUL: For your 20% discount on LINKSOUL gear, go to 18strong.com/linksoul or click the logo below.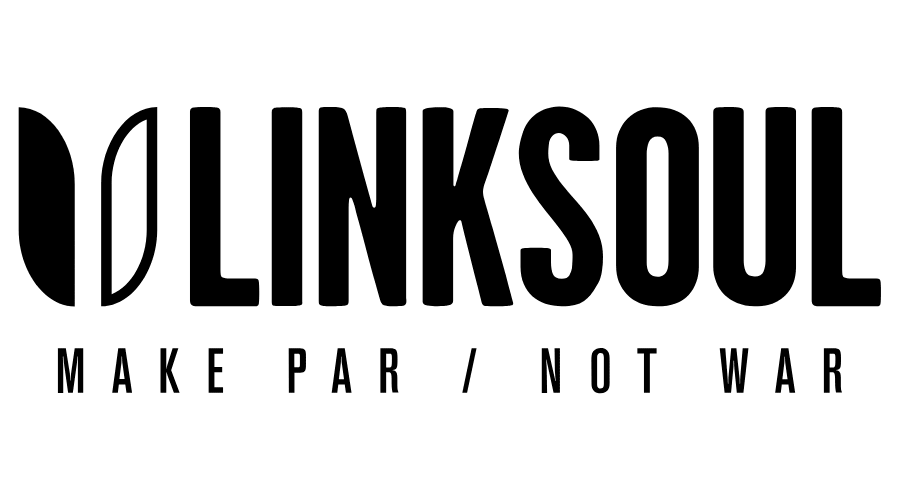 Resources Mentioned:
Designs For Health (use 18STRONG as your provider, if needed)