TOP RESOURCES FOR
18STRONG GOLFERS
Below are the resources we use and recommend to help you play your BEST GOLF!
We are partners with many of the companies listed here.
TRAINING EQUIPMENT – PERFORMANCE – GOLF APPAREL


We use the SuperSpeed clubs with our Overspeed training in the Golf Body Blueprint, Activate and Fat Loss Blueprint programs.  
Mike and Kyle, the owners, were one of our very first podcast guests and have since appeared a few additional times as the company evolves.  The science they use and data they've collected are a game-changer for golfers looking for more speed (who isn't?).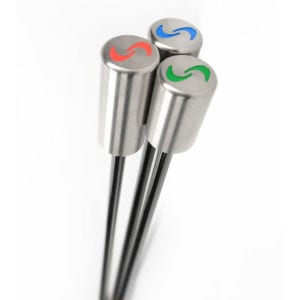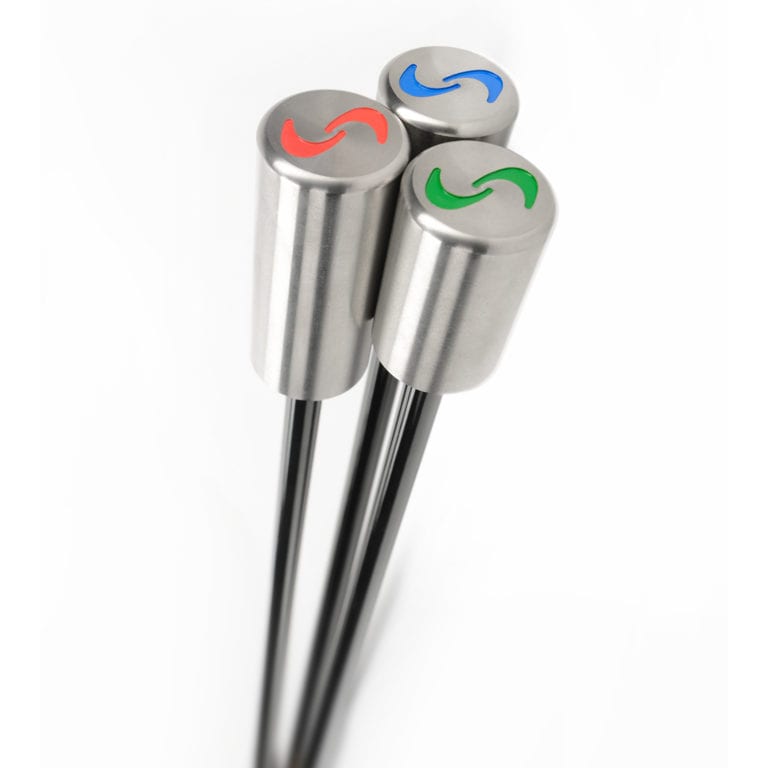 At Checkout, use Code: 18STRONG22 to get 10% OFF your purchase.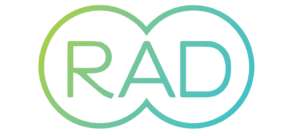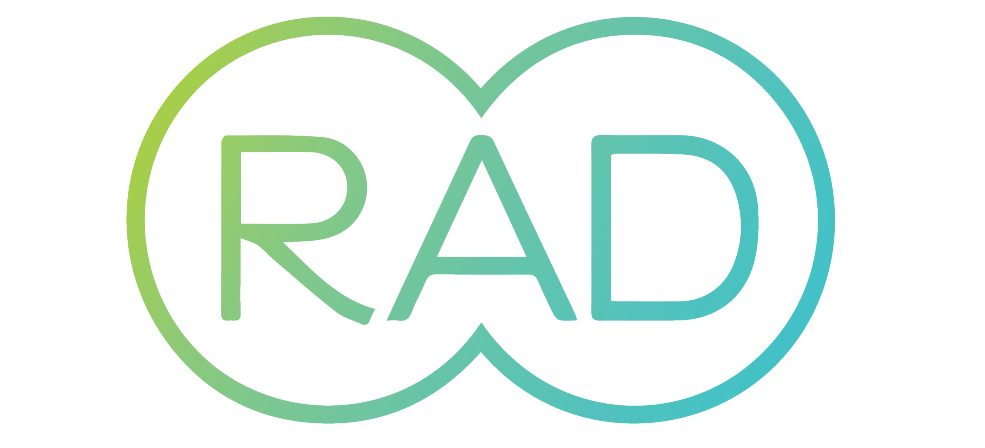 Ah, the Cadillac of foam rolling.  RAD 100% embodies the old saying that, "Necessity is the mother of invention."
Tired of taping two lacrosse balls together to massage their clients' nooks and crannies, they took matters into their own hands and created the Original Rad Roller.  From there, they created an entire line of body and back tools with all sorts of applications. 
Plus, they've got a really cool name.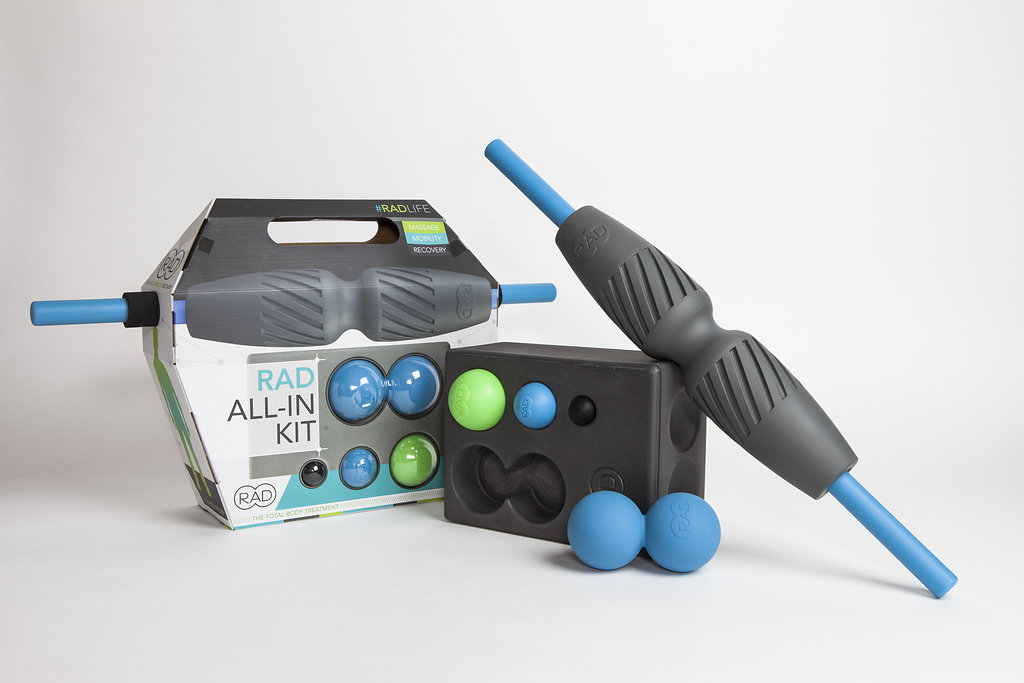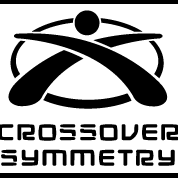 Crossover Symmetry is kinda like the Swiss Army Knife of training equipment. The number of exercises you can do with just a few cords is almost infinite.
We attach them to the squat rack in the gym most of the time, but they're just as good for at-home workouts like the ones in our Golf Body Blueprint – Anywhere training program. If you find yourself with an injury, they also double as great rehab tools.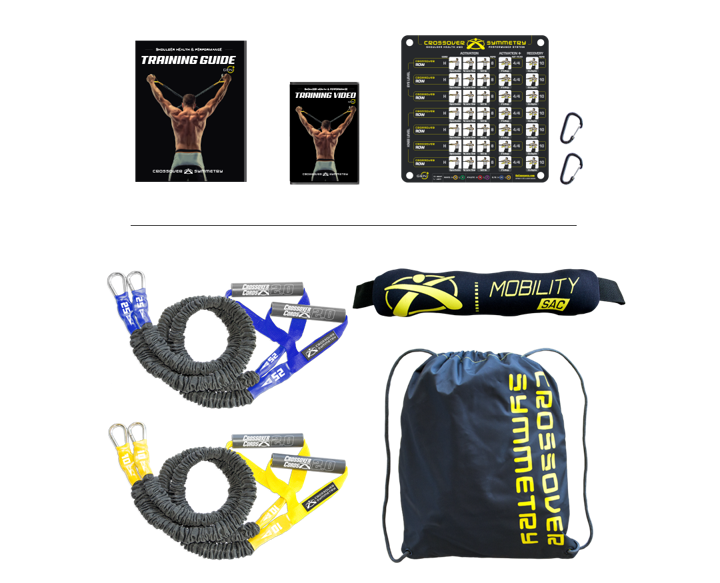 The first time we saw the Mobile Launch Monitor at the PGA Merchandise Show a few years ago, we were blown away at how accurate it was.  They say, "We are within 2.5% of TrackMan for 2.5% of the price." ($500 vs $20,000).
Of course, we love to partner with a fellow St. Louis golf company.  They're great guys with a great product.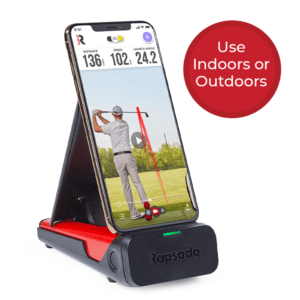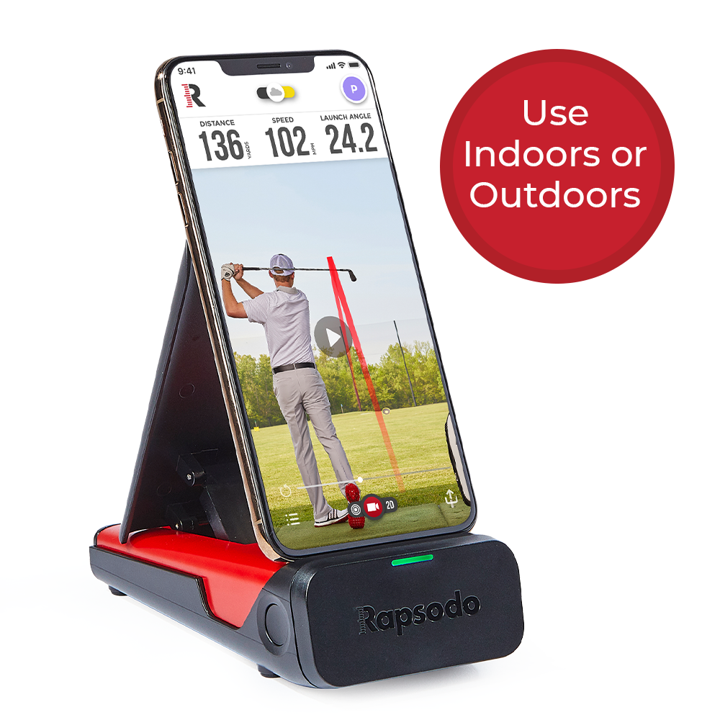 At Checkout, use Code: 18STRONG to save $50 on the MLM.


Happy Gilmore once summed up traditional golf clothes perfectly, "Golf requires goofy pants and a fat…" Well, you know the rest.
We always searched for clothes that looked and felt great to play in, but could also be worn out on the town without looking like you just stepped off the golf course.
Linksoul did that way cooler than we thought could be done.
They're a really laid back company we instantly clicked with because they don't take themselves too seriously and love the purity of the game.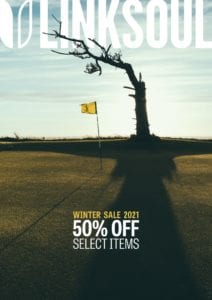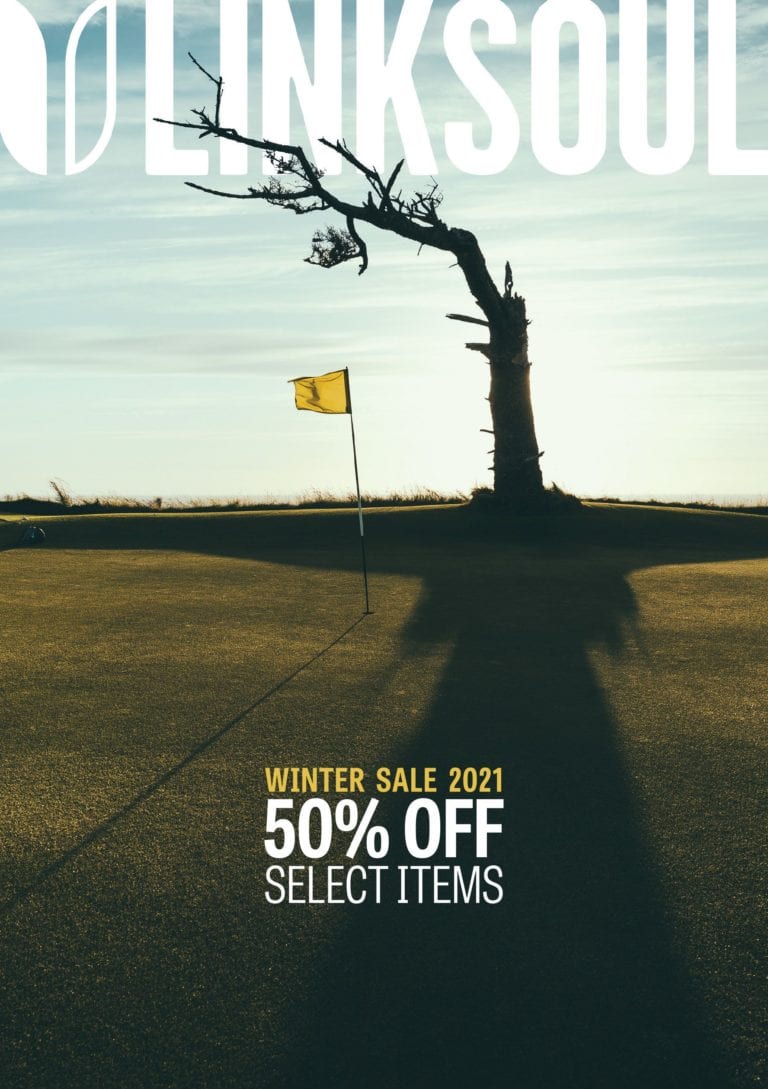 Save 20% some restrictions apply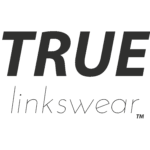 Why do golf shoes have to look like golf shoes?  Turns out they don't. 
We never understood how golf shoes are so out of place away from the course.  Tuxedos only look good at weddings and fundraisers…we get that.  But golf shoes?
TRUE designed a bad-to-the-bone line of shoes that function perfectly as a golf shoe, but also keep you looking sharp the entire evening – "From the links to the streets."  
When we first met the guys at TRUE, we knew they were are our kinda people when they told us their philosophy, "Golf should be fun."  You had us at fun.