Are you one of those rare people who is driven to go above and beyond in everything you do, whether it's career, family, exercise or golf? If so, you're in the right place.
We've helped thousands of men push beyond their comfort zone to get into their best shape, play their best golf and live a more enjoyable life…because at the end of the day, that's what matters most.
18STRONG is not for the masses. It's for the few who own accountability, don't make excuses and are willing to do the hard work to achieve their goals. For those few, we'll help provide you with workout programs, nutritional guidance and support.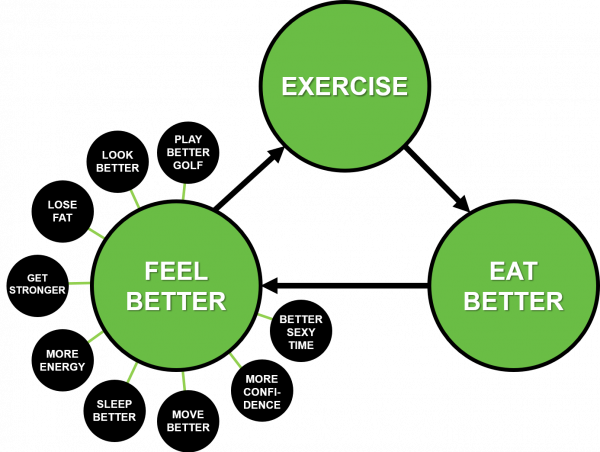 When you exercise, you eat better…
When you eat better, you feel better…
When you feel better, you want to exercise…
And the cycle repeats.
We'll give you the tools and support to
live the Power Loop.
STEP-BY-STEP ONLINE GOLF FITNESS TRAINING
Whether you haven't lifted a dumbbell since high school or if you've got a state-of-the-art home gym, you'll always know exactly what to work on thanks to our extensive course library.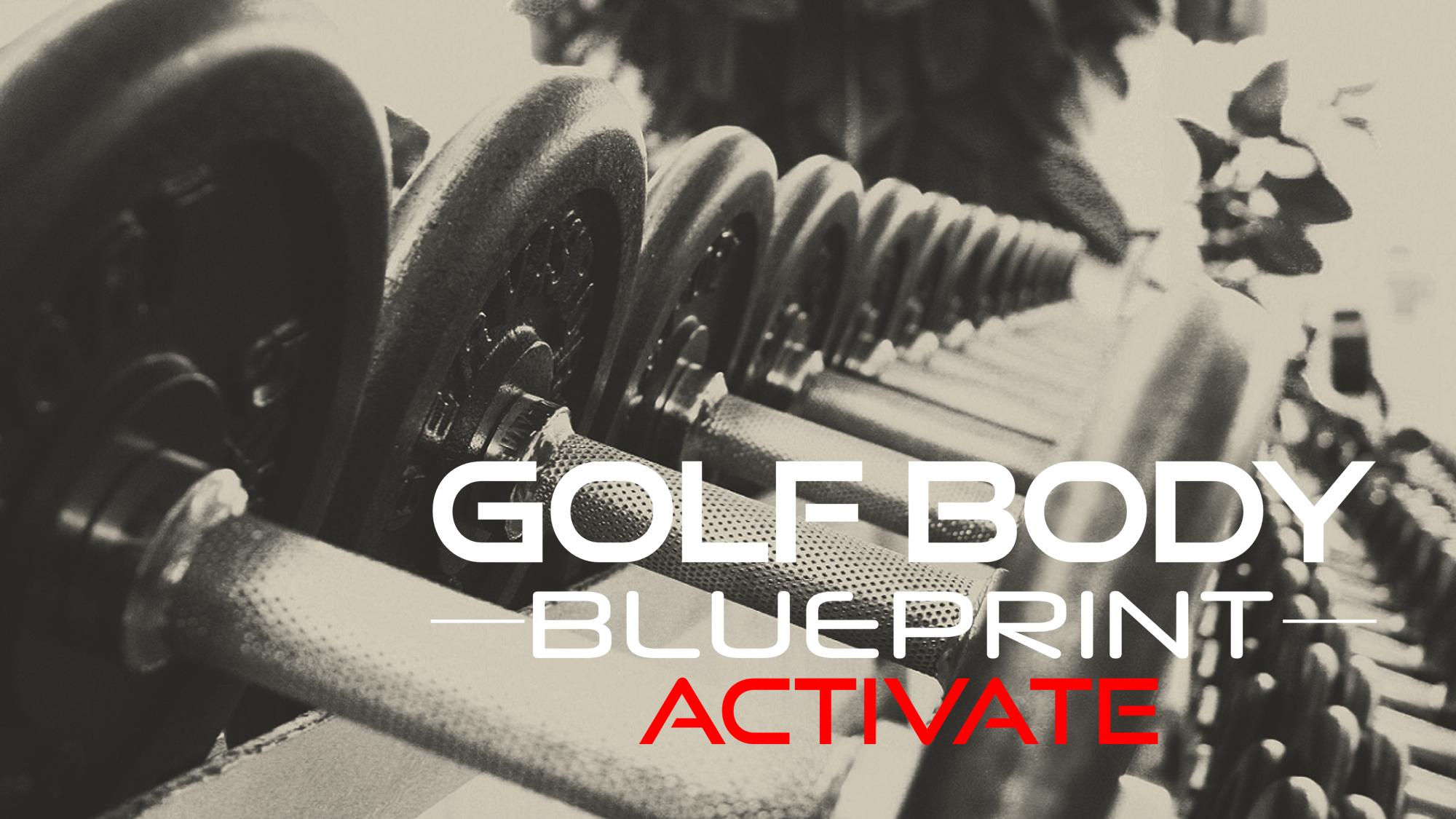 GOLF BODY BLUEPRINT - ACTIVATE
You're just getting started, haven't spent much time in the gym and you need to focus on the basics of posture, moving better and increasing your strength – all things that are going to make an immediate impact on your game and how you get around every day.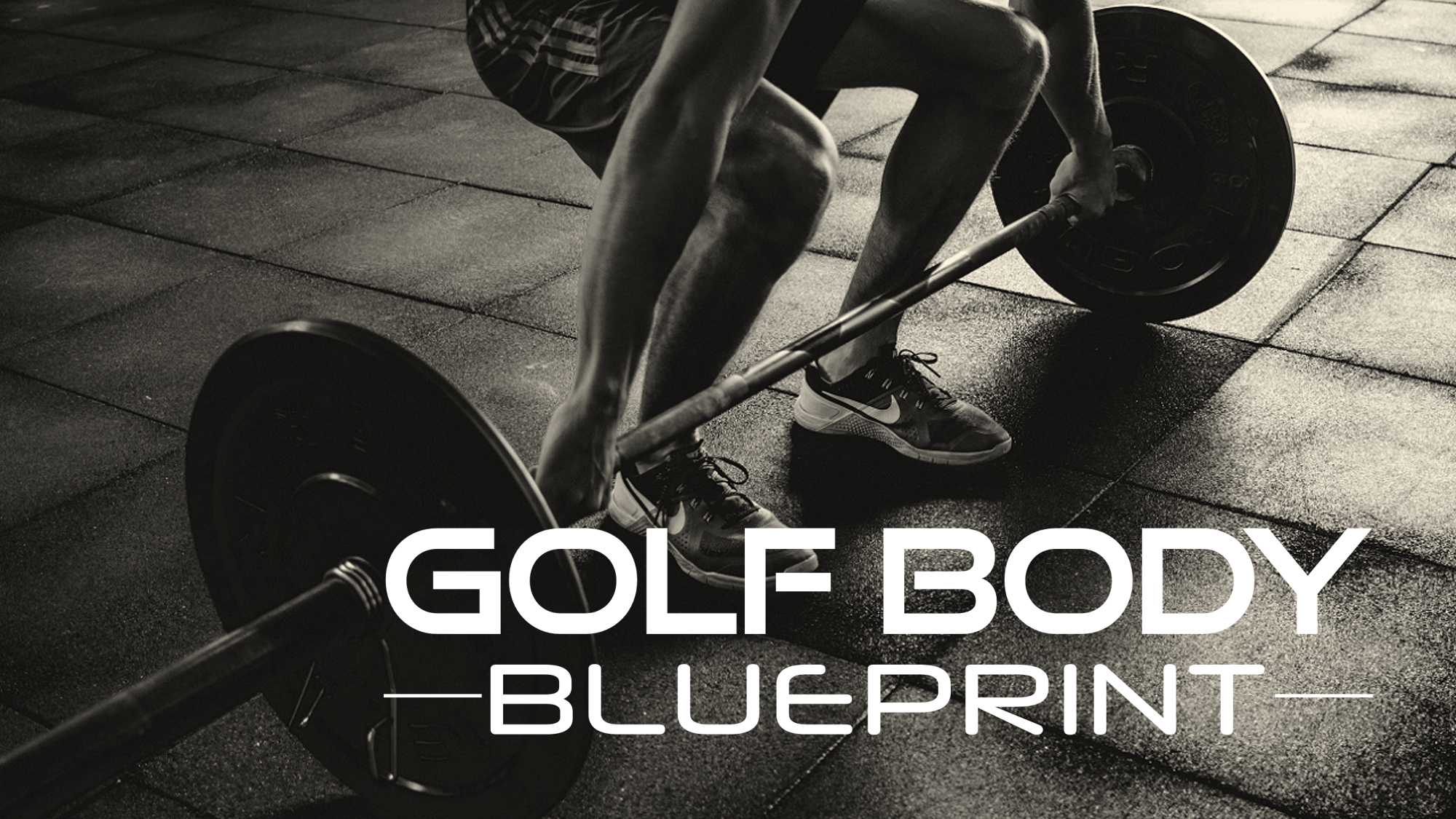 You want to get into better shape and play better golf, but the demands of a family and career that never seem to leave time for much else, and confusion about how to even get started always seem to get in your way.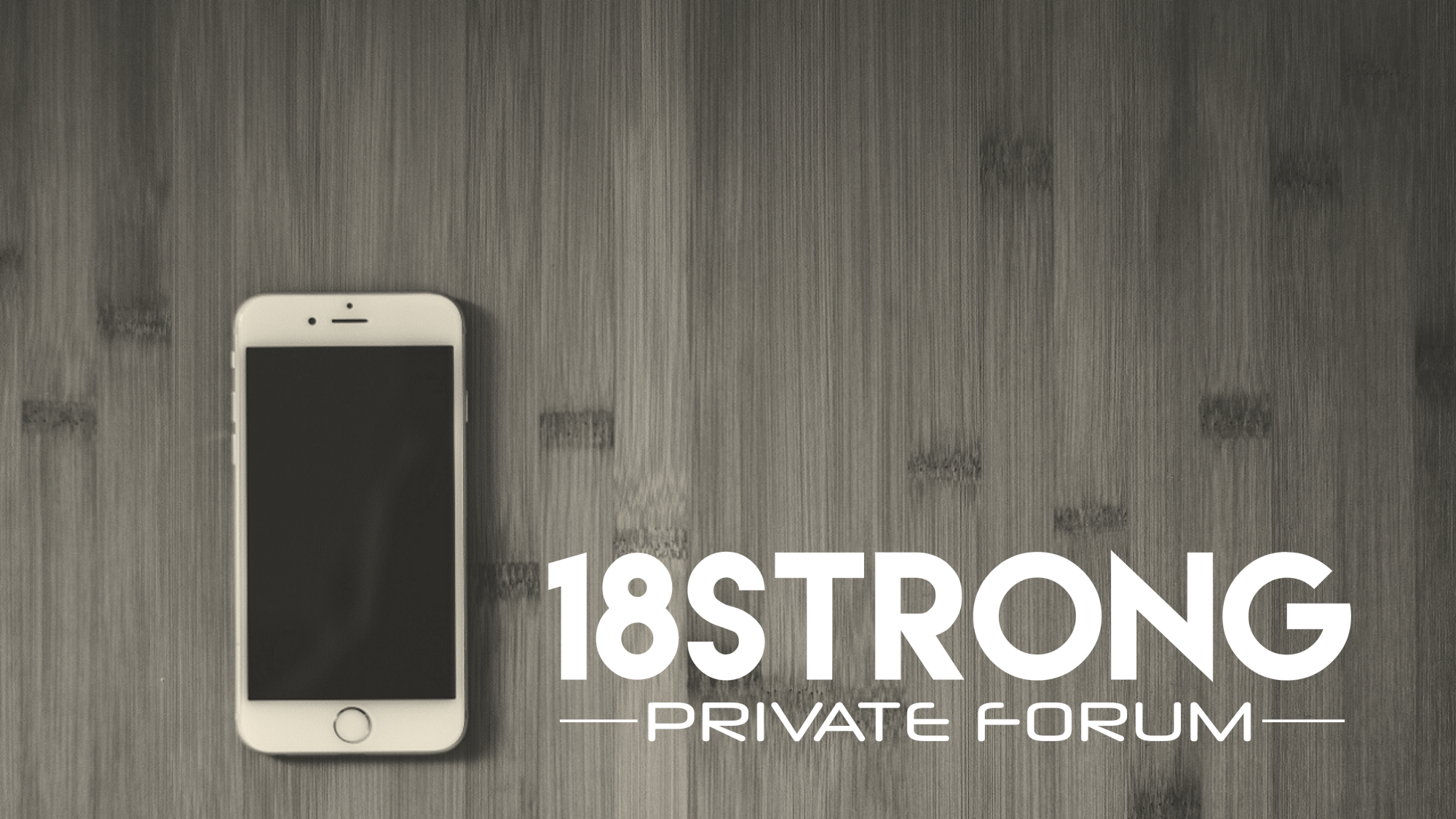 Put Jeff, our team of coaches, trainers and fellow golfers in your corner to ensure you get into shape, play your best golf and overcome all the obstacles that have stopped you in the past.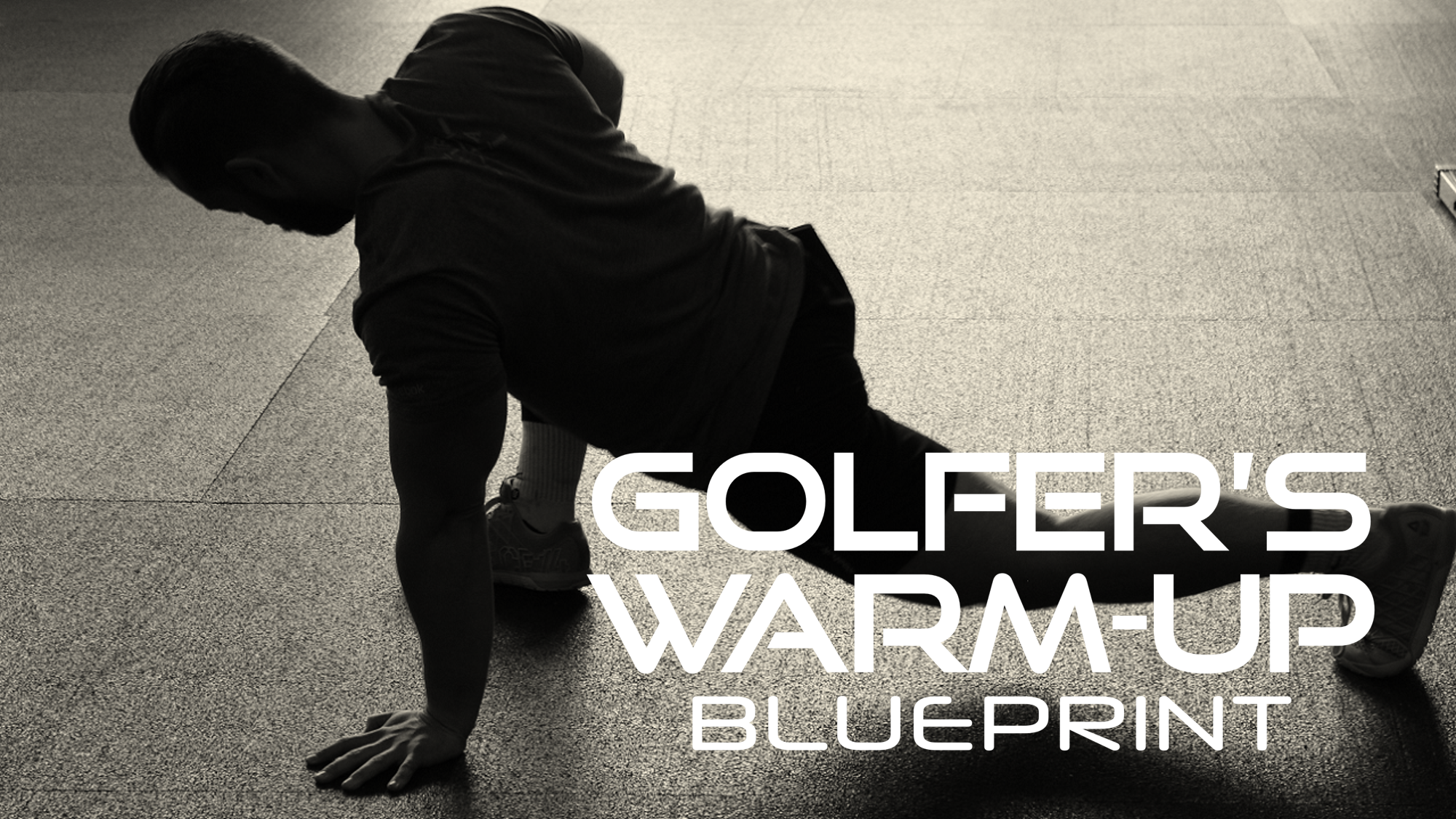 GOLFER'S WARM-UP BLUEPRINT
Get loose and ready for the #1 tee box no matter how much time you have so you'll never give away strokes and always be ready to play your best golf from your very first shot of the day.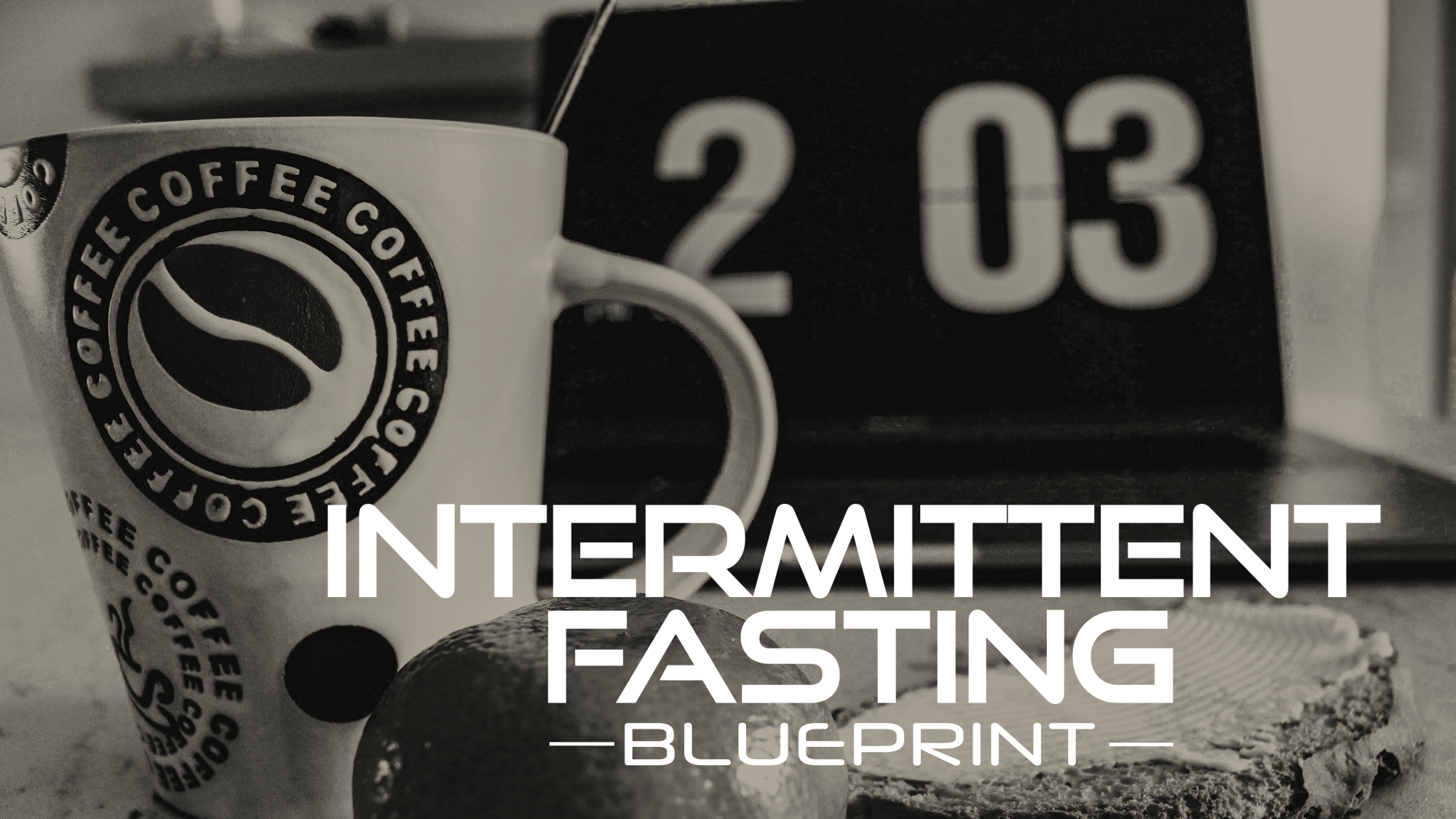 INTERMITTENT FASTING BLUEPRINT
Most of us have tried most of the popular weight-loss strategies with early success, but no long-term results. This program is going to show you the exact strategies tens of thousands of people have used to melt fat with relative ease.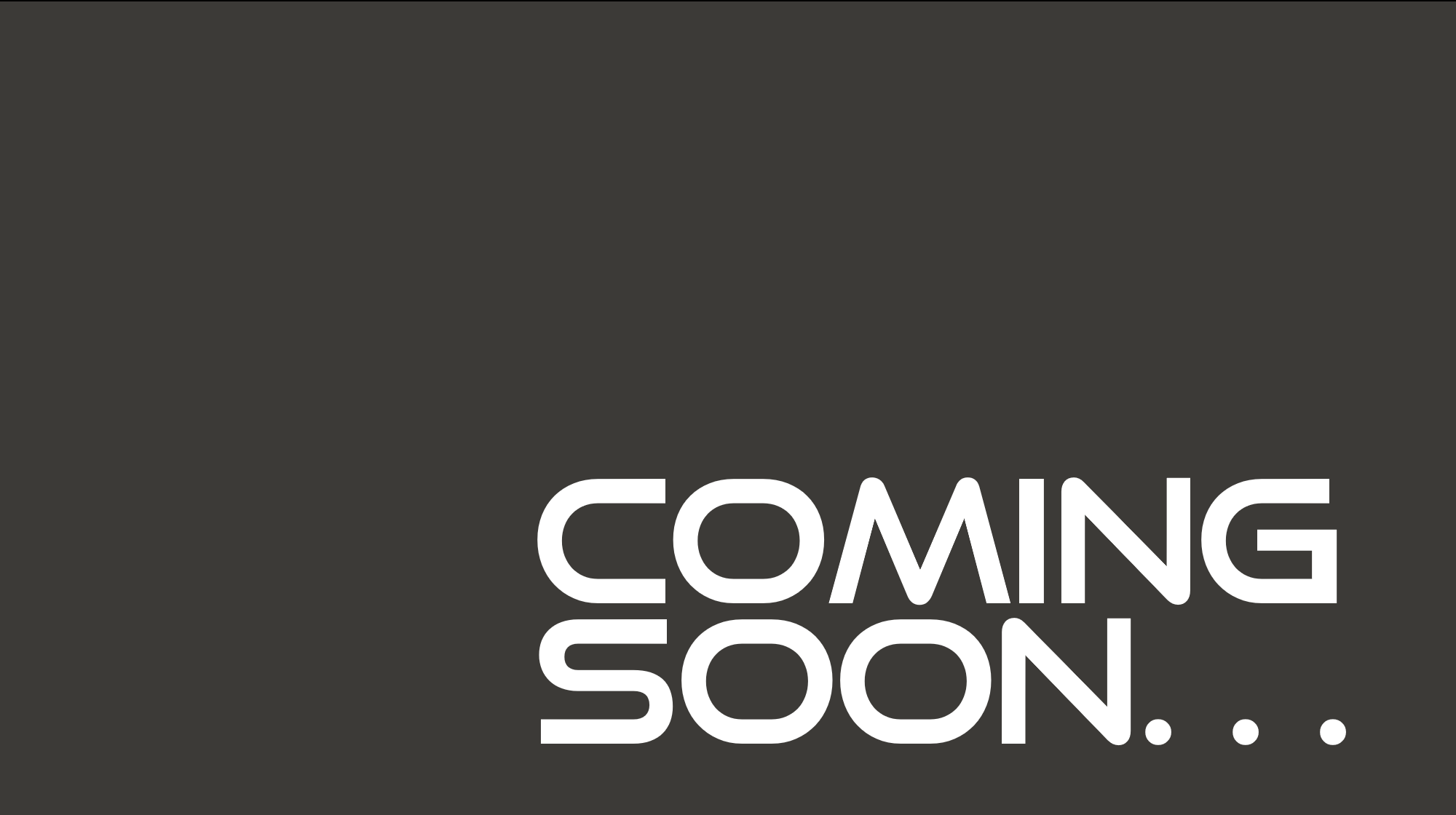 Playing your best golf and getting into your best shape to gain an edge over your competition is an ongoing process.  As much as we keep things simple, we need to continually add new courses and training to the ELITE MEMBERSHIP library. 
Golfers who wanted to get into better shape and play better golf had very few options.  Essentially, you could do 1 of 3 things:
Piece together a program with advice from Youtube, websites, magazines and TV.
Choose one of the mass-market, at-home fitness programs like P90X, Insanity, Tae Bo or similar and hope  the workouts would help, if not hurt your game.
Try to find a local, reputable, certified one-on-one golf fitness trainer.
Each option had its own set of challenges, whether it be doing more harm than good with your workouts or finding the time to get to the gym.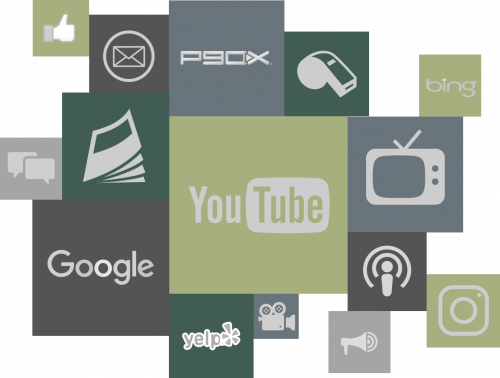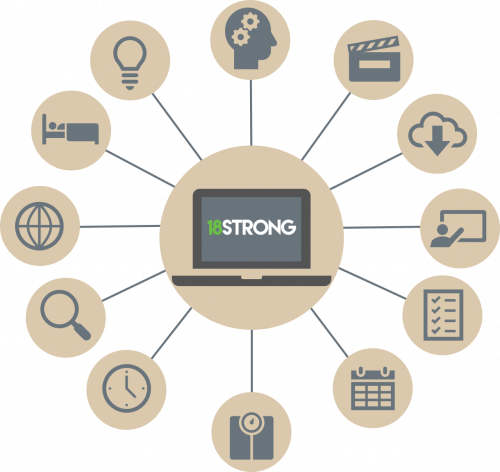 We completely understand how frustrating and confusing it can be to have seemingly endless conflicting information. 
If we had to choose one phrase we hear most often when we meet new golfers, by a landslide it's:  "PLEASE, JUST TELL ME WHAT I NEED TO DO."
After years training golfers one-on-one in the gym, we decided to create 18STRONG as a new type of online golf training platform to give "regular" golfers like us (yep – we're just like you!), access to world-class training programs that fit into our busy lives. 
Simply put, you have access to top-notch golf fitness training you can take with you to the gym or do at home.
EVERYTHING YOU NEED IN ONE EASY-TO-FOLLOW PLACE.
You can either continue to struggle, or we can hand you the blueprint that will protect your valuable time and eliminate all your confusion and frustration. 
If you want support, accountability and to be part of an amazingly supportive and knowledgeable online golf training community, we've got you covered!
The 18STRONG Private Forum is our community that is going to connect you with other golfers just like you, as well as world-class trainers and coaches. Alongside our training library and our incredible weekly podcast guests, we believe that our strong focus on quickly eliminating confusion and providing clarity has also been a huge part of our golfers' success.
When you join 18STRONG Elite, no matter where you are on your journey to becoming the best version of you has a fit golfer, you'll be able to connect with, get direct help, feedback, motivation and support from your fellow golfers, trainers and coaches every step of the way.
Never before have golfers around the globe had such an incredible opportunity to become part of the world's first, true online golf fitness training academy.
TRUSTED BY GOLFERS ALL OVER THE WORLD...
Hey Jeff, I just wanted to share that I achieved 2 lifelong goals yesterday…I shot under par for the first time, and also shot sub 70 for the first time too!!
I've been following the Golf Body Blueprint for 3 weeks so far, and I have noticed significant changes to my speed and stability. My club head speed has increased by 5-10mph, and I feel much stronger in my legs, core & hips.
It has made a huge difference in my game and fitness level. Dropped to 15% Body Fat from 18.5%.
Average drive jumped to 253 from 227 with longest drive of 287 from prev high of 258: sleeping better and just plain feel better overall."
I have a long way to go, but for the first time in a decade I know I'm going to get there. The lower back pain that hampered my golf game for as long as I can remember, is gone. It's different than all the other plans I've tried. It's different because it works! 
Forget golf, forget working out…my daily life is better because I'm pain free due to my increased mobility."
It's so easy to get off-track by "the daily grind" and completely miss your goals. Your 18STRONG training dashboard will keep you on track, focused and is available 24/7 on any device.
Connect to an ever-growing list of training programs, tools and features on one easy-to-use platform.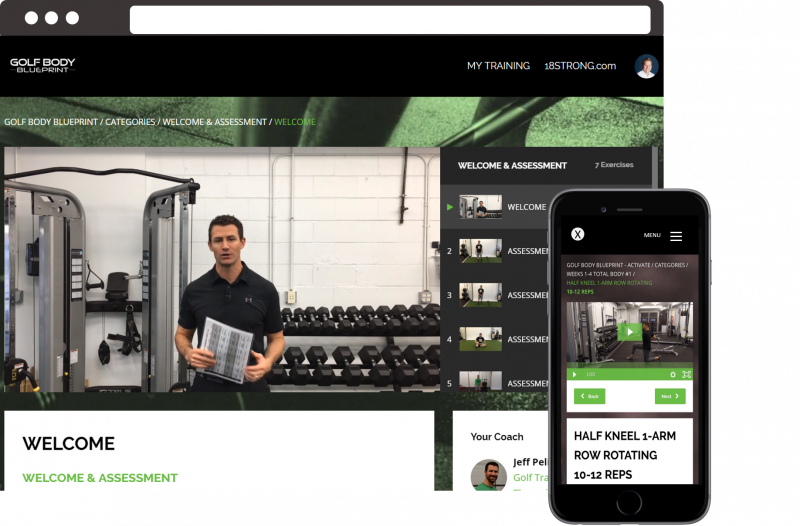 18STRONG ELITE MEMBERSHIP.
In-Depth Training Programs.
Access amazing, in-depth golf fitness training programs including video instruction, workout calendars, tracking sheets and more… 
Learn from the best trainers and coaches in the world.  Our experts are on hand to help you every step of the way.  
Active, Supportive Community.
Feedback and support from fellow golfers and experts who will keep you on track.  If you get stuck or have questions, just let us know and we'll keep you moving forward.