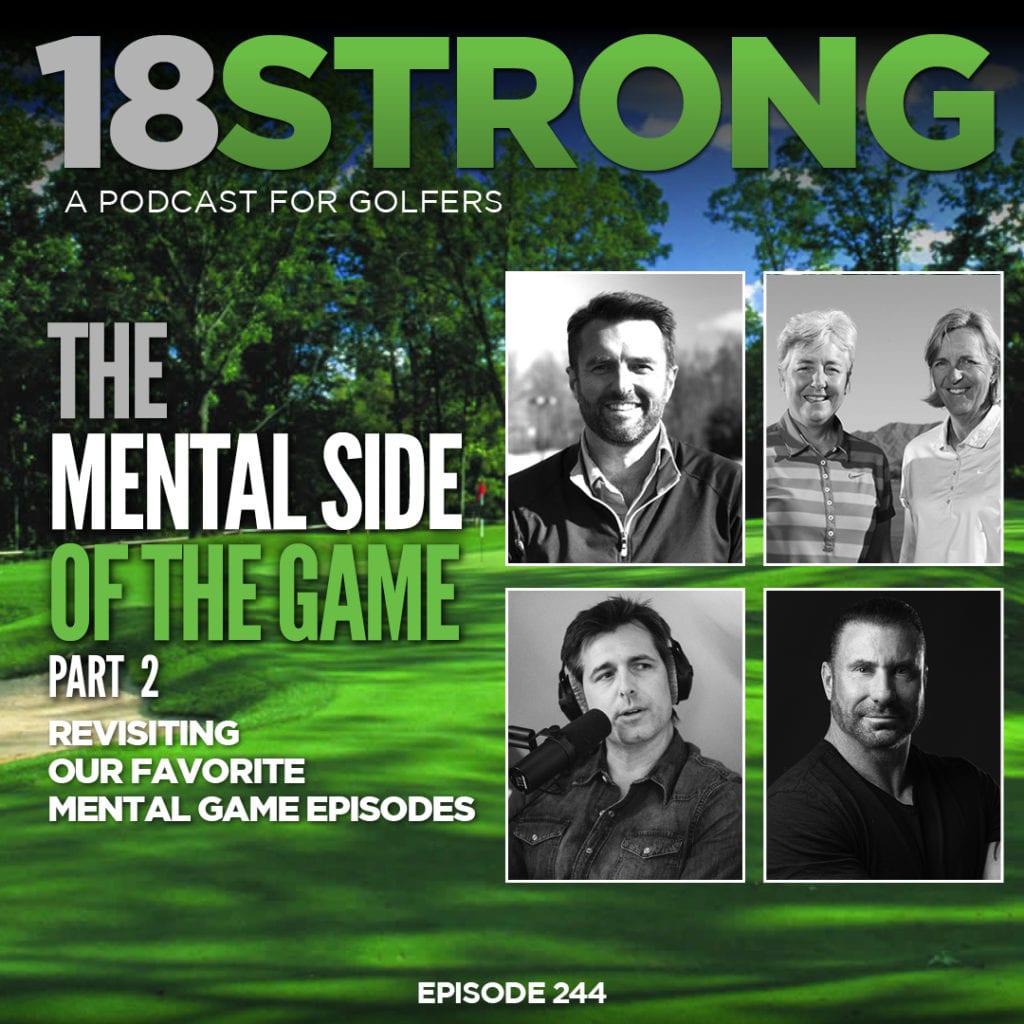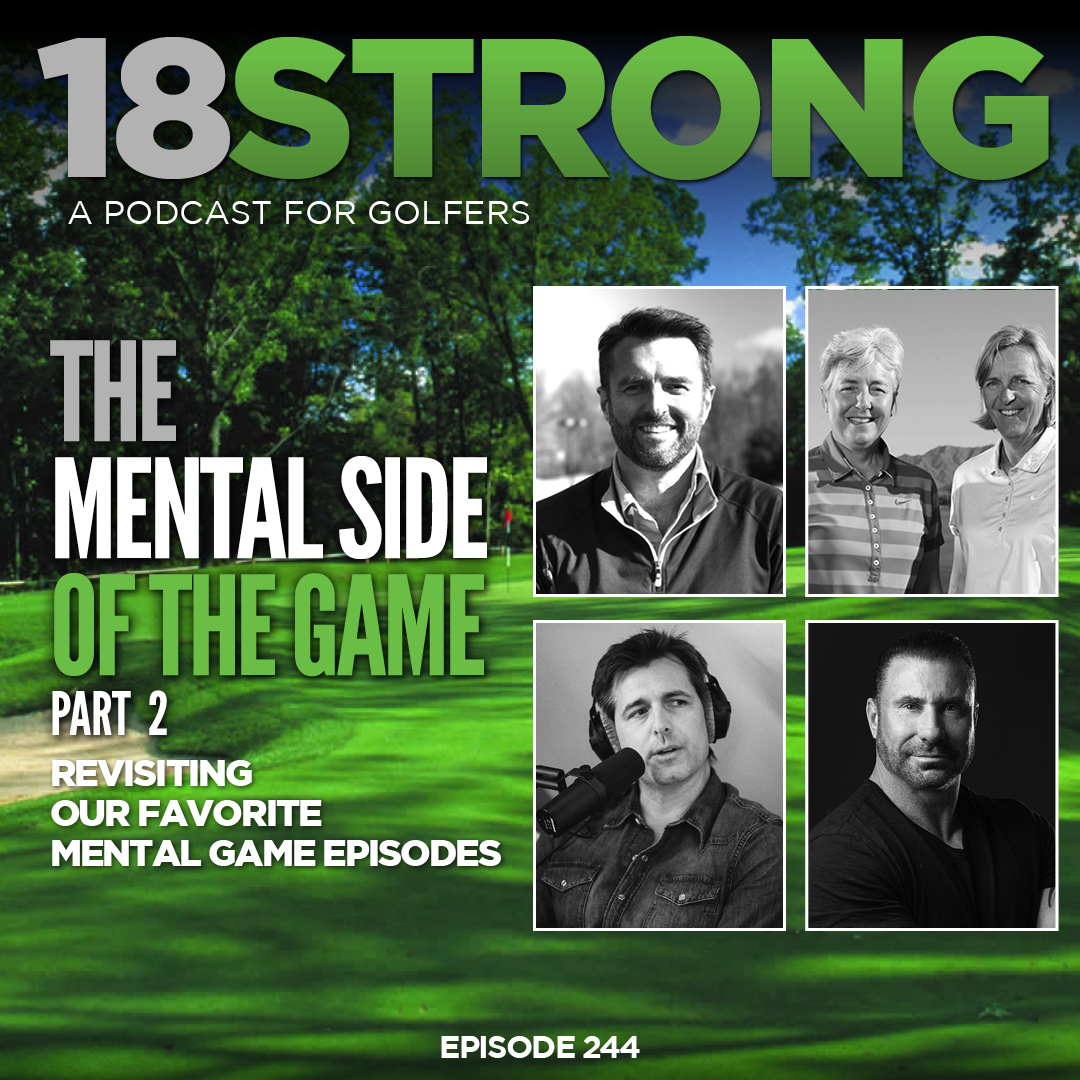 We are continuing our "best of" series this week with 4 more incredible past guests, diving deep into the mental side of golf and mindset in general.
As a follow-up to last week's episode , our guests this week include a world renowned sports psychologist, a golf mental game coach, a duo that has worked with hall of fame golfers, and one of the most prominent peak performance coaches in the world.
I can't think of a game or sport that can mess with your mind more than golf. And while many believe the key to playing better lies in hitting more shots on the range and working on the perfect swing, this episode (or better yet, this 2-part series) suggests that controlling your thoughts, emotions, and focus can override even the best technique when the pressure is on.


Highlights From This Episode
Dr. Michael Gervais, Sports Psychologist for the Seattle Seahawks, Red Bull, and host of the Finding Mastery Podcast:
Dr. Gervais is a world-renowned sports psychologist that has worked with the Super Bowl champion Seattle Seahawks and Red Bull athletes, helping them master the mental toughness it takes to overcome fear and win championships. He is also the host of the Finding Mastery Podcast. In this episode Dr. Gervais explains the concept of the Razor's Edge and how we respond under pressure. Listen to the original episode with Dr. Gervais here [episode 81].
David Mackenzie, Performance Coach and founder of Golf State of Mind.
David has been working with golfers of all levels from youth amateurs to PGA Tour pros. In this episode, David helps us with our mental "pre" and "post" round routines and explains how great posture not only gives you a physical advantage, but also a distinct mental advantage when stepping on the course. Listen to the original episode with David here [episode 71]
Pia Nilsson and Lynn Marriott, Founders of Vision 54, authors of several best-selling golf books.
Pia and Lynn have worked with some of the best golfers on the planet, including hall of fame golfer Annika Sorenstam. Their program Vision 54 is based on the mental mindset of playing a perfect round (18 under, 54). Their approach to the game incorporates all facets of the golfer; physical, technical, mental, emotional, social and spirit of the game. Listen to the original episode with Pia and Lynn here [episode 76].
Ed Mylett, Peak Performance Coach, host of the Ed Mylett Show podcast.
Ed Mylett is one of the most dynamic speakers and coaches in the world of performance. Ed works with athletes, business leaders, entrepreneurs, and other people at the highest levels of their field. Ed's podcast is one of the most downloaded shows in all of iTunes on a regular basis where he interviews many peak performing individuals that you would recognize. Listen to the original episode with Ed here [episode 216].


Episode Sponsor:
Click here to find out more about the SuperSpeed Live Clinics.