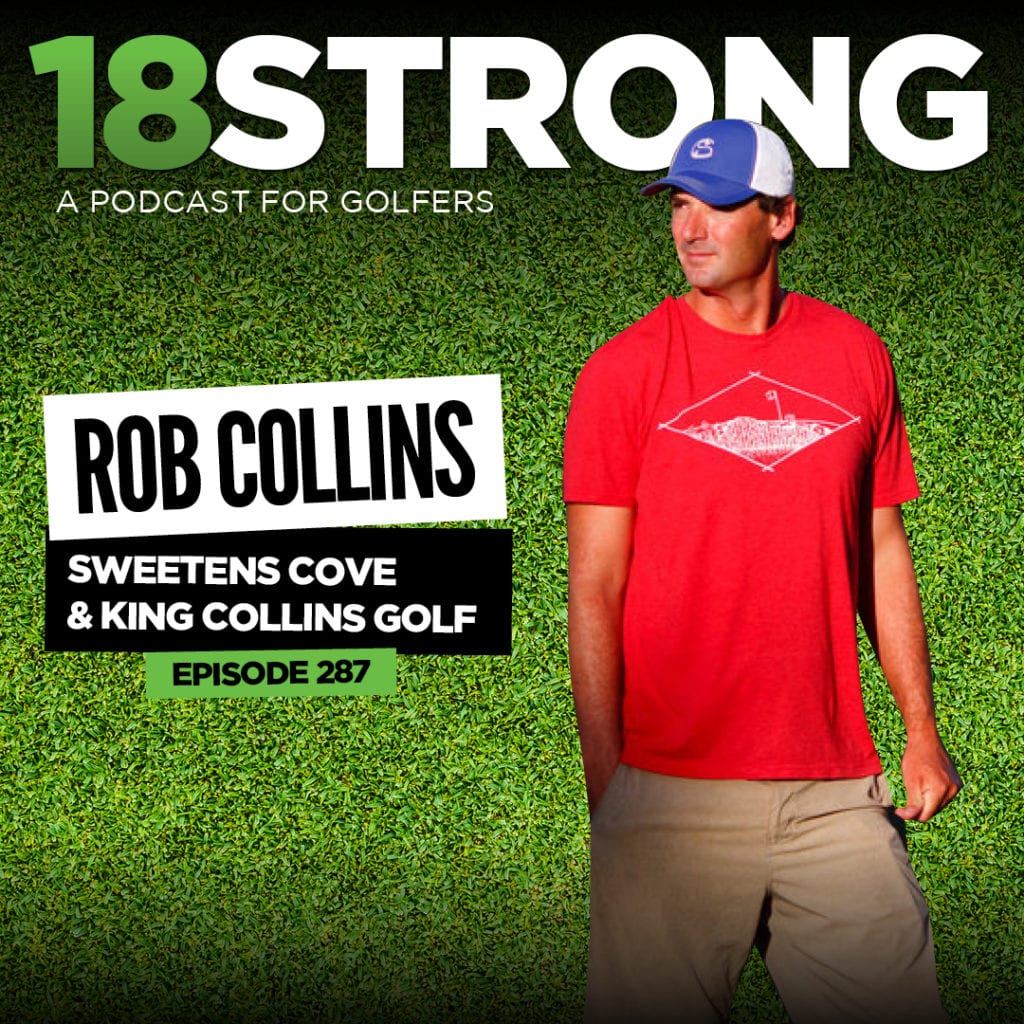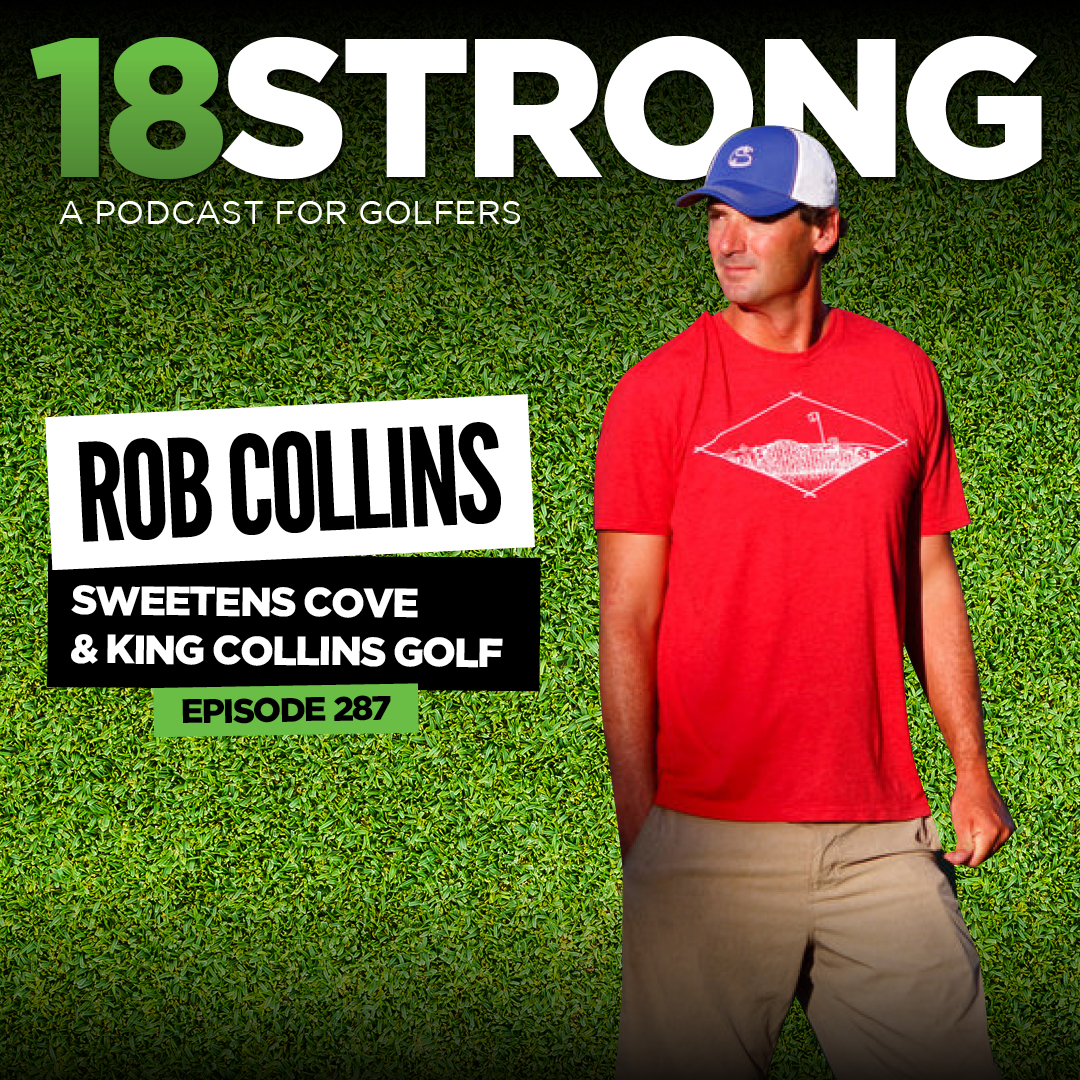 This week I'm talking with Rob Collins, golf course designer/architect to catch us up on everything going on with his cultish wonder of a 9-hole course, Sweetens Cove down in Tennessee and what's next for the dynamic duo of King Collins Golf.
Rob explains how they've been affected by the COVID-19 situation, upcoming projects they have, and will be working on once everything clears up, how they approach designing these courses, and what the future of golf courses are going to look like as we stray away from the straight 18 holes.
Highlights from this Episode
What projects Rob has been working on since the last time we had him on the line, what projects are on hold until this climate clears up including a 9-hole course in Accord, New York and a 12-hole course out of Jackson, Mississippi, and what changes and developments have been made to Sweetens.
Rob dives into how they approach their design work for courses like what they look for and what goes into the development of a course and also talks on their progress with the Landman course project and how it came about.
Rob touches on what the future of golf courses will look like and how many new projects are moving toward the 9 and 12 hole route and away from the typical 18 to offer more variety and flexibility to the golfer, as well as courses he has been impressed by. He also answers a question from the 18Strong community on how one could take an 18 hole course and convert it or utilize it for a 12 hole regular course and a 6 hole short course.
We wrap up talking about challenges come up when designing these courses, his most challenging projects to date, and unannounced leads on projects they have coming up throughout the southwest and Memphis.
Follow Rob Collins at:
Episode Sponsors
SUPERSPEED GOLF: Go to 18STRONG.com/SuperSpeed to get your discount on all SuperSpeed products.
LINKSOUL: For your 20% discount on LINKSOUL gear, go to 18strong.com/linksoul or click the logo below.