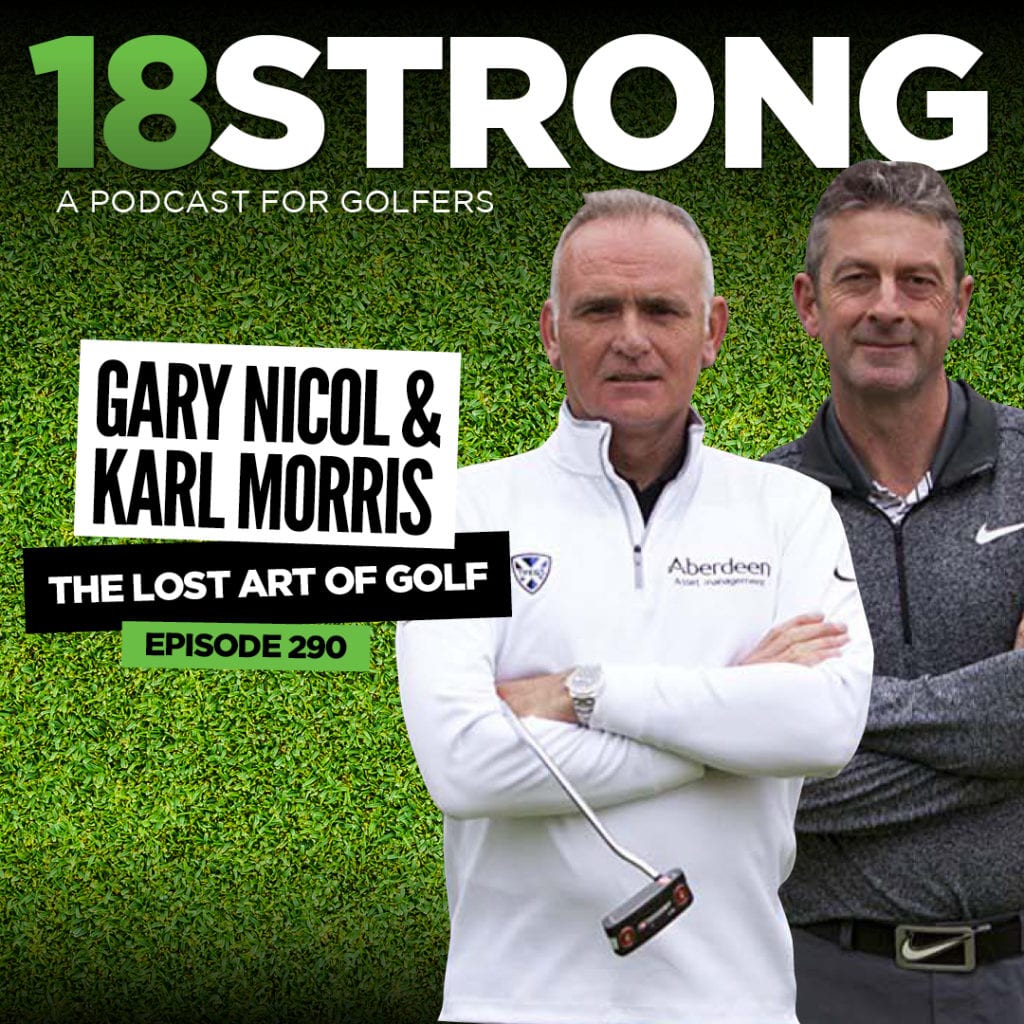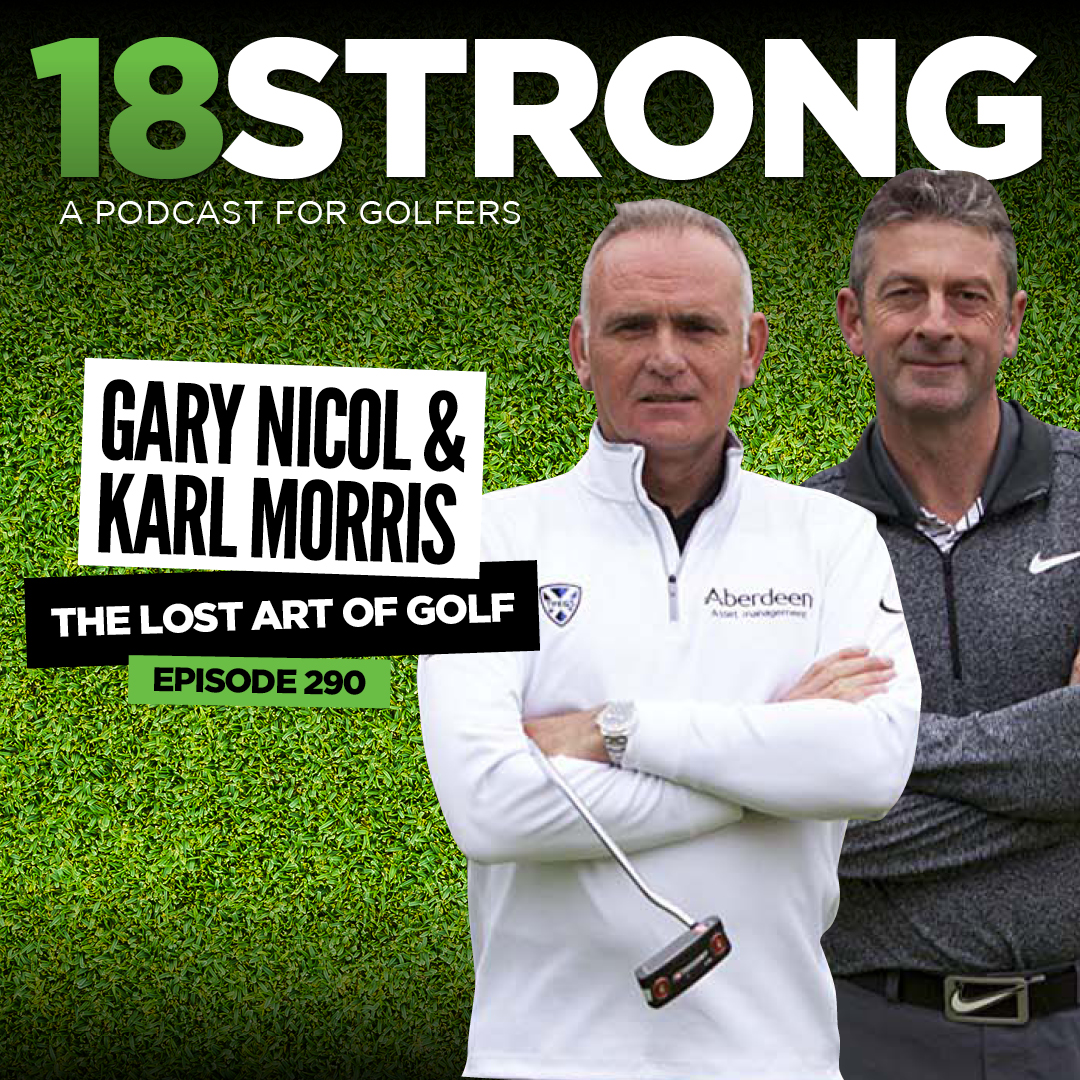 This week we have our good friends Gary Nicol and Karl Morris, the authors of The Lost Art of Putting and The Lost Art of Playing Golf.
They join us today to talk about ways to improve your game without fretting so much about your technique, but more about your intentions and attention on your SHOTS on the golf course, rather than your SWING!
Highlights from this Episode
What the lockdown looks like for them on their side of the world and how they have stayed busy and productive through the quarantine. Gary and Karl also talk on technology that they have been utilizing, out of necessity or convenience, to help with communication and online coaching.
Karl talks on how he thinks the most important take away from the current climate is the importance of mindfulness during the game and how trying to focus on something physical during a daily walk can revolutionize your attentiveness and focus when you get back on the greens.
The importance of adaptability and flexibility over consistency in a good golf game the lie and myth of consistency that we have been told. They also talk about how the great golf swing you had yesterday doesn't have to be how your golf swing always looks.
What to focus on when you get back on the golf course like doing a mental "shot tracker" and the importance of practicing vs. training for golf. Karl dives into how beneficial it can be to play 9 holes and play "deliberately miss" the green to train for the worst-case scenarios.
They answer questions from the 18Strong community like wether or not there are too many gadgets and technology in the modern game and how a modern golfer avoids the over-marketing.


Follow Karl Morris and Gary Nicol from The Lost Art of Golf:
Episode Sponsors
SUPERSPEED GOLF: Go to 18STRONG.com/SuperSpeed to get your discount on all SuperSpeed products.
LINKSOUL: For your 20% discount on LINKSOUL gear, go to 18strong.com/linksoul or click the logo below.