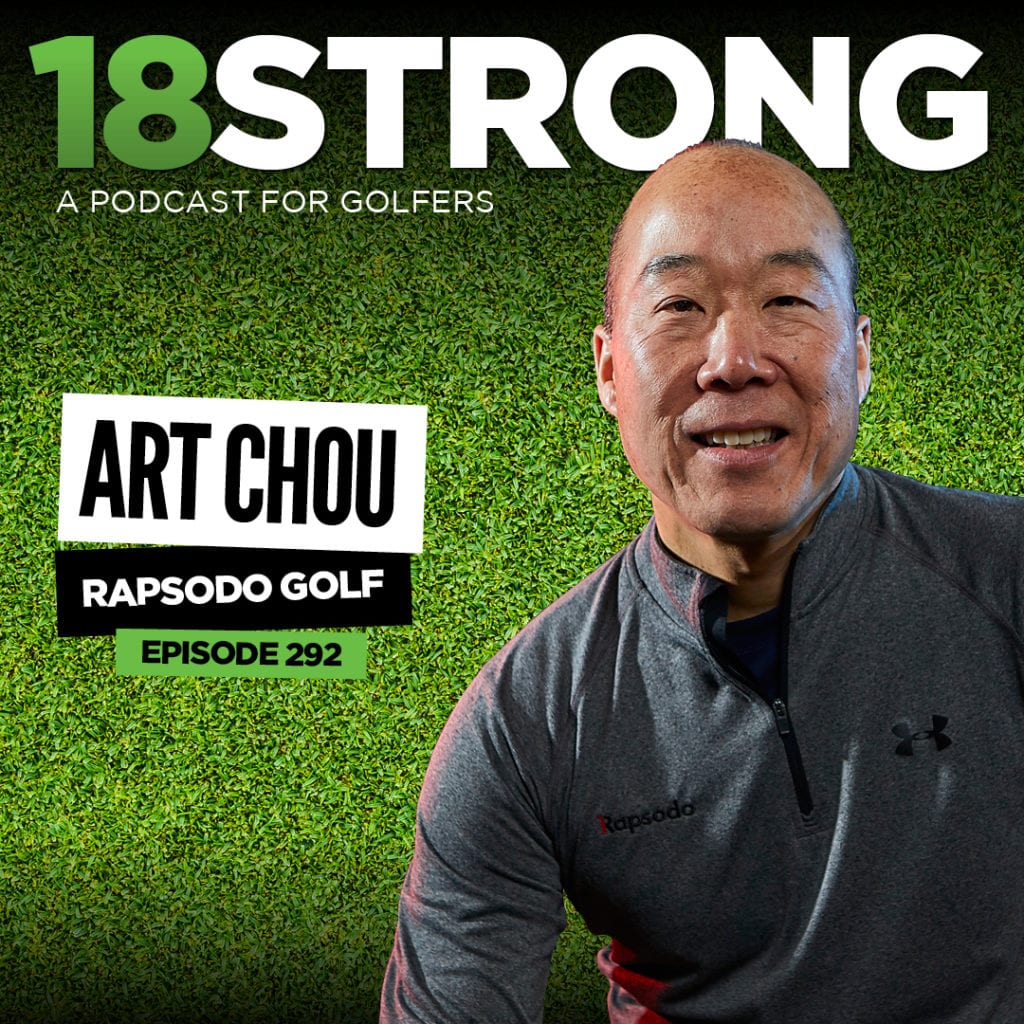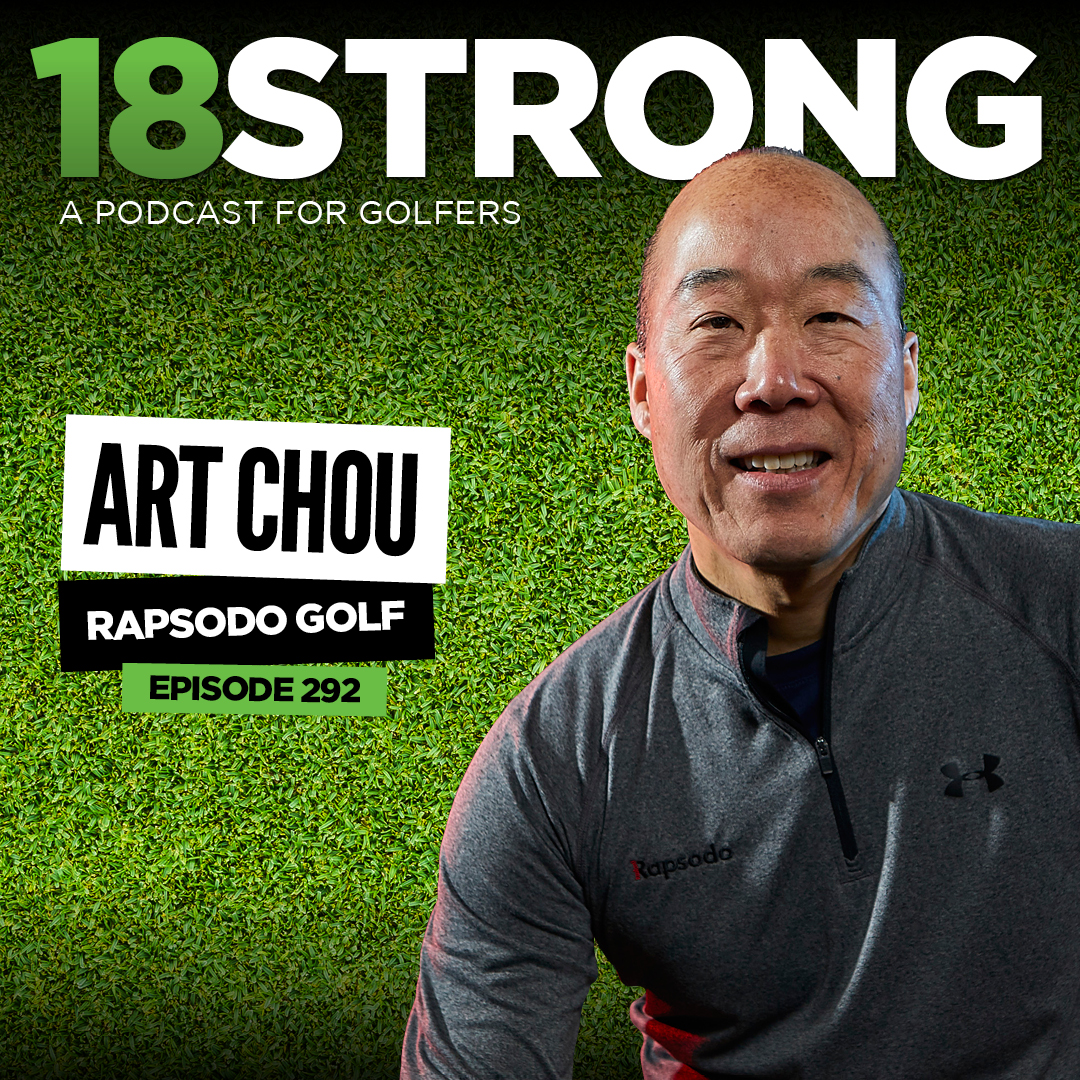 Today on the podcast we have Art Chou, the GM for North America for Rapsodo. If you don't know what Rapsodo is, I'm going to let Art explain it in the episode but basically Rapsodo is a software development company that now has a launch monitor for golf.
They are a huge deal in the world of MLB as far as ball flight metrics and are now taking over the world of golf and mobile/portable launch monitors and so Art is here to both tell his amazing story from being the first engineer in the research and development team at Titleist for club design to working with the baseball company Rawlings.
Fortunately for me, Rapsodo is based right here out of St. Louis so I've had a chance to work with Art and utilize the Rapsodo launch monitor out on the driving range and it's pretty amazing to see the ball flight characteristics from the swing speed to the launch angle, it gives you the shot tracer with each shot. The craziest part is the price: it comes in at a fraction of what the TrackMan does and has just the same capabilities so enjoy this episode with Art Chou.
Highlights from this Episode
Art dives into not only his background in ball metrics and engineering but the amazing story of just how he got an interview at Titleist and started his career in both sports and golf. He also talks about the early days of Titleist golf club design and what spearheading that operation into what it is today looked like.
Where RAPSODO came from, what problems it was looking to solve, and the rise of the technology of launch monitors in different sports. From there Art dives into the benefits of their Skytrak software and their most recent development they launched at this past PGA show.
How Art is seeing this tech being utilized to actually improve the average golfers game, how this stands out from similar technologies, and what the future looks like for Rapsodo and this launch monitor with implementations like Coach Connect.
What the future of Golf tech companies who are used to releasing new products every year looks like in the wake of COVID-19 and his thoughts on the likelihood of us having a PGA show next year.
Parting Questions:
Caddy Shack or Happy Gilmore?
Caddy Shack
What's you're walk up song?
Thunderstruck by AC/DC
If you could pick anyone to play 18 holes of golf with, who would it be and where would you play?
My dad at The Royal County Downs (First 9 holes twice)
Find out more about Art and Rapsodo at:
Rapsodo Discount Code: "18STRONG.MLM"
Episode Sponsors
LINKSOUL: For your 20% discount on LINKSOUL gear, go to 18strong.com/linksoul or click the logo below.