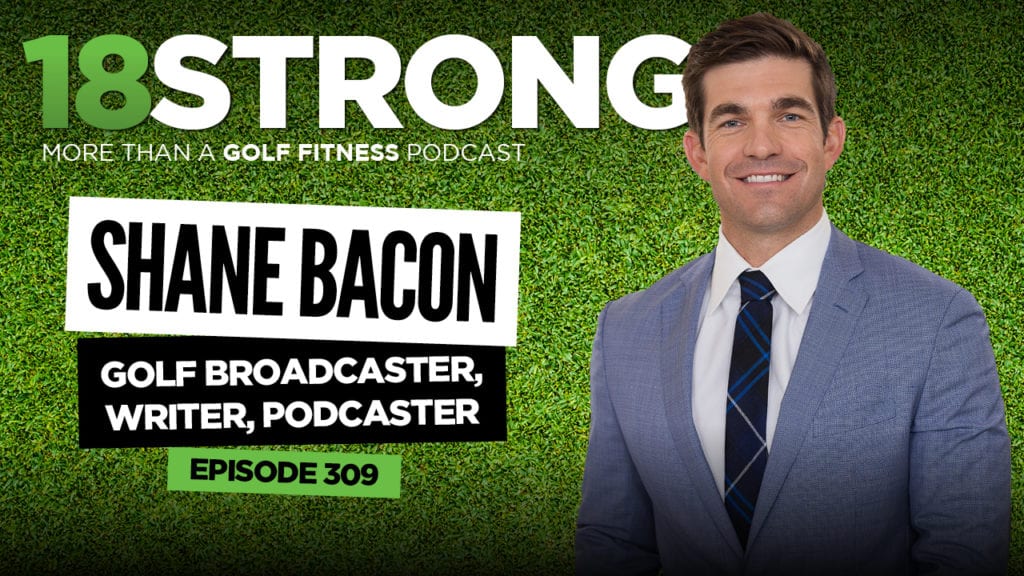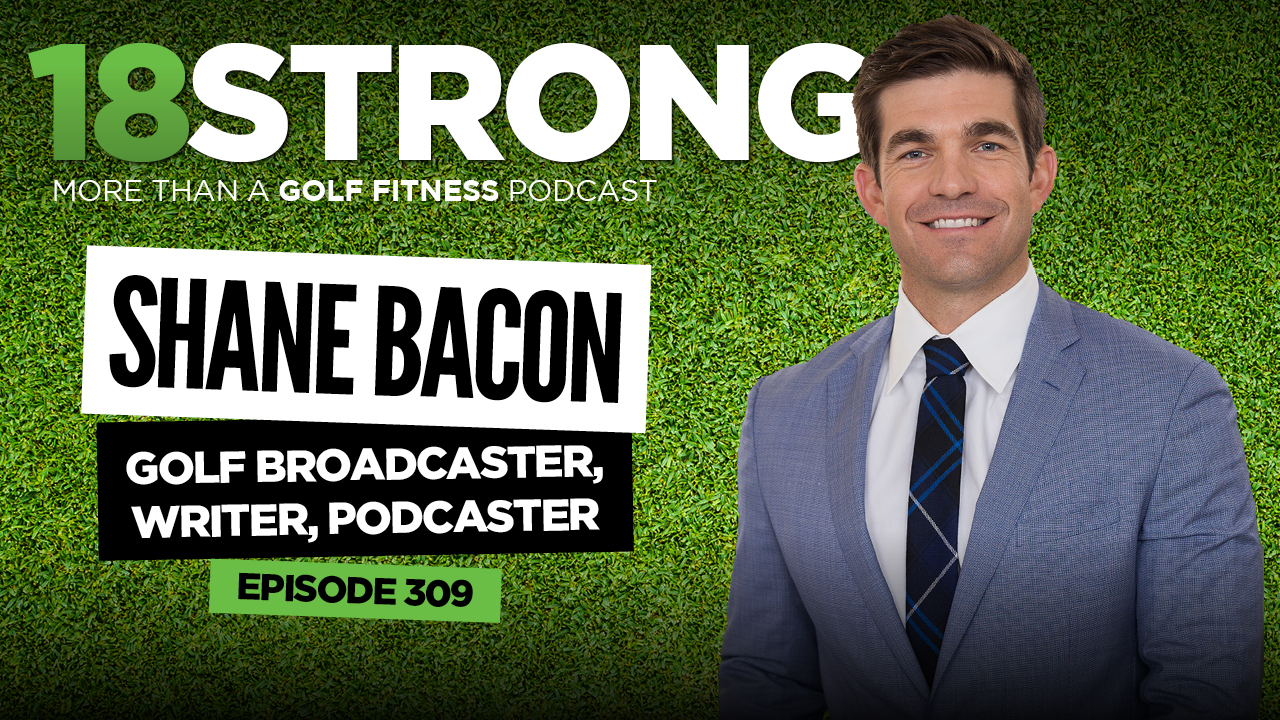 This week I'm chatting with Shane Bacon; golf podcaster, writer, and broadcaster. You probably recognize his name and face from his broadcasting days with FOX Sports, working with the likes of Joe Buck, Paul Azinger, and Brad Faxon on the USGA events before that shifted back over to NBC.
Shane is embarking on a new journey into live TV on the Golf channel where he will be hosting a new morning show with Damon Hack called Golf Today. In this episode, Shane shares stories about his broadcasting career, his amateur golf ambitions, and his decision to just head over to St. Andrews in Scotland and caddie at the home of golf on a whim after graduating from college.
Along with his broadcasting and new TV show, Shane also hosts one of my favorite golf podcasts , Get a Grip with Max Homa (PGA Tour winner) which gives a great insight into Max's thought process when out on the course as well as great banter between the two hosts about just about anything golf.
Shane Bacon's Background
Shane hosts "The Clubhouse with Shane Bacon," a weekly podcast in partnership with iHeartRadio where he's featured superstars like Rory McIlroy, Phil Mickelson and Brooks Koepka, broadcasters like Joe Buck, Mike Tirico and Scott Van Pelt, legends of the game like Juli Inkster and Gary Player and everyone in between.
A Texas native who headed west to attend the University of Arizona, Shane offers a new and refreshing take on the sport by drawing from his many experiences in the golf world, having spent some time as a caddie at the Old Course at St. Andrews in Scotland and for a few events on the LPGA Tour, as well as a brief stint competing on the mini-tour circuit from 2007-2008.
In 2014, after beginning his career by starting his own blog, Dogs That Chase Cars, and eventually landing gigs at AOL, Yahoo, and CBS, Shane made his breakthrough into television joining the Back9Network where he co-hosted "The Turn" on DirecTV.
Since his start in television, Shane has been the lead interviewer and host at multiple U.S. Opens, been a part of the first ever "Match" with Tiger Woods and Phil Mickelson and continues to avoid bogeys at all costs.
Highlights from this Episode
Shane gives us the inside scoop on his upcoming new show Golf Today, which he will co-host with Damon Hack on the Golf Channel and both how long this has been in the works as well as what goes into planning and coordinating ideas for the show.
How recording college football games at 10 led to the career path he is on now and what he has learned working with broadcasters like Joe Buck and interviewing the best of the best in the game of broadcasting and golf like appreciating the silence and having versatility in being knowledgeable on the sport you are broadcasting for.
His background in golf growing up leading to his brief stint caddying at St. Andrews and what caddying for a variety of players throughout his life has taught him about his game.
How his podcast with Max Homa Get a Grip with Max Homa started up and how Max's down to earth personality and ability to open up about the bad shots as well as the good helped in growing the show.
What his golf game and fitness regimen look like with the pandemic and being a new dad and why he doesn't like to keep his workouts strictly golf-specific.
Parting Questions:
Favorite Golf Movie? Tin Cup
Favorite Golf Book? Anything by Tom Coyne
What is your walk-up song to the first tee box? Anything by Maggie Koerner
If you could play anywhere in the world with any 3 people, who would it be and where would you play? My dad, My buddy, and My best friend at Bandon Trails or The Old Course
What course is on your bucket list? Sand Hills
If you could only play one course for the rest of your life, which course would it be? Yeamans Hall
The greatest piece of golf advice you'd like to share? Don't hit a shot you don't want to hit and don't make a dumb decision after a bad shot.

Find out more on Shane at:
Episode Sponsors
LINKSOUL: For your 20% discount on LINKSOUL gear, go to 18strong.com/linksoul or click the logo below.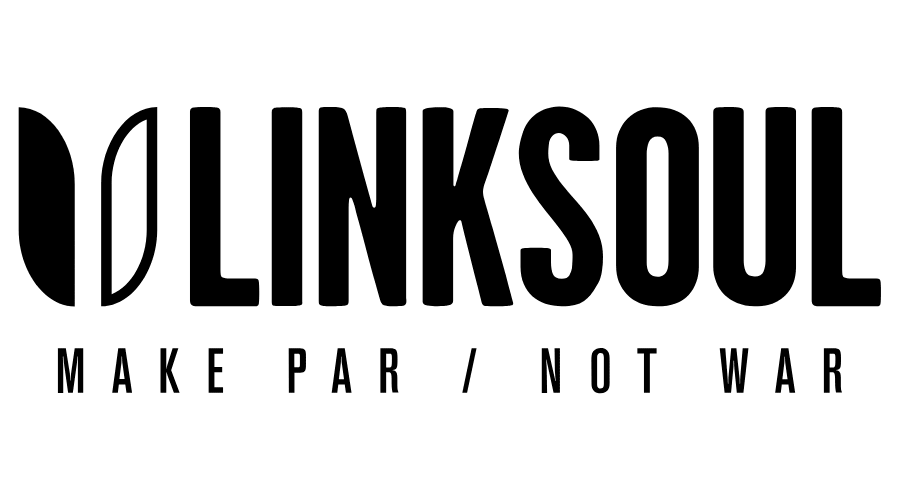 To continue the conversation and ask any questions you may have, head over to the 18STRONG MOVEMENT Facebook page.