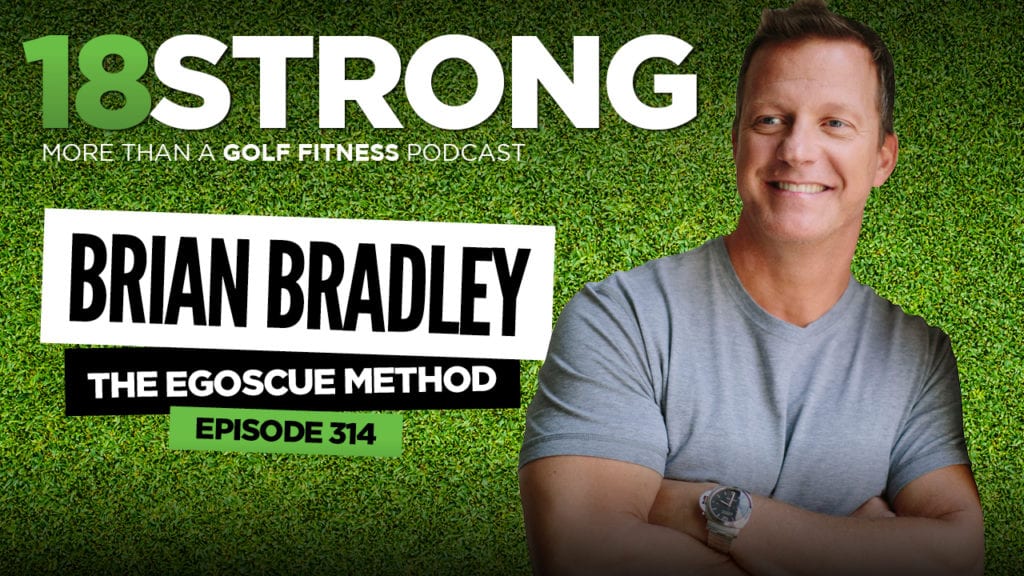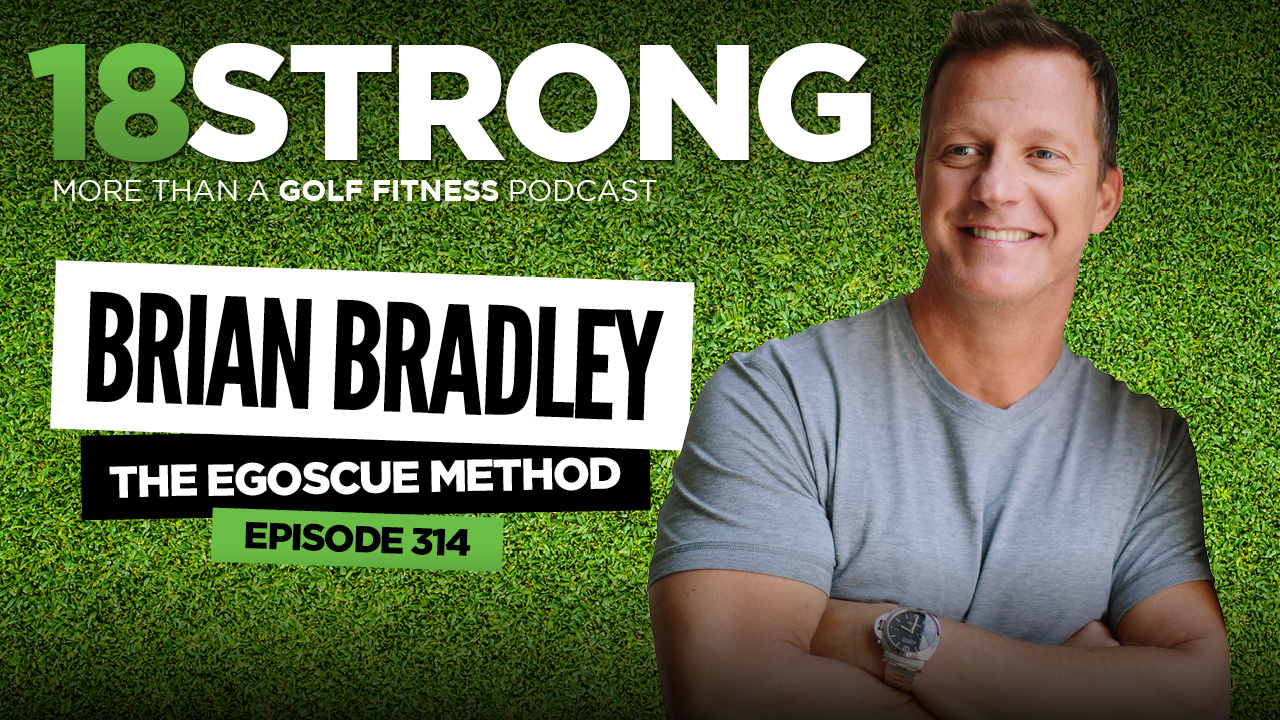 This week's guest is one of my favorite people on the planet; Brian Bradley, head of the Egoscue Method Clinics. Brian is an amazing person who has not only been working with thousands of individuals throughout his clinics, he is one of the advisors to Tony Robins, the Tony Robins, and speaks on Tony's stage during their live events. In fact they just did a live virtual event where Brian was presenting to 800,000 people online.
It's all about what we're trying to do here; have the resources to improve yourself and get yourself stronger or, in this case, fix what's going on. If you have any pain or issues, this is where Brian's specialty lies: in helping you to fix yourself.
He likes to say you're bent, not broken so no matter what you have going on physically, there is something that you can do to improve that and get out pain. So don't think of this as just a medical podcast, this is about way more like the mental game, the physical game, and becoming the ultimate version of you.
Brian Bradley's Background:
Brian is on a mission to help millions of people learn how to live healthier, pain-free lives and achieve complete fitness.
He presents, consults, and conducts training with corporations, organizations, and nonprofits on the topics of chronic pain, healthy living, and high-level performance.
His clients include the Tony Robbins Companies, Bulletproof Radio, YPO, the Seattle Study Club, and the NFL.Brian has been studying "true" biomechanics and human anatomy using The Egoscue Method for more than 25 years.
As the Posture-Pain-Performance coach and motivational speaker, he has spoken in more than 15 countries, promoting a myriad of healthy principles for achieving success in all areas of personal and professional life.
Brian believes that real and lasting change can happen when we commit to health as a lifestyle. His postural training, fitness experience and engaging personality get people of all ages moving and digging deep to get their best results.
Brian has been with Egoscue for 25 years and met Pete Egoscue when he was working with Jack Nicklaus. He is now the Vice President of Egoscue University and speaks all over the world on the topics of pain, posture and performance.
He has worked very closely over the years with TPI and many other governing bodies to share his experience and expertise.
Highlights From This Episode:
Brian gives his elevator pitch on his background, who he is, and everything The Egoscue Method is about in living a pain free life.
He dives more into the Egoscue method and breaking down proper alignment and balance into a few main important muscle/body groups to better conceptualize what alignment should look like and practical ways on how to achieve better alignment and receive the dividends from that.
His philosophy of "Bent not Broken" and how age should not be as heavy of a factor when looking at changing your physicality and your mentality around your health and well being.
The role that posture plays in the set up and throughout the entire golf swing and the importance of posture first before you start trying to train or strengthen your swing or hip rotation.
The "New World, New You" Challenge he did with Tony Robbins and getting close to a million people to have a different mindset of doing good and coming out of this past year better and ready to make the world better.
Past Episodes with Brian Bradley:
18SP 018: Brian Bradley | Breathing Life into Your Game | Egoscue
116: Redefining Performance through Movement with Brian Bradley
Where to Find Brian Bradley and Egoscue:
Watch Full Episode on YouTube:
Episode Sponsors: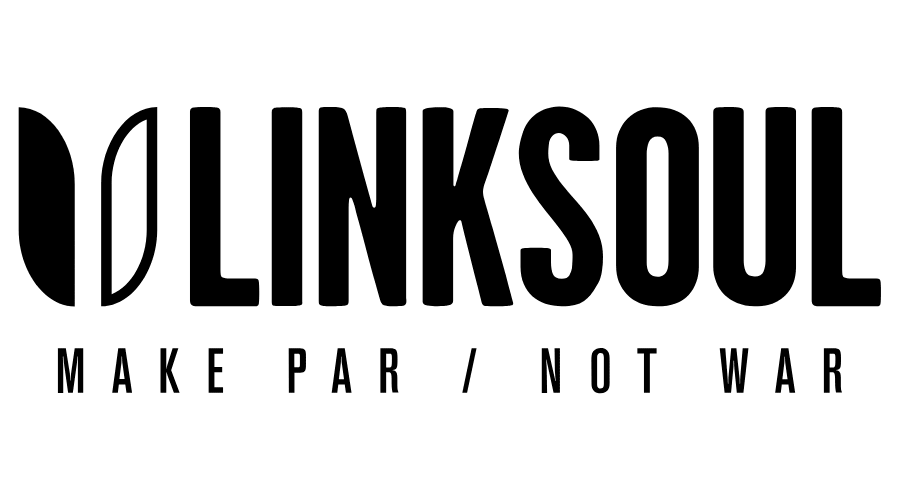 LINKSOUL: For your 20% discount on LINKSOUL gear, go to 18strong.com/linksoul or click the logo below.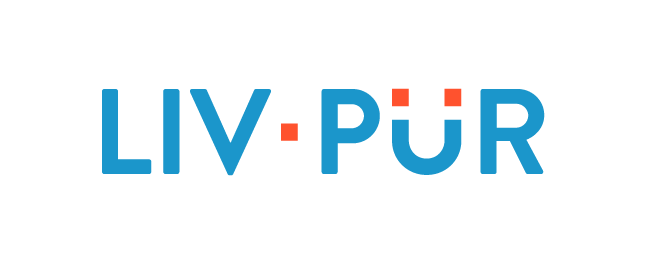 LivPur: For your 15% discount on LivPur products, go to LivPur.com (or click the logo above) and use the code "18STRONG".
---
To continue the conversation and ask any questions you may have, head over to the 18STRONG Movement group on Facebook.