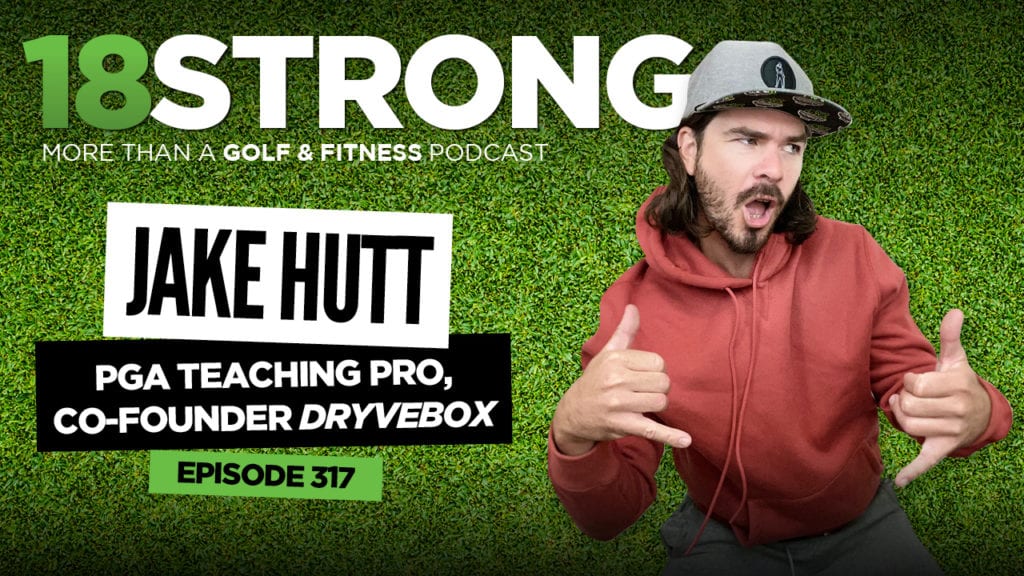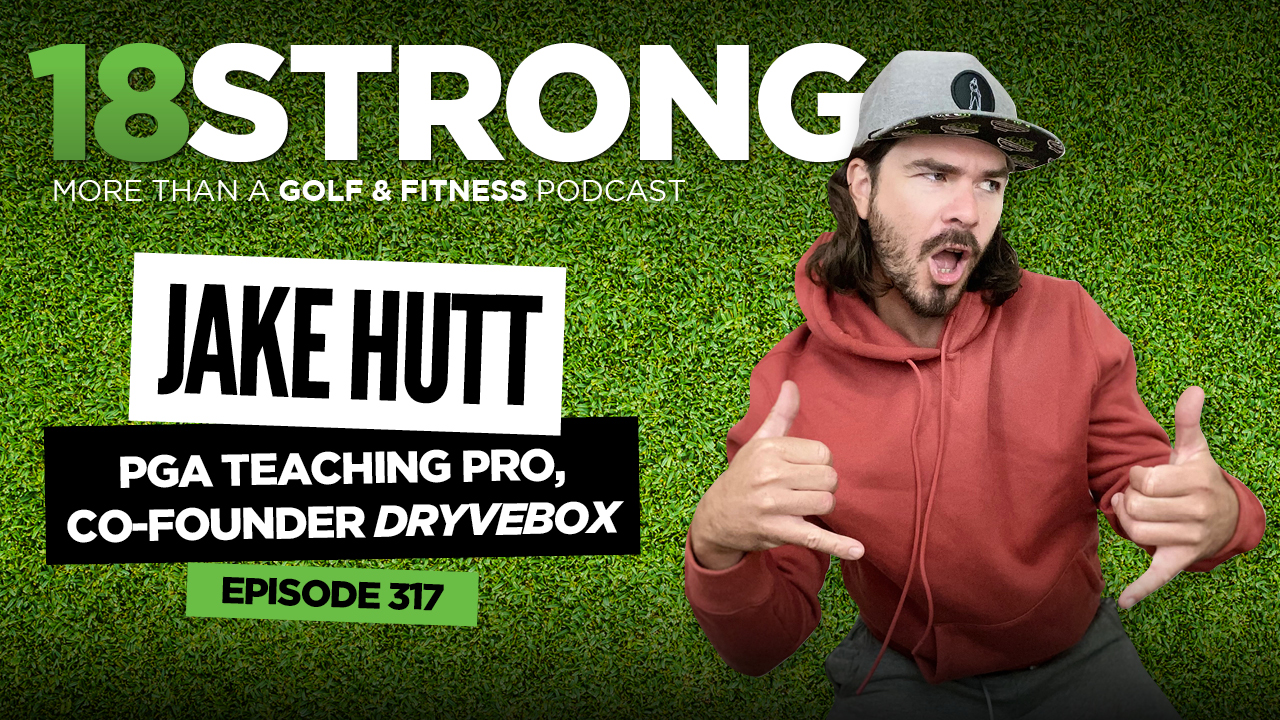 Jake Hutt (Jake Hutt Golf and co-Founder of Dryvebox) was a hockey player growing up through his high school and college years but turned into a teaching pro and golf instructor that decided he was going to do things a little differently than any other instructor out there.
Because of his unique style, Jake's golf content is exploding on social media right now. You see, Jake wants to grow the game like every other golf pro, but he also wants to break down the notion that the game has to be stuffy and serious all the time. Between the flatbill caps, his long hair (known as "flow" or "lettuce" or "salad" in the hockey world), and his instruction videos that are more like freestyle raps, Jake is killing it when it comes to content that is both helping and entertaining amateur golfers out there.
And it's not just content that Jake is doing differently. His new company, Dryvebox, brings the driving range to you with a truck/trailer fully outfitted with a simulator and Trackman in the back. So in this world of craziness right now, you can literally play Augusta National or take a golf lesson in your driveway or the nearest parking lot!
Jake Hutt's Background:
Jake Hutt Played junior hockey for 3 years in the NAHL Topeka Roadrunners
Played College Hockey at Salve Regina in Rhode Island
He is a Class A teaching pro
Did apprenticeship at Stanford and taught there For 6 years
Jake has a passion and background in music, which he has used to separate his teaching from the rest via his uniques style of content on Instagram
Jake is the cofounder of Dryvebox, a mobile golf simulator company that "brings golf to everyone"
Highlights From This Episode:
His background in hockey and golf and what led him to the level of golf instruction he is at now.
He also dives into his style of learning and how reading the essential Jack Niklaus and Ben Hogan literature and learning the physics and anatomy of the golf swing led to his creative and modern instruction videos.
The sheer volume of information that goes into a golf swing and how the average golfer can be overwhelmed trying to think of the biomechanics and physics of a golf swing so Jake likes to keep things as simple as possible and apply it in the most simple way.
He also talks on the focus with his videos of taking out the fluff and just getting the pertinent tips and ideas in a funny, engaging, and creative way.
Why he has an emphasis on how his swing looks, the juxtaposition of moving like a hockey player vs. moving like a golfer and what skills and techniques can cross over, and what needs to stay separate.
The conception and idea behind his company Dryvebox: a simulator out of a trailer that aims to make golf and golf instruction with leading technology more accessible.
Parting Questions:
Favorite Golf Movie? Happy Gilmore
Inspirational Book? The Talent code by Daniel Coyle
What is your walk-up song to the first teebox? Tu y Yo by Rogelio Martinez
If you could play anywhere in the world with any 3 people, who would it be and where would you play? Shia Lebeouf, Matthew McConaughey and Leonardo DiCaprio at Cyprus

If you could only play one course for the rest of your life where would it be? Cypress Point

Where to Find Jake Hutt Golf and Dryvebox:
Episode Sponsors: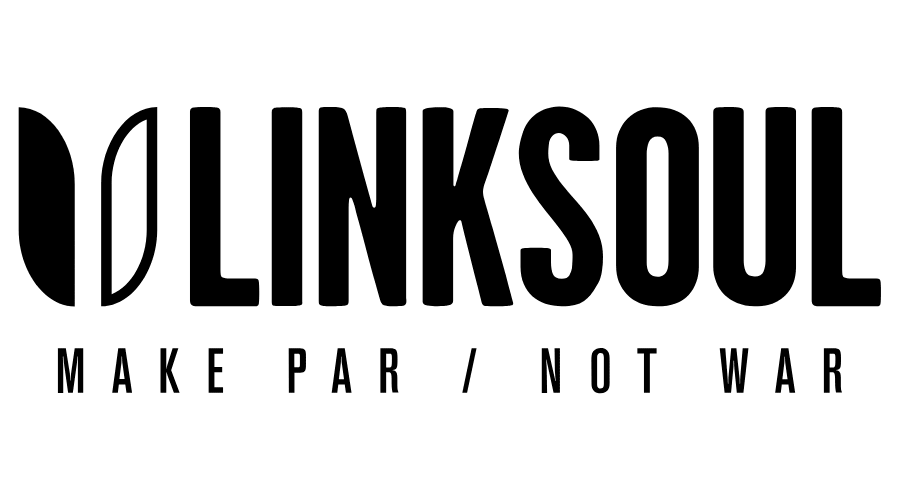 LINKSOUL: For your 20% discount on LINKSOUL gear, go to 18strong.com/linksoul or click the logo below.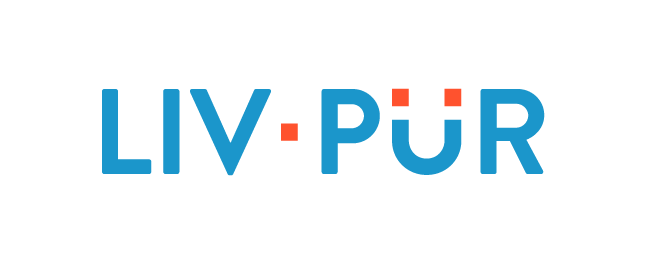 LivPur: For your 15% discount on LivPur products, go to LivPur.com (or click the logo above) and use the code "18STRONG".
---
More Cool Stuff to Check Out:
To continue the conversation and ask any questions you may have, head over to the 18STRONG Movement group on Facebook.
18STRONG Pro Shop (Get your 18STRONG gear!)
18STRONG Resources (All of the cool stuff we recommend: products, books, golf stuff, etc – and discount codes for the 18STRONG Crew)