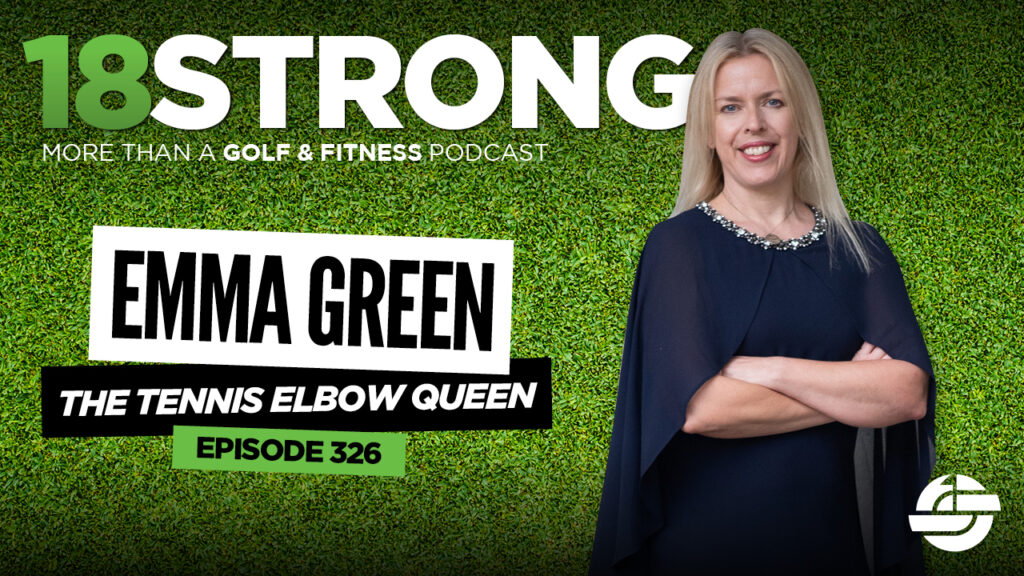 Today we're tackling an ailment that almost every golfer on the planet has struggled with, or will, at some point in their golfing life … and that is Golfer's Elbow.
Our special guest, Emma Green (known as the "Tennis Elbow Queen") joins us to explain exactly what the tennis elbow and golfers elbow are (they're very much the same diagnosis just different spots of the elbow,) and walk us through some of the DO's and DONT's of preventing and treating golfer's elbow.
There's nothing worse than having a nagging injury that lingers and keeps you off the golf course or somehow impacts your game. What I really love about this episode is the practical advice that Emma gives us to do on our own based on her experience working with athletes of all kinds (drummers, golfers, tennis players, etc) and how she dispels a few of the common practices that we have relied on in the past with little results.
Emma Green's Background
Emma graduated from Manchester University, England as a Physical Therapist and added a Masters degree in Sports Medicine. She is now dual qualified being both a licensed Physical Therapist (USA) and a State Registered Physiotherapist (UK) along with being certified in Clinical Pilates through the Australian Physiotherapy and Pilates Institute (APPI).
She created her Tennis Elbow Success Method – to make sure that no one has to suffer from a lack of care or being told they have to stop doing what they love like she did as a 13 year-old.
​Emma's early career saw her traveling worldwide with numerous sport's teams, the highlight of which was working at the London 2012 Olympic Games.
Highlights from this Episode
As the first physical therapist and phsyio-therapist on the podcast, she touches on the difference between the two and why it was important to have both.
How she cornered the market on Tennis Elbow and coined herself the "Tennis Elbow Queen." She also distinguishes the difference between tennis elbow and golfer's elbow.
What the differences look like between someone who is just starting to experience some signs of tennis or golfer's elbow as compared to someone who has experienced and lived with this for years.
The common treatments that have gone by the wayside a bit and we can rule out as compared to what will help in the short term and long run combating this.
Other areas of the body that can be affected by tennis or golfers elbow and how often it is the result of other systems not moving the way they should.
What the average golfer who has never had golfers or tennis elbow can start to implement right away to keep these at bay.
Whether injections are actually a good and long term healthy way to curb and treat tennis elbow and tendon pains.
Parting Questions
Favorite Golf Movie?
Caddy Shack
What is your walk-up song to the first tee-box?
Wannabee by the Spice Girls
Favorite Book?
You are a badass by Jen Sincero
The Big Leap by Gay Hendricks
What's your dream foursome?
Richard Branson, Clint Eastwood, Oprah at Pebble Beach
Where to find Emma Green:
Download the PDF and Videos HERE
Episode Sponsors: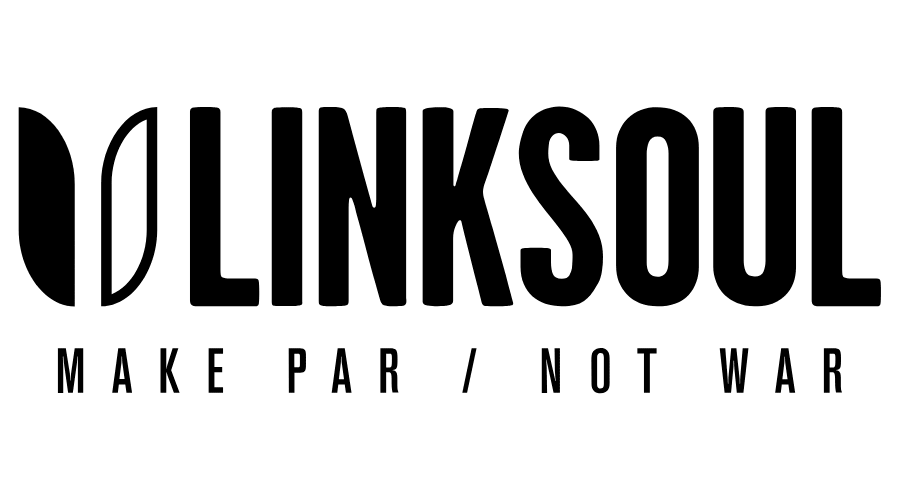 LINKSOUL: For your 20% discount on LINKSOUL gear, go to 18strong.com/linksoul or click the logo above.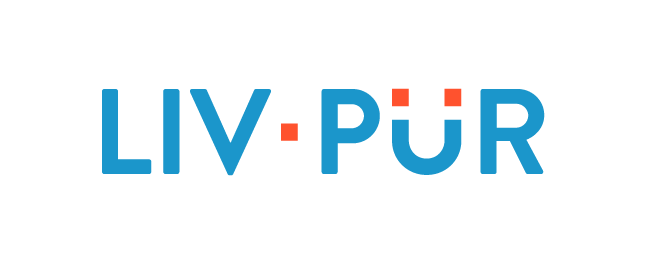 LivPur: For your 15% discount on LivPur products, go to LivPur.com (or click the logo above) and use the code "18STRONG".
---
More Cool Stuff to Check Out:
To continue the conversation and ask any questions you may have, head over to the 18STRONG Movement group on Facebook.
18STRONG Pro Shop (Get your 18STRONG gear!)
18STRONG Resources (All of the cool stuff we recommend: products, books, golf stuff, etc – and discount codes for the 18STRONG Crew)