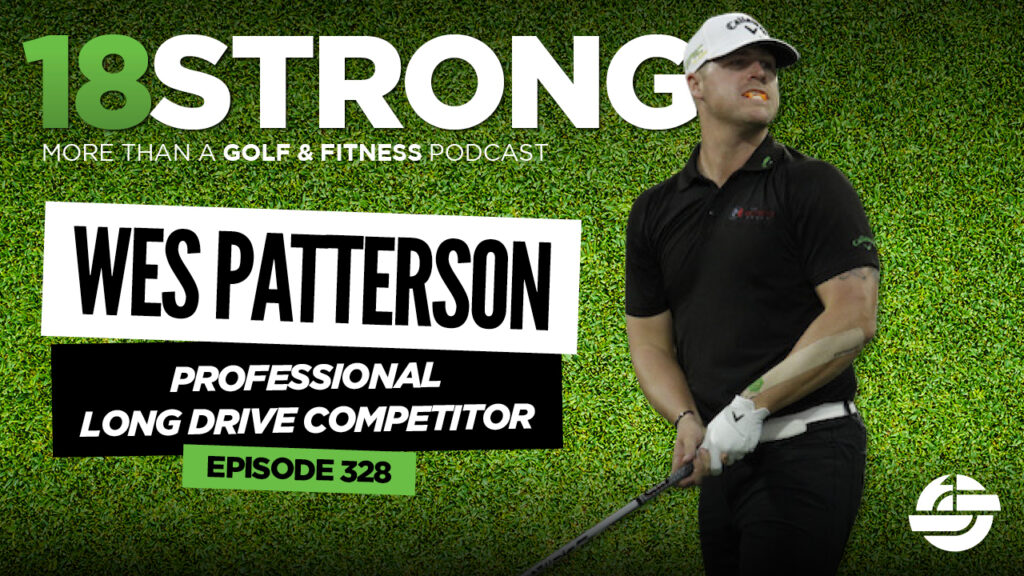 This week we have Wes Patterson, world long driver, on the show to talk to us about really everything in the world of Long Drive. Wes is one of the top Long Drivers on the planet. Currently ranked #12 in the world, he came in T5 in 2021 and has been a 4-time finalist in the world long drive championship.
He has some ties back to St. Louis so we got to catch up on some local golf, his recent long drive competitions, how he trains throughout the year, and a new business that he has brewing that's going to help golfers with financial backers that also has to do with some of the gambling going on in the world of sports and golf.
It was fun to talk to him about the expectation of Bryson going into the long drive competition this year and also the reaction from the current guys that have been doing this for years; is he helping or hurting? I'm really excited for you guys to hear Wes' opinion and the future for long drive competitors.
Wes Patterson's Background
World Rank – 12th World Long Drive
T5 2021 PLDA World Championships
2018 Global Infinity Series Long Drive World Champion
2017 World Long Drive Championship
Top 8 Finalist ⁃ Team USA Long Drive
4 Time World Long Drive World Championship Finalist
Raised Million+ Dollars for Charity
Highlights from this Episode
What brought him into the world of golf and more specifically the long drive golf realm and how a series of events from not landing a sales job and trying to withdraw from a Monday qualifier led him to where he is now.
We talk about Bryson DeChambeau and what Wes' expectations of him were at first and how his opinion has changed over time. He also talks about other pros on tour now that could come disrupt the long drive game like Bryson did.
He talks about what his training regimen looks like and how he has learned and overcome some of his own limitations with his golf swing.
His new business (The Press) in helping golfers find financial backing to help ensure that each golfer gets a fair shot at the game and help to bridge the high costs of travel and entry fees.
What skills he has transferred from his baseball background to his long drive game and how most long drive players come from a baseball or hockey background. He also talks about pro golfers vs. long drivers in terms of technique.
Parting Questions
Favorite Golf Movie?
Caddy Shack
What is your walk-up song to the first tee-box?
What is love by Haddaway
Favorite Book?
Winning the war in your mind by Craig Groeschel
What's your dream foursome?

Kevin Kisner, Boo Weekley, Steve Marino at Tequesta Country Club
What's your bucket list course?

Cyprus Point
What's the best piece of golf advice and long drive advice you've ever received?

Remember, it's not life or death and you quickly realize who is with you and who is not.
Where to find Wes Patterson:
Episode Sponsors: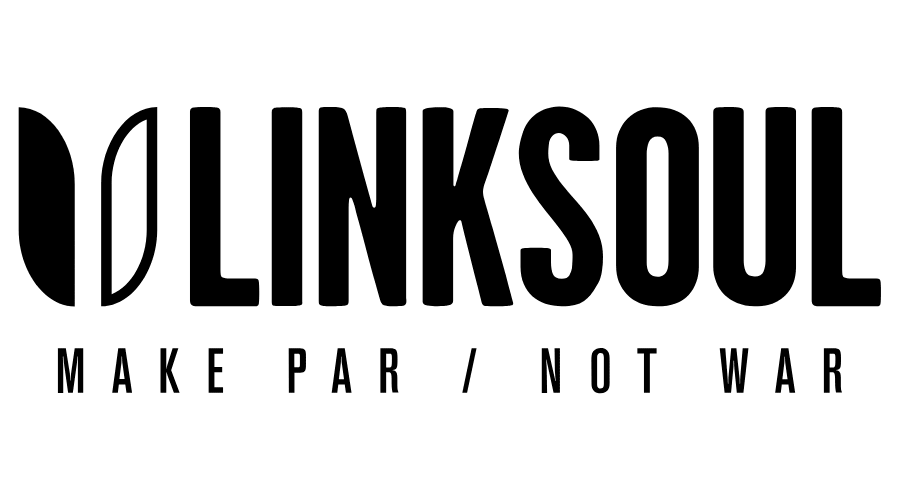 LINKSOUL: For your 20% discount on LINKSOUL gear, go to 18strong.com/linksoul or click the logo above.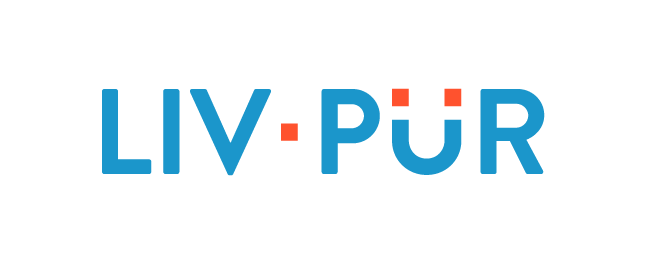 LivPur: For your 15% discount on LivPur products, go to LivPur.com (or click the logo above) and use the code "18STRONG".
---
More Cool Stuff to Check Out:
To continue the conversation and ask any questions you may have, head over to the 18STRONG Movement group on Facebook.
18STRONG Pro Shop (Get your 18STRONG gear!)
18STRONG Resources (All of the cool stuff we recommend: products, books, golf stuff, etc – and discount codes for the 18STRONG Crew)