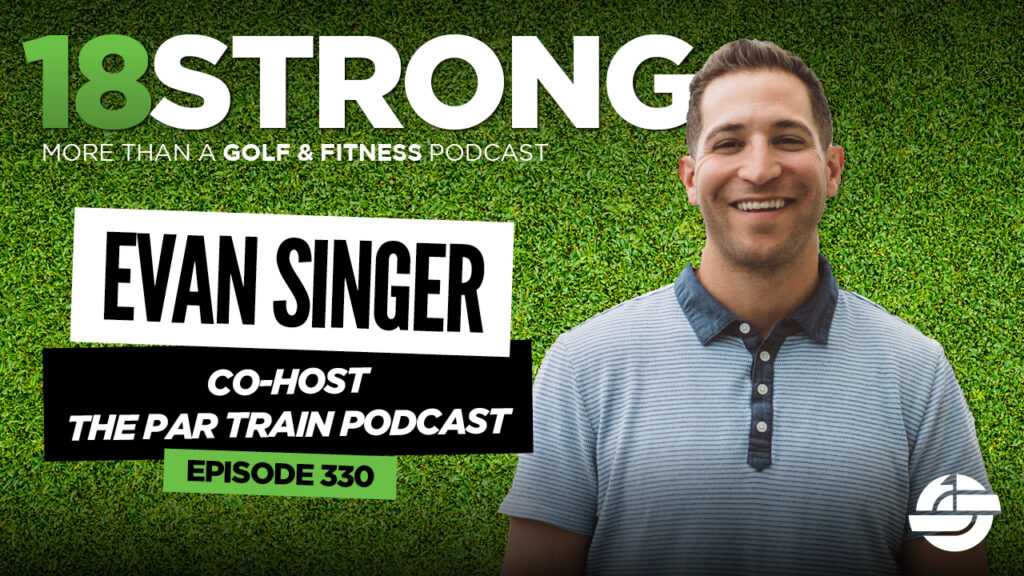 Today, Evan Singer from The Par Train Podcast and I dig into a lot of different topics surrounding the mental game and how most of us regular golfers think our way through the round.
We also talk about Evan's personal experience winning a long drive competition and learned lessons on managing stress and pressure with the game and managing the mental load. Afterward, we dive into a ton of different topics like confidence vs. skill, the mental attitude you show up to the course with and how all of this relates to your performance, and the mindfulness aspect of golf so if you're like me and geek out over the self-improvement and the always getting better aspect of the game, this episode is definitely for you.
Evan Singer's Background
Evan Singer and Matt Cermak are co-founders of The Par Train Podcast and online community that reaches 4M+ golfers a month.
Their mission is to make the mental game more relatable and accessible so golfers can shoot lower scores without changing their swings, become happier, more fulfilled humans, and finally begin to #EnjoyTheRide.
Evan played baseball growing up and is now a 6 handicap.
Having worked for companies like TaylorMade Golf, the NFL, and Uber, he now has his own consulting company that helps golf brands with their marketing and trains employees on how to manage stress and perform.
Highlights from this Episode
Evan starts off talking about the Member-Guest competition at Meadowbrook that he played in and won the Long drive competition and the journey and mental work he put into using his driver the following year to getting to that victory.
What his five executional keys were that day, how to discover your executional keys when you need to perform under pressure, and how to shake off doubt when your focus on hitting these keys starts to waver.
How he met his co-host and the impetus to start The Par Train and have the conversations about using techniques of golf to better your life and vice versa. Evan digs into how the mental goals of golf do not differ much from the mental goals of living a happy and positive life.
How he works with his golfers on becoming the observer in themselves and become more mindful of thoughts, actions, and reactions. He also touches on his thoughts on the connection of staying mentally sharp and our nutrition/fitness.
Where to find Evan Singer (The Par Train Podcast):
WANT TO GET COACHED BY EVAN?
Episode Sponsors: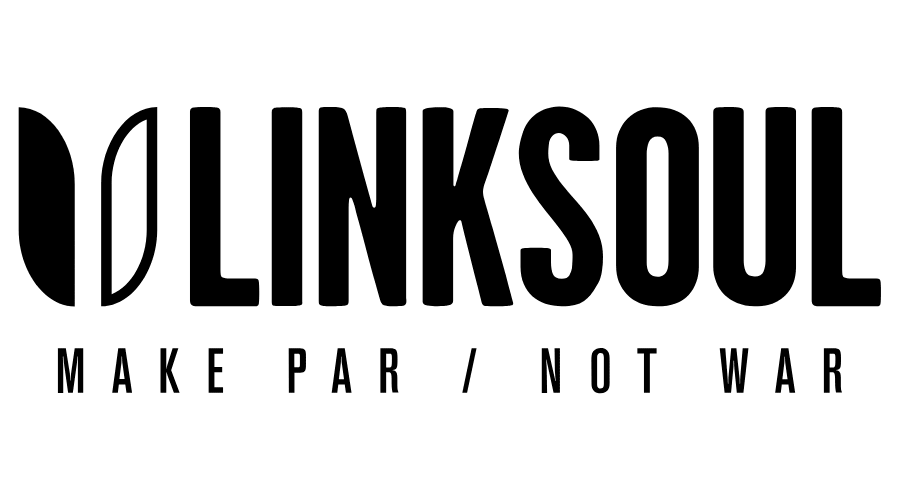 LINKSOUL: For your 20% discount on LINKSOUL gear, go to 18strong.com/linksoul or click the logo above.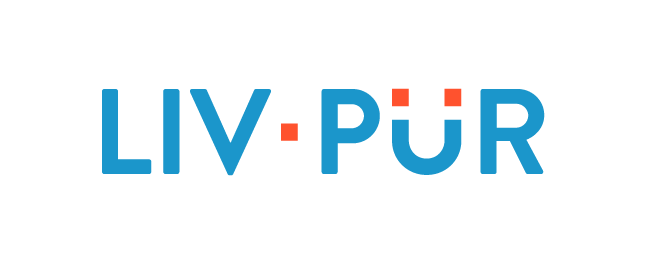 LivPur: For your 15% discount on LivPur products, go to LivPur.com (or click the logo above) and use the code "18STRONG".

Brain.fm: For your Free Trial and 20% discount on the Brain.fm App, go to Brain.fm/18STRONG (or click the logo above) and use the code "18STRONG".
---
More Cool Stuff to Check Out:
To continue the conversation and ask any questions you may have, head over to the 18STRONG Movement group on Facebook.
18STRONG Pro Shop (Get your 18STRONG gear!)
18STRONG Resources (All of the cool stuff we recommend: products, books, golf stuff, etc – and discount codes for the 18STRONG Crew)