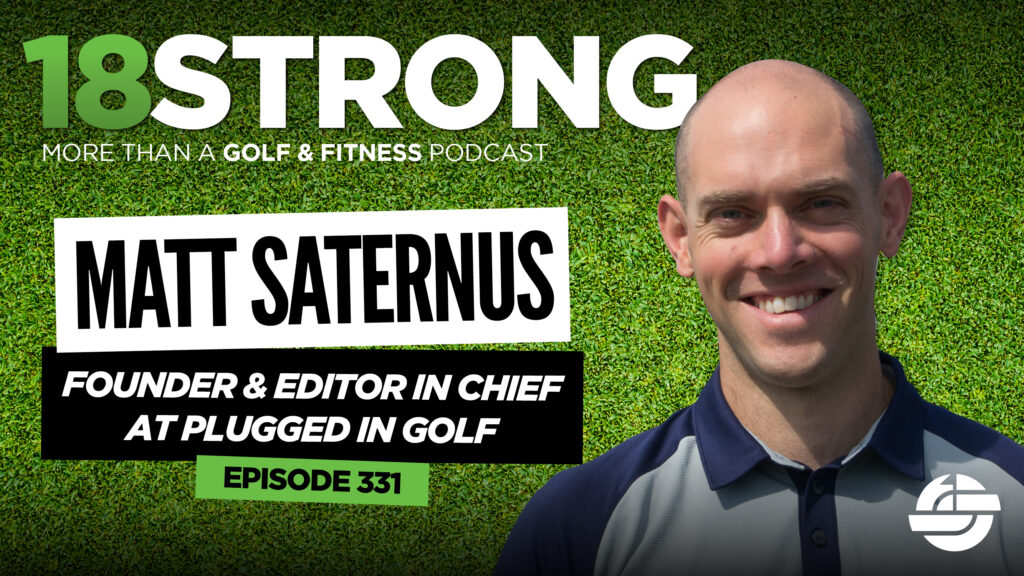 Matt Saternus is the founder and editor in chief of Plugged In Golf, an online publication that provides no-nonsense information for the golfer looking to dig into their equipment, instruction, game improvement, and just about anything else under the golf sun.
One of their specialties at Plugged In Golf is testing and busting common advice in golf that we've all heard and simply take for granted in their "Golf Myths Unplugged" series. Much like the show Mythbusters, Matt and his team at Plugged In find the myths in golf and put them to the test to find out what is real and what is not true or unverifiable. Things like:
Should I always hit a driver, or is the 3-wood strategy a safer play?
Are after market shafts really better than stock shafts?
Is it more effective to lay up or let it rip?
Some of these answers really surprised me so I think you're going to learn quite a few things. Matt is also an expert club-fitter and tackles some of the most frequent questions we've all asked ourselves when it comes to the "when should I get fit for clubs?" topic.
Matt Saternus' Background
Though he was introduced to golf at a young age, the game didn't get into Matt's blood until he was in college. Matt spent his first 18 years playing basketball and followed that with 4 years at Duke University where he worked for Coach Mike Krzyzewski and the Duke Men's Basketball Team. Matt learned many lessons about commitment and winning at the highest level which he has applied to his coaching.
During his time at Duke, Matt fell in love with the endless challenge that is golf. He committed himself to practicing and improving his own game as well as learning everything he could about the golf swing. He has spent countless hours following the latest research on the science of golf.
Matt has coached hundreds of golfers of all ability levels, from beginners to aspiring professionals. In addition to being an accomplished coach, Matt's knowledge of golf equipment and fitting is second to none. Matt is the Founder and Editor in Chief of Plugged In Golf. He's worked in nearly every job in the golf industry from club fitting to instruction to writing and speaking.
Matt currently lives in the northwest sub urbs of Chicago with his wife, two daughters, and dog.
Highlights from this Episode
His background with basketball at Duke and how he found himself in love with the game of golf. He also talks on how he dove headfirst into fitting after working golf retail and how he launched his online publication.
He talks on some of the myths they have debunked or found true in their "Golf Myths Unplugged" section they have been doing since the launch of their publication like should you always hit a driver or are you safer hitting a 3 wood off the tee? Should you lay up or should you go for it? Are aftermarket shafts better than stock shafts?
His thoughts on the distance debate currently happening with the PGA and a solution he can think of to make everyone happy while keeping the courses from getting longer and larger.
When golfers should be getting fit for clubs and the three things all golfers should know about their clubs and their fit. He also touches on up and coming golf tech companies to keep an eye on.
Parting Questions
Favorite Golf Movie?
Caddy Shack
What is your walk-up song to the first tee-box?
Izzo by Jay-Z
Favorite Book?
Stories of Your Life and Other by Ted Chiang
What's your dream foursome?
Abe Lincoln, LBJ, and Euguene Debs at Cyprus

Best piece of golf advice?
Where to find Matt Saternus and Plugged In Golf:
Episode Sponsors: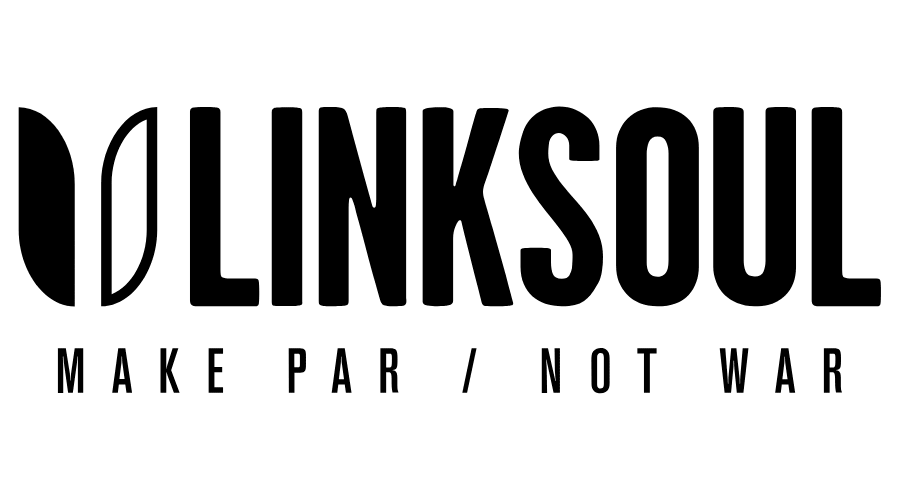 LINKSOUL: For your 20% discount on LINKSOUL gear, go to 18strong.com/linksoul or click the logo above.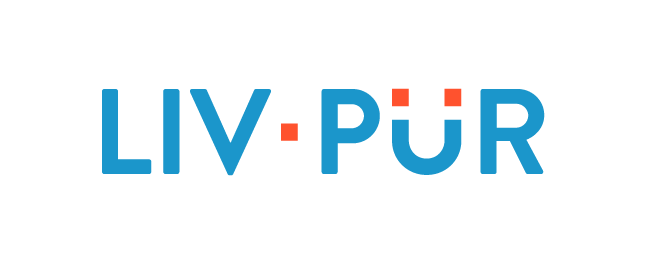 LivPur: For your 15% discount on LivPur products, go to LivPur.com (or click the logo above) and use the code "18STRONG".

Brain.fm: For your Free Trial and 20% discount on the Brain.fm App, go to Brain.fm/18STRONG (or click the logo above) and use the code "18STRONG".
---
More Cool Stuff to Check Out:
To continue the conversation and ask any questions you may have, head over to the 18STRONG Movement group on Facebook.
18STRONG Pro Shop (Get your 18STRONG gear!)
18STRONG Resources (All of the cool stuff we recommend: products, books, golf stuff, etc – and discount codes for the 18STRONG Crew)