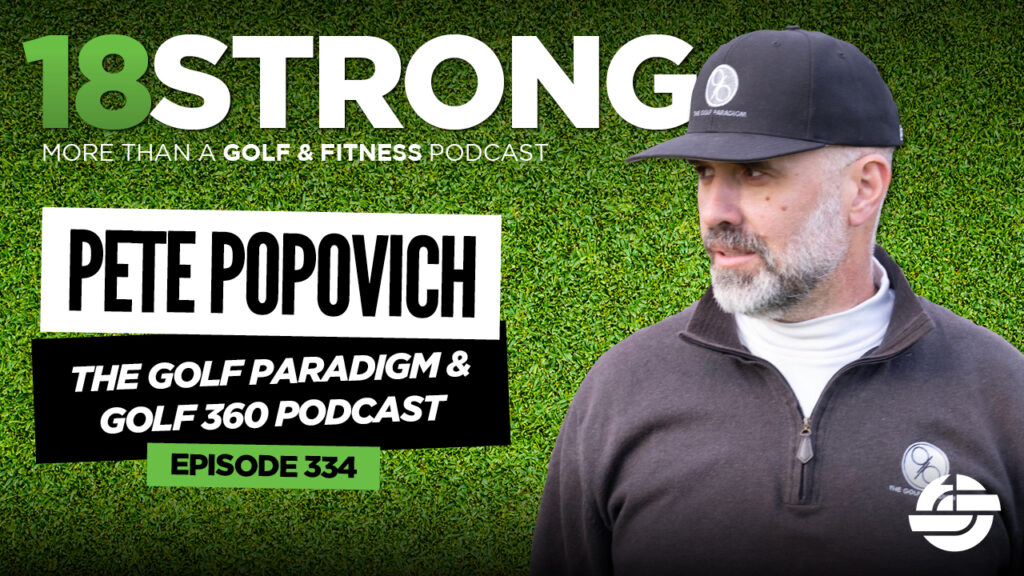 Pete Popovich is an instructor with a very thorough background in the game of golf. Pete played at a very high level and at the age of 17 started teaching his peers. Seeing his ability to not just play the game, but also a cunning ability to teach, he started to get more of a following which led him to learn everything he could about all aspects of the game.
Pete didn't only dig into the traditional instructional resources, he also dove into physiology, neurology, different learning styles, in order to not only teach his students how to swing a club, but how to approach performance from all angles.
Our conversation goes in many different as Pete dives into some of the most important things that golfers aren't doing that could be making them better when it comes to practice and training.
When do the physical/fitness training and the skills training intersect, and when should they be separate? How do you blend the two and what does that look like in a training regimen? Are there real fundamentals to the golf swing? Are they the same for everyone?
Pete helps explain all that and much more . . .
Pete Popovich's Background
Teacher, writer, researcher are but a few words used to describe Pete and his unique ability to improve the games of all his students, regardless of skill level. This is illustrated in the teaching theory he wrote titled 'The Golf Paradigm'.
The Golf Paradigm is a philosophy. A philosophy that encompasses improvement in a golfers game based on improving the whole by addressing each of the parts. Each part is an entity to itself including; mechanics, fitting, mental, fitness, and integration.
Pete is also the host of the "Golf 360" podcast where he interviews world-renowned coaches, genius club fitters, groundbreaking health professionals, and fantastic mental coaches to improve your game and life.
Highlights from this Episode
How teaching is in his DNA and how teaching from such a young age has helped to advance his game and help in sparking his passion for learning as much as possible.
The pros and cons of having so much information on our golf game and golf swing at the tips of our fingers on the range and how if not utilized and analyzed properly it can hinder our mental game.
His fascination with the body and how that drove him to dive into research around physiology and neurology to better understand his own mental and physical game, but also to help others with theirs. He also talks about his history with professional golf and Q school, what he learned in the process, and how it lead him to where he is today.
His advice to players that have been going out and hitting balls but not seeing any qualitative improvement but want to see similar gains to doing an 8-12 week program in the gym using traditional training methods.
The impetus of what started his podcast Golf 360, his mission with the podcast, and how it ties back to his philosophy of the Golf Paradigm. He also touches on how he has grown as a teacher and aspects or methods he used to teach that he has learned from and wouldn't teach today.
Whether or not the "golf fundamentals" are across the board for every golfer or change on a player-by-player basis and whether the gap is widening between the average golfer and the PGA player.
Parting Questions
Favorite Golf Movie?
Caddy Shack
What is your walk-up song to the first tee-box?
Thunderstruck by ACDC
Favorite Book?
Man's Search for Meaning by Victor Frankl
What's your dream foursome?
My Brother, my dad, and Jesus Christ
If we could fly you to any golf course, where would you want to play?
Pasatiempo

Best piece of golf advice?
Take your shot at making the PGA tour happen for you
What habit has helped you achieve success?
Going to bed as close to 10 pm as possible every night
Where to find Pete Popovich:
Episode Sponsors: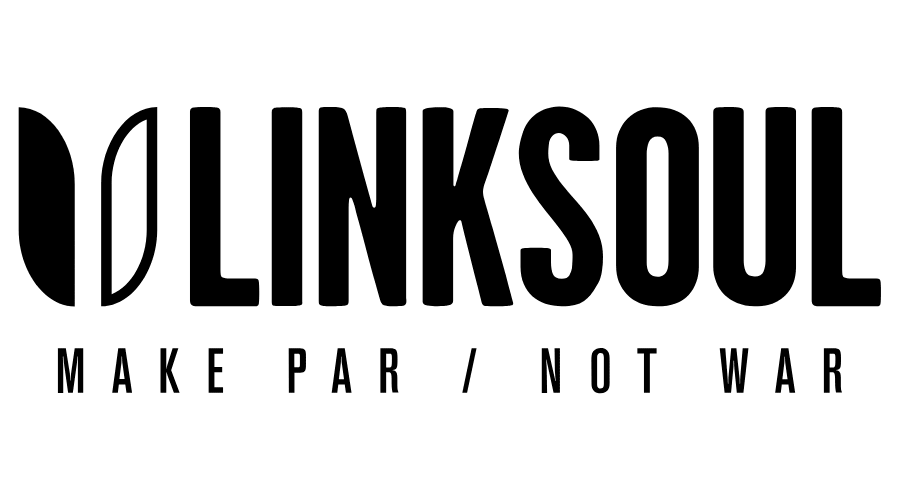 LINKSOUL: For your 20% discount on LINKSOUL gear, go to 18strong.com/linksoul or click the logo above.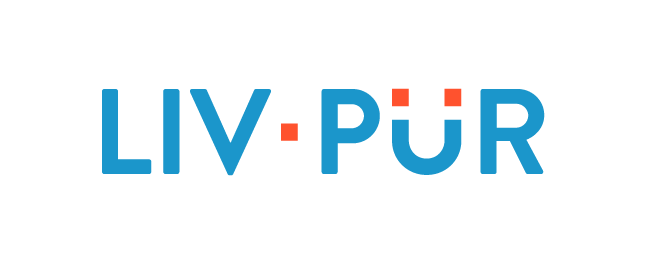 LivPur: For your 15% discount on LivPur products, go to LivPur.com (or click the logo above) and use the code "18STRONG".

Brain.fm: For your Free Trial and 20% discount on the Brain.fm App, go to Brain.fm/18STRONG (or click the logo above) and use the code "18STRONG".
---
More Cool Stuff to Check Out:
To continue the conversation and ask any questions you may have, head over to the 18STRONG Movement group on Facebook.
18STRONG Pro Shop (Get your 18STRONG gear!)
18STRONG Resources (All of the cool stuff we recommend: products, books, golf stuff, etc – and discount codes for the 18STRONG Crew)