Welcome back for another Q&A style episode with my buddy Chris Finn from Par4Success on talking and answering questions all about speed. He and his team at Par4Success have done several in-house research projects regarding speed, training, and what they are finding to be the most effective ways to achieve speed as a golfer. We talk about Overspeed training, different styles of Strength and conditioning surrounding speed and we answer questions like can Overspeed training substitute your S&C program and how and when to implement an Overspeed program. It was pretty fascinating to talk to Chris about his results and really how they have been able to simplify things for their players and ultimately you because you will be able to take the protocol Chris talks about with very little equipment and be able to maximize your efforts off the course to produce more results on the course.
Highlights from this Episode
The biggest things and misconceptions that opened his eyes as he started studying speed as it pertains to golf.
Can you substitute Overspeed training with your strength and conditioning program?
What Overspeed training is and what Chris looked into when researching this with golf and through other sports
Why is it important to rest for longer periods between sets when Overspeed training?
Would you recommend 10 swings per day 3x a week or what is the general recommendation on how often to train?
What kind of Overspeed training should I be doing during the season?
What are your pre-requisites for the mobility and stability aspects of speed at your facility?
How does Chris employ core strength and what benefits does it have for the average golfer?
What are the simplest things that the average golfer can implement into their program to build up some speed and power?
Links from this Episode:
Episode Sponsors: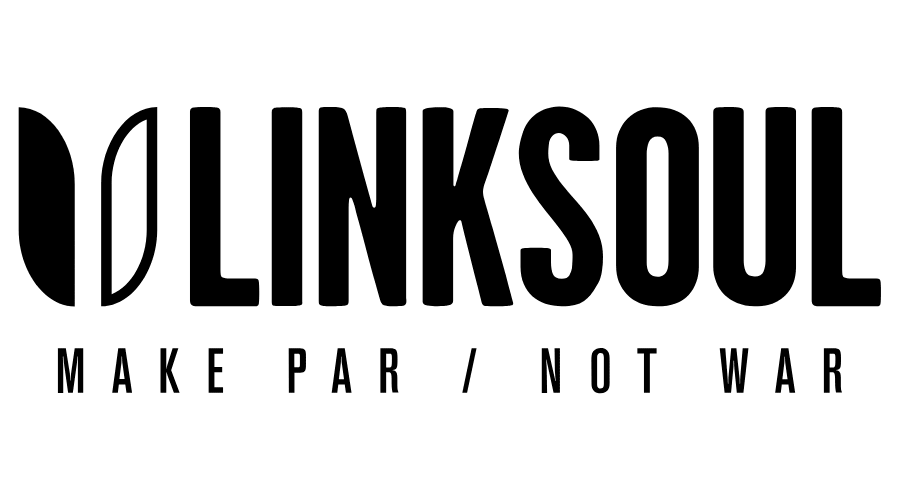 LINKSOUL: For your 20% discount on LINKSOUL gear, go to 18strong.com/linksoul or click the logo above.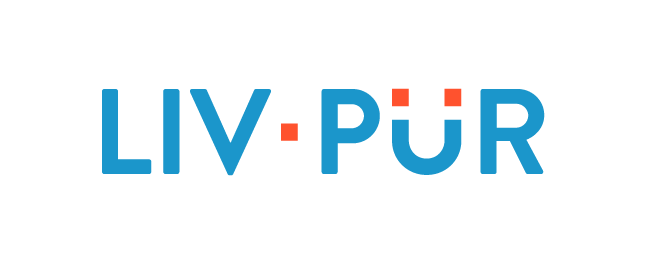 LivPur: For your 15% discount on LivPur products, go to LivPur.com (or click the logo above) and use the code "18STRONG".

Brain.fm: For your Free Trial and 20% discount on the Brain.fm App, go to Brain.fm/18STRONG (or click the logo above) and use the code "18STRONG".
---
More Cool Stuff to Check Out:
To continue the conversation and ask any questions you may have, head over to the 18STRONG Movement group on Facebook.
18STRONG Pro Shop (Get your 18STRONG gear!)
18STRONG Resources (All of the cool stuff we recommend: products, books, golf stuff, etc – and discount codes for the 18STRONG Crew)