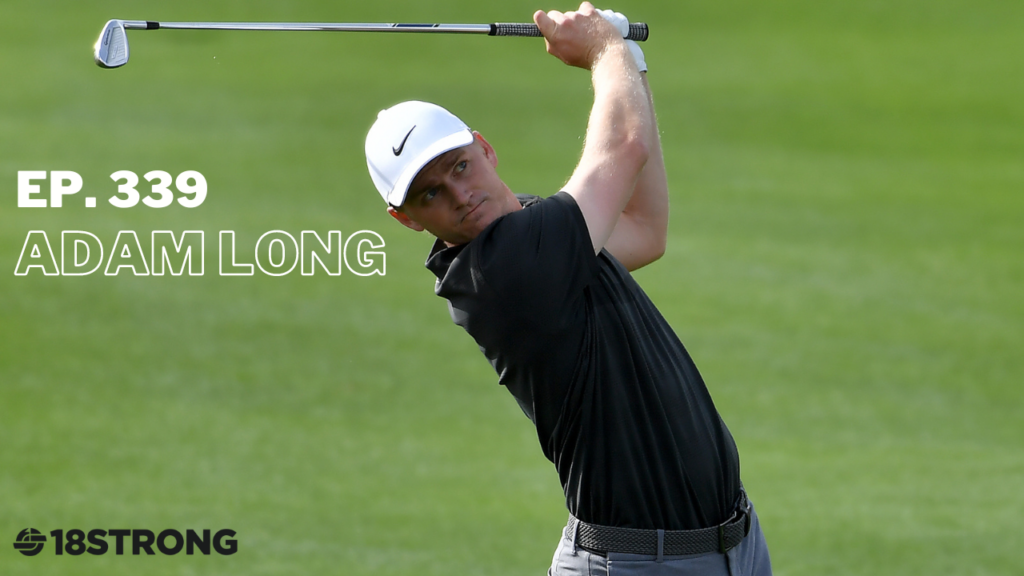 Today I am especially excited to announce that we are bringing the podcast back with an awesome interview with PGA winner Adam Long about the 2021-22 season, the LIV Golf / the PGA Tour situation, and all of the drama that has fallen on the golf universe.
When it comes to LIV, Adam puts it best when he says "it's the thing that we're all tired of talking about, but at the same time we can't stop talking about it." He shares his thoughts on the ramifications of the situation and what it's been like to be inside the ropes as a tour player. He discusses what all of this looks like for him and other tour players, as well as ultimately if LIV is something good or bad for golf as a whole. We also talk about what his career has been like the last couple years, what his upcoming goals are, and other exciting news he has coming up including having his second child pretty soon here.
Highlights from this Episode
His perspective on the LIV golf vs PGA tour happenings and what he sees for the future of the game moving forward. He talks pros and cons as well as general tension with the game
Changes that the PGA tour is making that are for the benefit of tour players like fully exempt members getting $500,000, a stipend for others to cover expenses, and more events.
What his game is looking like these days, what he is working on and what his off-season looks like. He also talks about changes he has noticed in his golf game in the last couple of years like a better understanding of his game and the ability to adjust on the fly
What he does to internally push himself after the last years on the tour as well as keep a cool head at the tee.
Follow Adam Long:
Episode Partners: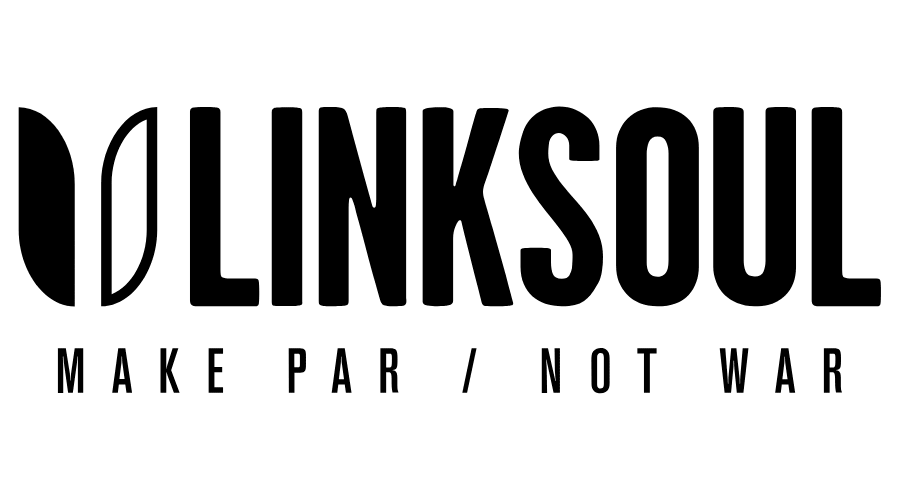 LINKSOUL: For your 20% discount on LINKSOUL gear, go to 18strong.com/linksoul or click the logo above.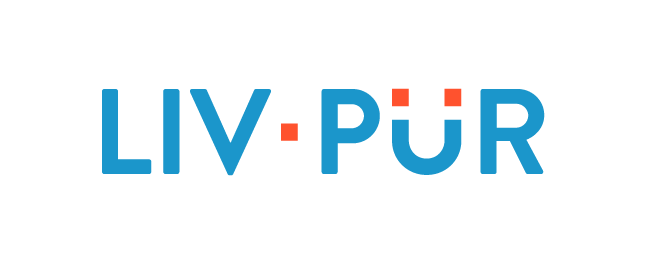 LivPur: For your 15% discount on LivPur products, go to LivPur.com (or click the logo above) and use the code "18STRONG".

Brain.fm: For your Free Trial and 20% discount on the Brain.fm App, go to Brain.fm/18STRONG (or click the logo above) and use the code "18STRONG".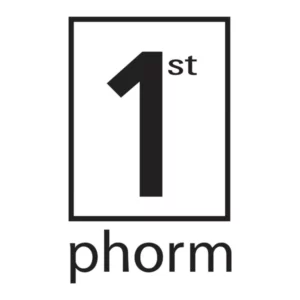 1st Phorm: Try any of the 1st Phorm products with FREE SHIPPING, go to 1stphorm.com/18strong.com
---
More Cool Stuff to Check Out:
To continue the conversation and ask any questions you may have, head over to the 18STRONG Movement group on Facebook.
18STRONG Pro Shop (Get your 18STRONG gear!)
18STRONG Resources (All of the cool stuff we recommend: products, books, golf stuff, etc – and discount codes for the 18STRONG Crew)