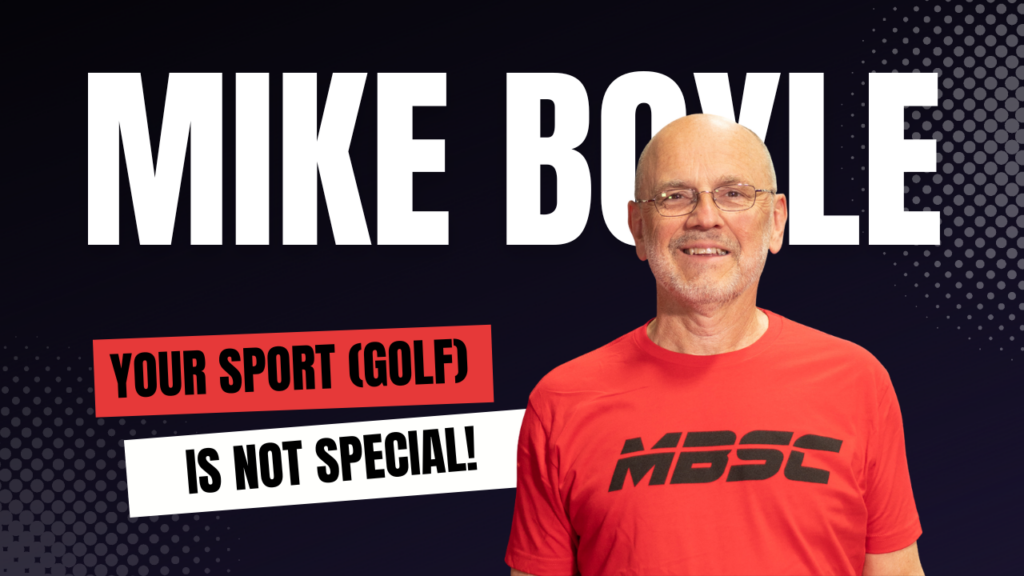 Mike Boyle is not only one of the top strength and conditioning coaches in the world, but a pioneer in the field. Every coach that is listening to this most likely recognizes Mike's name. You've probably heard Mike speak or read Mike's stuff, but I want to make it clear: this episode is also for the golfers out there that are NOT coaches, fitness instructors or medical professionals because Mike works with not only super high-level athletes like Olympians, professional athletes from baseball to hockey, but also works with the general public in his facility in Massachusetts.
What I love about his facility and what they do is they treat everyone like an athlete so you might be a regular "Everyday Golfer" in there but you are training alongside professional athletes and you get to see what they are doing. Ultimately that environment allows a glimpse into the world of hard work and performance, which inspires everyone to get more out of themselves. And really, that's what we try to do here at 18STRONG.
The average golfer will get as much out of this episode as the coaches do and for the coaches out there. You're going to hear how Mike coaches, his philosophy, and how he doesn't steer that differently for different athletes. We all tend to get very caught up in the mindset that our sport is very specific, but in the long run, the human body is all the same. There are basic ways to get stronger, faster, and more powerful. So we discuss a lot of these different principles and what differentiates the golfer from these other athletes but also what things are the same and so what you can implement into your own personal routine or what you can use with your clients if you're a coach.
Highlights from this Episode
His first experience working with golfers and how he unintentionally blazed the trail for powerful golfers.
How his definition of Functional Training is different than what you might imagine or see online from simple exercises you don't need fancy equipment to get stronger for any sport.
Why he doesn't tailor his training and system to specific sports like golf and believes that a wholesome approach to strength benefits not only any sport you want to play but your wellbeing. He also talks about the converse and how at a certain point there might be minute differences in how he looks at athletes based on injury patterns and avoiding them
How he is constantly questioning how things are done and how he does things to the point of having to admit when he has been wrong in the past.
How trying to tailor exercises to mimic the sport can be counterintuitive to the outcomes you want to see in an individual and the importance of keeping it simple and to the core principles of what you want to work on
He talks about the balance of strength vs power for the sport of golf and what we should be doing to focus on power development for recreational golf.
He touches on trends he has seen lately that he thinks are fads and won't last like knees over toes split squats. He also talks about core training; what he sees people doing incorrectly and what we really should be focusing on in a rotary sport.
Follow Mike Boyle:
Episode Partners: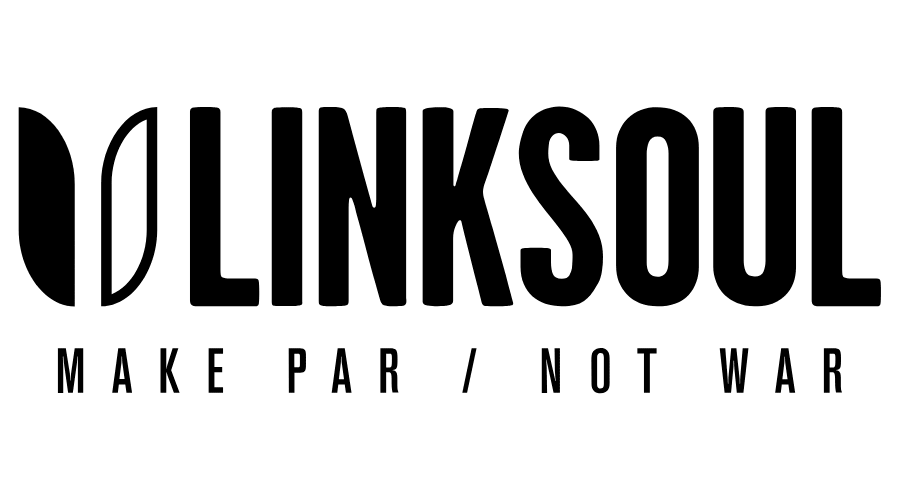 LINKSOUL: For your 20% discount on LINKSOUL gear, go to 18strong.com/linksoul or click the logo above.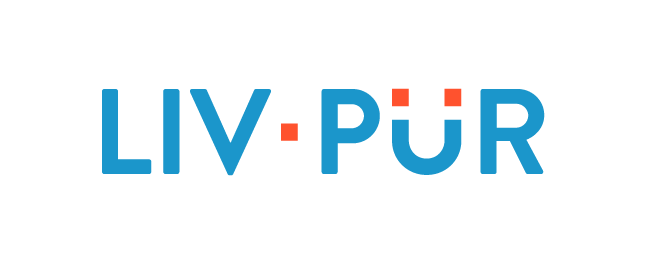 LivPur: For your 15% discount on LivPur products, go to LivPur.com (or click the logo above) and use the code "18STRONG".

Brain.fm: For your Free Trial and 20% discount on the Brain.fm App, go to Brain.fm/18STRONG (or click the logo above) and use the code "18STRONG".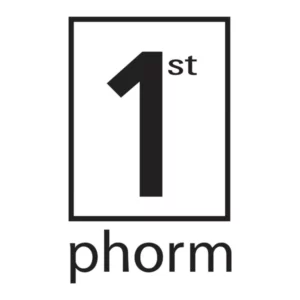 1st Phorm: Try any of the 1st Phorm products with FREE SHIPPING, go to 1stphorm.com/18strong.com
---
More Cool Stuff to Check Out:
To continue the conversation and ask any questions you may have, head over to the 18STRONG Movement group on Facebook.
18STRONG Pro Shop (Get your 18STRONG gear!)
18STRONG Resources (All of the cool stuff we recommend: products, books, golf stuff, etc – and discount codes for the 18STRONG Crew)