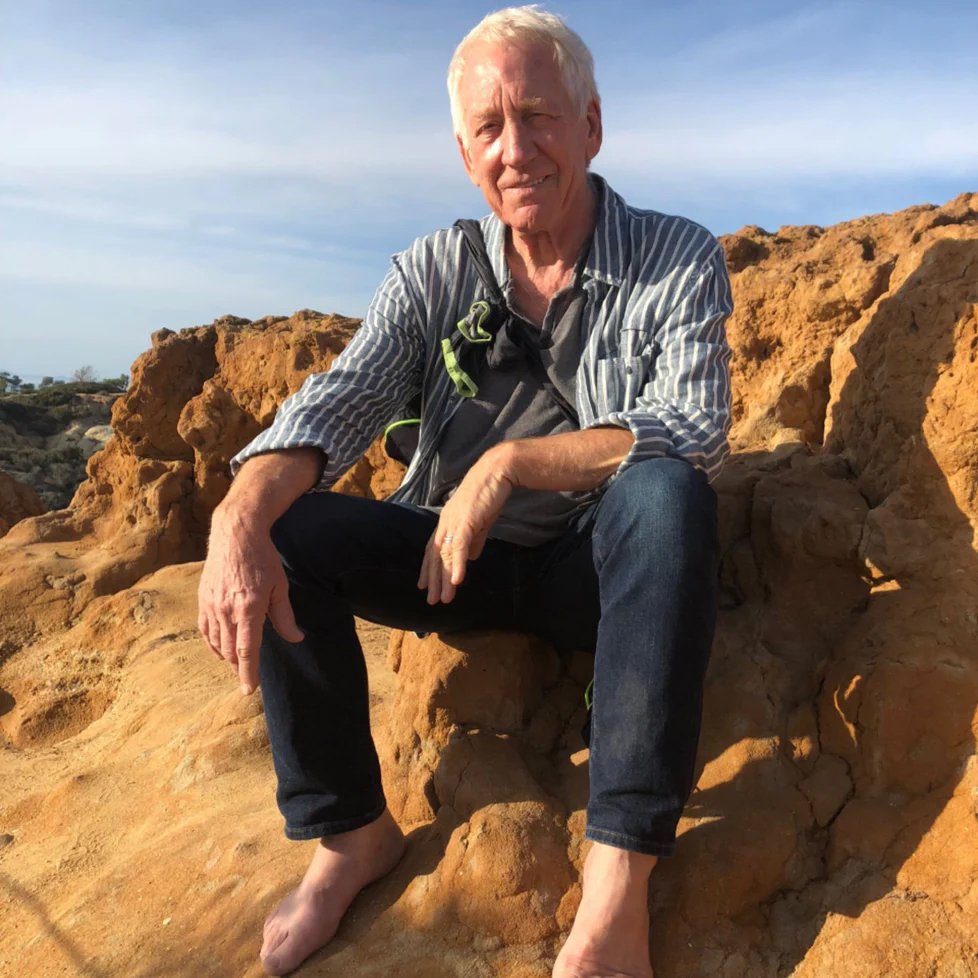 It's likely that you've never of this week's podcast guest, Clint Ober and that's a shame because it tells me that you likely don't know about his mission.  Clint is a pioneer in health and performance, but one of the reasons that most of you haven't heard of him is because he accidentally stumbled into being this pioneer of a health and fitness discovery that most people initially would write off as "a little out there." In fact, many of the scientists and medical professionals that Clint talked too about this kind of blew him off a little bit initially.
Secondly is that Clint is not a salesperson in any way, shape, or form (you'll find that out in this episode,) and the reason is that his solution to helping you get healthier, helping you reduce pain and improve your performance is COMPLETELY FREE and accessible to every single person on the planet.
Clint is the foremost expert and the face of the "Earthing" movement. If you haven't heard of "Earthing" or "Grounding", it's the concept and phenomenon that by making bodily contact with the earth's surface and its natural electric charge. So, think of the earth like a big battery: just like we ground every outlet and wire going into our house, when you touch your body to the earth's natural electric charge it helps to stabilize our physiology by reducing pain, inflammation, improve blood flow, and improve your quality of sleep.
Clint is on a mission to spread this solution to as many people on the planet as possible!  I'm honored to have him on the show and for 18STRONG to play a small part in getting Clint's message out to the golf and fitness world.
#LIFTyourGame #NoMoreMulligans
Clint Ober's Background
Clint grew up on a farm in Montana where daily life existed in balance with Mother Nature. His childhood days were spent chasing cows, baling hay, and walking the long rows of beets and beans pulling weeds while barefoot. 
Clinton Ober is CEO of EarthFX Inc., a research and development company located in Palm Springs. He first learned of grounding when marketing and installing Cable TV systems in Billings, Montana in the early 1960s.
 A decade later, he formed Telecrafter Corporation and built it into the largest provider of cable installation services in the United States. This company specialized in the proper grounding of cable installations for safety and signal stability. In the 1980s, he turned his attention to the developing computer industry and partnered with McGraw-Hill to distribute live digital news services, via cable, to PCs.
Following a health challenge in 1995, he retired and embarked on a personal journey looking for a higher purpose in life.
Over the past eighteen years, he has supported a host of research studies that collectively demonstrate that grounding reduces inflammation and promotes normal functioning of all body systems.
Highlights from this Episode
Clint starts out with the basic definition of earthing and grounding as well as his story that has led him to be this pioneer in a new methodology
How almost all health ailments come from inflammation or are a reaction to inflammation in the body and grounding and earthing's effect on inflammation on the cellular level
He tells a story about the benefits that he had seen from grounding a buddy's golf shoes including range of motion, more power and flexibility from reduced inflammation and pain
The questions that he typically gets in regards to grounding and the basic rules of thumb to getting started with grounding today.
Parting Questions:
Favorite Golf Movie?
Caddy Shack
What is your walk-up song to the first tee-box?
Great Balls of Fire by Jerry Lee Lewis
Favorite Book?
Joseph Campbell's "Hero with a thousand faces"
What's your dream foursome?
Neil Armstrong, Ted Barnett, and you (Jeff)

What has you most excited about your work coming up?
Educating the world and grounding as many people as possible
Follow Clint Ober:
Episode Partners: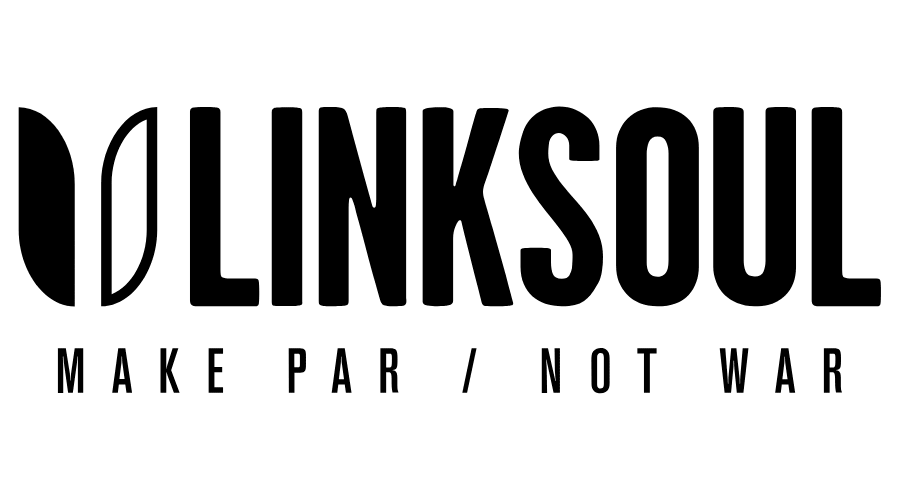 LINKSOUL: For your 20% discount on LINKSOUL gear, go to 18strong.com/linksoul or click the logo above.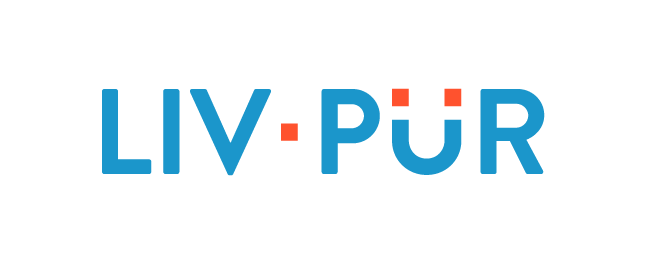 LivPur: For your 15% discount on LivPur products, go to LivPur.com (or click the logo above) and use the code "18STRONG".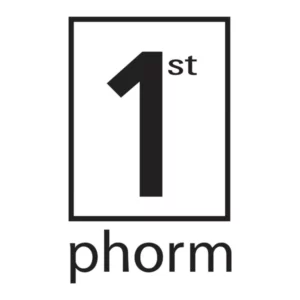 1st Phorm: Try any of the 1st Phorm products with FREE SHIPPING, go to 1stphorm.com/18strong.com
---
More Cool Stuff to Check Out:
To continue the conversation and ask any questions you may have, head over to the 18STRONG Movement group on Facebook.
18STRONG Pro Shop (Get your 18STRONG gear!)
18STRONG Resources (All of the cool stuff we recommend: products, books, golf stuff, etc – and discount codes for the 18STRONG Crew)