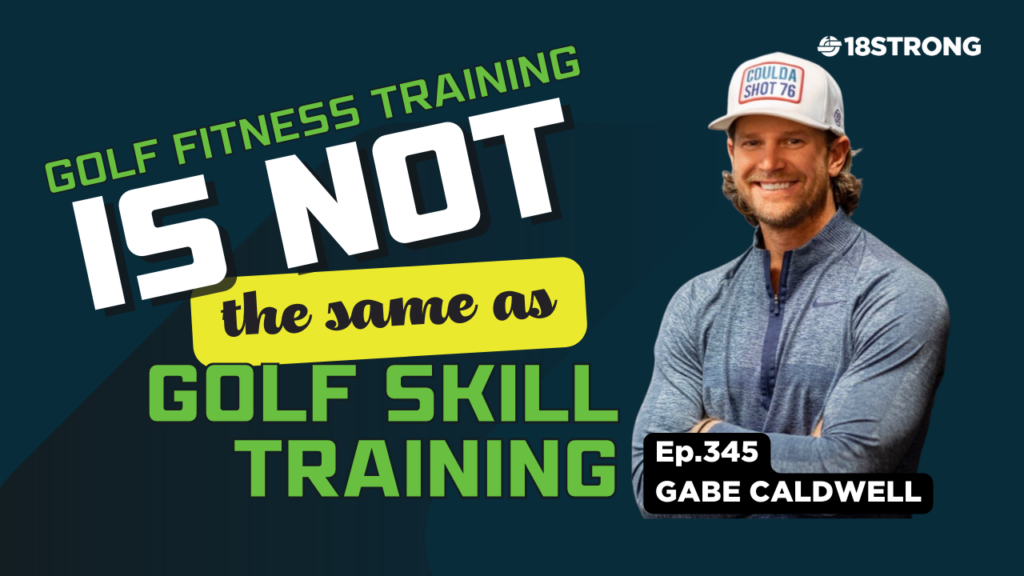 Today I'm joined by Gabe Caldwell of Chicago Made Training.
Gabe is a golf fitness professional out of Chicago, IL. that initially caught our eye because of all of the great content he puts out consistently on Instagram (@GabeCaldwellGolf). In today's episode, Gabe helps us break down the difference between training your body to play better golf vs working on the "skills" of playing golf.
Aside from discussing our games a little bit at the beginning, Gabe breaks down some of the key elements you should be working on to make sure your body is ready to finish your next 18 strong (…get it 😉).
From conditioning to mobility to medicine ball drills, we discuss it all.
#Iam18STRONG #LIFTyourGame #NoMoreMulligans
Gabe's Background
Gabe has over 15+ years in the fitness industry.
He has worked with hundreds of clients from high-level athletes to everyone looking to improve their overall health.
Gabe specializes in golf performance.
As a golfer for the past 30 years, he understands the importance that mobility, posture, and strength training have on driving power off the tee and consistent play.
Gabe is a licensed clinical massage therapist and completed his TPI certification in 2017.
Highlights from this Episode
Gabe discusses what he is personally working on in his game and how he blends his training and practice.
We discuss the topics of mobility, speed, power and how to properly train for them
Gabe expands on a form of endurance training (HICT) that he uses with his golfers that is a great way to blend strength, speed, and endurance into more "fun" workouts.
Parting Questions:
Favorite Golf Movie?
Caddy Shack
What is your walk-up song to the first tee-box?
Cult of Personality (Living Color)
Book Recommendation?
Atomic Habits (James Clear)
What's your dream foursome?
His buddies… Andrew, Ryan, & his Dad.
If we could fly you to any golf course, where would you want to play?
St. Andrews in Scotland.
Social media Shoutout
Best piece of golf advice you've ever been given?
"Close the "f'ing" clubface!!!"

Find Gabe Caldwell:
Episode Partners: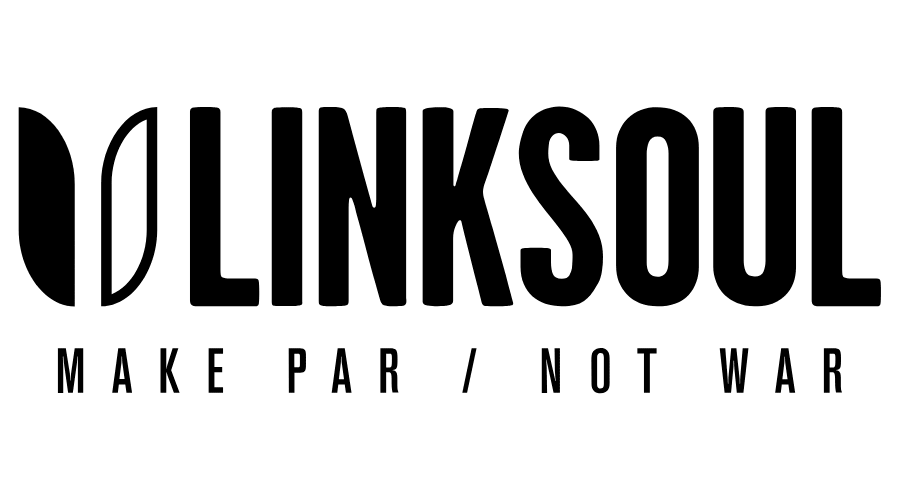 LINKSOUL: For your 20% discount on LINKSOUL gear, go to 18strong.com/linksoul or click the logo above.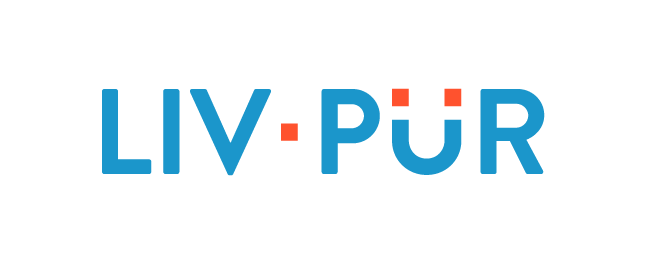 LivPur: For your 15% discount on LivPur products, go to LivPur.com (or click the logo above) and use the code "18STRONG".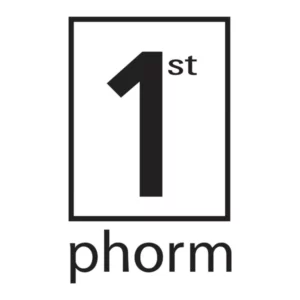 1st Phorm: Try any of the 1st Phorm products with FREE SHIPPING, go to 1stphorm.com/18strong.com
---
More Cool Stuff to Check Out:
To continue the conversation and ask any questions you may have, head over to the 18STRONG Movement group on Facebook.
18STRONG Pro Shop (Get your 18STRONG gear!)
18STRONG Resources (All of the cool stuff we recommend: products, books, golf stuff, etc – and discount codes for the 18STRONG Crew)