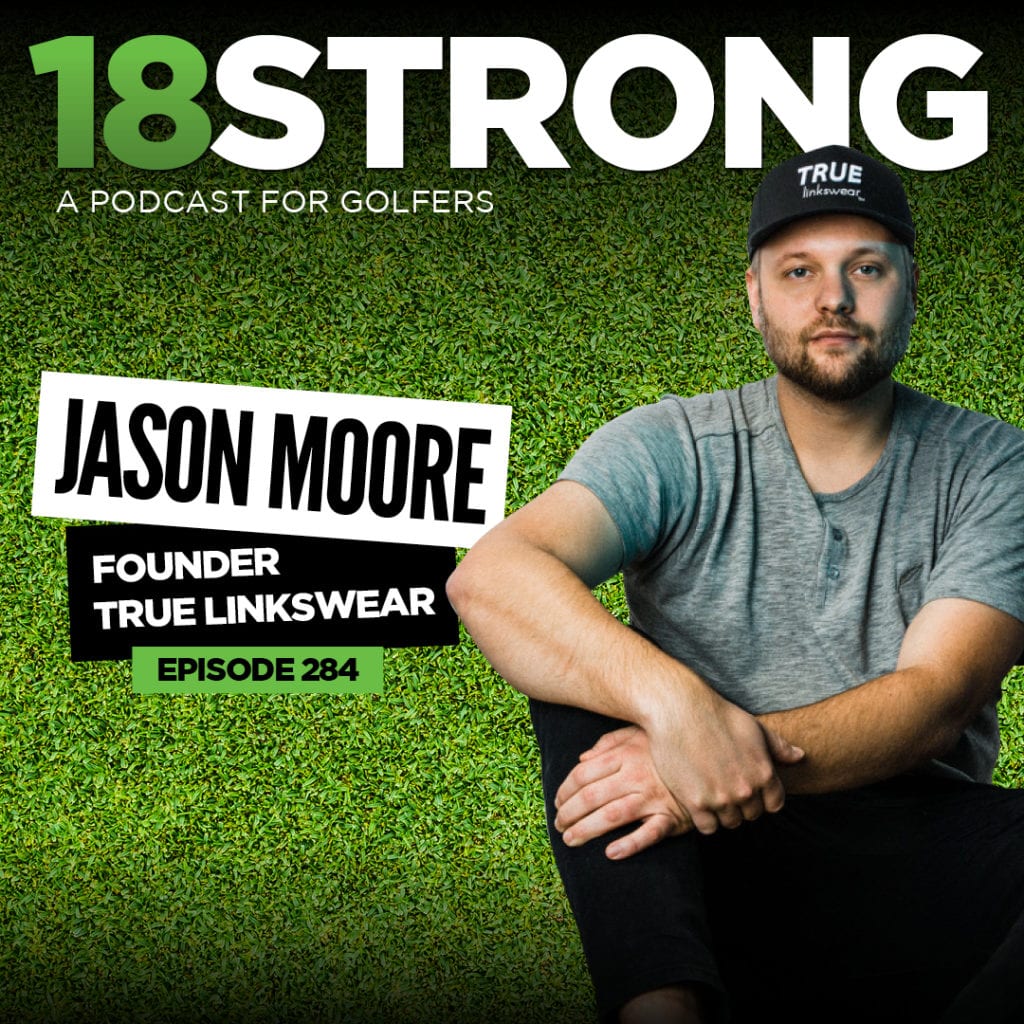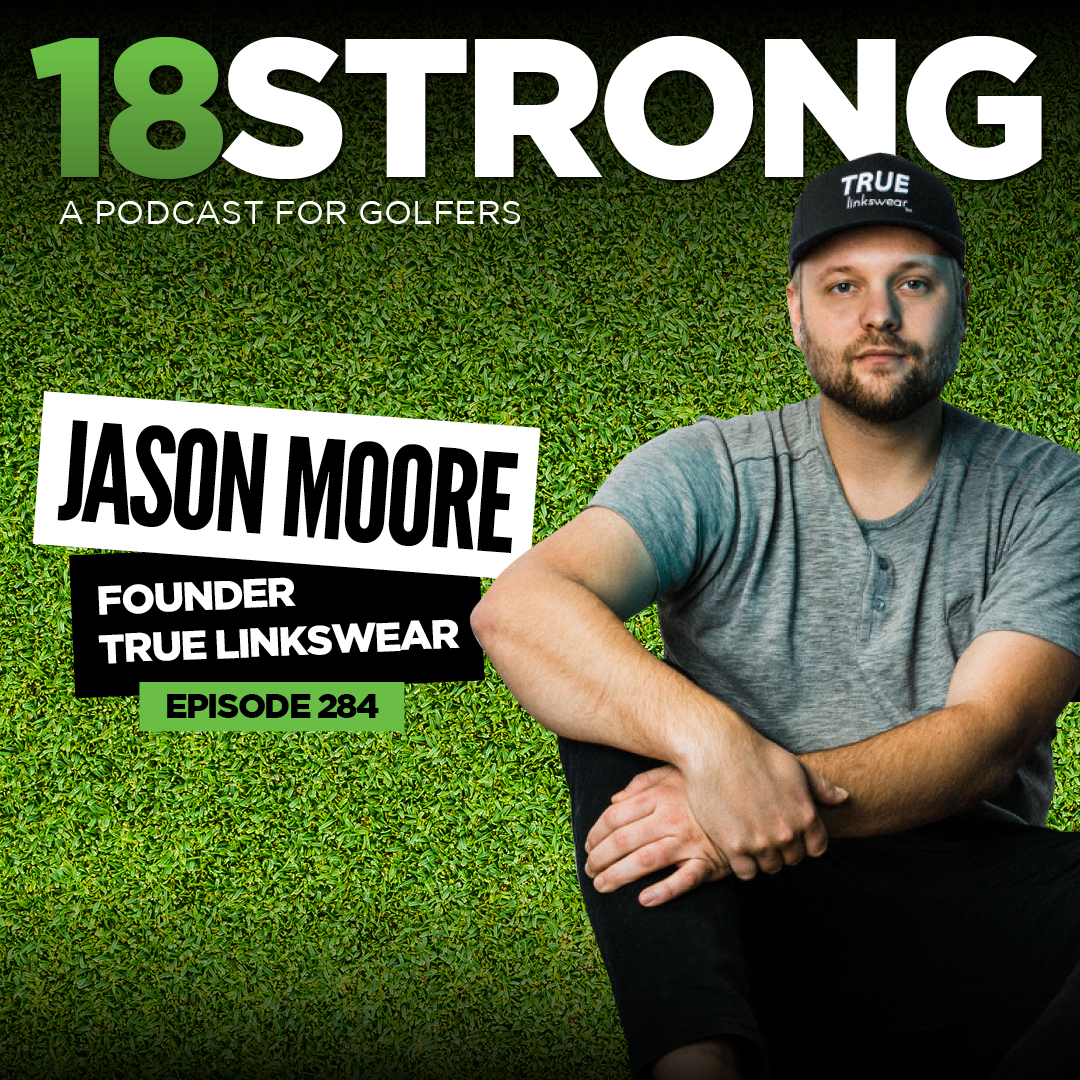 This week I continue the LIVE via Facebook route for the podcast talking with the founder of TRUE Linkswear, Jason Moore.
Jason is on to talk about how the quarantine has effected TRUE, how he has utilized this time to hit the drawing board for upcoming shoe designs, and the process of what it takes to draft and create their shoes.
Highlights from this Episode
How LinkSoul and TRUE Linkswear got linked up and how starting their companies around the same time and their love for the game of golf sharing the same core values and vision.
Being The Masters week during the interview, he recounts his experiences at The Masters be it as a spectator or caddying for his brother Ryan Moore (PGA Tour winner).
How the quarantine has effected TRUE and the challenges of pivoting so quickly to how they have been able to help by donating 10% of their revenue to COVID causes. He also talks about how this quarantine and working from home has allowed him more time to hit the drawing board and both draft and engineer some of their most innovative new designs.
Jason delves into the process of both what it takes and how long it takes for a product to go from idea to design to market.
Follow Jason and find out more about TRUE Linkswear at:
Episode Sponsors
LINKSOUL: For your 20% discount on LINKSOUL gear, go to 18strong.com/linksoul or click the logo below.