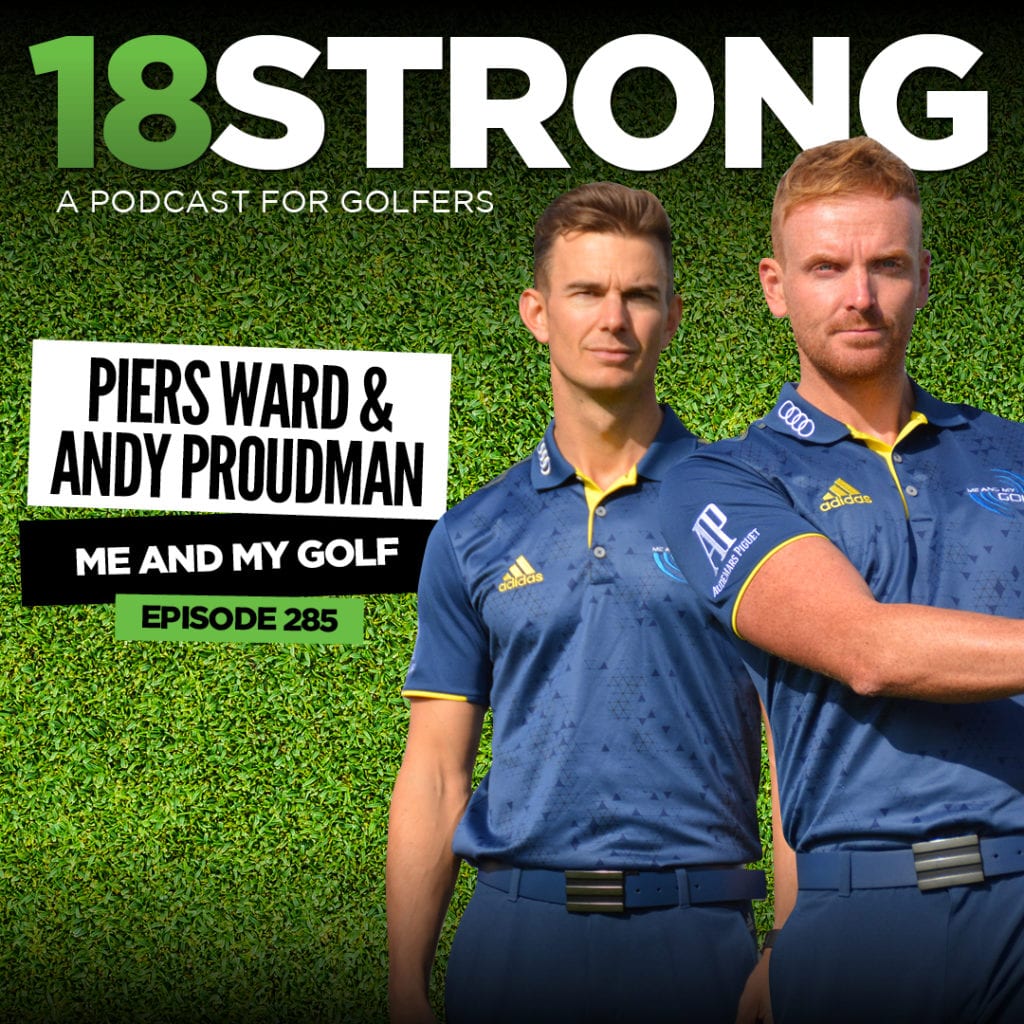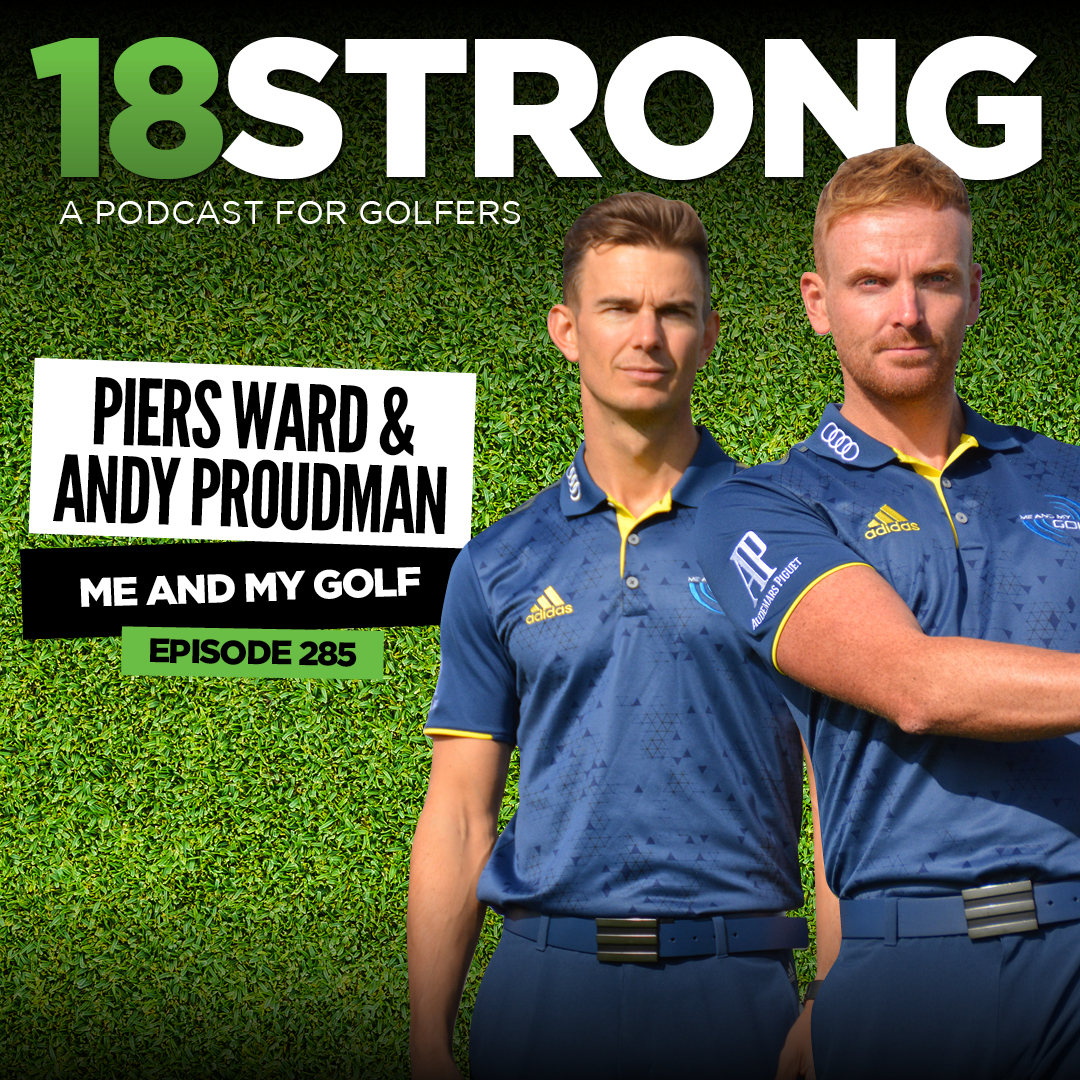 This week I continue the live Facebook interviews for the podcast talking with Piers Ward and Andy Proudman, founders of one of the most prolific golf media companies in all of the game, MeAndMyGolf.
They join us to talk not only about the journey of founding MeAndMyGolf, what they are doing during the COVID shut down and what they have in the pipeline for the future.
Piers and Andy also share the tech they are using to expand the accessibility and understanding of their coaching, their favorite and funniest interviews and interactions with PGA professionals, and both their schedules and workout routines both at home and on the road.
Highlights from this Episode
Andy and Piers' history together from growing up as junior golfers and going through their PGA training together to realize they didn't want to play professionally, but rather coach and help others to play their best golf. Andy also touches on the learning curve with the implementation of the tech component and how that has evolved into the team they have working for them now.
What their schedule looks like as far as content creation, working with individuals face-to-face, and working with individuals online. Piers gives an insight into what all goes into managing this 3-tiered approach to golf coaching and takeaways they have learned along the way.
They both give their favorite (and funniest) interview stories from being able to talk with both US and European Golf players. We also talk about how social media has allowed us to see the personalities of these golfers and add a more relaxed and fun feeling to seeing their interactions.
What technology they are using to help with instruction, produce more visual graphics, and generally help their audience more than what we had 5 years ago like Trackman, Blasmotion, etc.
What their workout routines look like and how they prioritize fitness while being on the road traveling constantly.
Parting Questions:
Caddy Shack or Happy Gilmore?
Andy: Caddy Shack
Piers: Caddy Shack
What would your walk-up song to the first tee box be?
Piers: Thunderstruck by AC/DC
Andy: Some Jay-Z or Frank Sinatra
18 Holes anywhere in the world with anyone, past or present: Where would it be and whom would you play?
Piers: Tiger Woods at Augusta

Andy: Nick Faldo at St. Andrews
Who is the most interesting person you have gotten to play a round of golf with and where?
Piers: Playing with my friend before his wedding at The Old Course

Andy: Miles Fisher at Bel-Air Country Club
Follow Piers and Andy, and find out more about MeAndMyGolf at:
Episode Sponsors
SUPERSPEED GOLF: Go to 18STRONG.com/SuperSpeed to get your discount on all SuperSpeed products.
LINKSOUL: For your 20% discount on LINKSOUL gear, go to 18strong.com/linksoul or click the logo below.