"I got to sign a lot of autographs.

" 
–
12-yr-old Michelle Liu 
making her LPGA debut. 
The FedExCup wraps up this weekend at Atlanta's East Lake Golf Club, the home course of Hall of Fame golfer Bobby Jones and home of the Tour Championship since 2004.  Up for grabs for the 30 remaining golfers in the cut-less 72-hole event…a five-year Tour exemption, the Tour Championship, The FedExCup and $15,000,000.

Under the new format, the #1 ranked player (Justin Thomas) in the FedExCup standings will begin the tournament -10, #2 ranked player -8, #3 at -6 and so on. Here is how the top five shake out:

Justin Thomas -10

Patrick Cantlay -8

Brooks Koepka -7

Patrick Reed -6

Rory McIlroy -5

Click here for complete starting leaderboard.

From there, it's a standard 72-hole event with the lowest score on Sunday buying drinks for everyone in the clubhouse and possibly the state of Georgia.  As the 30th ranked golfer this week, Jason Kokrak will begin at E and have the unenviable task of having to make up 10 strokes just to beat Justin Thomas.

So you're saying there's a chance…
STEPH CURRY BANKROLLING HOWARD UNIVERSITY GOLF PROGRAM
On Monday, NBA superstar, avid golfer and Davidson College Alum (huh?), Stephen Curry announced that he is making a seven-figure donation to Howard University to launch both a men's and women's golf team.

According to an interview with ESPN, Curry's donation to the historically black college for a sport that has long been difficult to access by black communities, the 3-time NBA Champion said, "It's a discipline that challenges your mental wherewithal from patience to focus, and is impossible to truly master, so when you hear about these passionate student athletes who have the talent but don't have a fair shot at the game, it's tough. I feel really honored to play a small role in the rich history of Howard University." 

As reported by the Washington Post, the idea started on a visit to Howard University, where Curry met a student named Otis Ferguson who passed on playing college golf to attend Howard, but established a club team.
JT ROCKING THE FITNESS TRACKER EN ROUTE TO WIN AT BMW
No, that was not Justin Thomas big-leaguing the rest of the field last week with the latest, posh watch donned by a Tour player.  In fact, it wasn't a watch at all. 
It's unheard of for a Tour player to wear a watch during his round, so we had to know what Rory was wearing at the Memorial earlier this year and what JT was using to cruise to a three-stroke win at Medinah.  Turns out they, as well as Scott Stallings, have occasionally been seen using a WHOOP Strap 3.0.
According to the company's website, the WHOOP Strap 3.0 assists in balancing your daily recovery, strain and sleep to train optimally and unlock the secrets to your body's true potential (their words, not ours).
In human-speak, it collects data from your body 24/7 on five health-related variables to help you with your sleep, recovery and heart rate.
Basically, it's a smaller, much better tracker than the myriad machines the Russian, Ivan Drago used in Rocky IV.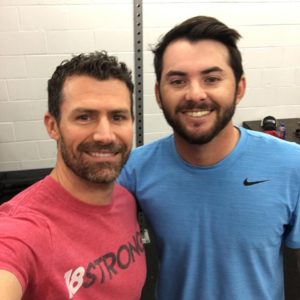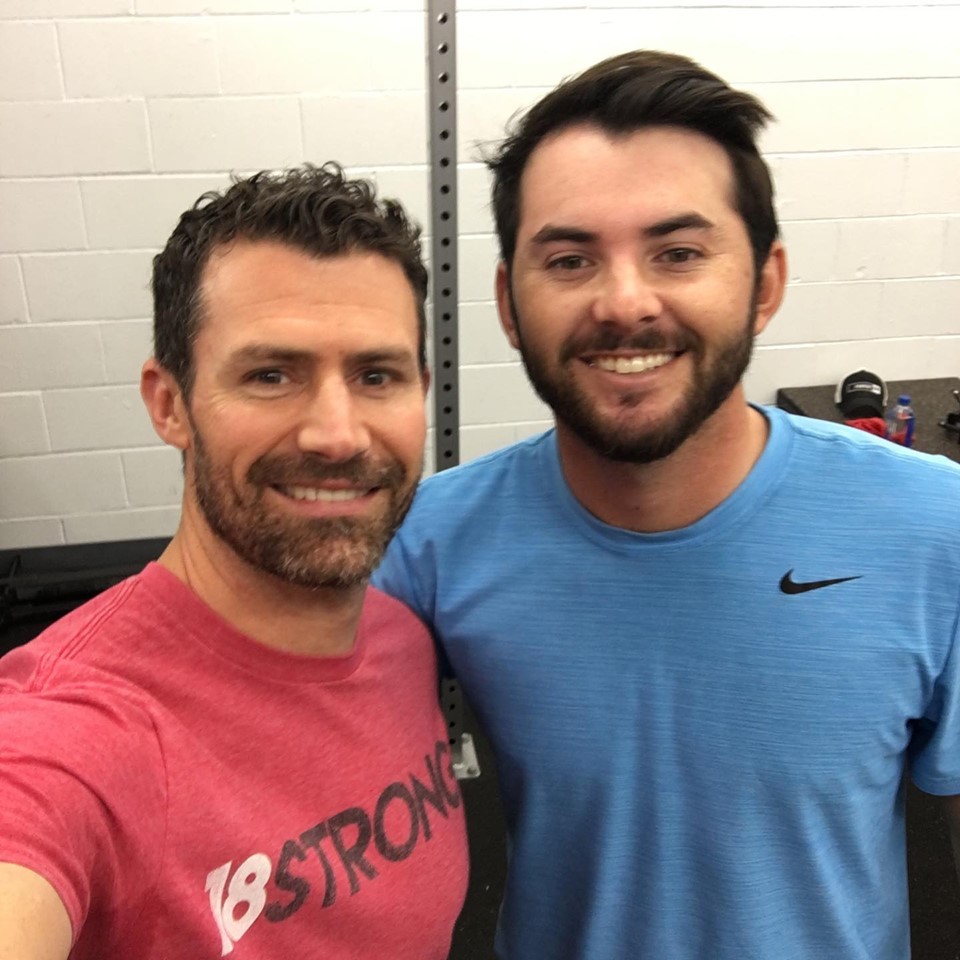 Recent ATB Financial Classic winner, Hayden Buckley at 18STRONG HQ with Jeff!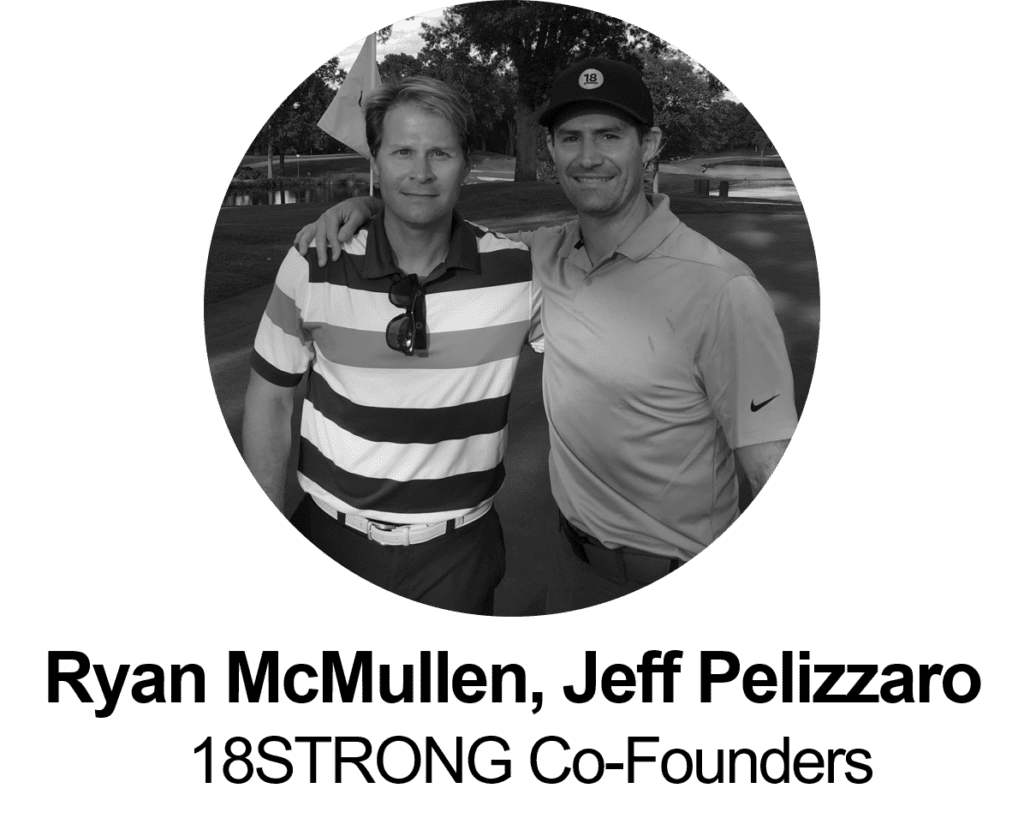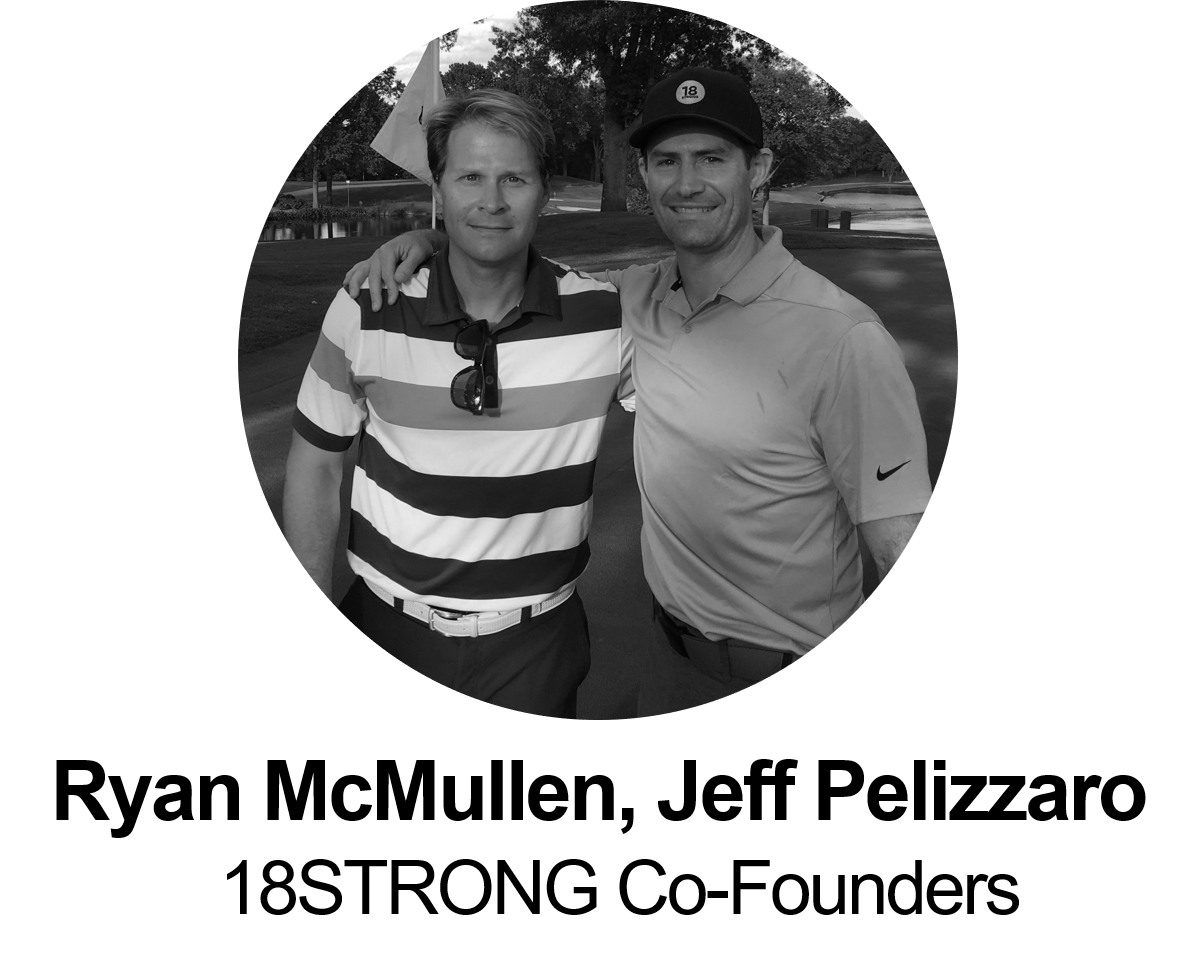 …check out this week's podcast about lowering your expectations.  Wait? What?  Yes, a whole new outlook may provide you a fresh approach to your game.