FOR NOVEMBER 14, 2019         By RYAN MCMULLEN



"…just being out in nature is the f***ing best."  – An affable Tiger Woods discussing his retirement plans like only a sailor can.
Following a rare bye week for the Tour, the duffers and their loopers return to El Camaleon Golf Club in Playa del Carmen, Mexico, workplace of David Giral Ortiz, aka "El Tucan", aka that caddie who Matt Kuchar stiffed out of many, many pesos despite paying the agreed upon amount.  Of course, David "El Tucan" Ortiz was ultimately paid over $50K for his effort and according to Golfweek, harbors no resentment.  
Despite clearly not being the crowd, caddies or media favorite, Kuchar sits atop the Vegas favorites with Tony Phenom, Billy Horschel and rookie sensation Victor Hovland. The odds of Matt Kuchar paying his caddie the industry rate…it's a LOCK! 
What happens on the Yucatan Peninsula stays on the Yucatan Peninsula
TIGER HILARIOUSLY CHOOSES TIGER
In the least surprising announcement since we learned that Rick Pitino was violating NCAA recruiting rules, Captain Tiger Woods chose the player Tiger Woods as one of his four picks for the President's Cup next month in Australia.  With his first three picks, the captain chose Tony Finau, Patrick Reed and Gary Woodland with Rickie and Kevin Na waiting by the phone for the nod in the event the world's #1 player, Brooks Koepka, remains on the IR.
In what has become an increasingly familiar sight to see him loose and funny, Tiger went all Seinfeld, "Jimmy jumps high" on us by announcing himself in the third person.    
DAMN YOU JEFF MAGGERT, YOU MAGNIFICENT B***ARD
In the final tournament of the PGA Tour Champions season, in a playoff on what would become the last hole of the season, Jeff Maggert holed-out in what can only be described as the most polarizing of golf shots with Scott McCarron and Retief Goosen on opposite poles.
With a 123-yard approach on the par-4 17th, Maggert knew he needed to get super close to match Goosen's 4-footer to push an additional playoff hole, but the golf gods were ready to wrap the season, so he 2-bounce-dunked his approach and set off two fireworks and one dud:
Jeff Magget won the tournament and a cool $440,000

#27 on the leaderboard and while sitting in the clubhouse, Scott McCarron won an even cooler $1,000,000 by claiming the year-long title
Retief Goosen not only lost the tournament, but also the season-long title and the accompanying $1M
Inasmuch as we feel for Goosen, his $45,201,056 in career earnings aren't a bad consolation prize.
MICHAEL JORDAN PLAYS 36, DRINKS 10, DROPS 52
In a story that only the teller can do justice, take 2:20 out of your day and listen to NHL HOF snub-ee, Jeremy Roenick talk about his game-day golf outing with Michael Jordan back in the '90s…WATCH HERE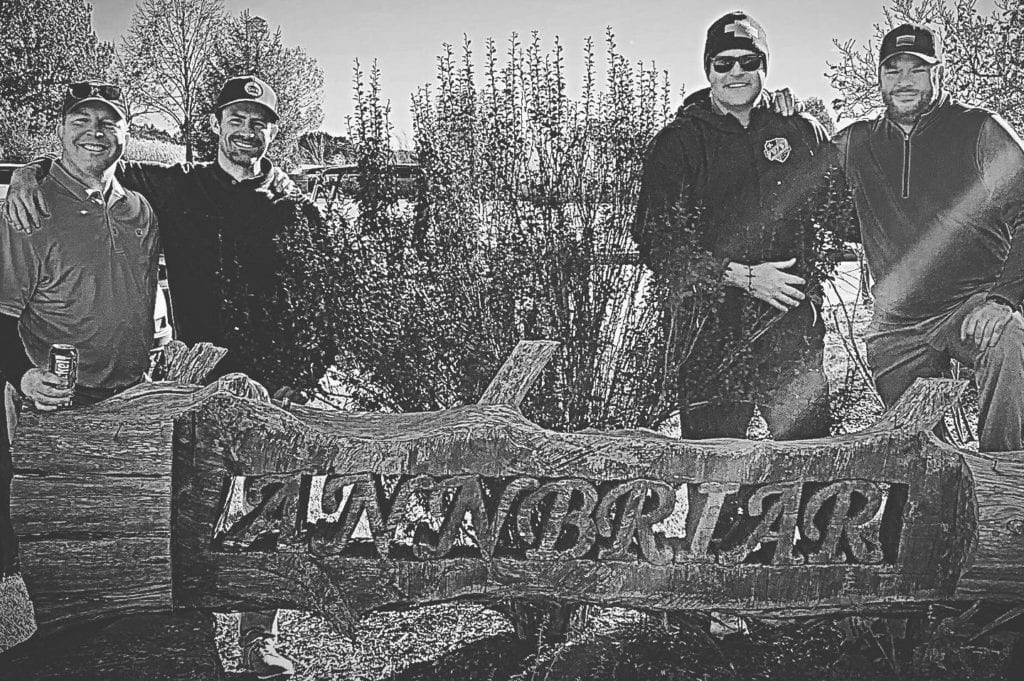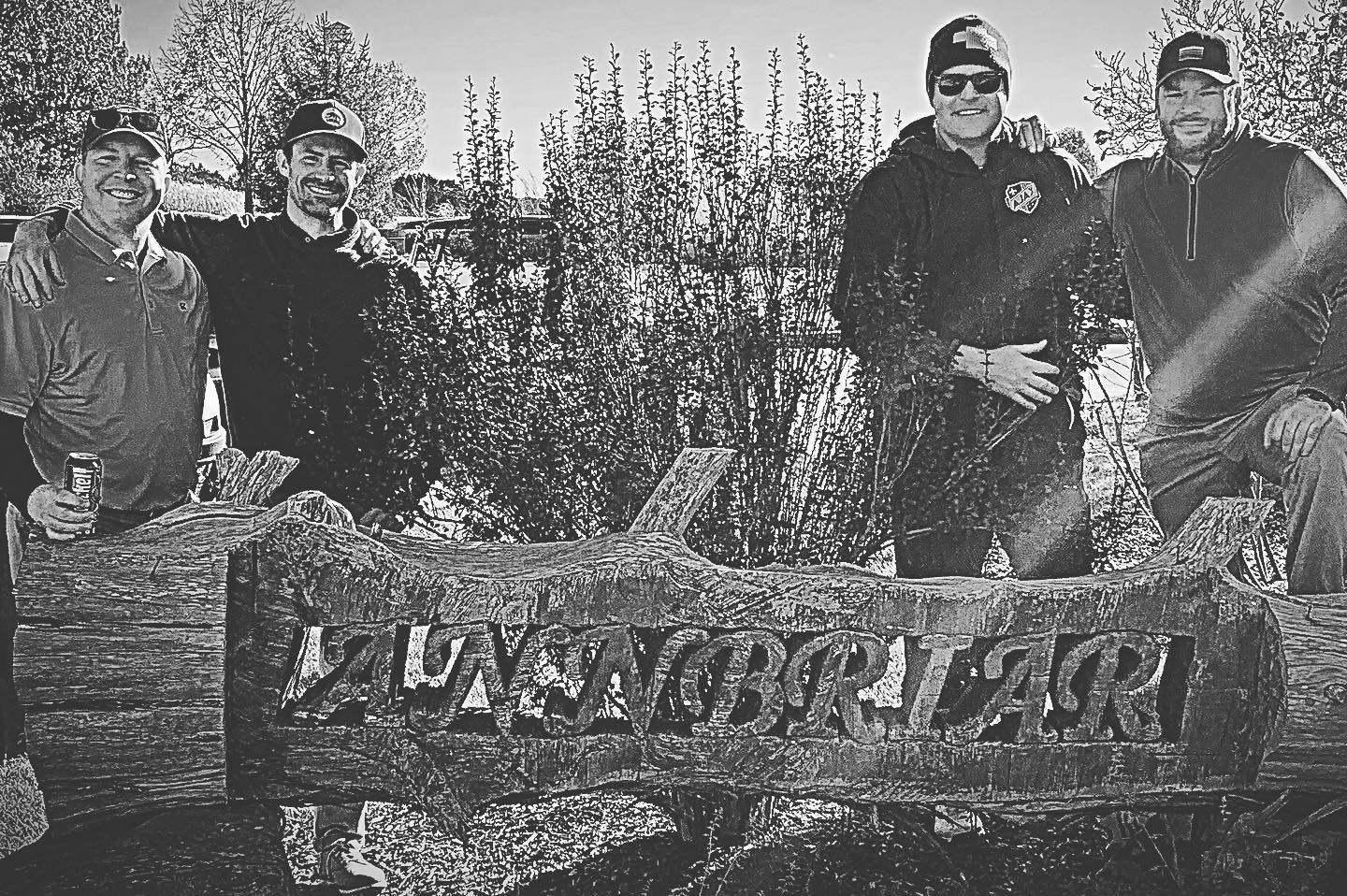 A few 18STRONG golfers over-using the filter on their Instagram account and playing Annbriar, our choice for St. Louis' best public course.