FOR SEPTEMBER 5, 2019         By RYAN MCMULLEN



"I've taken 3 or 4 minutes over a couple of shots." – European Tour Player Eddie Pepperell refusing to stop zinging Bryson DeChambeau.
KORN FERRY TOUR CHAMPIONSHIP HIRES 25 MORE TOUR PROS
The artist formerly known as the Web.com Tour Championship wrapped up last Monday, and while it's hard to compete with the theater of winning $15M over a single weekend like the Tour Championship just a week prior, there was no shortage of drama as players battled to be in the Top 25 and earn their PGA Tour Cards for the upcoming season (yup, it starts next Thursday).
Watching guys teeter from a job on the PGA Tour next season to being on the outside looking in from the minor league circuit was mesmerizing and great TV.  I can't imagine landing my dream job on Friday, getting an email on Saturday that they made a mistake, getting a second-chance interview on Sunday, then my "boss" telling me Monday morning that I've got one shot to prove I belong.
That's exactly what Doug Ghim did.  On the 18th (or 72nd) green, he sank a deciding par putt to make it to the to the PGA Tour – we're talking Queen/David Bowie pressure.  His reaction was exactly why we watch sports.  When asked about the putt, Ghim said, "I've never felt nerves like that before…to have it all come down to one putt is pretty surreal." 
I'll give you surreal…post up next to Koepka
WHAT'S PAR WORTH ON THE PGA TOUR?
Imagine there is a golfer named Gary who shot even par every single round on the PGA Tour…How many tournaments would he win?  How many cuts would he miss?  Would he keep his tour card?  Of course, how much cash would he stuff in his wallet?
As luck would have it, Ryan Herrington at Golf Digest has very scientifically crunched the numbers for us, and the results are fascinating.  Fair warning, it get's a little geeky if you're not into statistics, numbers, graphs or what-ifs.
So, removing the outliers and understanding that a golfer can only play in one tournament per week, Gary can start 34 events (by contrast, the average number of starts for a top 125 player is 21.5). 
After a season of playing from the tips at the most challenging courses in the world in front of live crowds and cameras, a scratch golfer with the skill to shoot even par every single round next to the best golfers in the world, is heading to the Korn Ferry Final series to fight for his Tour Card. 
Gary missed 65% of the cuts, never finished in the Top 20, earned a respectable $347,876.35 and ranked #179 in FedExCup points. 
The Scientific Conclusion: PGA Tour golfers are freakin' awesome!
If you haven't seen it yet, Tiger Woods has a new online 12-episode video series called "My Game: Tiger Woods" and, although I've only seen the first episode, it is a must-see.  Here's the deal: each episode, he takes you behind the scenes of a specific aspect of his game, whether it be mental preparation, technique, keeping emotions in check, short-game, putting, and so on. 
For example, in Episode 1: My Practice, Tiger takes us through his daily practice routine of lifting in the gym and hitting the range.  There's a lot stuffed into the 10-minute episode, but what I found most revealing is how he is pretty much a normal guy with an extraordinary job that still requires him to work around his kids' schedules.  So, maybe there is hope for all of us?
During his training session, he describes how he practices the nine shots in golf, different strategies for different majors, both of which are pretty incredible in their own right, but perhaps the best piece of advice he gives about being prepared is rather than over-practicing, "I always felt it best to have enough energy."  Preach on, Tiger. 
Whether you're a fan or just appreciate a surprisingly candid, almost step-by-step look at how to be Tiger Woods, it's well-worth checking out the series (we're not getting paid to endorse the show, but if Golf Digest is reading…).
Not a cloud in the Pebble Beach sky!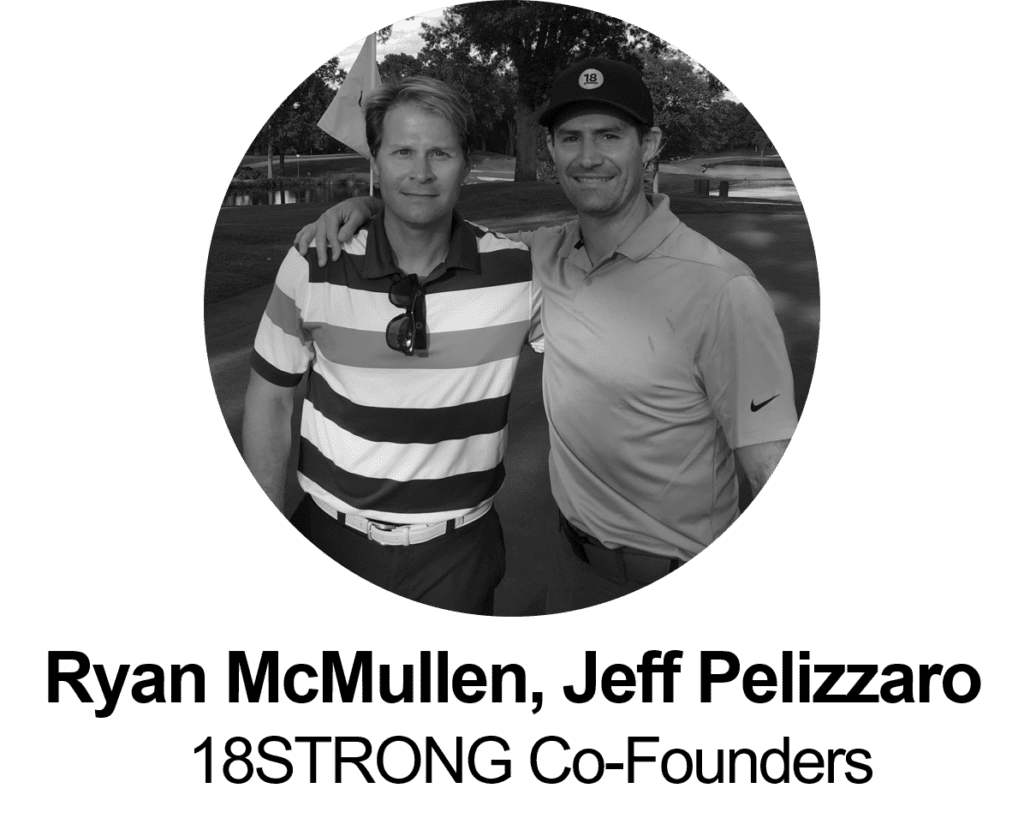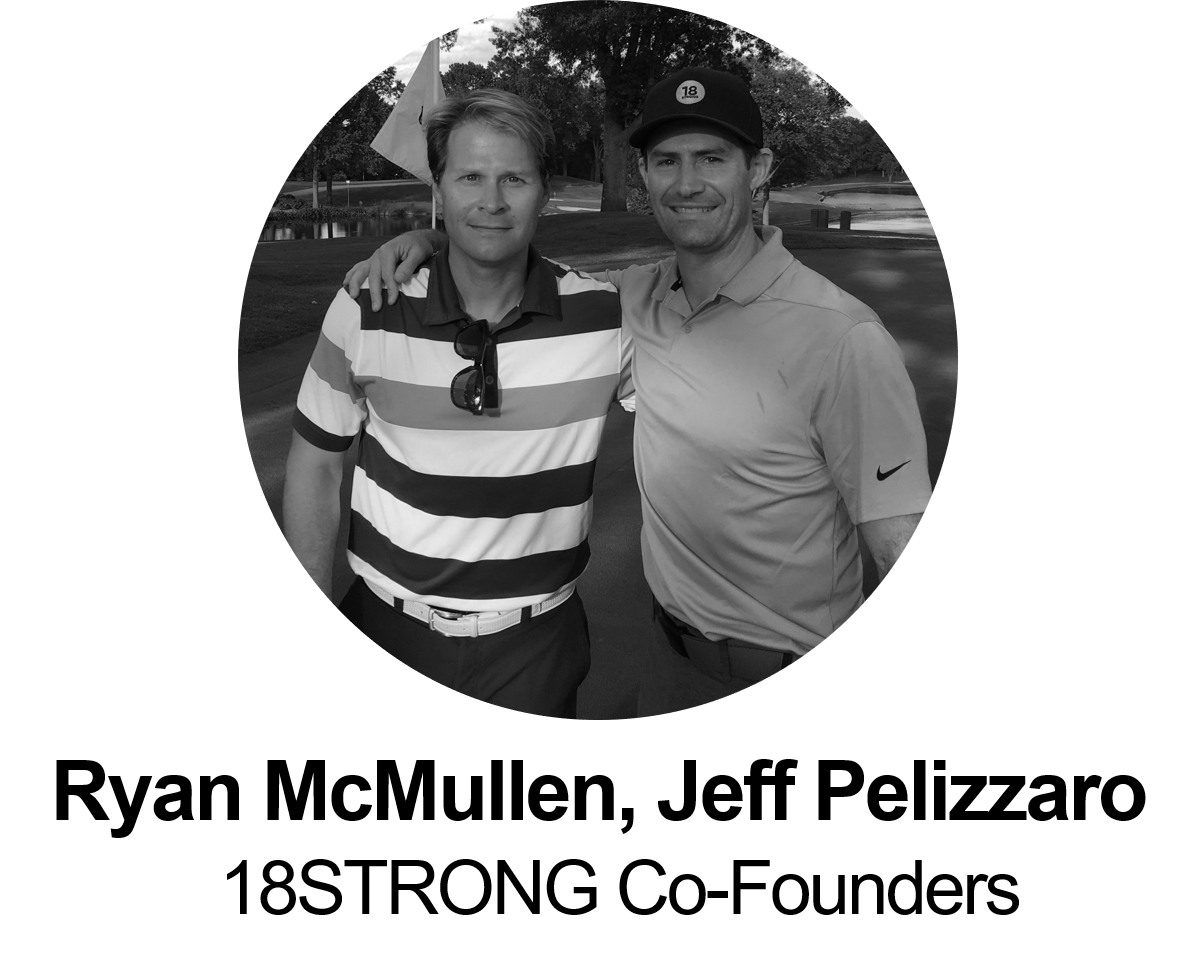 …check out this week's podcast with Liesbeth "Lizzy" Pauwels about playing strong, healthy golf forever.