SAVE BIG ON OUR BEST SELLING PRODUCTS!
TOTAL BODY – COACHING COMMUNITY – NUTRITION – MOBILITY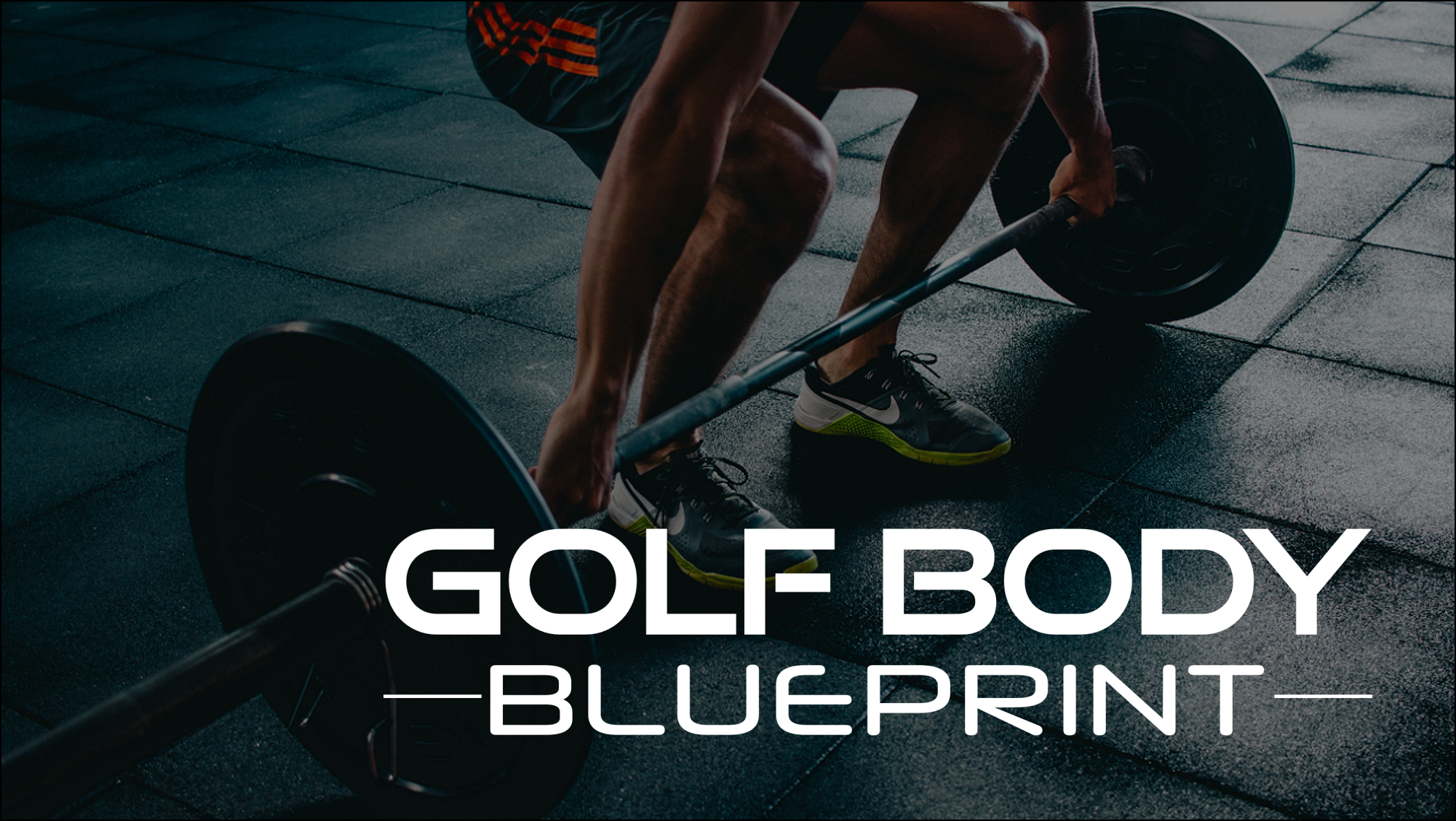 RETAIL PRICE: $297 (Save 77%)
You want to get into better shape and play better golf, but the demands of a family and career that never seem to leave time for much else, and confusion about how to even get started always seem to get in your way.
You know you are capable of looking and playing much better and you should be beating the pants off the other guys, but you're lacking a clear path to reach your potential…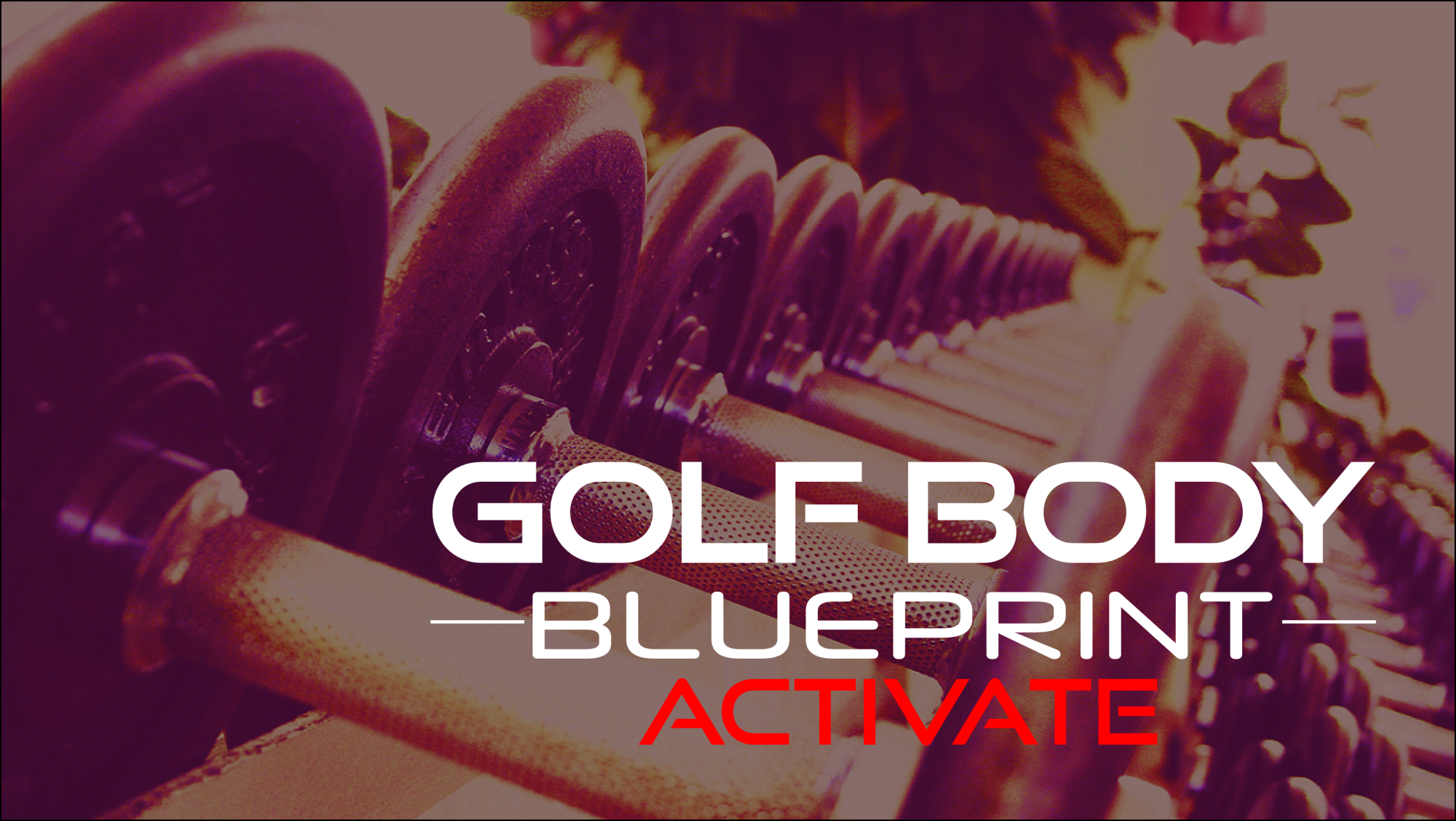 GOLF BODY BLUEPRINT - ACTIVATE
RETAIL PRICE: $297 (Save 77%)
If you're just getting started, haven't spent much time in the gym or it's been awhile, you need to focus on the basics of posture, moving better and increasing your strength – all things that are going to make an immediate impact on your game and how you get around every day.
Golf Body Blueprint Activate is designed for golfers just starting or getting back into golf fitness that is going to get you moving better and build your perfect foundation.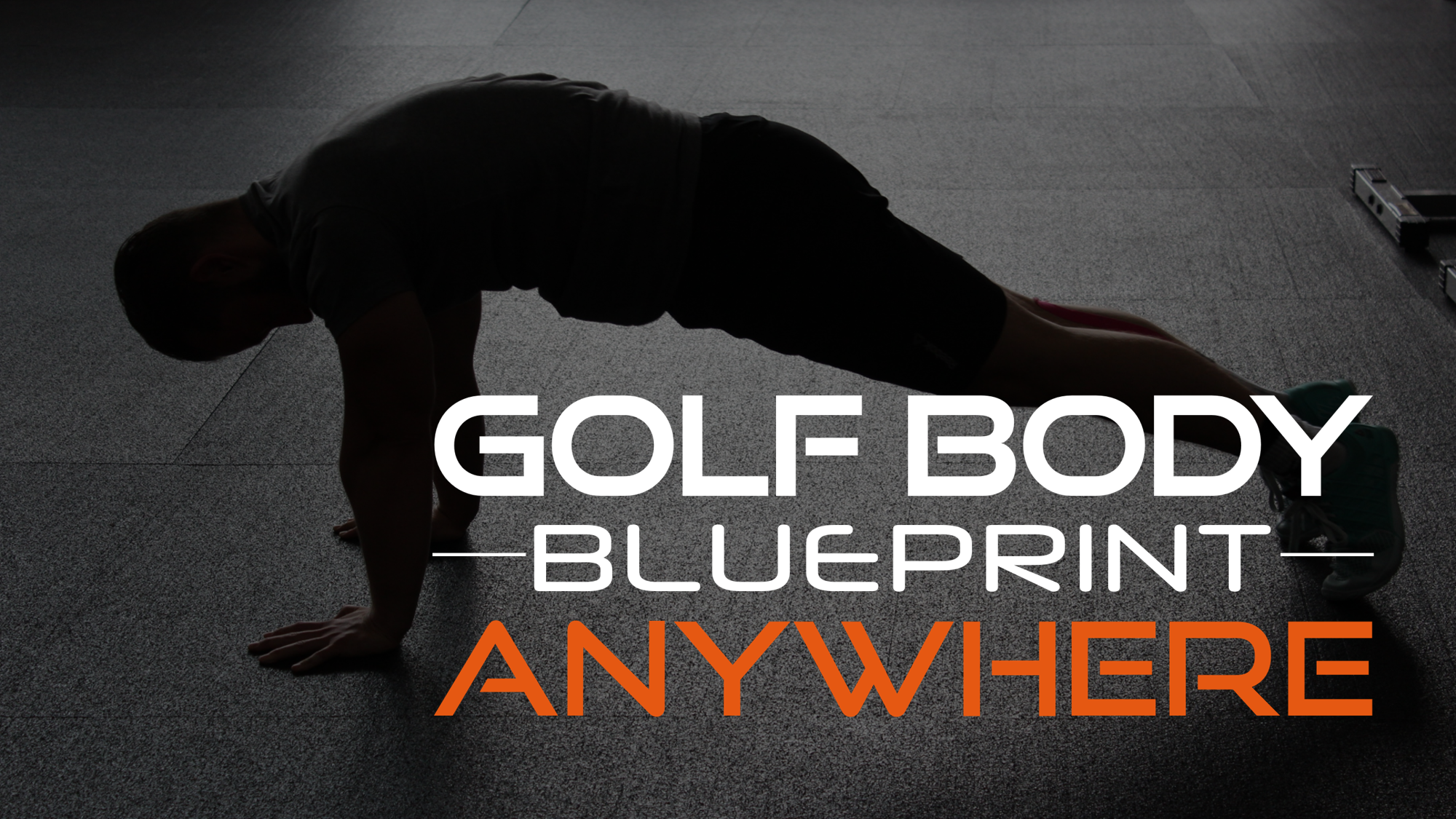 GOLF BODY BLUEPRINT - ANYWHERE
RETAIL PRICE: $297 (Save 77%)
GAME-CHANGING WORKOUTS FOR GOLF YOU CAN DO ANYWHERE. Have you struggled to get into better shape to play better golf because time, work, travel, family and life keep getting in the way? Now you can make any 5ft x 5ft area your own personal gym.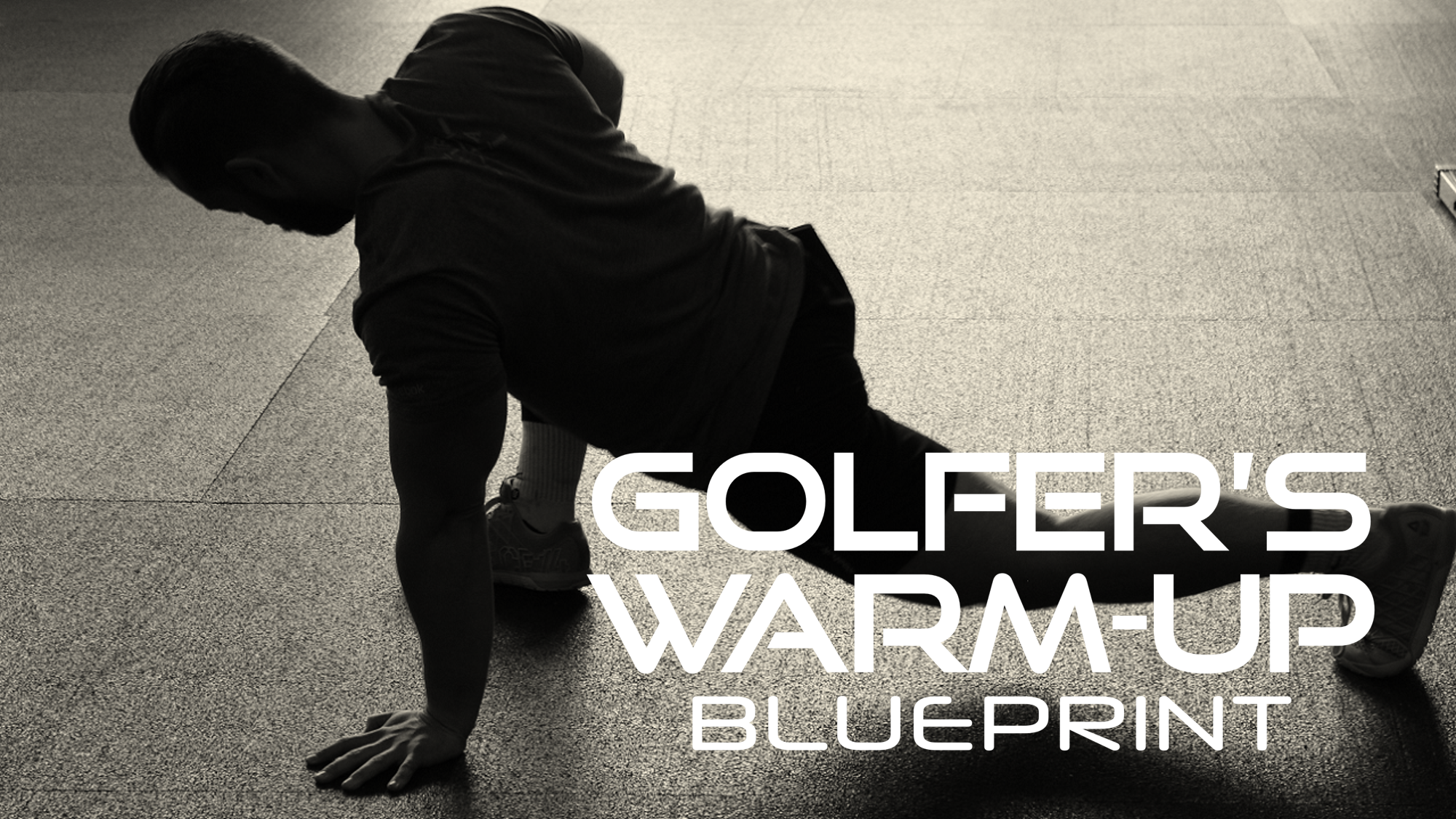 GOLFER'S WARM-UP BLUEPRINT
RETAIL PRICE: $197 (Save 81%)
Get loose and ready for the #1 tee box no matter how much time you have so you'll never give away strokes and always be ready to play your best golf from your very first shot of the day.
It's simple: choose one of the proven protocols that best fit your time, follow along, then play the next 18 holes with total confidence…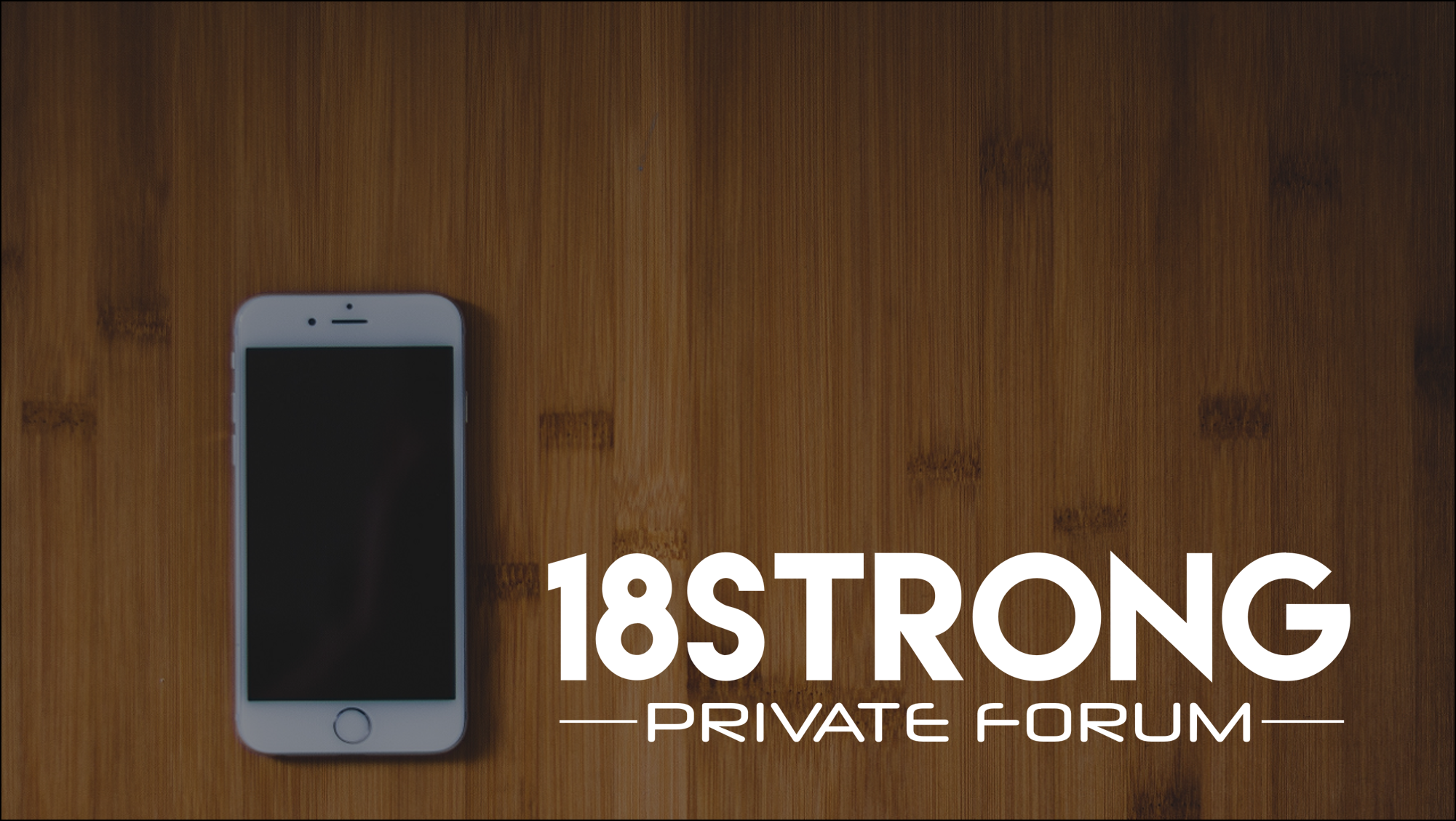 RETAIL PRICE: $297/yr (Save 67%)
Put Jeff, our team of coaches, trainers and fellow golfers in your corner to ensure you get into shape, play your best golf and overcome all the obstacles that have stopped you in the past.
Our Private Facebook Forum was created for golfers who want more personalized help with our 18STRONG programs or any of your other health and fitness questions…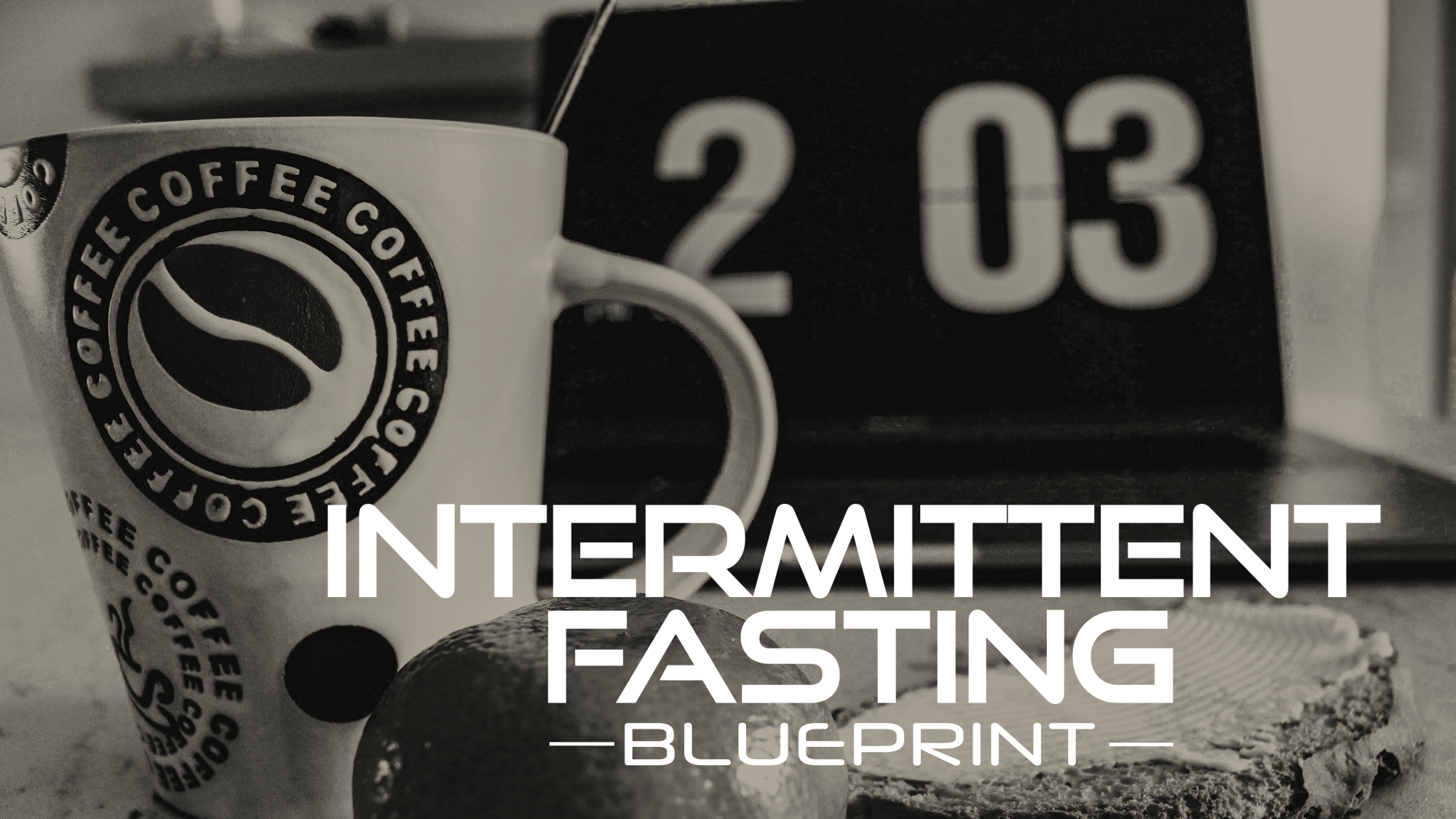 INTERMITTENT FASTING BLUEPRINT
RETAIL PRICE: $97 (Save 72%)
Most of us have tried most of the popular weight-loss strategies with early success, but no long-term results.
This program is going to show you the exact strategies tens of thousands of people have used to melt fat with relative ease.  
GET ACCESS TO EVERYTHING!
18STRONG ELITE MEMBERSHIP.
In-Depth Training Programs.
Access amazing, in-depth golf fitness training programs including video instruction, workout calendars, tracking sheets and more… 
Learn from the best trainers and coaches in the world.  Our experts are on hand to help you every step of the way.  
Active, Supportive Community.
Feedback and support from fellow golfers and experts who will keep you on track.  If you get stuck or have questions, just let us know and we'll keep you moving forward.