FOR OCTOBER 3, 2019         By RYAN MCMULLEN



" Even if I never win another tournament again or I win however many, this will definitely be the greatest moment of my golfing career."  – Appropriately named Cameron Champ following an emotional win at last week's Safeway Open.
SHRINERS HOSPITALS FOR CHILDREN OPEN
To kick off Reggie Jackson month, the Tour presses along to Las Vegas for the 2019 Shriners Hospitals For Children Open at TPC Summerlin where, just 22 minutes away, you can legally slap a cool G on tournament favorite Brooks Koepka to win.
With the current scoring format, this week's field is stronger than past line-ups as some of the big names come out of short hibernation to collect some early season FedExCup points that could be extremely valuable at the end of the season.  The #1 player in the world will be joined by the likes of Tony Phenom, Adam Scott, Patrick Cantlay, Hideki Matsuyama, Webb Simpson and host of other very recognizable names.
Let's hope furniture salesman "Mattress Mack" saved a few betting dollars from his record bet of $3.5M on the Astros to win the World Series to hedge his "Win It All" promotion in which customers can get refunds for purchases if the Astros win.  Seems like a solid business model.
TIGER MIC DROPS SOME FITNESS KNOWLEDGE
In Tiger's video series "My Game: Tiger Woods," he legitimizes what real golf fitness professionals have been telling us for years.  When working out, most golfers want golf-ish exercises that mimic the golf swing.  That makes sense, right?  Wrong.
Most swing-mimicking exercises not only don't work, but in most cases hurt your mechanics.  So, where did Tiger spend his time?  According to the 82-time Tour winner, "In all sports, it's about the legs."  He goes on to say, "Have you ever seen a home-run hitter with small legs?  It just doesn't happen.  It starts with the base."
As one of the early adopters of golf fitness as we know it today, Tiger always brought the athlete mindset to his training, and despite those analysts trying to sell ad space spewing nonsense about him ruining his body, it sure seemed to pay off for the 1st ballot HOFer.     
THE MOST COSTLY BIRD OF ALL TIME
The Korean Tour may not get much coverage in other parts of the world, but when it does, it sure makes it count.  In a move that Goose from Top Gun would have been overly proud to be a part of, Korean golfer Bio Kim unabashedly gave a fan the "finger".
During his backswing on a tee shot, a fan's not-so-smart phone blew up and completely ruined his shot.  As if part of the completion of his follow through, Kim didn't hesitate even a quarter-second to give the fan the one-finger-salute, so you must applaud his quick-twitch muscles.
For his trouble, Kim earned himself a 3-year suspension (yes, 3 years!) and the equivalent of an $8,350 fine.  What's the over-under in Vegas for minutes Sergio would last on the Korean Tour?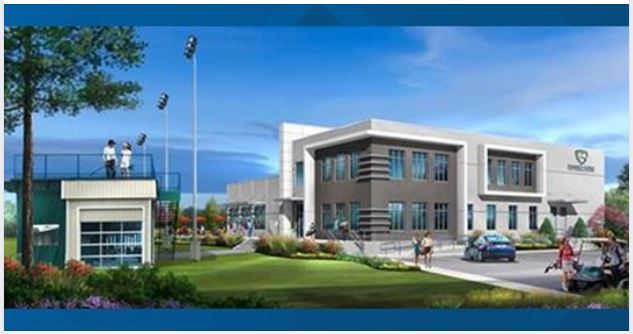 The cat is officially out of the bag as the future home of 18STRONG's physical location here in St. Louis, MO is revealed. Grand opening is set for June 1st, but Old Man Winter is supposed to be especially ornery this year, so we'll see.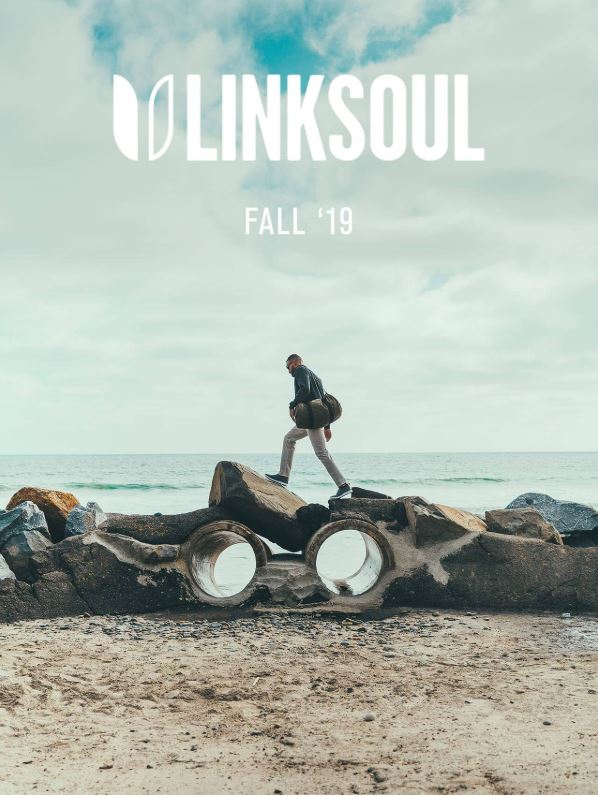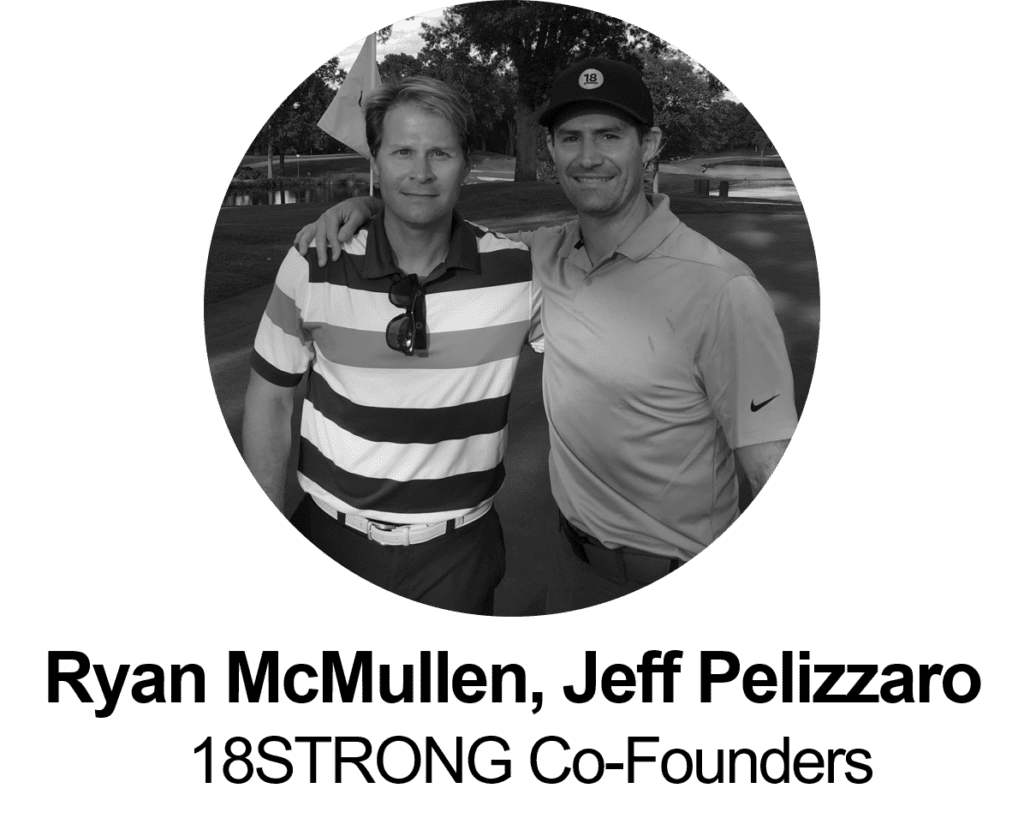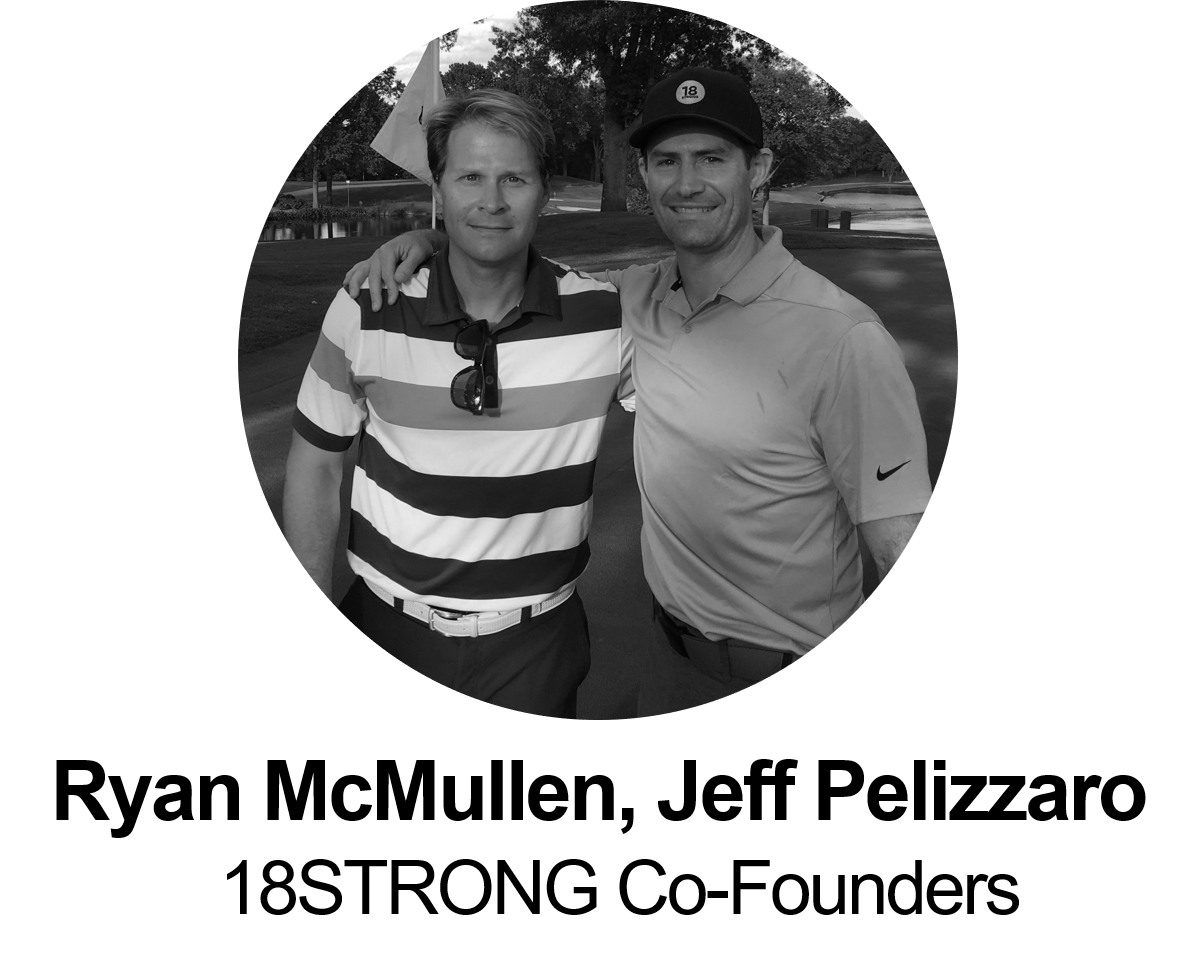 …check out our 
latest podcast
 with Karl Morris and Gary Nicol, 
the
 co-authors of 
The
 Lost Art of Playing Golf.