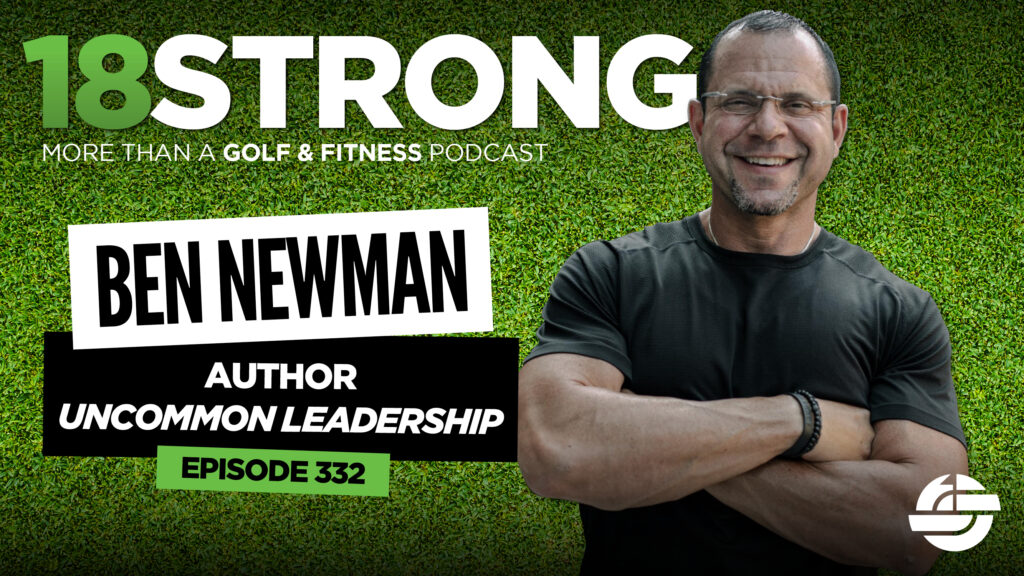 Today's episode is phenomenal in standing with our mission here at 18Strong to help you get strong on and off the course.
We have Ben Newman, world-renowned performance coach who has worked with business execs and sales organizations all over the world, as well as professional athletes from the NFL, PGA, NBA, MLB, UFC and NCAA. Ben is also the mental conditioning coach for the 18-time national champions Alabama Football Team.
Ben is a multiple time best-selling author and we are going to talk about his recently released book Uncommon Leadership: 11 Ways the Greatest Leaders Lead.
Ben is an exciting personality and is known for his energy and his storytelling, but he is especially known for his willingness to also do the work himself. You're going to hear in this episode what Ben does personally that just exudes the entire mantra of doing the work and reaping the rewards.
In today's episode, Ben dives into the work he does with his athletes, business executives, and sales associations, including his concept of creating your own Prize-Fighter Day. Ben is adamant about empowering individuals to set themselves up to make sure they are winning every single day.
He does this through the concepts of standards over feelings, trusting the process, and understanding why each and every one of us needs to consider ourselves leaders, no matter who or what we are.
Ben Newman's Background
Ben Newman is a highly regarded Performance Coach, International Speaker and Best-Selling Author, whose clients include Fortune 500 companies around the world, business executives, sales organizations and professional athletes in the NFL, PGA, NBA, MLB, UFC and NCAA.
Ben serves as a Mental Conditioning Coach for the 18-time National Champion Alabama Crimson Tide football team and has worked with players from the last 3 Super Bowl Champion teams. He was recently selected by Influencive.com as one of the TOP 10 Motivators in Sports and Real Leaders Magazine selected him as one of their 2019 and 2020 TOP 50 Speakers in the World.
In 2021 Ben's highly anticipated new book UNCOMMON LEADERSHIP will be released and through the adversities of Covid-19. The BNC Speakers group and BNC Coaching group have had a tremendous impact on organizations finding alternative ways to drive growth.
His clients have included: Microsoft, United States Army, Anheuser-Busch InBev, Quicken Loans, Miami Dolphins, MARS Snackfoods, Kansas State Football, St. Louis Cardinals, North Dakota State Bison Football, Northwestern Mutual, AFA Singapore, Mass Financial Group, Wells Fargo Advisors, Great West Life Canada, Boston Medical Center, Boys & Girls Club of America, St. Croix, Missouri Tigers Basketball, New York Life, The University of Iowa and The Minnesota Vikings…as well as thousands of executives, entrepreneurs, athletes and sales teams from around the globe.
Ben's authentic, powerful, and engaging storytelling has become internationally recognized and he has shared the stage with Jerry Rice, Ray Lewis, Tony Dungy, Colin Powell, Brian Tracy, Ken Blanchard, Jon Gordon, Dr. Jason Selk, Floyd Little, Aeneas Williams, Walt Jocketty and other leaders and legends in the world.
Ben lives in his hometown of St. Louis, Missouri with the true measure of his success, his wife, Ami, and their children, J. Isaac and Kennedy Rose.
Highlights from this Episode
Ben often says "Never underestimate your ability to be a leader," he dives into how we all have an opportunity to be an example of a leader to others and to ourselves.
How we manage our negative self-talk and doubt and the processes, like having a "prize-fighter day," that he has developed to focus on the next objective and not the worries of what the outcomes may be.
He describes what he means when he refers to "the burn" and the step we must take before we find our why, our passion, and set our goals. He also touches on how imperative it is to put in the work in the unseen hours when no one is looking and you are doing for yourself.
Specific messages he has for golfers like not letting a lack of birdies to prevent future birdies and being locked into the moment one swing at a time. He also talks about utilizing the Navy Seal Box Breathing technique to remain calm and focused on those high pressure swings
He talks about his new book Uncommon Leadership: 11 Ways the Greatest Leaders Lead and where to find his other resources .
How to choose standards over feelings: don't let your emotions and feelings dictate how you show up and achieve the goals and objectives you need to hit to live up to your standards.
Parting Questions
Favorite Golf Movie?
Caddy Shack
What is your walk-up song to the first tee-box?
Thunderstruck ACDC
Where to find Ben Newman:
Other podcast episodes with Ben Newman:
Episode Sponsors: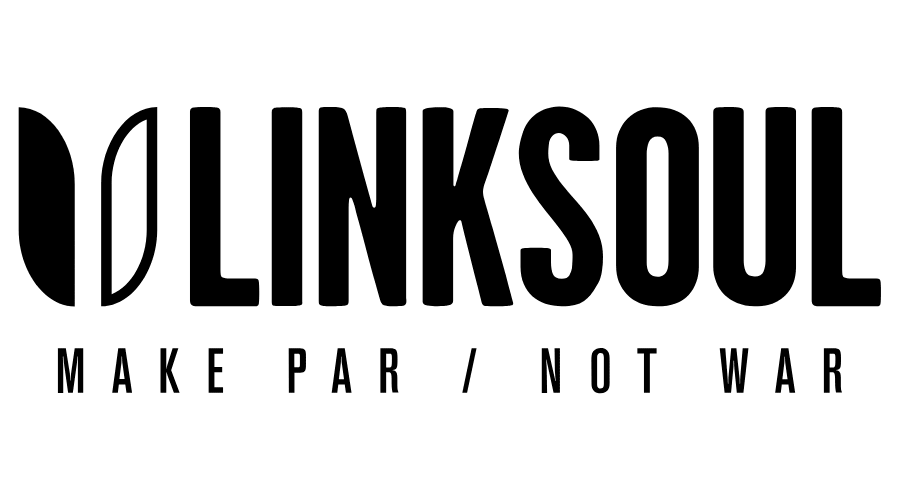 LINKSOUL: For your 20% discount on LINKSOUL gear, go to 18strong.com/linksoul or click the logo above.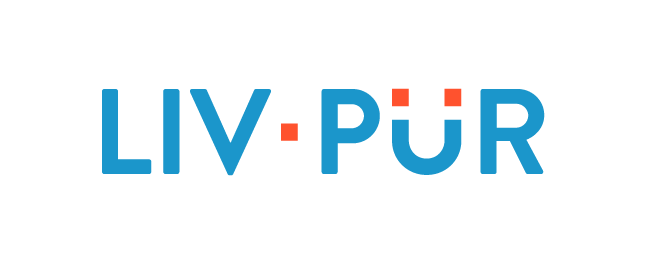 LivPur: For your 15% discount on LivPur products, go to LivPur.com (or click the logo above) and use the code "18STRONG".

Brain.fm: For your Free Trial and 20% discount on the Brain.fm App, go to Brain.fm/18STRONG (or click the logo above) and use the code "18STRONG".
---
More Cool Stuff to Check Out:
To continue the conversation and ask any questions you may have, head over to the 18STRONG Movement group on Facebook.
18STRONG Pro Shop (Get your 18STRONG gear!)
18STRONG Resources (All of the cool stuff we recommend: products, books, golf stuff, etc – and discount codes for the 18STRONG Crew)