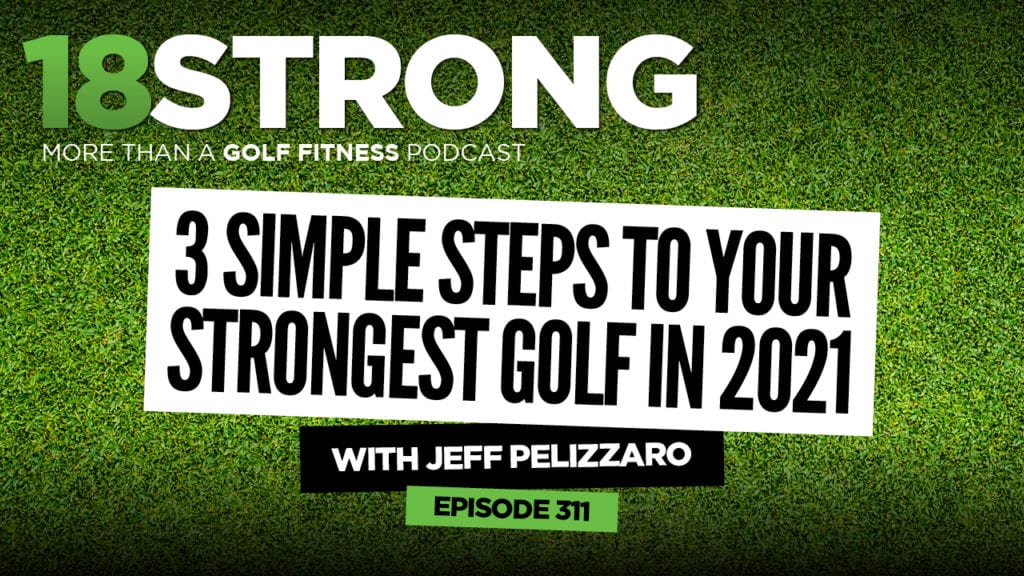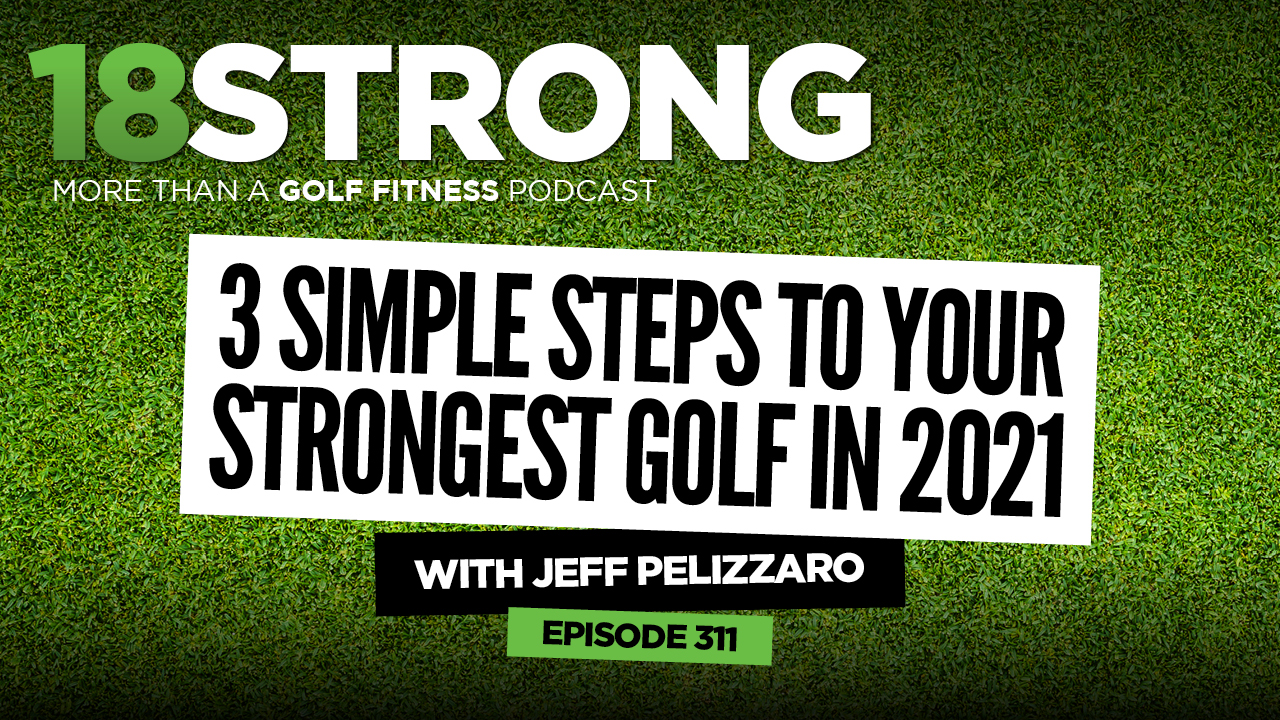 As we move into February, it's safe to say that most of the New Year's resolutions that millions of golfers set at the start of 2021 are dead or have pretty much fizzled to more of a smolder rather than the burning hot desire of change that often accompanies the excitement of a New Year.
But is that really how it has to be? Are you really willing to just slip back into the old routines and wait for another year to pass, then look back and wish you had done something different?
Why wait? The golf season hasn't even started yet and many golfers have already given up on their "off-season" plans to make this year different.
Well, here is the good news. You can be different than those millions of golfers. You can make this the STRONGEST year of golf you have ever had and today, I'm going to share 3 of the biggest "secrets" that can make that happen for you. (HINT: they are really very common sense, but since the execution of them are rare, it makes people feel better if they think it's a secret they didn't know about 😉 )
And for the record, these are not just recommendations, or conceptual tactics, these are the exact principles we used with a small, very private group of golfers that we worked with in 2020 that got more incredible results than I have ever personally seen in a 12 week time, including weight loss, strength, club head speed, ability to walk and carry, and most importantly a new found (or re-kindled) enjoyment of the game.
3 Simple Steps to Your STRONGEST Golf:
To get the more detailed descriptions of each, listen to the full episode, but here are some of the cliff notes and resources mentioned.
Have (and FOLLOW) a Simple Plan/Program:

Ours included the MLB (MOVE, LIFT, BURN) sessions every week
Nutrition

2-3 meals per day
Protein and veggie at every meal
No Sugary Drinks

You have to Track Something!

Download the Weekly Scorecard below
Book referenced: The Compound Effect by Darren Hardy
What we tracked:

Morning Lemon Water
MLB sessions weekly
Alcoholic Drinks

#NeverMissTwice

You need a TEAM

More specifically, you need teammates.
Accountability:

S- Share Experiences
A- Ask Questions
S- Support Each Other
S- Show Up
Episode Sponsor:
LINKSOUL: For your 20% discount on LINKSOUL gear, go to 18strong.com/linksoul or click the logo below.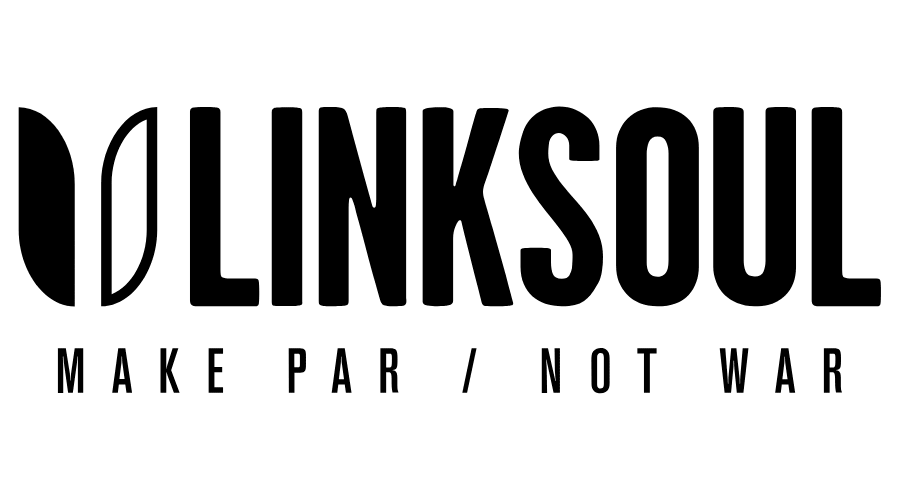 To continue the conversation and ask any questions you may have, head over to the 18STRONG Movement group on Facebook.