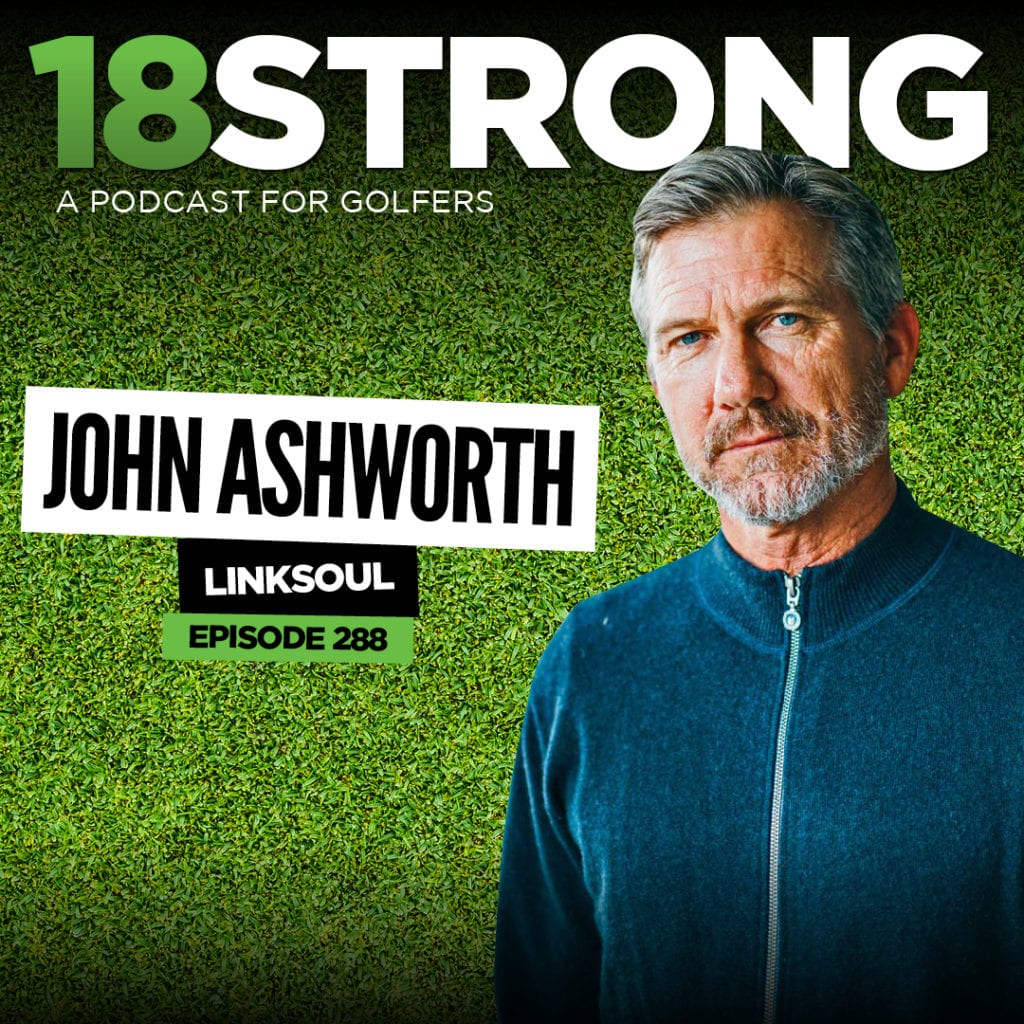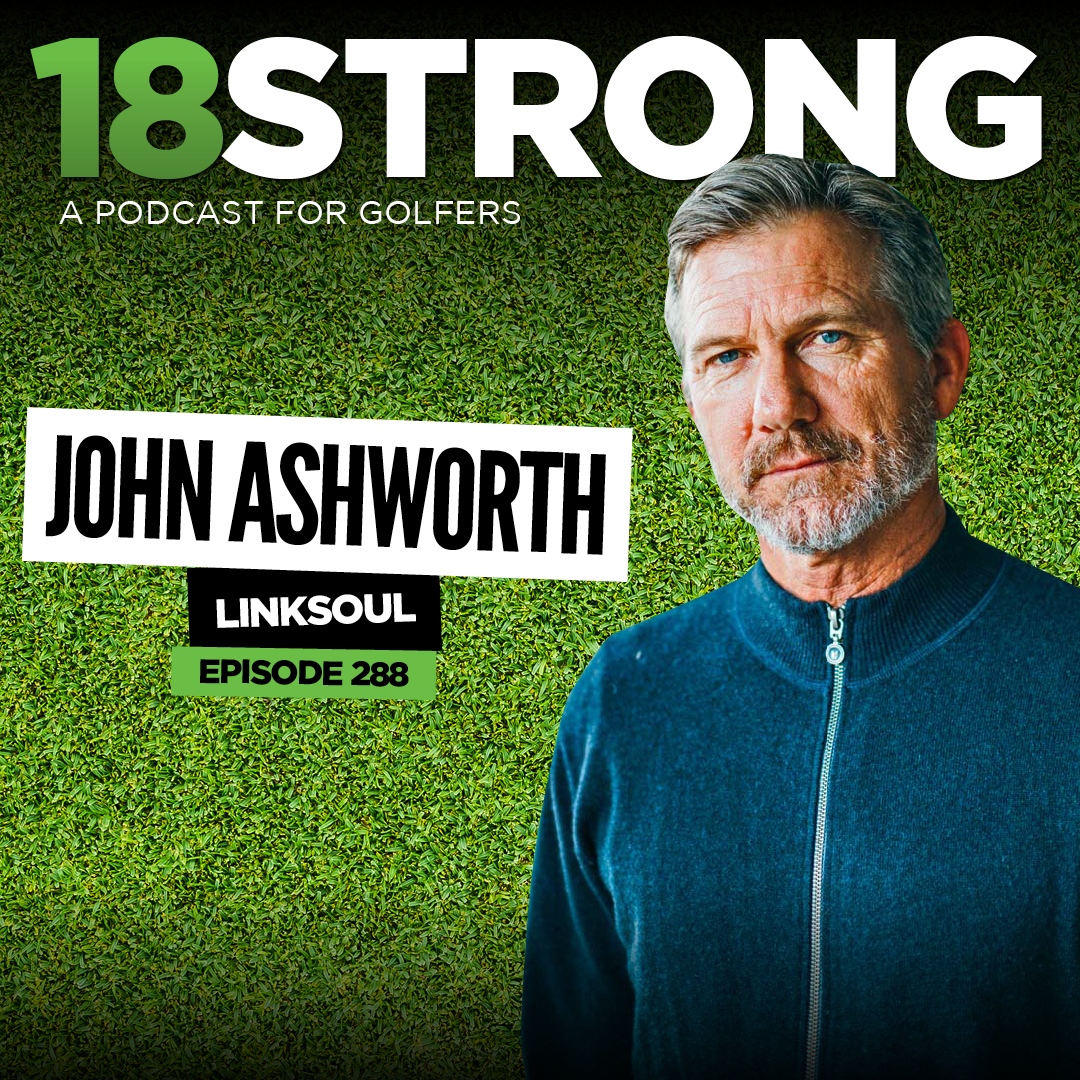 This week I'm talking with John Ashworth, Founder of LINKSOUL. We discuss everything regarding the company's past and direction, the apparel itself, and we feature why we have partnered up with this great company as our preferred brand on and off the course.
We also touch on how they are adapting to the current pandemic and their successful campaign for the COVID-19 Relief Fund, what new products they have coming up and what John would like to see for the future of golf apparel on the course, and their LinkSoul 2 Man Tournaments.
Highlights from this Episode
Which aspects of their business have and haven't been affected by the current pandemic and what their current work looks like and their successful campaign to give back to the COVID-19 Relief Fund.
John answers some questions from the 18Stong Community like where he started and how LinkSoul began, who he looked up to in the pro golf community growing up, and what golf fashion trends should be retired and what should be brought back.
What new products and styles they have coming up that he is excited about, what golf trends he hopes to see come back as the game bounces back from the quarantine, and why public golf spaces should not enforce a dress code.
The history and growth of the LinkSoul 2 Man Tournaments and their plans for adjusting it in the future once golf courses open back up.

Follow John and LINKSOUL at:
Episode Sponsor
LINKSOUL: For your 20% discount on LINKSOUL gear, go to 18strong.com/linksoul or click the logo below.