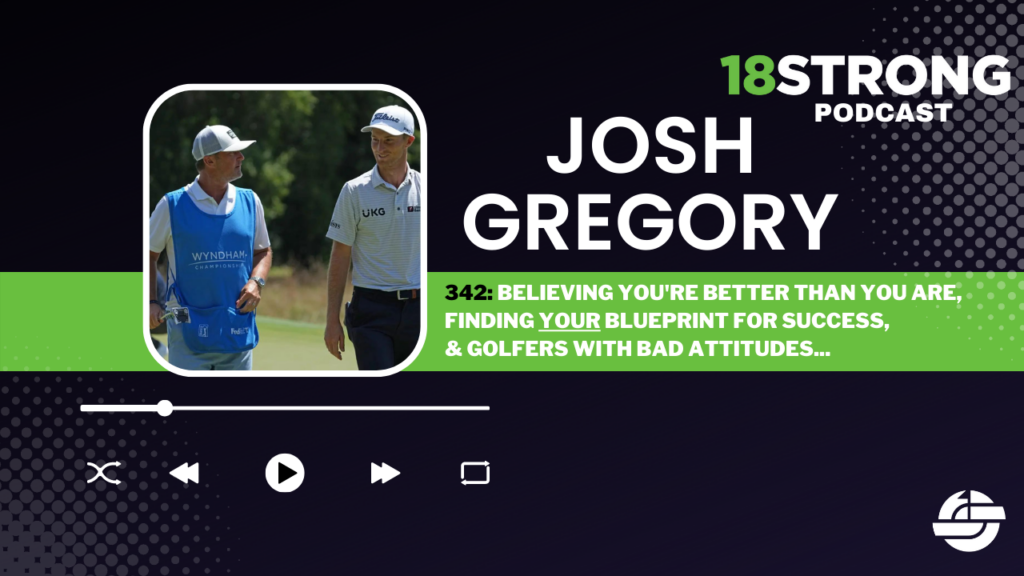 Josh Gregory is a short game and performance coach to some of the greatest players on the PGA tour. His most notable client right now is Will Zalatoris but he works with a stable of golfers on the Tour including a friend of 18STRONG, Adam Long.
When Josh was coaching collegiately he won 2 national championships with a young Patrick Reed and he was also the coach that recruited Bryson DeChambeau to SMU.
In our chat Josh goes really deep on his philosophies, what it's like to be a coach not just an instructor, and how he really works on individualized programs and what he calls "blueprints" for his players based on their DNA as a player.
We touch on what he sees us non-PGA golfers doing wrong and some simple fixes we can implement into our game and the fact that everything boils down to having a plan you can attack and work hard at and doing those things that will get you closer to your goals (sounds familiar here at 18STRONG 😉
#LIFTyourGame #NoMoreMulligans
Josh Gregory's Background
Played collegiately at SMU
Won 2 national championships as a coach at Augusta State where he worked with Patrick Reed
Recruited and coached Bryson DeChambaeu at SMU
Current short game and performance coach on the PGA Tour (notable clients include Will Zalatoris, Adam Long, Mackenzie Hughes, Henrik Norlander, and more)
Highlights from this Episode
How his college and golf experience affected how he coaches his golfers now and why he tells his players they have to believe they are twice as good as they really are
How he keeps his players from deflating and giving up when they are putting in the work but not seeing the results they want and how he feels he is most needed as a coach when his golfers are at their best rather than at their worst.
How he differentiates his players on what makes them tick and tailors his coaching to the DNA of his individual golfers. He also dives into his past at SMU with Bryson and what brought them together.
His thoughts on LIV golf vs PGA golf and whether the golfers that are making a ton of money at LIV golf are going to stop trying as hard because of the large paychecks.
Who he thinks is at the top of the game in terms of the short game like chipping and putting like Patrick Reed.
Parting Questions:
Favorite Golf Movie?
Caddy Shack
What is your walk-up song to the first tee-box?
Signs by Tesla
Book Recommendation?
A Good Walk Spoiled by John Feinstien
What's your dream foursome?
My dad, Ben Hogan and Moe Norman
If we could fly you to any golf course, where would you want to play?
Pebble Beach
Best piece of golf advice?
When something is wrong and it needs to be fixed, you better say It and you better say it with conviction



Follow Josh Gregory:
Episode Partners: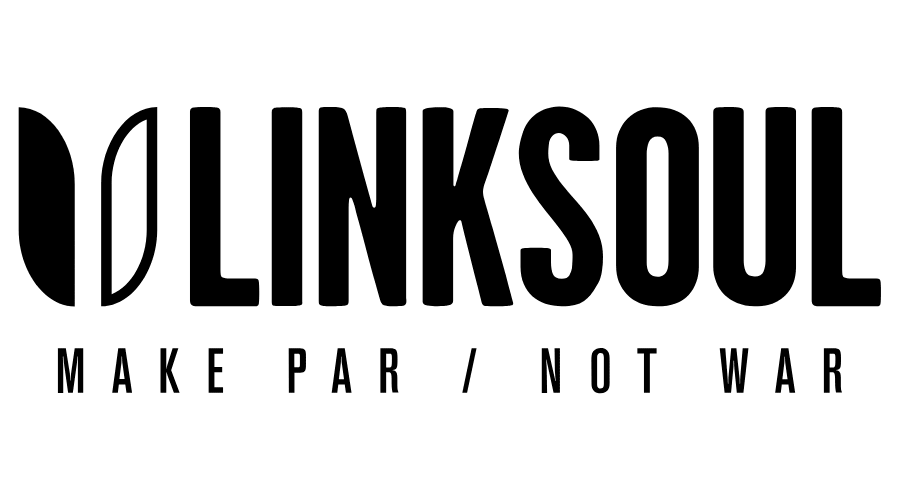 LINKSOUL: For your 20% discount on LINKSOUL gear, go to 18strong.com/linksoul or click the logo above.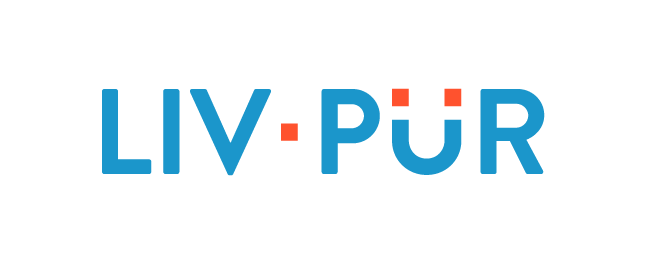 LivPur: For your 15% discount on LivPur products, go to LivPur.com (or click the logo above) and use the code "18STRONG".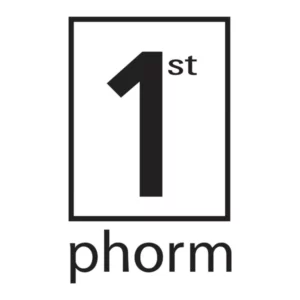 1st Phorm: Try any of the 1st Phorm products with FREE SHIPPING, go to 1stphorm.com/18strong.com
---
More Cool Stuff to Check Out:
To continue the conversation and ask any questions you may have, head over to the 18STRONG Movement group on Facebook.
18STRONG Pro Shop (Get your 18STRONG gear!)
18STRONG Resources (All of the cool stuff we recommend: products, books, golf stuff, etc – and discount codes for the 18STRONG Crew)