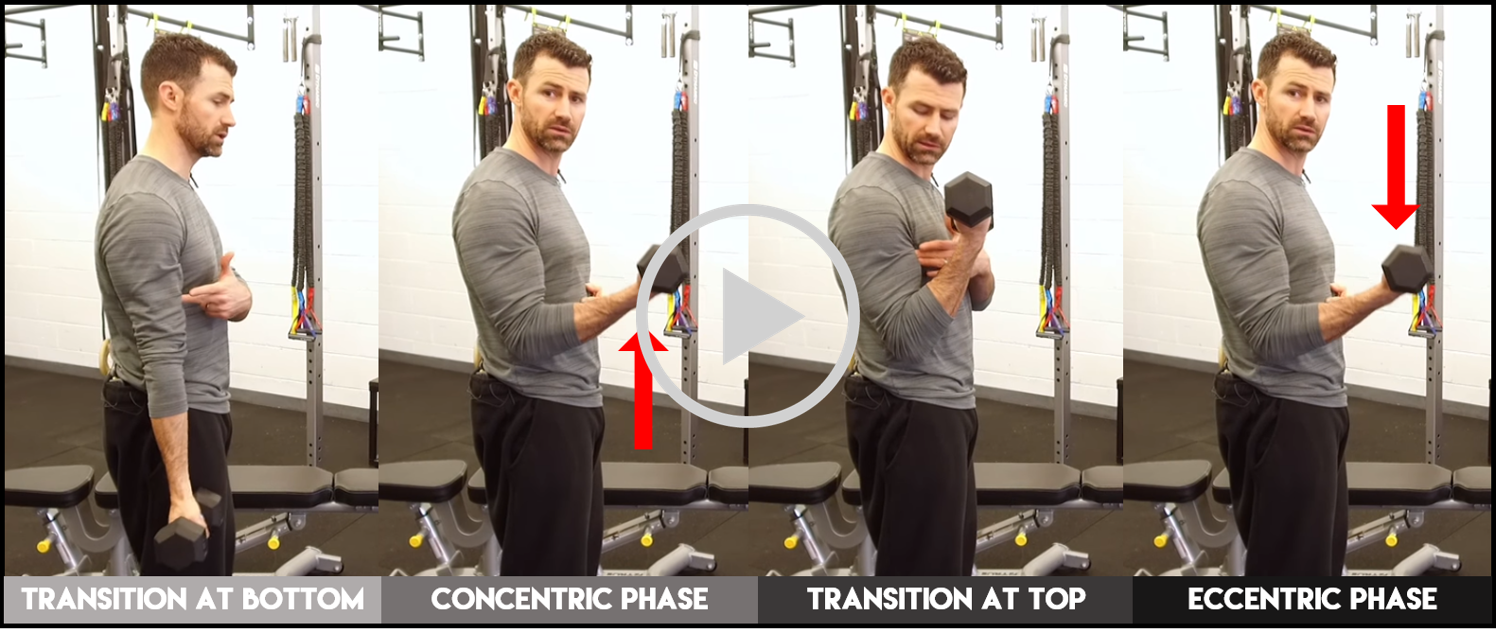 Bad exercise tempo is costing golfers even more strokes than bad swing tempo.
It may not seem the tempo of your exercises is all that important, but golf is like other sports in that we want more explosiveness and control.
With the correct tempo in our exercises, we can mimic and increase both.
READ MORE »