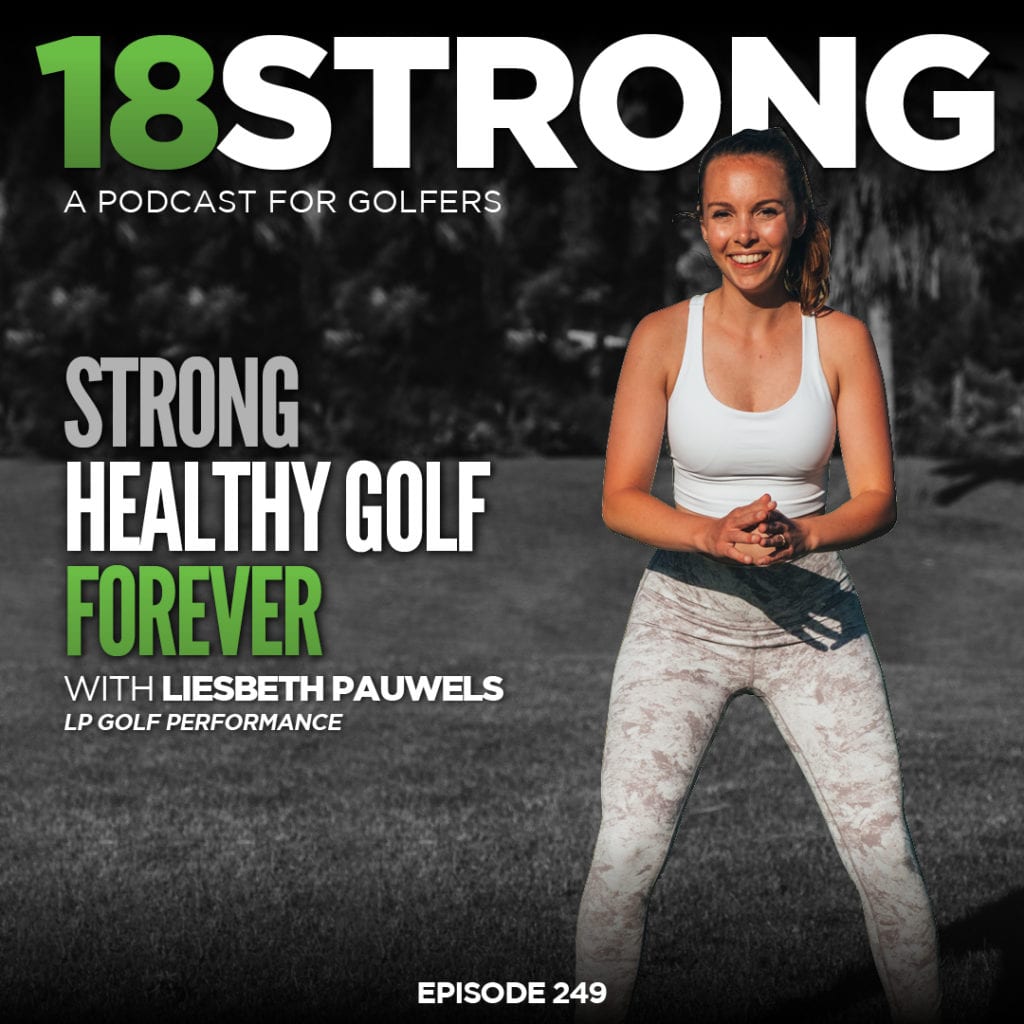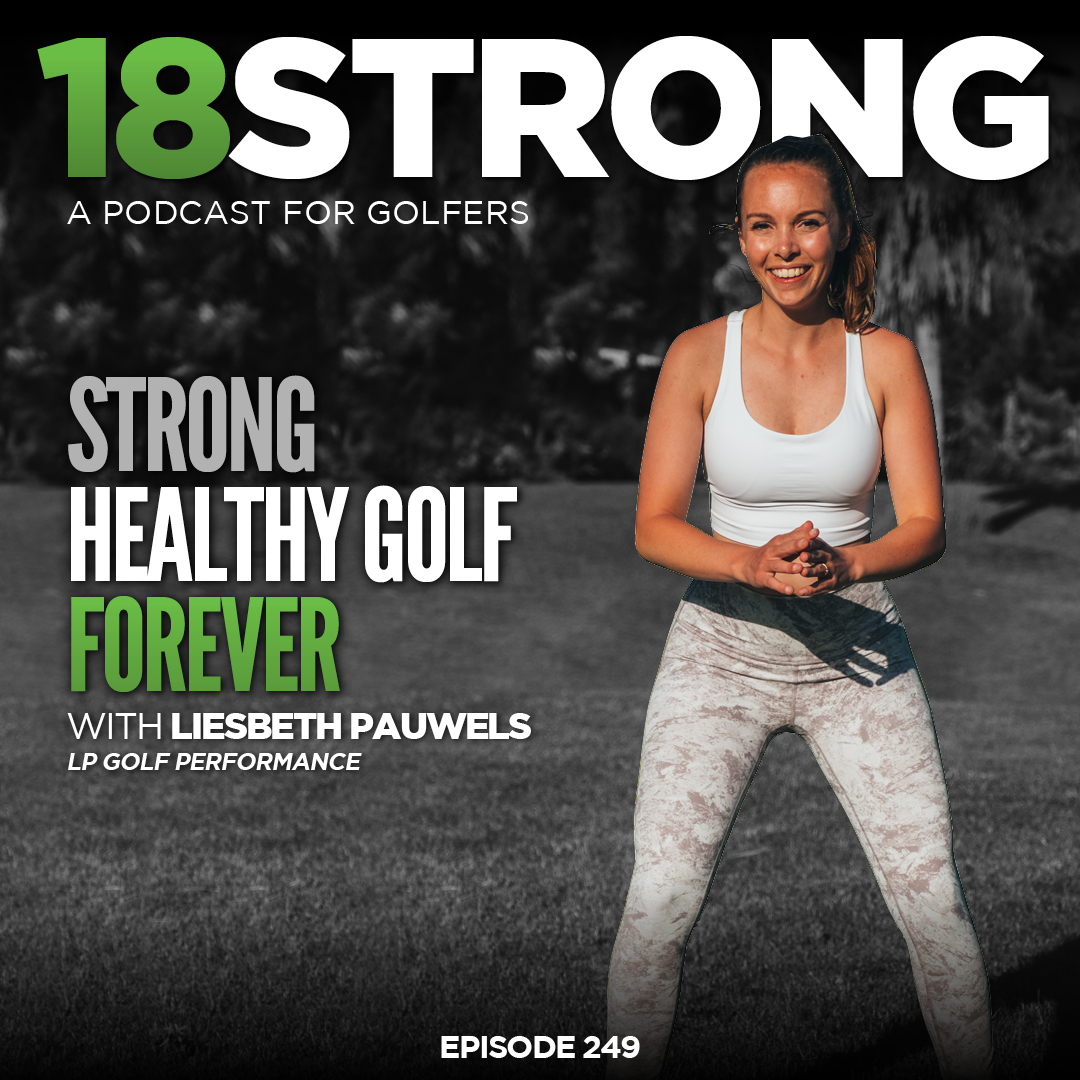 This week we have Liesbeth "Lizzy" Pauwels, one of the premier golf fitness and yoga instructors in the Netherlands, on to talk about her golf fitness journey and the growing state of golf fitness in Europe as compared to North America.
Lizzy was born in Belgium, grew up in Spain, studied at the University of B.C., and is currently in Amsterdam where she has become one of the most prominent golf fitness professionals and enthusiasts in the Netherlands.
Initially, she was pursuing her dream of playing competitive golf with the goal of playing in the LPGA, however, injuries changed her path to becoming a golf fitness professional and finding out more about the world of golf and kinesiology are intertwined and her current mission: developing a golf community that plays forever.


Liesbeth Pauwels' Background
Liesbeth graduated from the University of British Columbia with a degree in Kinesiology and went on to apprentice under rotational fitness coach, Jason Glass, which taught her how she could help other golfers to work from their physical capabilities.
She is the Spanish Long Drive Champion of 2007, a collaborator with the Dutch Golf Federation & PGA Holland, and is a Registered Yoga Teacher.
On top of all of this, she is Titleist Performance Institue Certified, a Golfers Magazine Fitness Instructor, and a National Golf Magazine Columnist.
10 years later, she is proud to own and operate LP Golf Performance and have helped so many golfers and to remove the complaints from golfers throughout the BeNeLux for a more enjoyable and better golf game.
Highlights from this Episode
How she got into golf at a young age and how that love of golf, and subsequent injuries, led her down the path of kinesiology and helping other golfers get stronger and prevent injuries.
The state of golf in Europe and Holland, how she kickstarted amateur golf fitness in Holland, and the different involvements she has had through the golf world from her work at LP Golf Performance.
The results and revelations she has seen from the growing community that goes to see her and have their eyes opened to the possibilities of golf fitness and how it can affect their game and their lives.
Lizzy dives into her Golf-Yoga methodology; how it is derived from TPI to make it personal and tailored to each person, but also how she uses a broad yoga concept to improve mobility and stability.
Simple things that people don't do that she would like to see golfers implement into their golf and fitness like having morning/evening routines that work for you where you are in your strength and conditioning.
Parting Questions:
CaddyShack or Happy Gilmore? 
Happy Gilmore
What's you're walk-up song to the first tee? 
Run the World by Beyoncé
If you could play 18 holes of golf with anyone, who would it be and where would you play?
My dad at Pebble Beach

What has you most excited for your upcoming year and your career? 
Starting to see the golf fitness movement and culture liftoff is so exciting to see
Any last piece of advice for the 18Strong audience? 
Training and practice are great, but go out of your mind and into your body
Find out more about Lizzy and LP Golf and Fitness at:

To ask any questions you may have, head over the 18STRONG Facebook page.