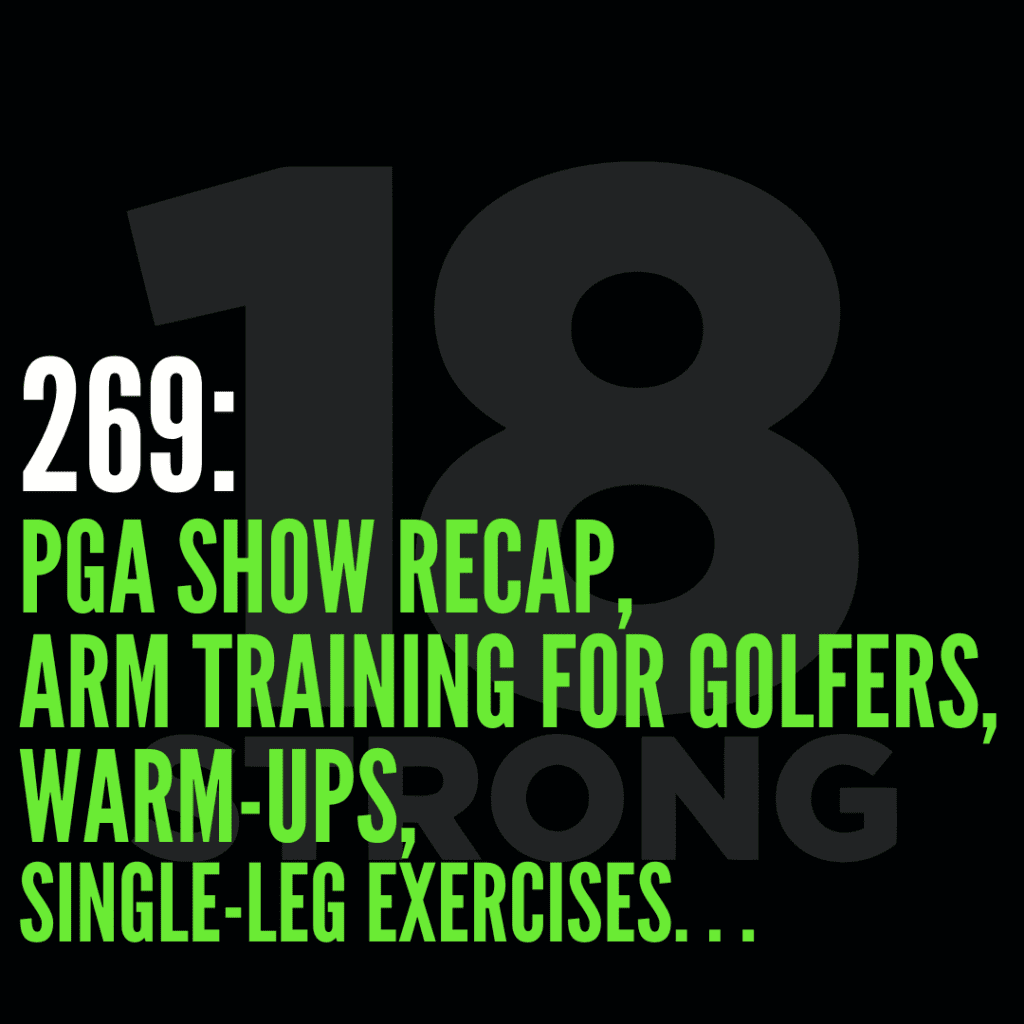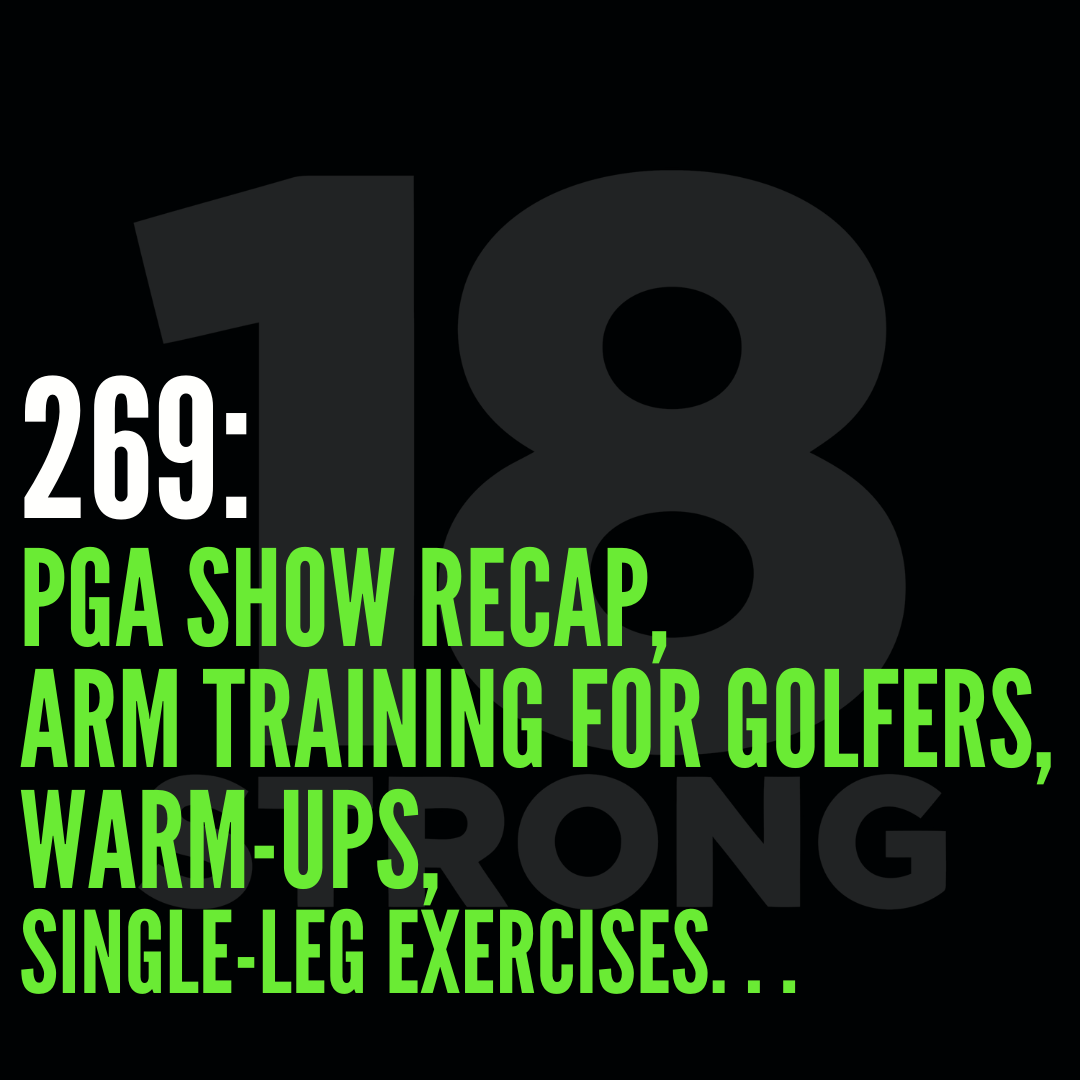 This week Tony and I are catching up on the current world of golf and my thoughts post-PGA show before diving into the "Shouts From The Crowd" questions from our listeners.
Highlights from this Episode
The insanity that is the PGA Show, what new technology looks like it is going to pave the way for the golf landscape in 2020, what just fell flat, and how almost everything has some variation of CBD oil in it. Tony and I talk about the longevity of CBD: is it here to stay or a passing fad?
Tony's arm wrestling tournament in Pocahontas, Illinois and what he is taking away from his progress.
My experience playing the beautiful Isleworth Golf Club while out at the PGA show.
Soaib Metrics: Tony's handicapping system and different scenarios that Tony throws out at me to help understand the handicap. Tony also brings up another "Words Have Meanings" diving into adversity and how he feels it has been muddled down to minor inconvenience.
Kicking off our Shouts from the Crowd questions, we talk about should golfers focus on training arms (biceps, triceps) or are you better served working out the full body.
Balancing and managing diet and meal planning when partners have different performance/aesthetic goals.
Tony's opinion on pulley exercises and the importance of balancing your workout to not omit the necessary exercises for the ones you want to do.
Our thoughts on the best warm-up/cool-down exercises for golf.
Tony wants to know what the deal with golf gloves is: why do they wear it on one hand and why are they different than baseball gloves.
Mentioned in the show:
Pics from Isleworth Country Club
Arm-Wrestling Video (Roman Gromov- this guy is an animal)
Episode Sponsors
SuperSpeed Golf: Use the code "18STRONG" at SuperSpeedGolf.com
LINKSOUL: For your 20% discount on LINKSOUL gear, go to 18strong.com/linksoul or click the logo below.