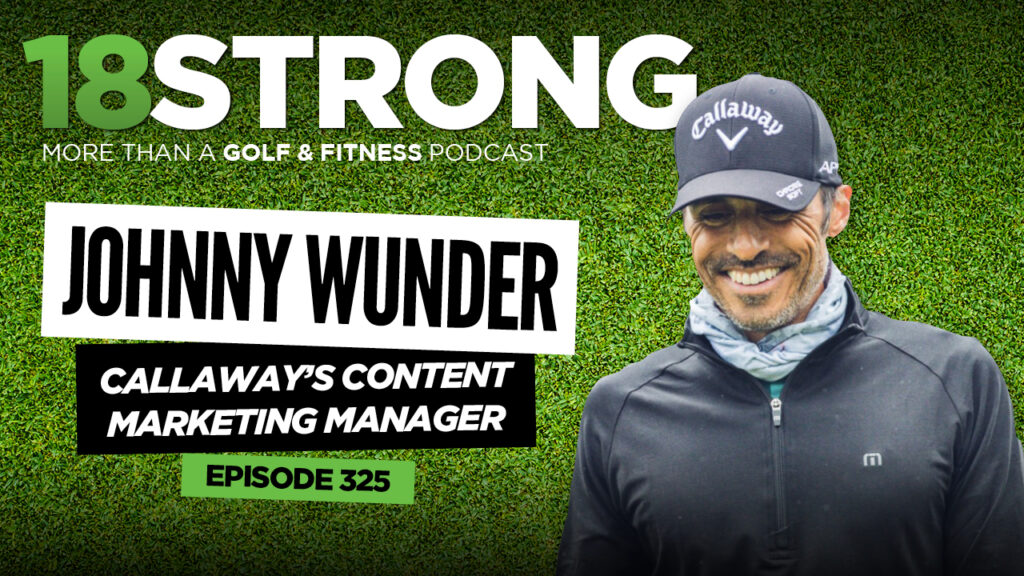 This week we have Johnny Wunder, the Content Marketing Manager for Callaway Golf on the show. Johnny is the man with the inside scoop when it comes to the tour pros' equipment.
Johnny enlightened me on what goes through the mindset of a golf "gear head" and what he's looking at when breaking down a WITB (What's in The Bag?) video.
In this episode, we cover Johnny's path to finding his "unicorn job," How he had a chance to geek out with Phil Mickelson on his first day and how you can start to learn more about your own equipment to upgrade your game.
Johnny Wunder's Background
Johnny Wunder is the Content Marketing Manager of Callaway Golf where he also heads the"Callaway Golf's World of Wunder" which is described as the "Callaway Golf equipment rabbit hole for the gear heads and eventually the world."
Johnny Wunder is the Director of Original Content, Instagram Manager and Host of "The Gear Dive" Podcast for GolfWRX.com.
He was born in Seattle, Wash., and grew up playing at Rainier G&CC. John is also a partner with The Traveling Picture Show Company having most recently produced JOSIE with Game of Thrones star Sophie Turner.
In 1997 Johnny had the rare opportunity of being a clubhouse attendant for the Anaheim Angels.
He now resides in Toronto, On with his wife and two sons.

Highlights from this Episode
Johnny's history with the game of golf and when he discovered his interest in the more technical gear-side of the game. He also talks about his previous work as a film producer and work at GolfWRX and how he got what he calls a "unicorn" job at Callaway golf.
He talks about his insane first day working at Callaway getting dropped into the action interview tour pros and the funny story surrounding his interview with his idol Phil Mickelson.
We compare different tour pros that are very involved with the setup of their bag like Phil vs those that trust their team and don't mind as much what they are swinging with like Justin Thomas.
He breaks down how Callaway supports their new guys and what young Callaway guys we should be looking at in terms of up and coming talent.
Fitness vs. Equipment: With golf tour players focusing more and more on athleticism, Johnny talks about where he puts stock in what is more important and how both are impacting how far these guys can hit the ball.
How he would recommend tinkering without going too crazy and spending thousands of dollars. Johnny dives into the little things you can adjust or look at when it comes to your gear to make the biggest difference.
Parting Questions
Favorite Golf Movie?
Dead Solid Perfect
What is your walk-up song to the first tee-box?
The Theme to Indian Jones by John Williams

Favorite Book?

Sermon on the Mount
What's your dream foursome?
Tiger Woods, Ben Hogan, and Bobby Jones at Augusta
Where to find Jiohnny Wunder:
Episode Sponsors: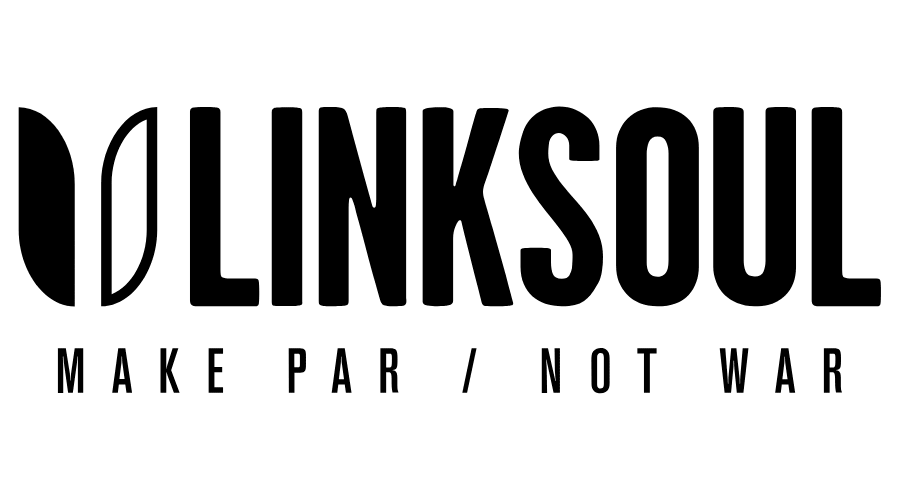 LINKSOUL: For your 20% discount on LINKSOUL gear, go to 18strong.com/linksoul or click the logo above.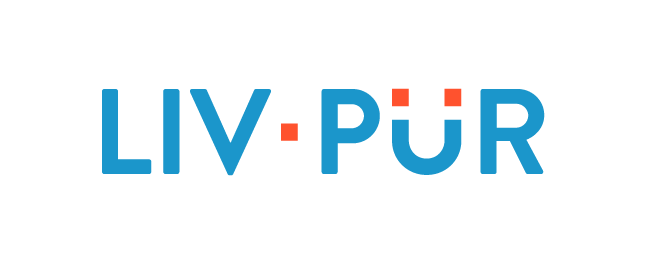 LivPur: For your 15% discount on LivPur products, go to LivPur.com (or click the logo above) and use the code "18STRONG".
---
More Cool Stuff to Check Out:
To continue the conversation and ask any questions you may have, head over to the 18STRONG Movement group on Facebook.
18STRONG Pro Shop (Get your 18STRONG gear!)
18STRONG Resources (All of the cool stuff we recommend: products, books, golf stuff, etc – and discount codes for the 18STRONG Crew)