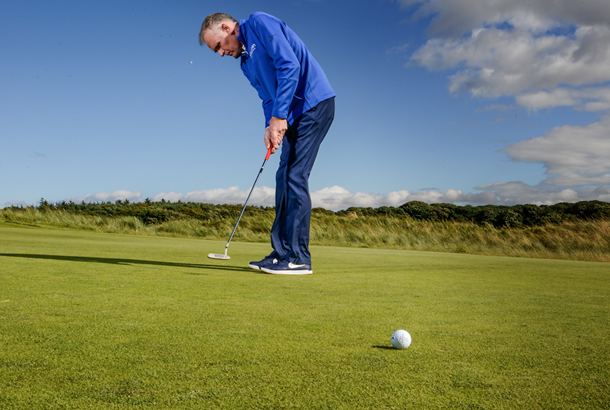 Today I am especially excited to bring back our special guests, Garry Nicol and Karl Morris, authors of The Lost Art of the Short Game.
Gary and Karl are good friends of us here at the 18Strong podcast and we're excited to have them back on to talk about their latest book in the Lost Art trilogy.
Karl and Gary think differently than most golf instructors and mental coaches that you see or read about in publications or magazines. When writing their "instructional" books, they include very little technical instruction and focus more on who you are as a golfer; your philosophies, how you approach the game mentally and physically, and how you create your experiences out there.
In this episode today we really dig deep into many important questions and strategies, such as visualization, the difference between having a positive mind vs. a calm mind, the difference between "playing" the shot and "selecting" the shot, the concept of acceptance, and a specific situation I had with one of my golfers struggling with nerves and anxiety and what Gary and Karl would have told this young golfer.
Karl Morris' Background
Karl has worked as a performance coach to some of the world's best golfers with over 100 PGA Tour, European Tour, LPGA Tour and Ladies European Tour players including six major winners such as Louis Oosthuizen, Graeme McDowell, and Darren Clarke.
He is the co-author of the recently released book 'The Lost Art of Putting' as well as 'Attention –the secret to YOU playing great golf' and 'Golf –The Mind Factor' with Ryder Cup captain Darren Clarke.
He has personally trained over 1000 certified Mind Factor coaches worldwide.
Gary Nicol's Background
Born in Scotland, Gary Nicol turned professional in 1988.
Since then, he has traveled the world coaching golfers of all standards from weekend players to tour pros including Ryder Cup players, Olympians, and winners of major championships.
Gary is a certified TrackMan Master and Mind Factor coach and is based at the stunning Archerfield Links on Scotland's Golf Coast.
Highlights from this Episode
What brought them to write their Lost Art Trilogy and both why they titled them the Lost Art and what that has done for them in how they approach the game.
The different results they see in their golfers when the focus the attention from externally (form, technique, swing) to internal (focus, attention, asking the right questions and setting the right intentions.)
Why it was important to get into a little of the techinal side of golf in this book on the short game and the idea of bouncing.
The art of acceptance in both the bad and good shots, Karl talks about why it is so important and why we as golfers are so bad at it.
They both talk about the ideas of distance vs. direction and playing the shot vs. selecting the shot, explaining and defining each and picking the proper time to use each.
They both give advice to the golfer battling nerves and anxiety before a big match.
Bringing creativity and enjoyment back to your golf game and the importance of visualization; drills and exercises to seeing the golf shot in your head and that will dictate the golf swing you end up making.
Where to find Karl & Gary:
The Lost Art of the Short Game
Episode Sponsors: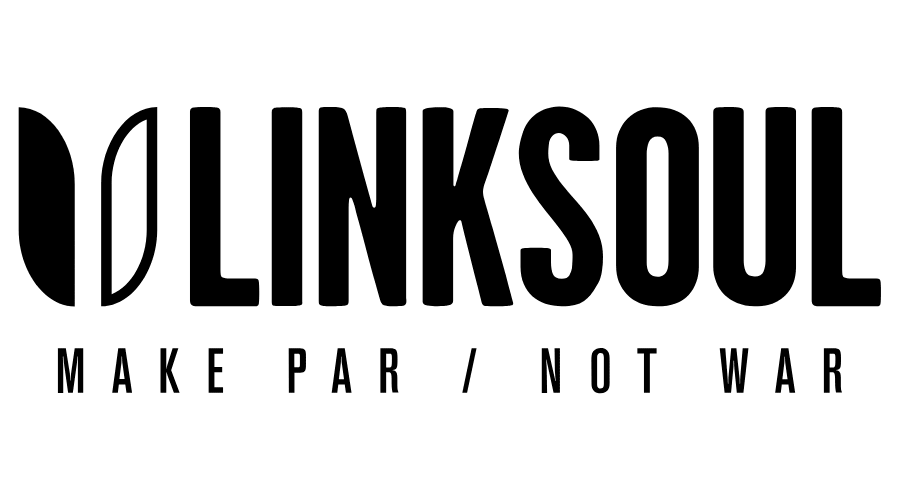 LINKSOUL: For your 20% discount on LINKSOUL gear, go to 18strong.com/linksoul or click the logo above.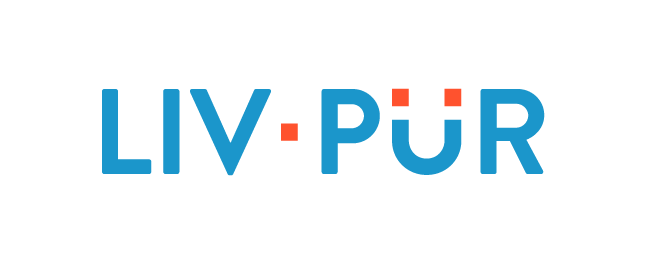 LivPur: For your 15% discount on LivPur products, go to LivPur.com (or click the logo above) and use the code "18STRONG".

Brain.fm: For your Free Trial and 20% discount on the Brain.fm App, go to Brain.fm/18STRONG (or click the logo above) and use the code "18STRONG".
---
More Cool Stuff to Check Out:
To continue the conversation and ask any questions you may have, head over to the 18STRONG Movement group on Facebook.
18STRONG Pro Shop (Get your 18STRONG gear!)
18STRONG Resources (All of the cool stuff we recommend: products, books, golf stuff, etc – and discount codes for the 18STRONG Crew)