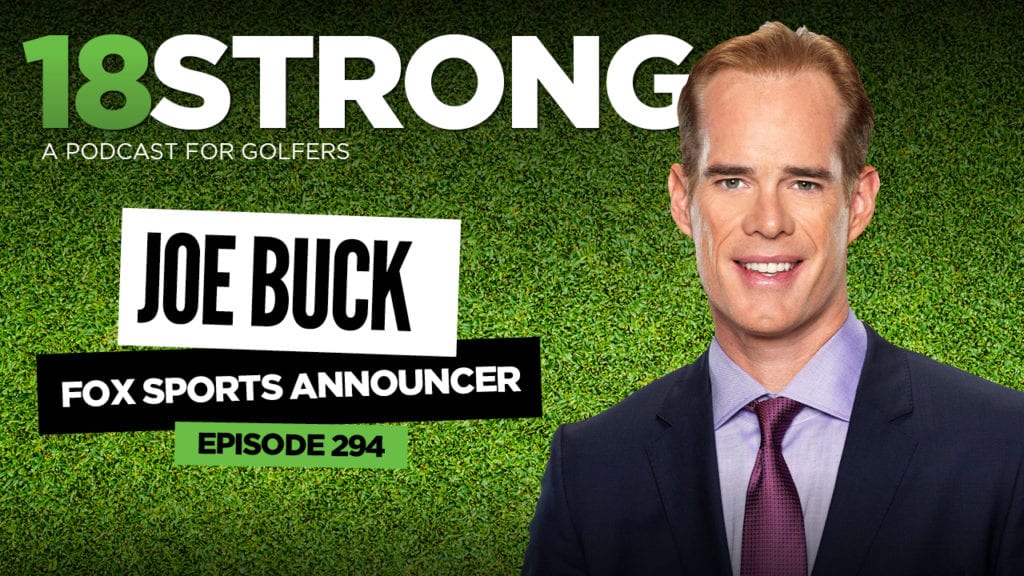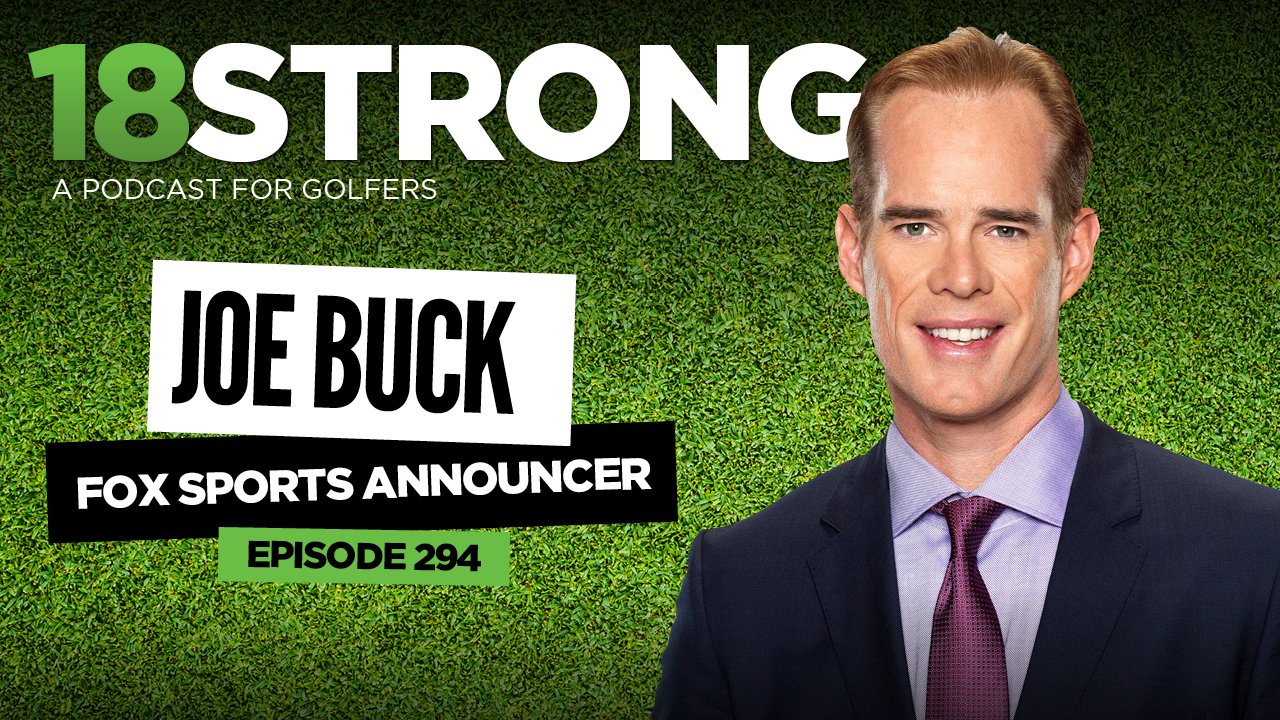 This week we have a legendary guest: Joe Buck, the one and only from Fox Sports. This was recorded before the Fox broadcast team announced they were not going to be broadcasting the US Open or the USGA Events so I know this is a little behind the times of the news that you've received, but thankfully we talked about a lot more than the US Open.
In fact we got into a lot of different topics from Joe's career, his growing up here in St. Louis, and his dad being the announcer for the Baseball Cardinals.
I didn't know how much of a golf nut Joe was, to be honest, so we really dive into his passion for the game, some of the experiences he has had in golf, and the gradual growth in the production for the Fox USGA and US Open broadcasting.
Highlights from this Episode
His excitement to get back on the golf course and what swing changes he has committed himself to make over the break to hit the greens harder and better once he can get back out there. He also dives into how he discovered and nurtured his love for the game and how Mike Shannon made him into the golf nut he is today.
What playing golf with the Fox Sports broadcast team of Shane O'Donoghue, Brad Faxon, and Paul Azinger looks like and the wisdom and tips he has gotten from Brad.
The biggest challenge stepping into the world of golf broadcasting after spending years doing football and baseball and what the prep work looks like looking up stats on every golfer for these events as compared to the more macro view of two teams.
The best non-professional golfer he has played with and why, what made him decide to start up his podcast "Daddy Issues," and what led to him writing his book and what the response has been since.
Caddy Shack or Happy Gilmore?
Caddy Shack
What's you're walk up song?
I'm Shakin' by Jack White
If you could pick anyone to play 18 holes of golf with, who would it be and where would you play?
My best friends growing up at Cypress
Find out more about Joe at:
Episode Sponsors
LINKSOUL: For your 20% discount on LINKSOUL gear, go to 18strong.com/linksoul or click the logo below.