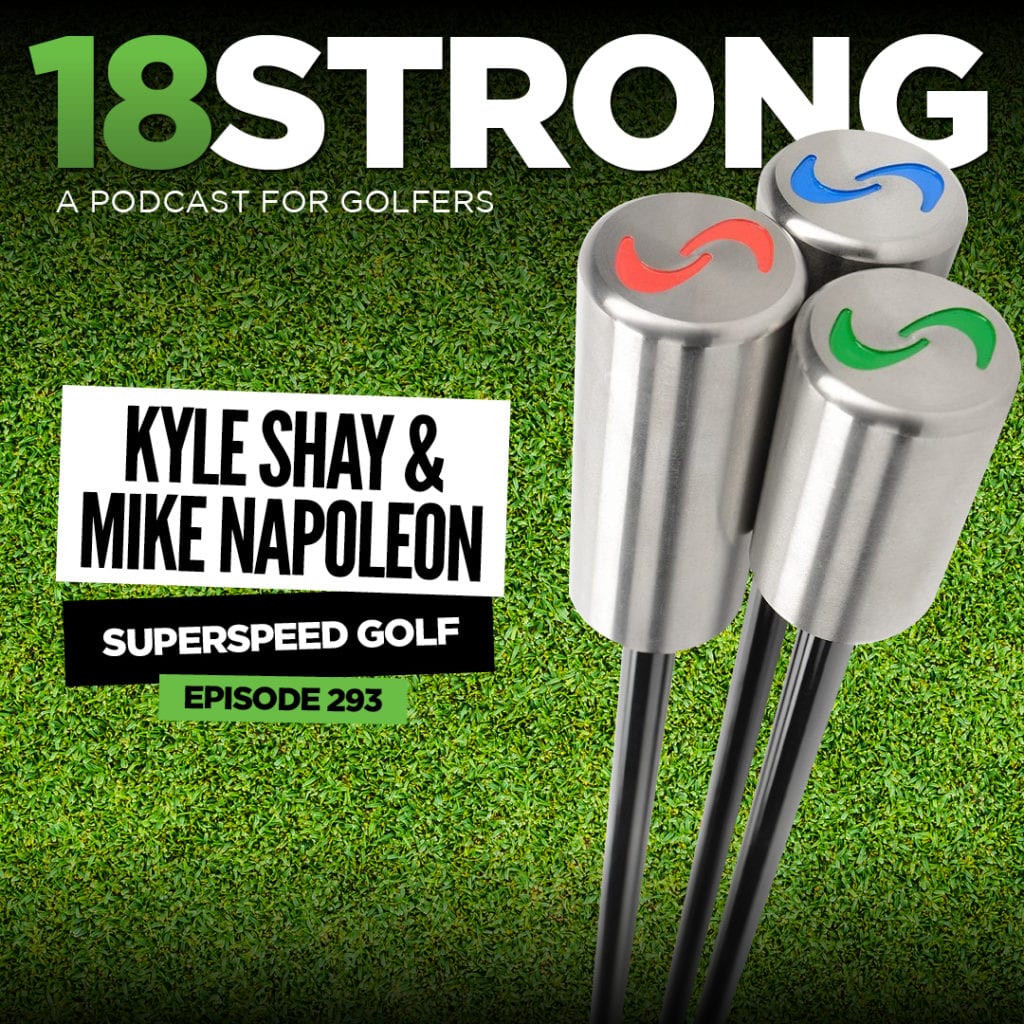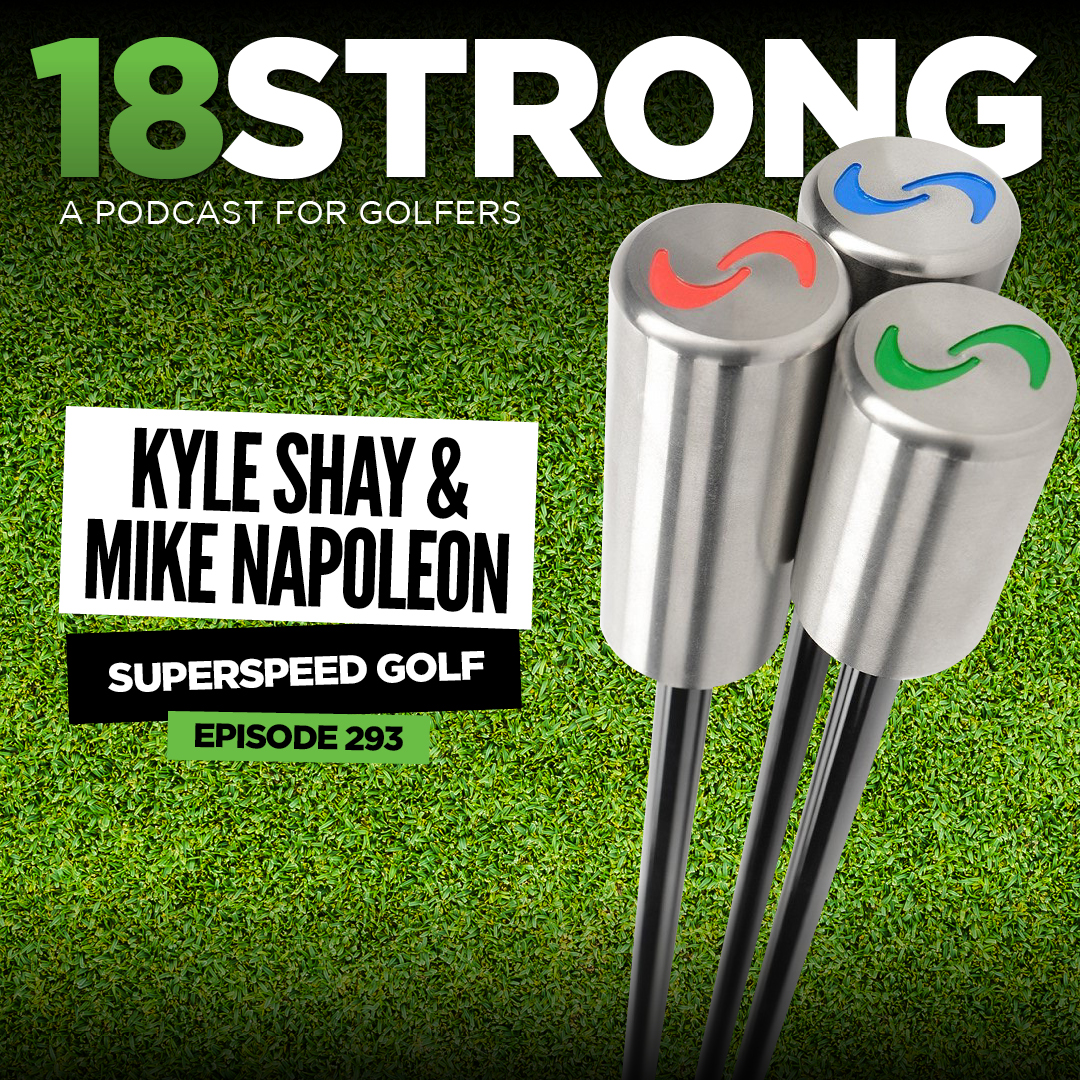 This week we have two guys that are no strangers to this show Kyle Shay & Mike Napoleon: The founders of Superspeed Golf.
In this episode Kyle, Mike, and I talk about everything going on at Superspeed golf, and why there is so much focus on speed these days.
What could you do in your game, your own practice, your own training that could give you another 10-15 yards and how would that impact your game? These are some of the things Mike and Kyle talk about as well as some of the other products and ideas that they have coming out.
Highlights from this Episode
What their business looks like in the wake of COVID and how the time at home has helped some of their golfers get a little innovative with how they are implementing the Superspeed system into their programs.
How this will change Superspeed moving forward and how it will effect how they organize their educational platforms and webinars as opposed to physical travel.
Kyle talks on how they are starting to move into sports other than golf with their Strikespray for baseball as well as talking about their new Superspeed C and what that brings to the table that is different from the other Superspeed system and how it can be used both independently and in conjunction with the other system to increase your swing speed.
The biggest questions they get revolving around speed, such as whether or not someone can train more than recommended (and subsequently how the fatigue from speed training is different than a normal workout,) can you use superspeed as a warmup before a round, and how swing speed has become more and more popular as the thing to work on to help in multiple areas of your swing like accuracy.
Find out more about Superspeed Golf at:
Episode Sponsors
SUPERSPEED GOLF: Go to 18STRONG.com/SuperSpeed to get your discount on all SuperSpeed products.
LINKSOUL: For your 20% discount on LINKSOUL gear, go to 18strong.com/linksoul or click the logo below.