In a perfect world, we'd all get to the course a few hours early like Tiger Woods and have our team get us warmed-up and ready to play on the #1 tee box. However, we all know the reality of our schedules and sometimes screeching our tires in the parking lot just to make our tee time.
In the video at the bottom of the page, Jeff shows us how Priming is the secret to getting your body warmed-up, whether you have five minutes or 20 to get ready.
Here are the four priming exercises Jeff demonstrates in the video that you can do your next time out.
Pull-Aparts
Rotational Pull/Row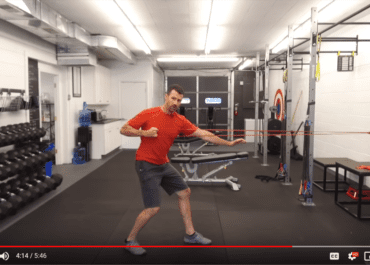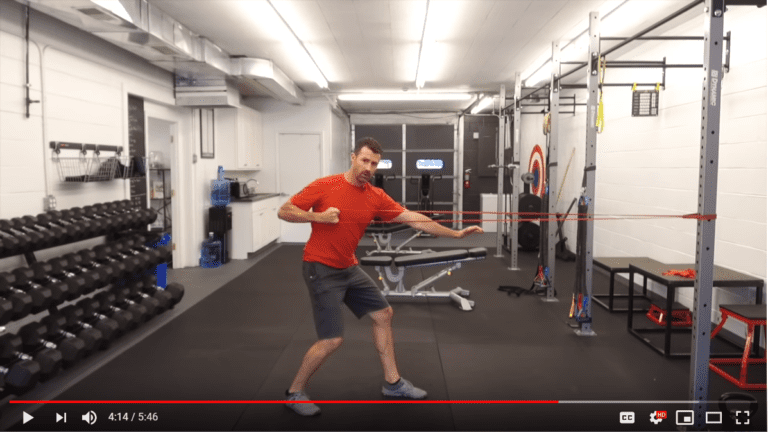 Rotational Pull-Press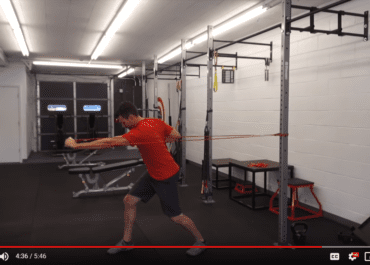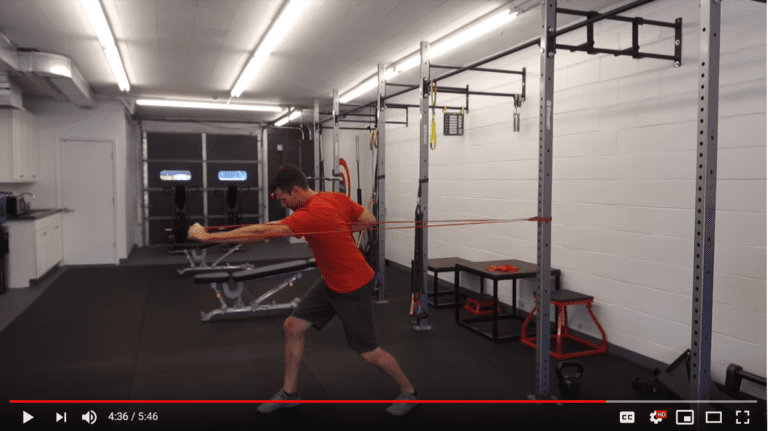 Primer Squat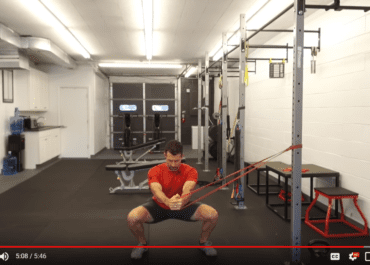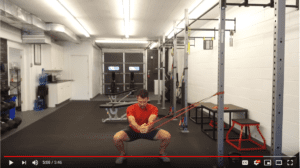 Click Below To Watch The Video: