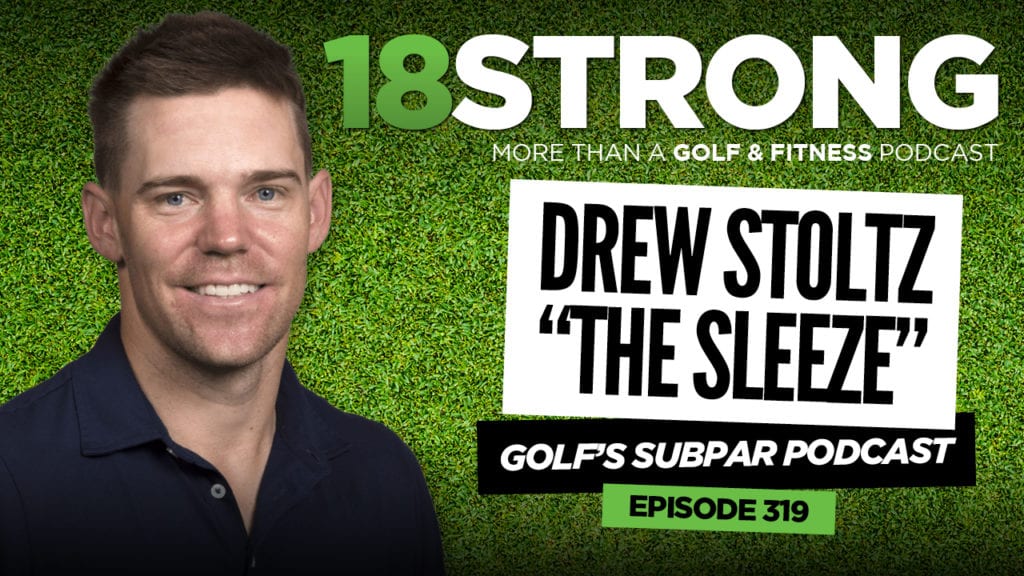 Today we have Drew "Sleezy" Stoltz from GOLF's Subpar Podcast. If you haven't had a chance to listen to their show, they interview some of the most well-known names in the world of golf (Rickie Fowler, Gary Woodland, Jordan Spieth, Justin Thomas, just to name a few).
We had a blast talking with Drew about his background in golf, growing up playing the "Jicky Jacks" as he likes to call them, his pivot into the radio/media world and how he and Colt started their radio show and their massively popular podcast, GOLF's SubPar pod.
Drew also sheds some insider light on living and playing in Scottsdale at Whisper Rock, a home to many tour pros, celebs, and athletes, along with some hilarious stories of taking down tour pros on the course and how talking trash is a secret weapon of his. Let's just say we had a lot of fun on this episode.
Drew Stoltz's Background
Drew "Sleezy" Stoltz is a former semi-professional golfer turned radio/podcast host on the GOLF's Subpar Podcast and Gravy and the Sleaze Show with his co-host Colt Knost.
Drew played collegiate golf at TCU and spent many years on the mini tours (aka Jicky Jacks)
Drew spends his days in Scottsdale Arizona with his wife and daughter, but frequents Whisper Rock Golf club where he, on occasion, takes money from PGA Tour players.
Highlights From This Episode:
His history in the sport of golf and how he went from his semi-pro golf career to hosting one of the most popular golf radio shows and now podcasts with Colt Knost.
How he met and got to know Colt and the history of their radio show and podcast from it's beginning to what it is now 2 hours a day 3 days a week.
He also talks about not only where his nickname comes from but how he likes to hand out nicknames that stick to tour players he plays with and his dream guest on his show.
He talks about why Scottsdale and more specifically Whisper Rock so special for not only its Upper course designed by Tom Fazio and Lower Course designed by Phil Mickelson, but for its mantra of leaving the ego at the door and treating all players as equals.
I ask my Drew vs. Colt questions to get a better idea for them as golf enthusiasts, players, and hosts like who would be a better host of Scottsdale, who is the bigger trashtalker, and what fitness/practice looks like to them.
The time he accidentally sent a trash-talking text to Jordan Spieth mid-round and he elaborates on his hit rap song "Scorpion Queen."
Parting Questions:
Favorite Golf Movie? Tin Cup
Favorite Book? With Winning In Mind by Dr. Lanny Bassham
Walk-up song? What a man by Salt N Peppa
Bucket list course? Any where on the east coast of Australia

One course for the rest of your life? Pine Valley

Who is in your Dream Celebrity Foursome?
Ricky Gervais, Bill Burr, Larry David or Dave Chappelle
Who is in your Dream Athlete Foursome?
Nick Van Exel, Jason Williams, and Ladainian Tomlinson
Last Piece of Advice?
Get uncomfortable and love to compete
Where to Find Drew Stoltz:
Episode Sponsors: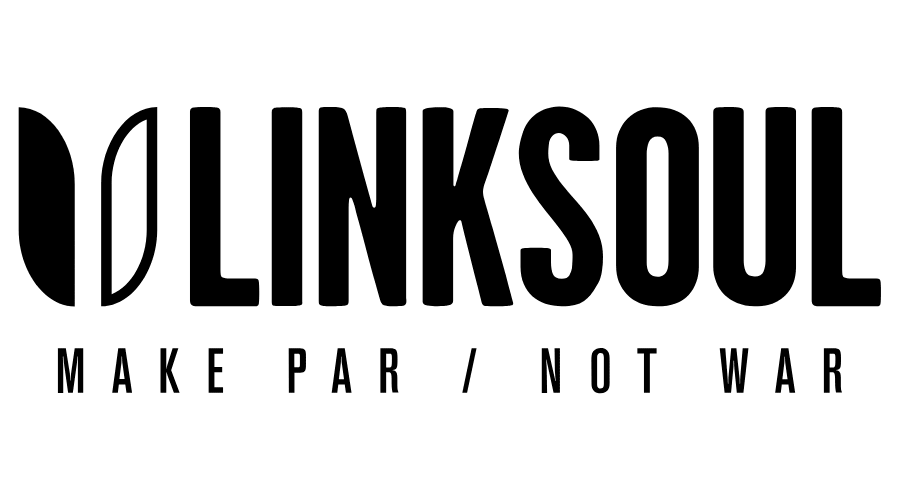 LINKSOUL: For your 20% discount on LINKSOUL gear, go to 18strong.com/linksoul or click the logo above.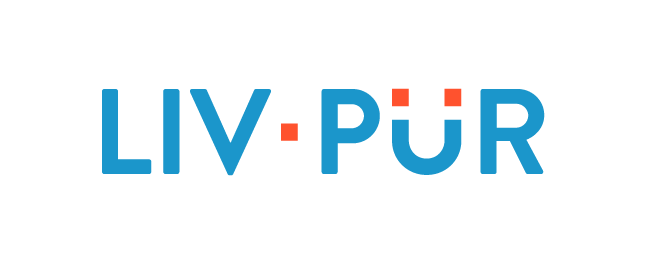 LivPur: For your 15% discount on LivPur products, go to LivPur.com (or click the logo above) and use the code "18STRONG".
---
More Cool Stuff to Check Out:
To continue the conversation and ask any questions you may have, head over to the 18STRONG Movement group on Facebook.
18STRONG Pro Shop (Get your 18STRONG gear!)
18STRONG Resources (All of the cool stuff we recommend: products, books, golf stuff, etc – and discount codes for the 18STRONG Crew)