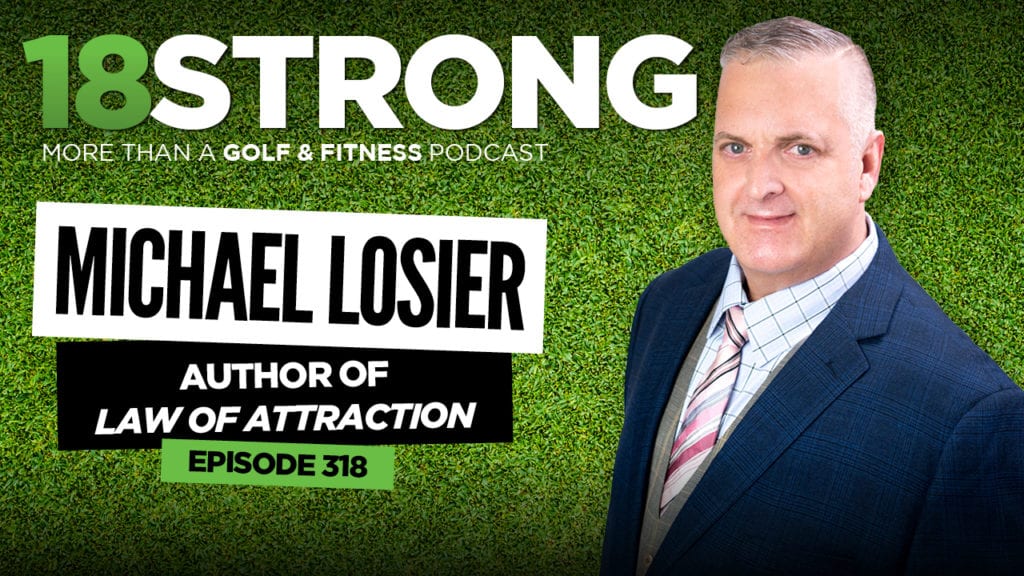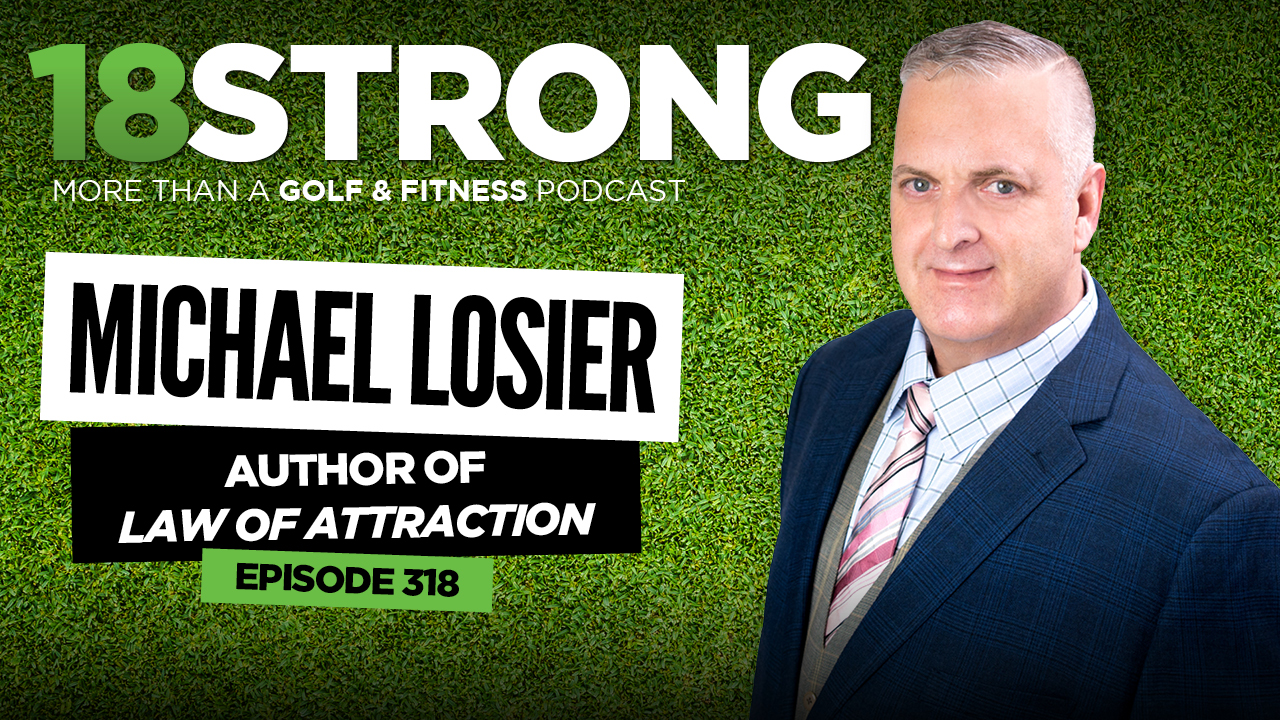 If you feel like you are in a rut or not getting the results you want on or off the golf course, I want you to pay very close attention to this episode because our guest, Michael Losier, is literally the world's foremost expert on teaching people how to get what they want.
Michael is known as the "how-to guy" for teaching the law of attraction. He is the best-selling author of 3 books: The Law of Attraction, The Law of Connection, and You Life's Purpose. And his book, The Law of Attraction: The Science of Attracting More of What You Want and Less of What You Don't (which we are really going to dive into in today's episode) has sold over 3.5 million copies in over 37 languages.
But does what Michael teaches work for golf and all of the goals you are working toward in your life? The answer is definitely "YES" As you'll hear Michael explain, we get what we focus on and it all boils down to what questions your asking yourself over and over again.
Michael Losier's Background
Michael Losier (low-zee-eh) , known as the how-to-guy for teaching Law of Attraction, is a best-selling author of the three (3) books: Law of Attraction, Law of Connection, and Your Life's Purpose.
Law of Attraction has sold over 3.5 million copies in 37 languages. Michael caught the attention of Oprah Winfrey, who interviewed him four times on her Soul Series™ radio show on Sirius/XM. Oprah invited him to have his own show her Oprah & Friends Radio.
He has certified 550 Law of Attraction Facilitators in 17 countries, teaching them how to use Accelerated Learning Techniques when teaching Law of Attraction.
He lives n beautiful Victoria, BC, on Canada's west coast.
Highlights From This Episode:
Michael defines NLP and shares the background story of how his interest and dedication to learning and teaching the principles of the Law of Attraction led to him becoming a best-selling author and highly sought-after speaker.
He defines NLP and how he got to where he is today and what led him to write his three successful books.
He goes over his 5 point quiz to help us visualize how we already see and recognize the law of attraction in our own lives and how we can harness that to manifest the self you want to be.
Understanding and interpreting "Vibes": how being able to decipher what our gut feelings are telling us about people, places, and actions to help us make the choices and tweak to get to where we want and what we want.
The importance of resetting the way you frame negatives to focus less on what you don't have or want and more on outcomes and things you do.
Where to Find Michael Losier:
Episode Sponsors: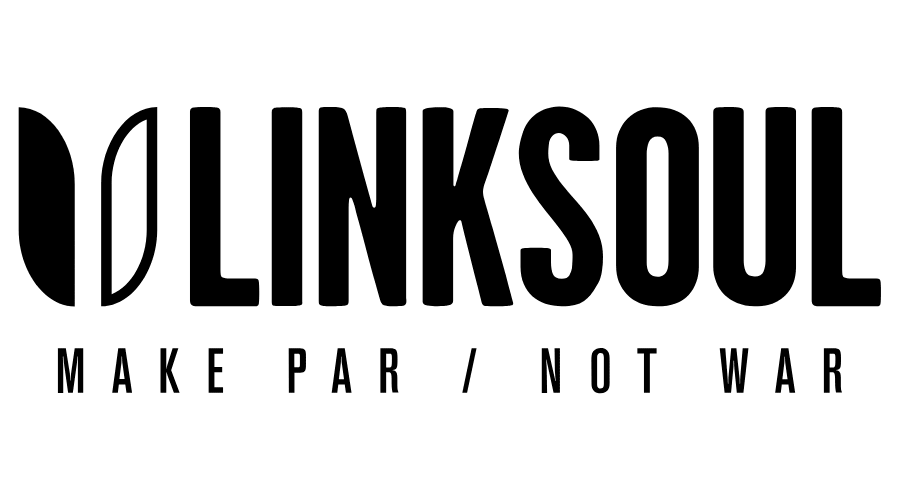 LINKSOUL: For your 20% discount on LINKSOUL gear, go to 18strong.com/linksoul or click the logo above.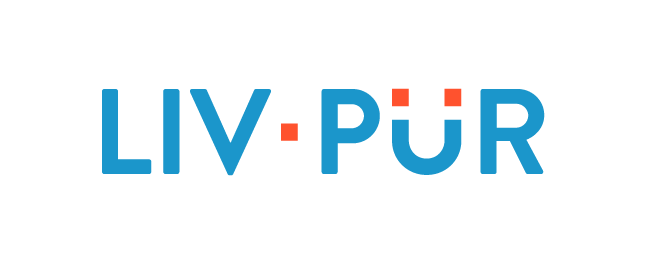 LivPur: For your 15% discount on LivPur products, go to LivPur.com (or click the logo above) and use the code "18STRONG".
---
More Cool Stuff to Check Out:
To continue the conversation and ask any questions you may have, head over to the 18STRONG Movement group on Facebook.
18STRONG Pro Shop (Get your 18STRONG gear!)
18STRONG Resources (All of the cool stuff we recommend: products, books, golf stuff, etc – and discount codes for the 18STRONG Crew)