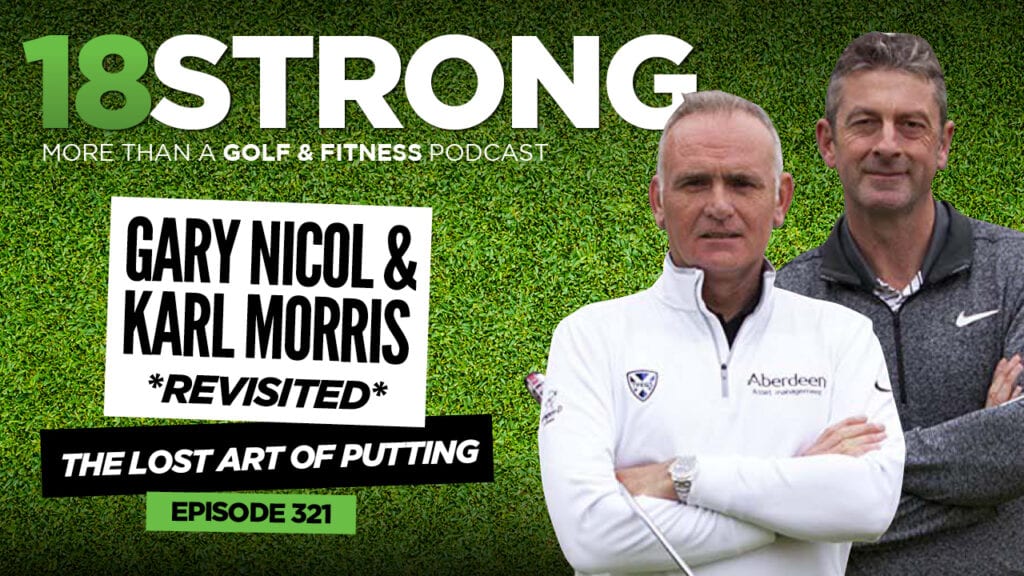 This week we are revisiting one of my favorite episodes on The Lost Art of Putting, with two of the world's leading experts when it comes to the flat stick and the mental game.
This episode was one of the ones that really changed my view on, not only what the short game should look like, but also who I am as a golfer and a putter.
Gary Nicol and Karl Morris are some of the best in the game, working with players from all over the world. They authored the book The Lost Art of Putting (as well as The Lost Art of Playing Golf) which is one of my go-to recommendations for every golfer.
And if you're thinking this is going to be all about technique and what you're doing with the putter, you are going to be in for a bit of a surprise because these guys tackle the old debate of technique vs. creating shots or creating your putt.
Karl Morris' Background
Karl has worked as a performance coach to some of the world's best golfers with over 100 PGA Tour, European Tour, LPGA Tour and Ladies European Tour players including six major winners such as Louis Oosthuizen, Graeme McDowell, and Darren Clarke.
He is the co-author of the recently released book 'The Lost Art of Putting' as well as 'Attention –the secret to YOU playing great golf' and 'Golf –The Mind Factor' with Ryder Cup captain Darren Clarke.
He has personally trained over 1000 certified Mind Factor coaches worldwide.
Gary Nicol's Background
Born in Scotland, Gary Nicol turned professional in 1988.
Since then, he has traveled the world coaching golfers of all standards from weekend players to tour pros including Ryder Cup players, Olympians, and winners of major championships.
Gary is a certified TrackMan Master and Mind Factor coach and is based at the stunning Archerfield Links on Scotland's Golf Coast.
Highlights From This Episode
We kick off the episode diving into Karl and Gary's book "The Lost Art of Putting," and how the book approaches the technical aspect of putting in a different way than you might expect.
Karl and Gary talk about the common questions and mistakes they see from their readers and students.
Gary speaks to one of the six principles of putting they bring up in the book: Attention. It's so easy for us to know what we should be doing, and yet our mind wonders and we whiff the putt (even though we nailed the same or harder putts earlier in the same game.)
Karl takes that and explains the different tactics to hone your attention in when going in for that crucial putt.
How their paths as teachers and coaches from two different areas of expertise crossed to culminate into their book.
They talk about what each has brought to the book and what they have discovered from each other/together, like the idea of the after-image when putting, and the difference between thinking positively and positive questions.
Parting Questions:
Caddy Shack or Happy Gilmore?
Gary: CaddyShack
Karl: CaddyShack
What's you're walk up song to the tee box?
Both: On Day's Like These by Matt Monroe
If you could pick one person to play 18 holes of golf with, who would it be and where would you play?
Karl: Jack Nicklaus at Royal Lytham & St Annes
Gary: My Late Father, Seve Ballesteros, and Arnold Palmer at Anywhere.
Any last piece of advice for the 18Strong audience?
Karl: Be grateful for every opportunity you have to golf.
Gary: Pay more attention to what the golf ball has to do.
Find more information on Gary Nicol and Karl Morris and at:
The Lost Art of Golf – Twitter
Episode Sponsors: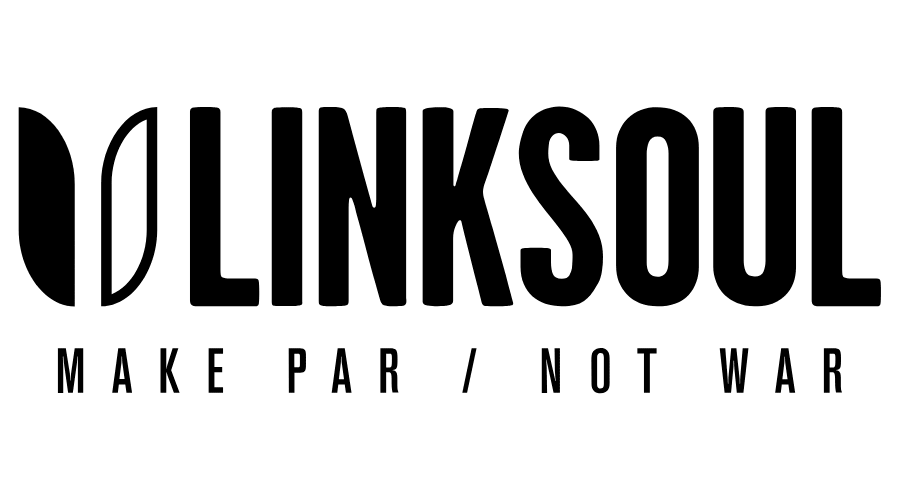 LINKSOUL: For your 20% discount on LINKSOUL gear, go to 18strong.com/linksoul or click the logo above.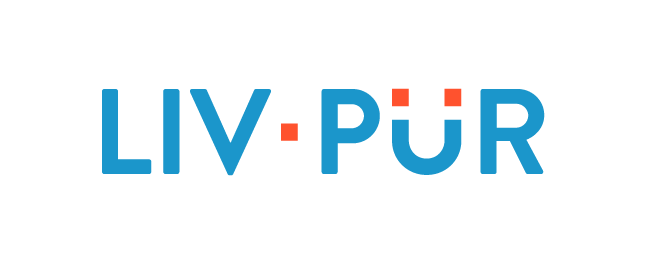 LivPur: For your 15% discount on LivPur products, go to LivPur.com (or click the logo above) and use the code "18STRONG".
---
More Cool Stuff to Check Out:
To continue the conversation and ask any questions you may have, head over to the 18STRONG Movement group on Facebook.
18STRONG Pro Shop (Get your 18STRONG gear!)
18STRONG Resources (All of the cool stuff we recommend: products, books, golf stuff, etc – and discount codes for the 18STRONG Crew)