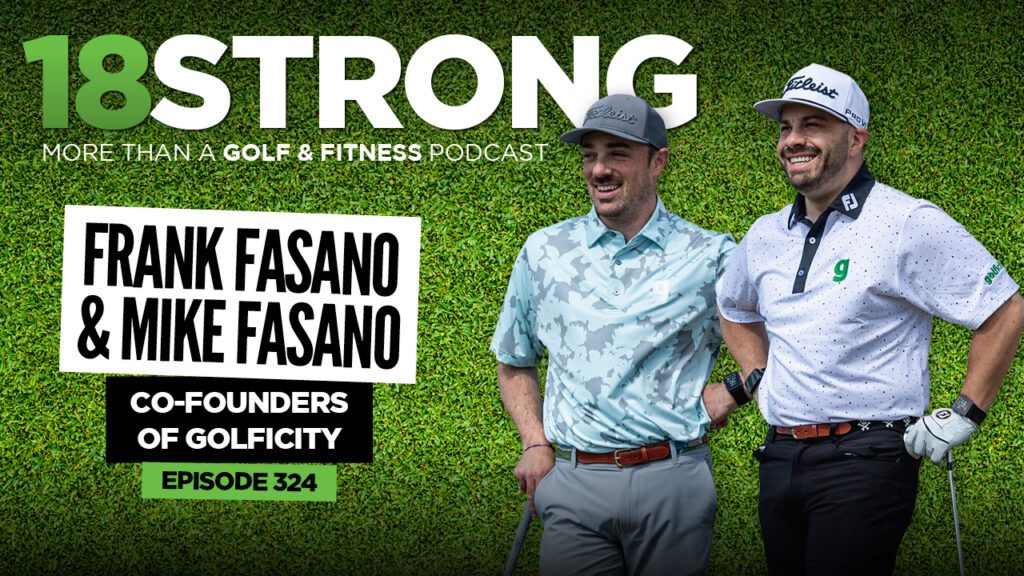 Today I am especially excited to bring on our special guests, Frank and Mike Fasano from Golficity.
Frank and Mike Fasano, two cousins that, nearly a decade ago, decided they wanted to make golf more fun and enjoyable through exciting and entertaining content. Thus, Golficity and The Golf Podcast were born!
Today, the guys share their journey from the corporate world to living in the world of golf creating content. We go behind the scenes on what it looks like managing their podcast, shooting videos, and what impact that has had on their own personal games, now that they have branched out to so many different avenues of media. They are exploring how to get better at the game of golf themselves, but invite guys just like yourself to join them on their journey through their podcast episodes, articles, and youtube channel.
We talk about everything from golf trips and lessons learned to fitness habits and the virtual golf event they have been doing for the last couple of years that has grown to 2,000 entrants.
Golficity's Background
Frank and Mike Fasano are two cousins who started Golficity, LLC almost a decade ago. 
Their goal was simple, to make golf more fun and enjoyable through exciting and entertaining content.   
They are not professionals, but rather amateurs who are always looking to improve and seek out some of the most epic courses and equipment.
Their office is located in Bergen County, New Jersey and their podcast, The Golf Podcast has been running for 7 years with almost 400 episodes!
Highlights From This Episode
How these two cousins started Golficity from a need for golf content that is relatable to the hobby and amateur golfer. They also talk on how it evolved from a blog to a podcast to the multi-faceted platform they have now from articles to podcast episodes and video content.
Their virtual tournament and how it brings together 2,000+ golfers together to play rounds of golf around the world. We also dive into the logistics of making an event like this happen like using the Peioria handicap system.
They both answer one lesson they've learned from their many interviews and shows that has directly impacted their personal games.
Their experience playing The Old Course and St. Andrews and how they played 10 rounds in 6 days and also their Jersey Shore Tour playing the great courses around the state of New Jersey.
What their fitness routines look like and how they are focusing on fitness as a key to longevity in the game.
What team USA is looking like for the Ryder Cup and other PGA hot topics.
Parting Questions:
Favorite Golf Movie?
Mike – Happy Gilmore
Frank – Happy Gilmore
What's your walk-up song to the first tee box?
Mike – Thunderstruck AC/DC
Frank – Anything to keep me relaxed
What book would you recommend?
Mike – N/A
Frank – Zen Golf by Dr. Joseph Parent
What's your dream foursome?
Mike – Michael Jordan, Derek Jeter, Tiger Woods
Frank – Tiger, Arnold, and Ben Hogan
What's your bucket list course?
Mike- Kapalua
Frank- The Ocean Course
Where to Find Golficity:
Episode Sponsors: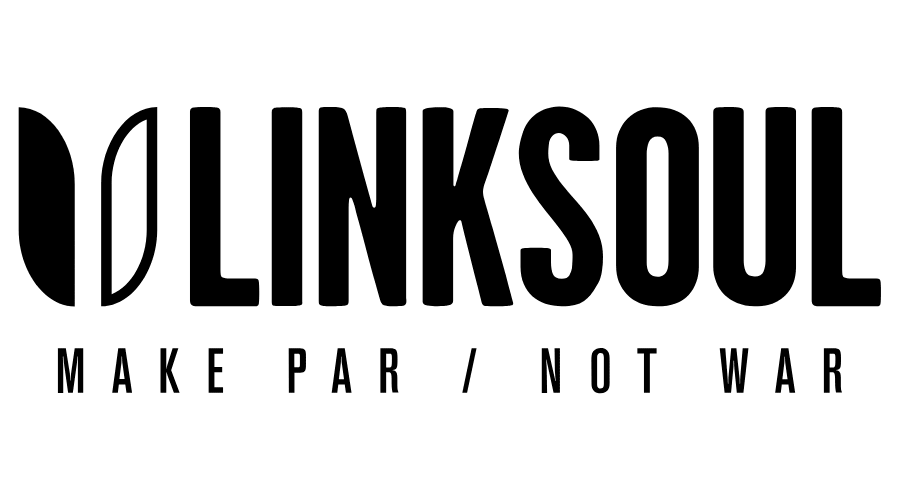 LINKSOUL: For your 20% discount on LINKSOUL gear, go to 18strong.com/linksoul or click the logo above.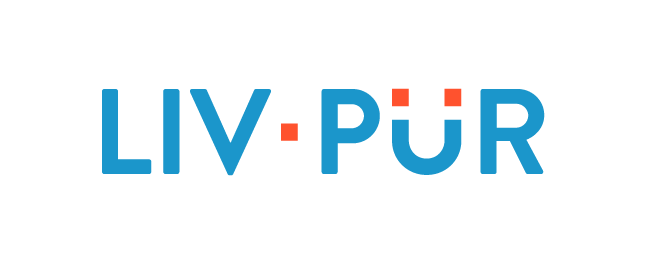 LivPur: For your 15% discount on LivPur products, go to LivPur.com (or click the logo above) and use the code "18STRONG".
---
More Cool Stuff to Check Out:
To continue the conversation and ask any questions you may have, head over to the 18STRONG Movement group on Facebook.
18STRONG Pro Shop (Get your 18STRONG gear!)
18STRONG Resources (All of the cool stuff we recommend: products, books, golf stuff, etc – and discount codes for the 18STRONG Crew)