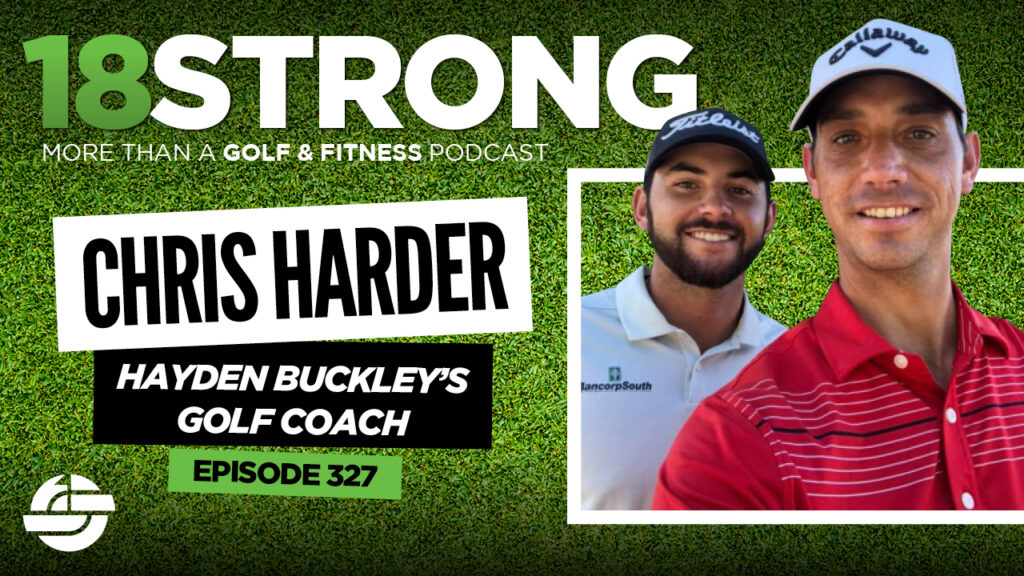 Today we're talking to, Chris Harder, golf coach for our good buddy and PGA Tour rising star Hayden Buckley. Chris has been working with Hayden since he was a youngster around the age of 12 in Tupelo, MS.
He continues to guide and coach Hayden through the ranks from a high school player that really wasn't on track to play collegiate, to a hopefully soon-to-be PGA winner. We get to catch up talking about Hayden's rise to the PGA tour, what they continue to work on a regular basis, and what does it look like when they meet up virtually or otherwise before a tournament
So if you want an inside look into what it's like working with a PGA athlete and what that growth is that takes a player from a young high-school athlete, the attitude and work ethic they have, this is the perfect episode for you. 
Chris Harder's Background
Chris Harder is currently the Director of Golf at Urbana Country Club in Urbana Illinois.
He has been a member of the PGA for over 10 years and loves seeing golfers of all levels strive to reach their potential.
Chris played Division I college golf at Austin Peay State University In Clarksville TN where he was part of a team that won 3 conference championships.
After college Chris continued his path into the golf business working at facilities in Boca Raton Fl, Huntsville AL, Tupelo MS, Ormond Beach FL, and now Urbana IL.
It was while Chris was working in Huntsville AL at the Ledges where his career got a kick start by meeting PGA Tour instructor Mark Blackburn. Mark mentored and guided his path into instruction. With Marks mentorship he learned the body/swing connection, as well as introducing him to technology that changed golf instruction today.
Today Chris most well-known client is PGA Tour player Hayden Buckley. Hayden was one of the top 5 ball strikers on the Korn Ferry Tours in 2021, and so far on the 2022 PGA Tour season Hayden has been off to a good start. He is ranked 8th in scoring and 12th in strokes gained Tee to Green.
Chris is married to his wife Catherine and has two kids Graham 7 and Grace 3.
Highlights from this Episode
How he grew up honing his skills and creativity in the game and what his introduction to golf looked like.
How kids introduced to golf today in more structured and regimented programs and tracks compare to how he grew up and the pros and cons of each.
We talk about the duality of how the average golf watcher would be surprised by how bad of shots pros can hit but also not comprehend just how good some of these pros are in their consistency.
He takes us back to what starting to work with Hayden looked like and how they have grown over the years. Chris describes Hayden as a younger player and his strengths to the player he is now.
What it was like working under Mark Blackburn, his major takeaways and how technology is only as good as the coach that knows how to utilize it properly.
Parting Questions
Favorite Golf Movie? Caddy Shack
What is your walk-up song to the first tee-box?
I Stand Alone by Godsmack
Favorite Book?
It Takes What It Takes by Trevor Moawad
What's your dream foursome?
Hayden, My Dad, My Son, at Augusta
Best piece of golf advice you've been given?
It's not what happens to golfers but how they choose to respond that distinguishes champions. Stay in the present and have fun.

Where to find Chris Harder:
Episode Sponsors: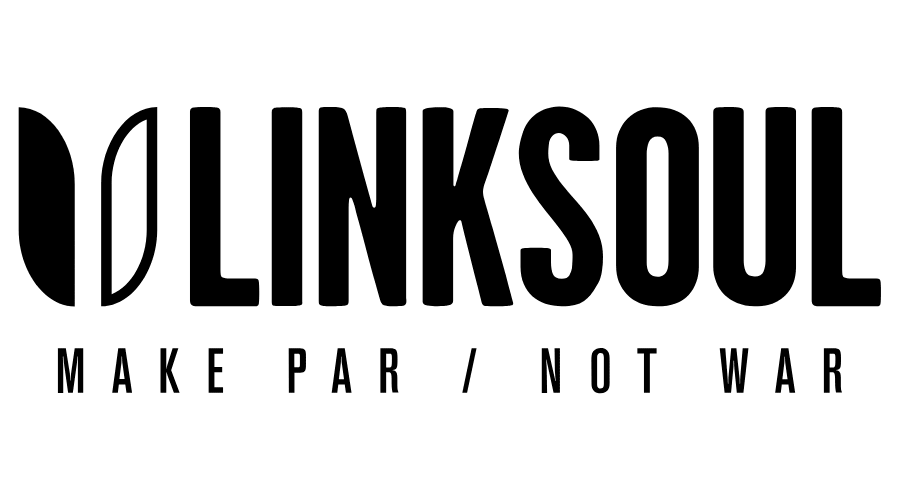 LINKSOUL: For your 20% discount on LINKSOUL gear, go to 18strong.com/linksoul or click the logo above.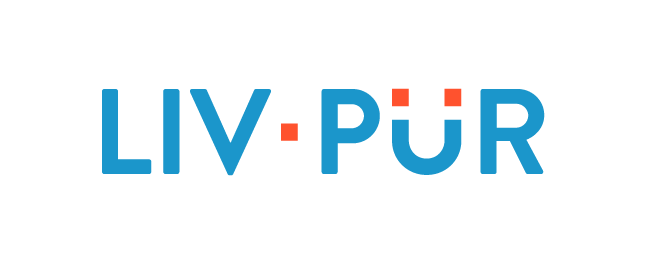 LivPur: For your 15% discount on LivPur products, go to LivPur.com (or click the logo above) and use the code "18STRONG".
---
More Cool Stuff to Check Out:
To continue the conversation and ask any questions you may have, head over to the 18STRONG Movement group on Facebook.
18STRONG Pro Shop (Get your 18STRONG gear!)
18STRONG Resources (All of the cool stuff we recommend: products, books, golf stuff, etc – and discount codes for the 18STRONG Crew)