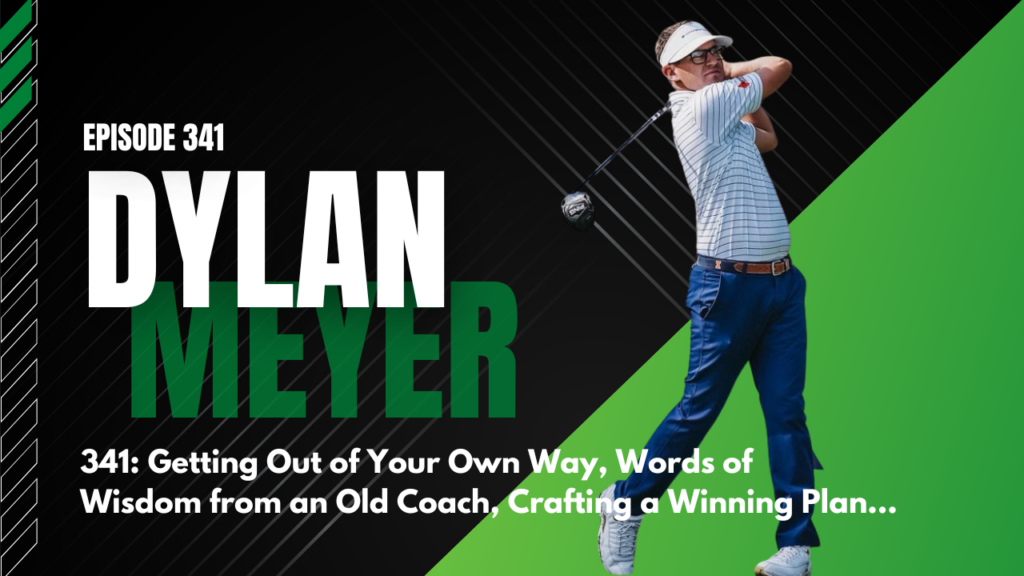 If you recognize the name Dylan Meyer that's because he was at the top of the golf world in 2016-2018 when he was playing golf for the University of Illinois under Mike Small, one of the top collegiate programs in all of the country.
At one point he was ranked at #1 Amateur Golfer in the World which is just a crazy, incredible feat in and of itself. He won several tournaments including the Western Amateur and the 3M Augusta Invitational twice (2017 & 2018). After that, his career was projected to go lights out crazy on the PGA tour. He played in the US Open (and made the cut), but as Dylan will tell you in this episode, his career did not continue on the same trajectory over the next couple of years and he finds himself now working his way back towards getting to the top of the game.
Dylan was awesome in this episode letting us go on a deep dive into where he has been, what his mindset was back in 2016-2018, and how it shifted over the next couple of years when he wasn't playing his highest level of golf. He shares what his challenges were back then and what he has done to start to change his attitude toward the future. A conversation with Coach Small helped him refocus physically, and mentally and he has begun to fall in love with the process of working hard to get better.
This conversation is a great example of an 18STRONG golfer. When he wasn't getting the results he wanted, he realized that he needed to get back to the basics and put in the work that will get him back on top.
Our CREW is rooting for Dylan. #LIFTyourGame #NoMoreMulligans
Dylan Meyer's Background
Dylan Meyer is an American professional golfer from Evansville, Indiana. He attended the University of Illinois before turning professional in 2018. As an amateur, he won the Western Amateur and is a two-time winner of the 3M Augusta Invitational. He made his professional debut at the 2018 U.S. Open.
Meyer began golfing at the age of 5 and would regularly practice with his father, Darren Meyer. He played baseball, basketball, and golf when he was younger, giving up the former two in favor of golf by the time he was 10. He attended Evansville Central High School before playing golf at the University of Illinois.
He won the 3M Augusta Invitational in 2017, earning a sponsor exemption to the 2018 Valspar Championship. He played in the Valspar Championship as an amateur, making the cut and finishing at 74th. This was his third professional tournament played as an amateur, previously finished T-63 at the 2017 Lincoln Land Charity Championship on the Web.com Tour and missing the cut at the 2017 John Deere Classic. His final win as an amateur came in 2018 when he defended his title at the 3M Augusta Invitational.  Overall, Meyer won six college tournaments.
Meyer began his professional career at the 2018 U.S. Open where he made the cut and finished 20th overall. During the 2018–19 season, he played in five events on the PGA Tour, with his best finish tied for 7th at the Sanderson Farms Championship and also played on the Korn Ferry Tour.
Highlights from this Episode
Dylan kicks off the episode by talking about his most recent event and his history with golf from a promising start to having to go back to the drawing board on rebuilding his game. He also talks about the big takeaways he got from reconnecting with his college coach Coach Small that he is utilizing in his game and mentality around golf now
What rebuilding confidence in the game looks like from a boots-on-the-ground perspective of daily goals and activities to bounce back after hitting a slump. Dylan also talks about what fitness and mental goals he has set out for himself and what achievements he has already seen in his game since starting to put the work in.
We hear a lot about bulking up for our golf game recently so Dylan talks about what that process looked like for him, diet and exercise for bulking in the right ways, and how that has correlated to his swing speed as well.
He touches on what practice looks like for him and his habit of not making Trackman happy and how he avoids getting caught up in the numbers and variables by trying to zero out his trackman data instead of just focusing on what the information means for his swing and focusing on what is in front of him.
Parting Questions:
Favorite Golf Movie?
Happy Gilmore
What is your walk-up song to the first tee-box?
Any Drake Song
Favorite Book?
Golf and the spirit by Scott Peck
What's your dream foursome?
Tiger, JFK, and Trump
If we could fly you to any golf course, where would you want to play?
Erin Hills

Follow Dylan Meyer:
Episode Partners: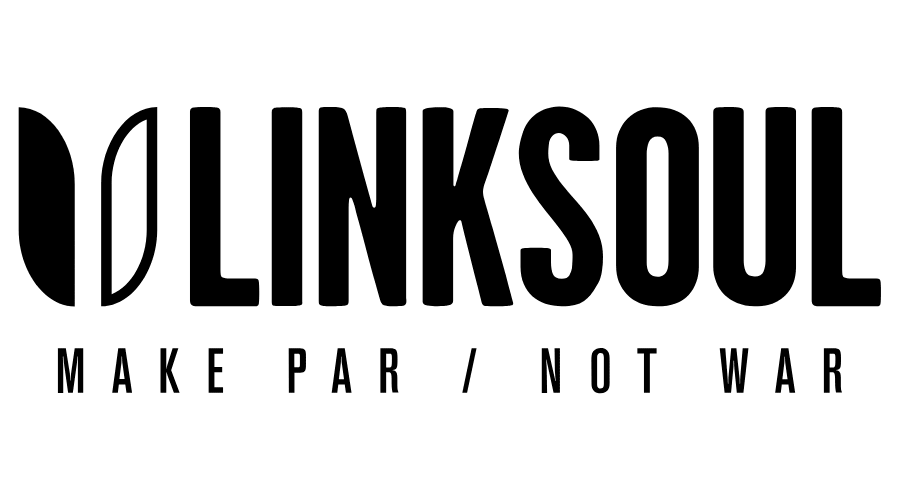 LINKSOUL: For your 20% discount on LINKSOUL gear, go to 18strong.com/linksoul or click the logo above.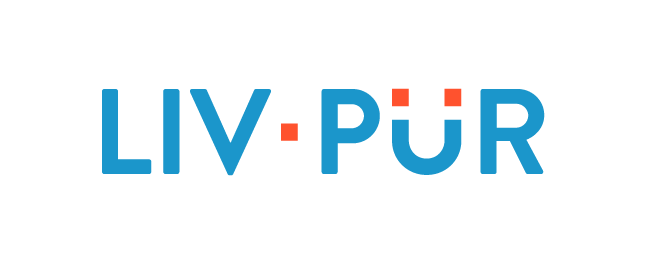 LivPur: For your 15% discount on LivPur products, go to LivPur.com (or click the logo above) and use the code "18STRONG".

Brain.fm: For your Free Trial and 20% discount on the Brain.fm App, go to Brain.fm/18STRONG (or click the logo above) and use the code "18STRONG".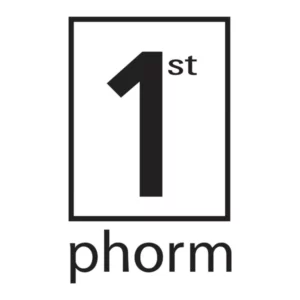 1st Phorm: Try any of the 1st Phorm products with FREE SHIPPING, go to 1stphorm.com/18strong.com
---
More Cool Stuff to Check Out:
To continue the conversation and ask any questions you may have, head over to the 18STRONG Movement group on Facebook.
18STRONG Pro Shop (Get your 18STRONG gear!)
18STRONG Resources (All of the cool stuff we recommend: products, books, golf stuff, etc – and discount codes for the 18STRONG Crew)