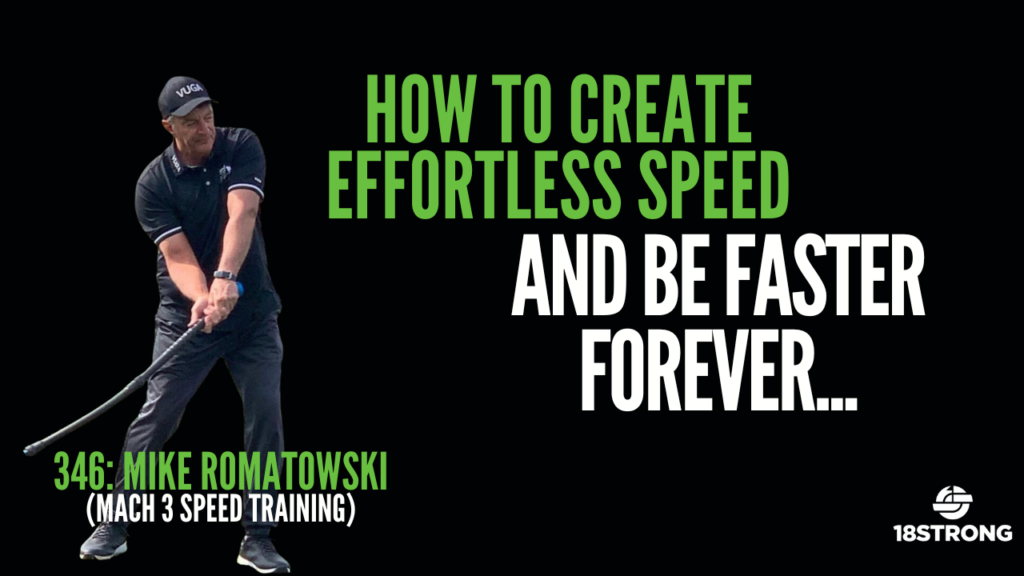 This week our guest is Mike Romatowski, creator of the Mach 3 Speed Training system.
Mike and the team at Mach 3 are using very unconventional tools to help thousands of golfers get stronger and faster specifically for golf.
The Mach 3 tools were developed over the years after Mike was exposed to the value of using ropes and chains for building strength and speed. Using "dynamic, oscillating, variable resistance," these tools provide "live" resistance which forces the golfer to find efficiency and balance in order to move them with speed and force.
Along with the concept of "Speed Out Front" Mike explains how his golfers are not simply learning to swing "harder." They are learning to swing more efficiently, and effortlessly. And in doing so, they will become FASTER FOREVER.
Mike's Background
Michael Romatowski, the creator of the revolutionary Mach 3 Golf Speed Training System, is a multi-certified personal trainer, golf fitness expert, and post-rehab exercise specialist.
Mike is certified by the Titleist Performance Institute (TPI) and has attained Level 2 status in both the fitness and medical professional tracks. In addition to TPI, Mike is a Tathata Golf Certified Movement Specialist. Tathata Golf
Mike is also certified as a Posture and Alignment Specialist. Posture Therapy offers a means of dealing with pain and joint dysfunction through both passive positions and gentle exercises.
Highlights from this Episode
Mike explains the concept of "Speed Out Front" and how just this one concept will make you faster almost immediately and forever
How the Mach 3 tools are different and why they not only build speed, but strength throughout the whole swing
Mike explains why most of his golfers don't do traditional workouts and how their training with the Mach 3 system has reduced the amount of time most of them spend on the range
Why swinging harder is not the answer and why your speed should feel effortless.
Find Mike Romatowski and Mach 3 Speed Training:
Episode Partners: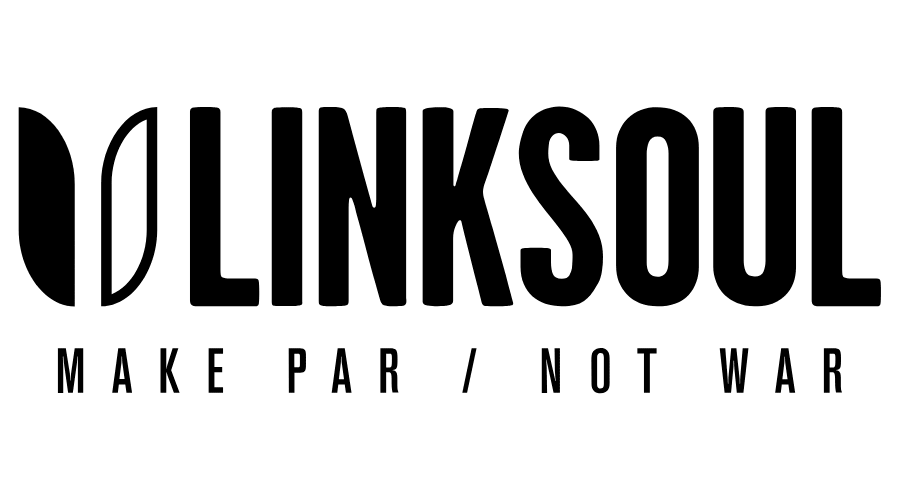 LINKSOUL: For your 20% discount on LINKSOUL gear, go to 18strong.com/linksoul or click the logo above.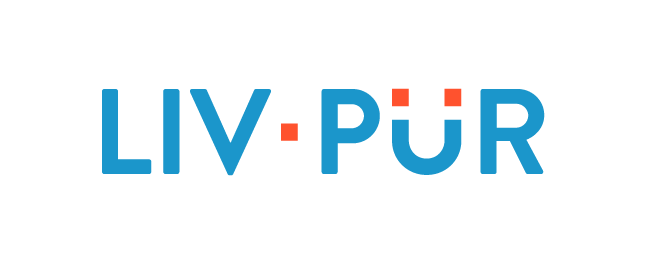 LivPur: For your 15% discount on LivPur products, go to LivPur.com (or click the logo above) and use the code "18STRONG".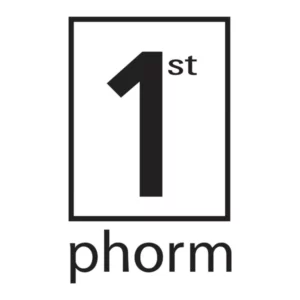 1st Phorm: Try any of the 1st Phorm products with FREE SHIPPING, go to 1stphorm.com/18strong.com
---
More Cool Stuff to Check Out:
To continue the conversation and ask any questions you may have, head over to the 18STRONG Movement group on Facebook.
18STRONG Pro Shop (Get your 18STRONG gear!)
18STRONG Resources (All of the cool stuff we recommend: products, books, golf stuff, etc – and discount codes for the 18STRONG Crew)